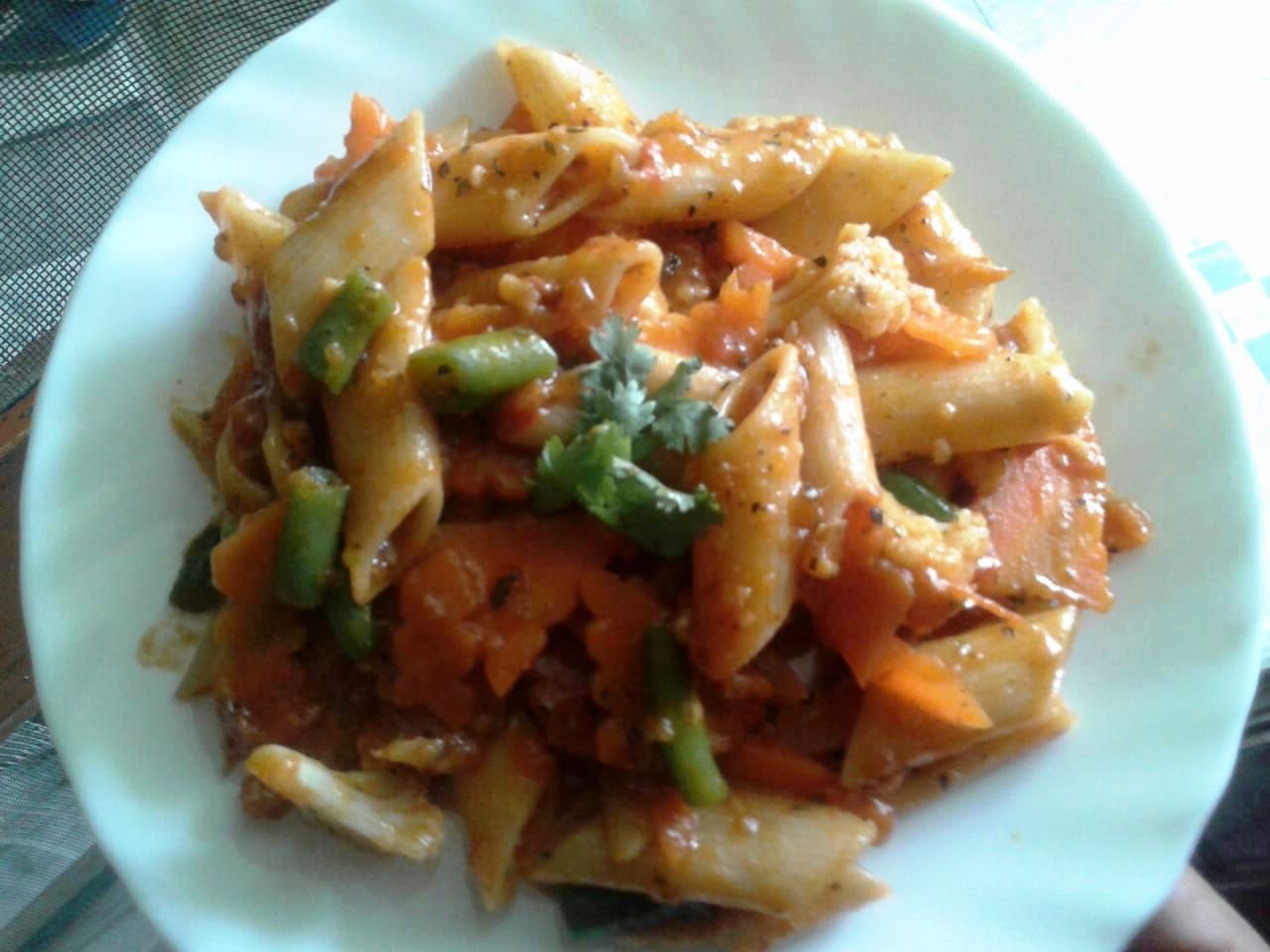 Its been really cold today in the morning and with cold wind blowing seemed like a day to be sitting inside. But then gradually there was Sunshine. The Sun and the clouds were playing hide n seek and then there was a little drizzle. After that there was again, Sunshine.
I had my morning tea and then started planning for the day. Since its a weekend a lot is actually lined up on the family front side.
Little later, I was feeling hungry and I was eagerly waiting for something to have and I was served with delicious pasta. It was absolutely yummy.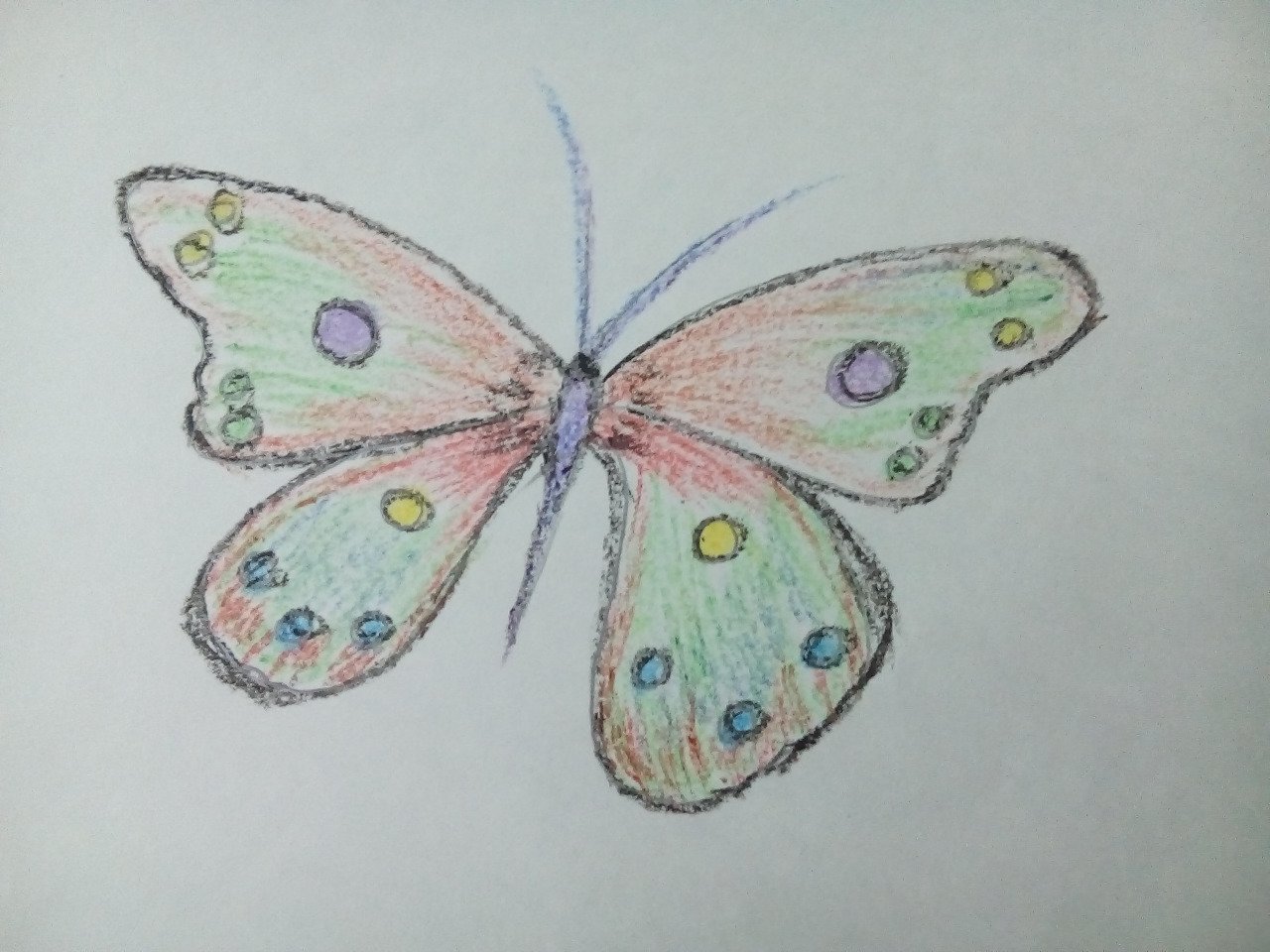 The previous evening my little kiddo was doing the drawing. She was drawing a butterfly and then she left it on her study table. I took a capture. I believe i am loving it. Hope you like it too!.
The season of chrysanthemum flowers is here and my small garden is full of beautiful chrysanthemums. It's such a wonder to see them survive during the winters.

Keep on Steeming!
Much Love!
@amitsharma