Hlo steemians how are you and how was your day. I hope you all are stay safe in your homes. It was very busy and tired day for me so let's talk about my day.
Good Morning Steemians
I woke up as usual 5 o'clock then i washed my face and brushed my teeth. I went to my morning walk with my cousin, i came back home then i washed my hands and face. I went to mumma's room then she gave me tea with bread. After done my breakfast i did household chores and i took shower. I joined my online class then my cousin came to my house. We talked and had some chocolates which he had brought for us.
We talked i had some work at Shikohabad so i went with my cousin sister. When we left it rained heavily and we were completed drenched and then we sat in the auto but the rain didn't stop so i went to my aunt's house and took umbrella from her and then we left.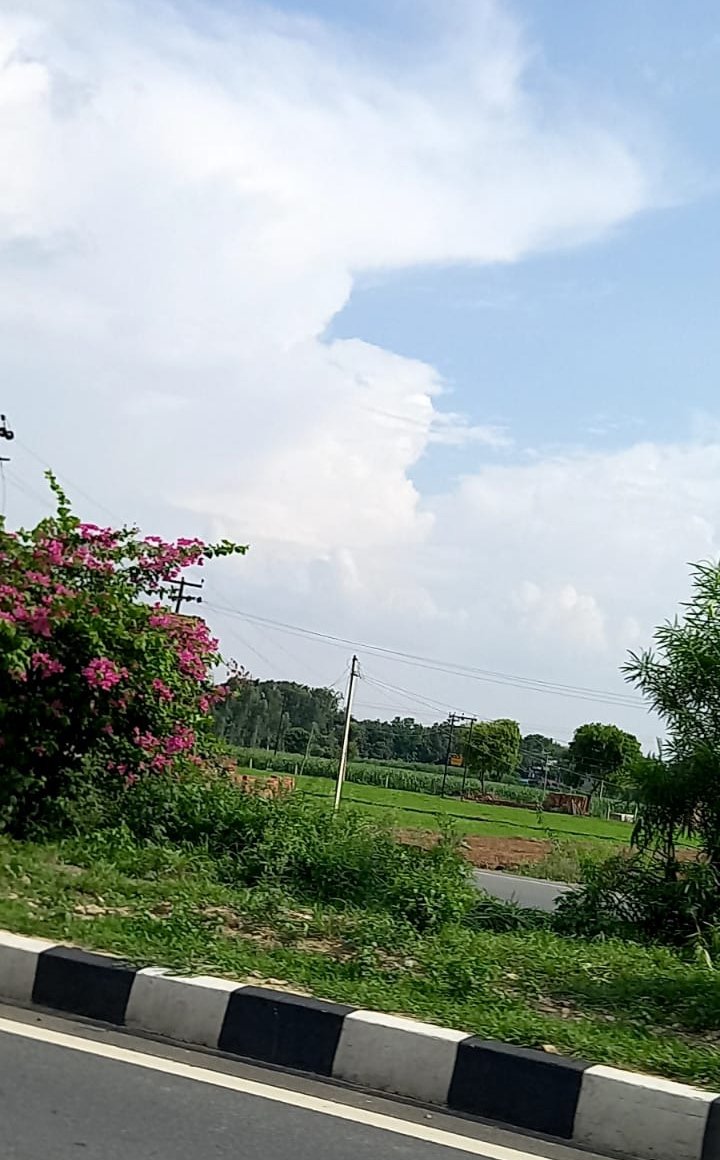 We reached at Shikohabad then we go to the restaurant first , actually my cousin will give birthday party of her birthday so we went to see the venue. We reached at venue then we talked of their manager and we confirmed that restaurant.


Birthday Venue
We were very hungry so we went to another restaurant to eat, we ordered Burgers and Dosa.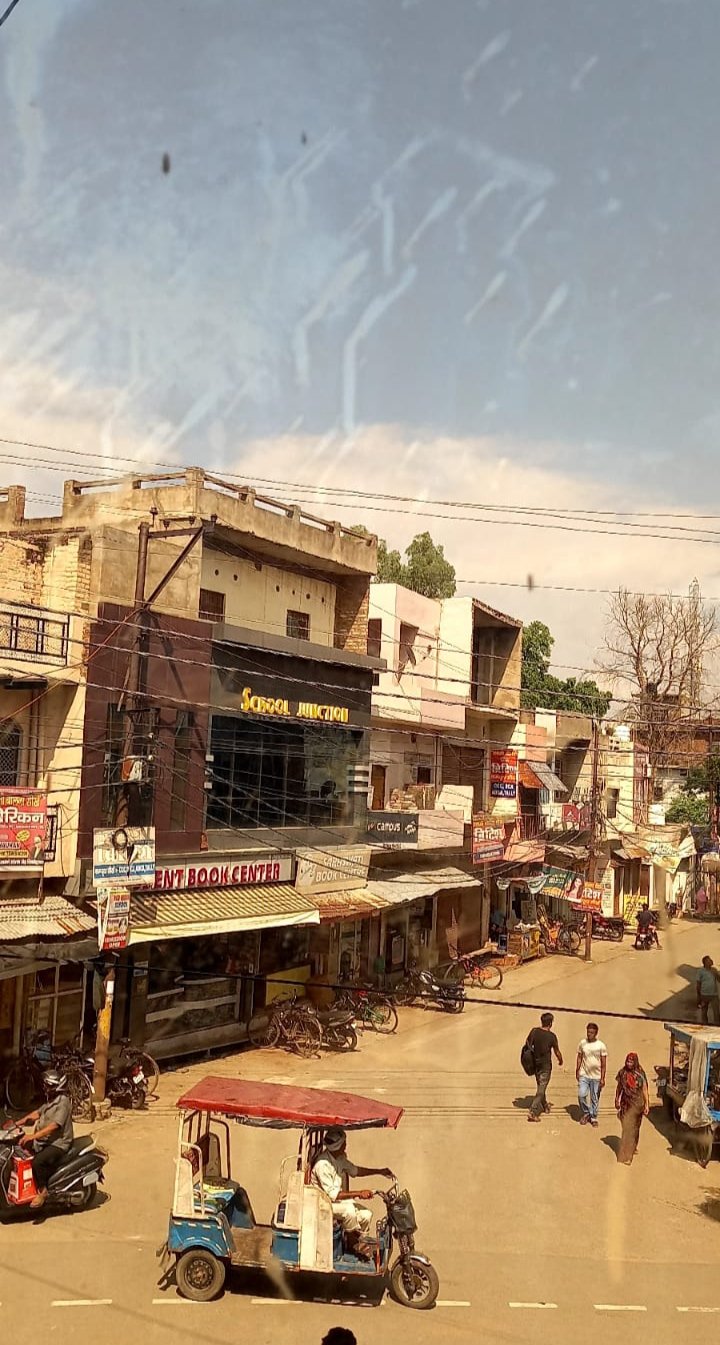 View clicked from inside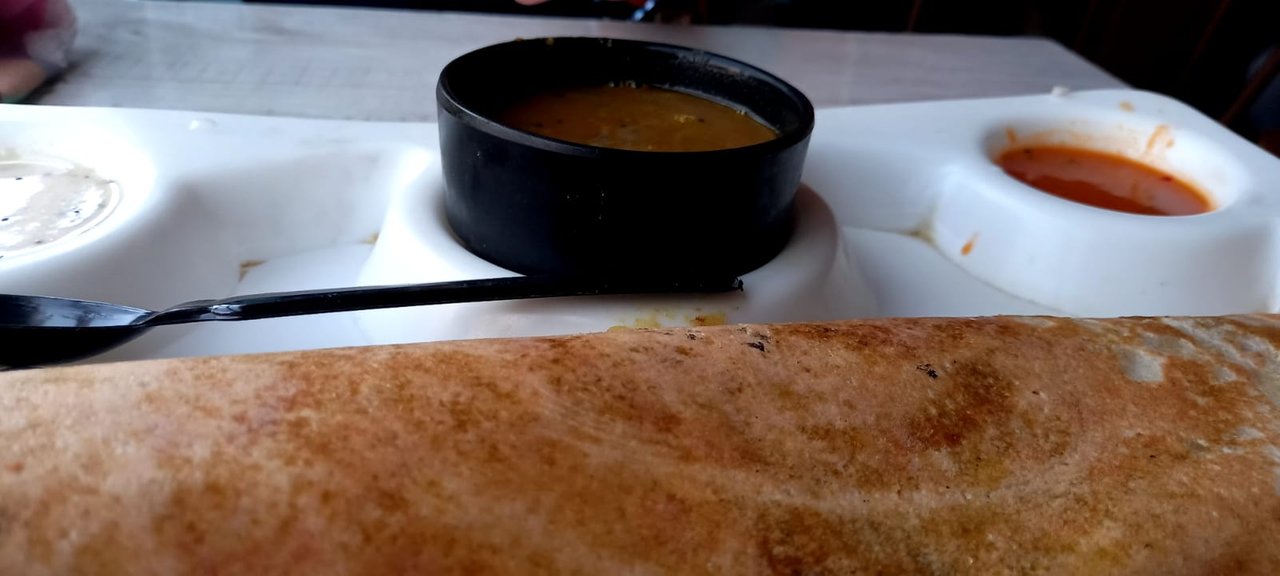 Dosa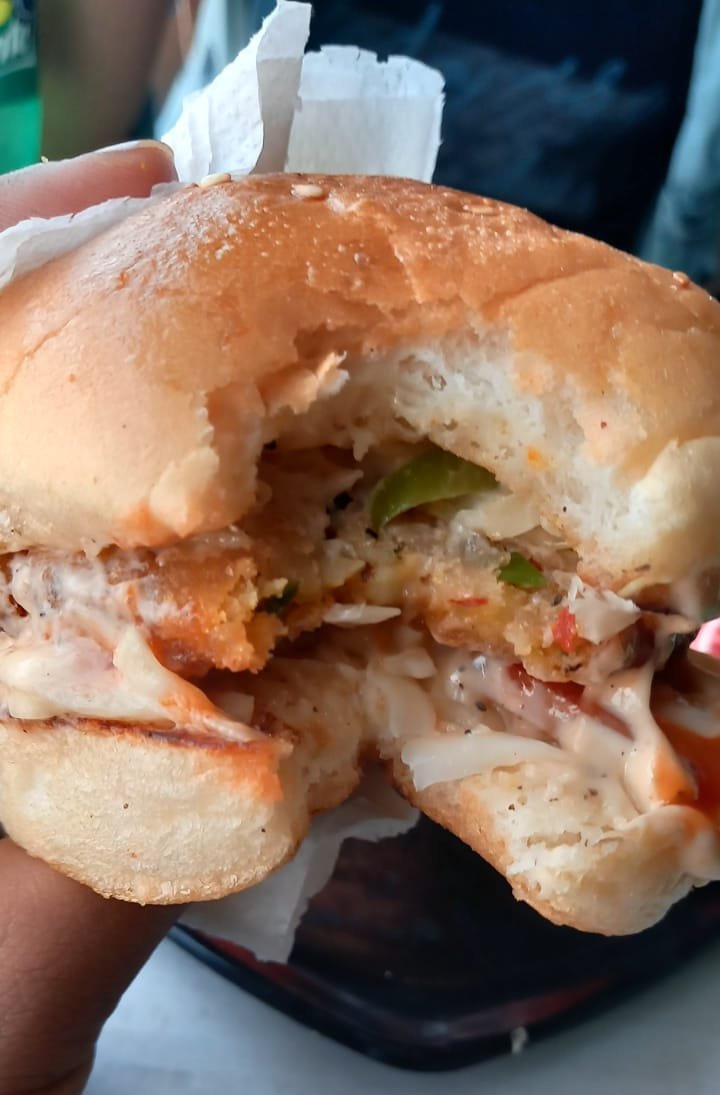 Burger
After having food i packed burger and Chowmein for my sister then we came back home, it was 5 o'clock we reached home in 30 minutes. I gave food to my sister she was happy to see it. I took rest for a while then mumma started making the food but i was not eating the food because I don't want to eat food anymore but I served food for everyone. I went to my room and lied on the bed. I talked to my cousins, i was very tired so i felt sleepy i switched off the lights and put phone on the table.
Thank you for reading my post.
Good Night Steemians