Good Morning Steemians
Last night i slept late, so i woke up late at, i went to the balcony and sat there for a while. I washed my face and brushed my teeth. I went to the mumma's room and talked to maa paa. I made tea for everyone then i gave breakfast and tea to all. After having breakfast, i took shower then we all went to Lord Hanuman's temple how peaceful it was actually at that place
We bought Prasad then we offered the offerings and gave prasad to all. We returned to home, i talked my friends on conference call and it took 45 minutes just because they were talking nonsense on call. I ate food then took a short nap. When i woke up then mumma gave the tea, my brother came home so told him that i want to eat Chowmien then you go and bring it for me.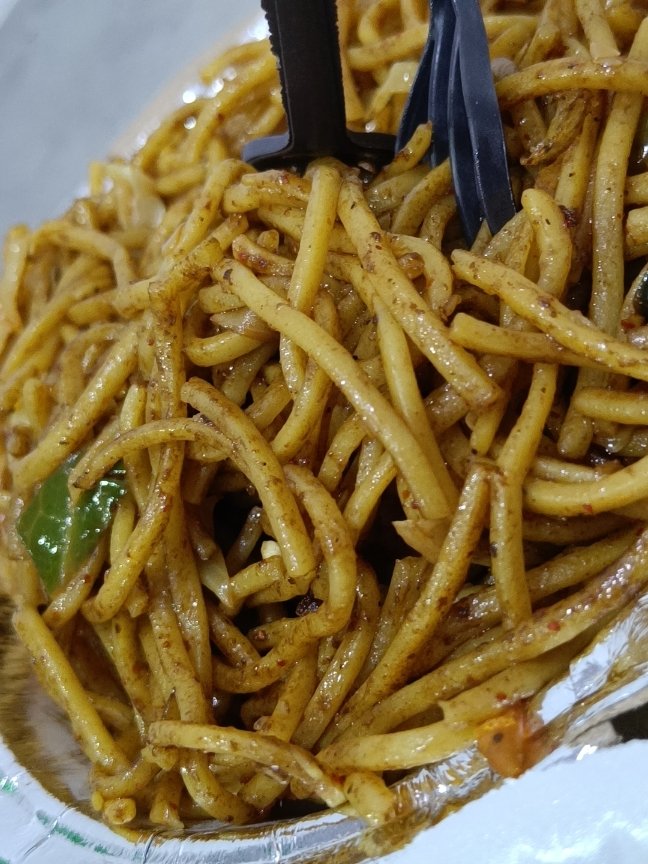 OMG this was such spicy and tasty Chowmein. I attended my two hours class then I was tired so took rest. I went to terrace and talked to my cousin on call. I came back down then i washed my hands, i listened songs on speaker, I watched videos on YouTube. Papa arrived at home, mumma served food for everyone, i watched movie on telivision. I went to my room and opened my book but i don't know why but my mood was upset so i went to the terrace.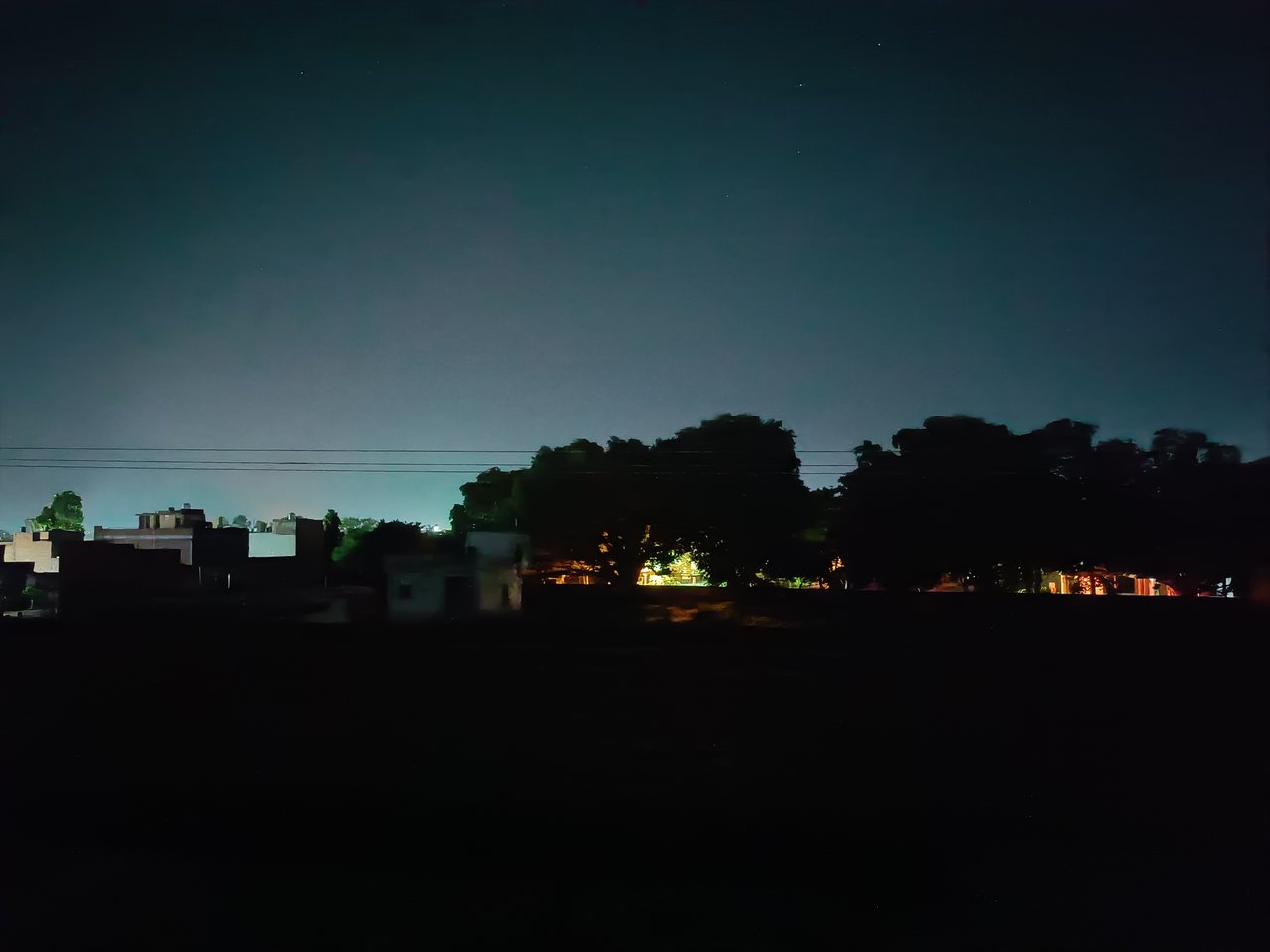 Don't know why but I was in bad mood so I went to the terrace because at that time I needed a quiet place to set my mind well. I think the night keeps all the secrets of all persons and persons are aware of it. The dark, and peaceful night makes me feel at peace from which I can think of other things later.
Thank you for reading my post.
Good Night Steemians