Hlo steemians, how are you and how was your day. I hope you all are stay safe in your homes.
Good Morning Steemians
I woke up as usual, i washed my face and brushed my teeth. I went to my morning walk and the weather was cold as it rained here last night. I came back home then I washed my face and hands again, Mumma gave me tea with breakfast. Today my sister and I will go for our second dose, so I hurried to do my work then we had our dinner. It was 11 o'clock and we went to the hospital with my brother, it was crowded and we finished our second dose.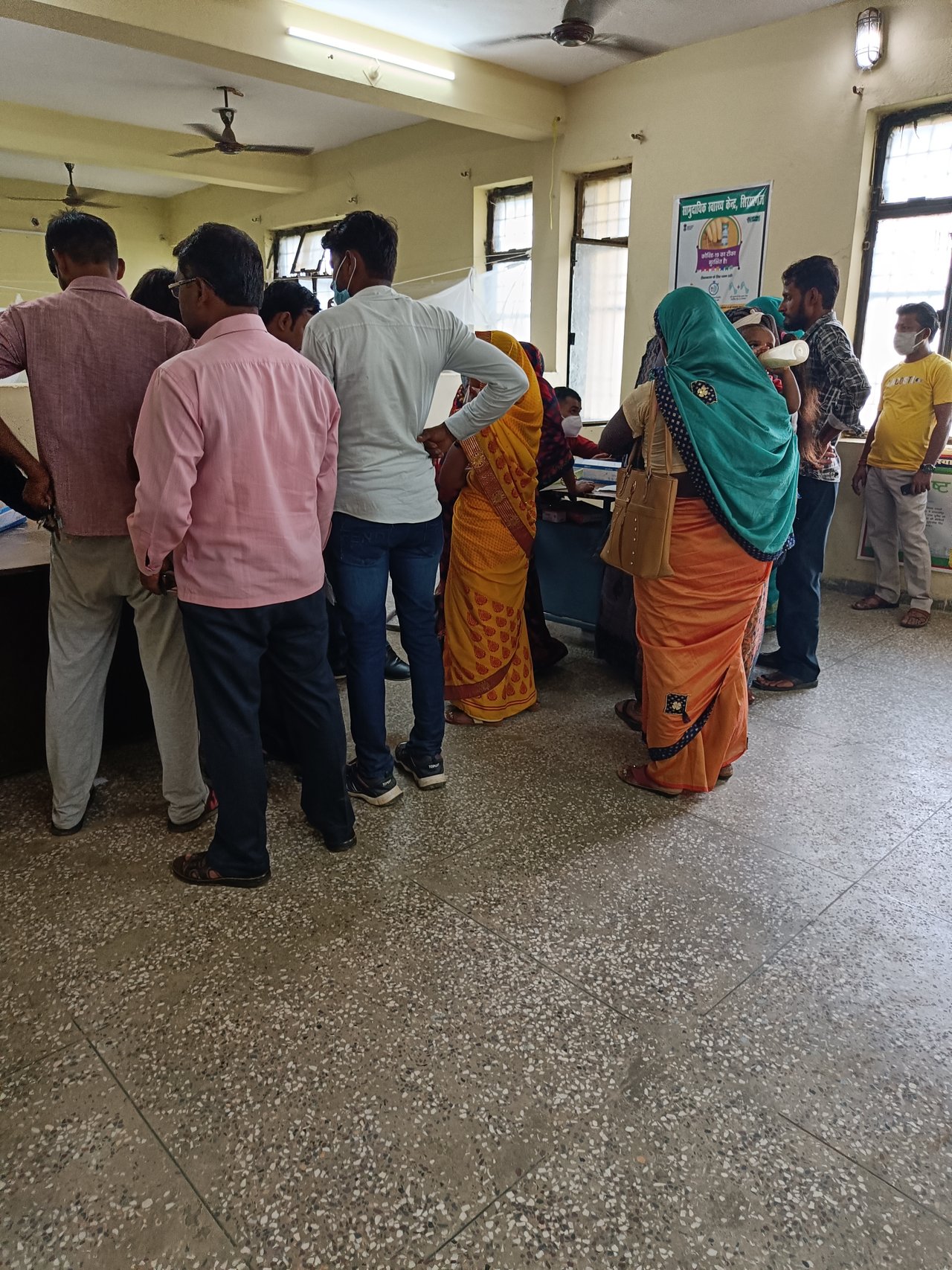 Rush for vaccination
We took medicine from the hospital and then came back. It was a very painful dose, my arm was hurting the most so Mumma made tea and snacks for us because tea is like a solution to my problems.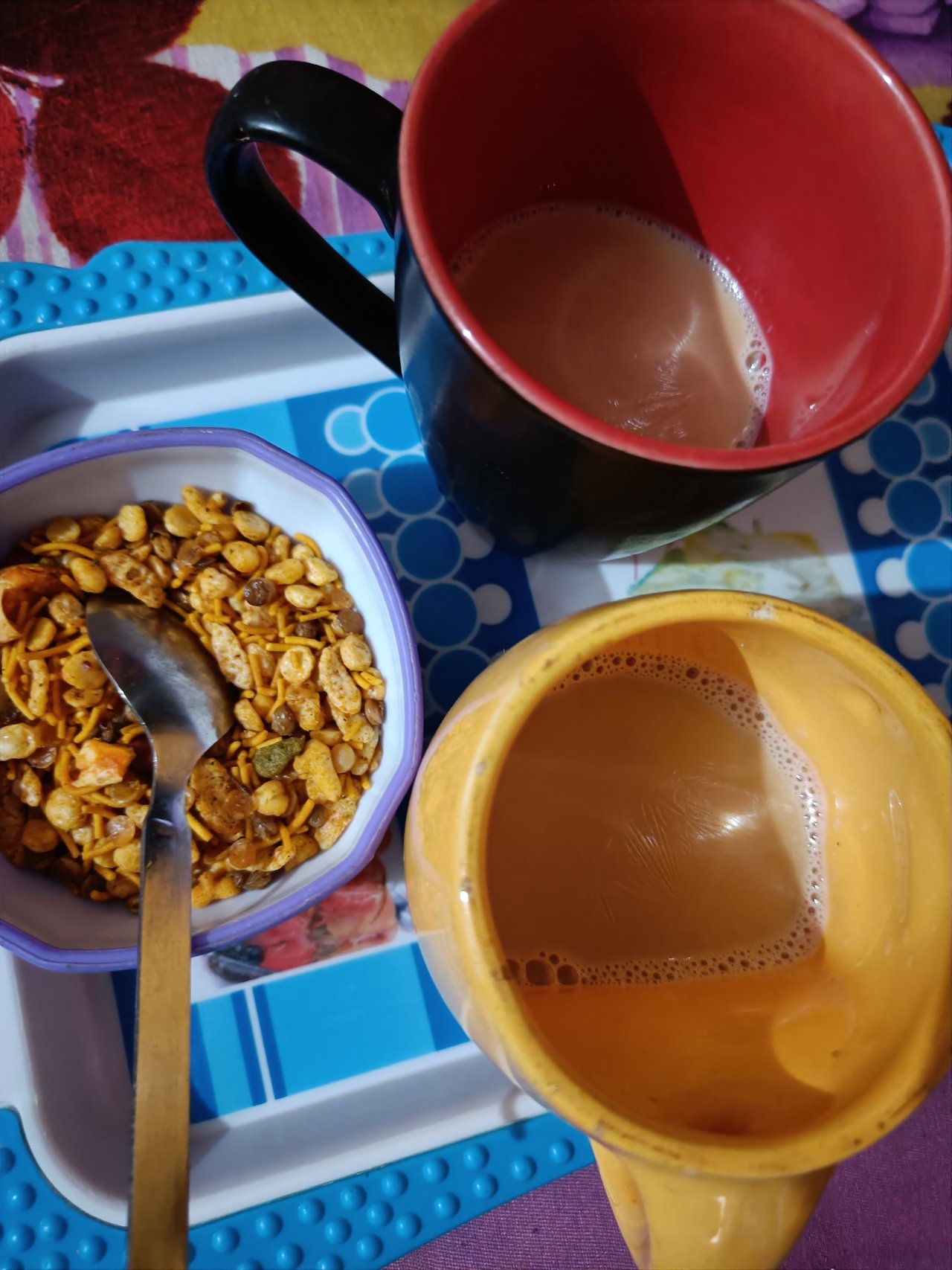 Solution of my problems
I used mobile for a while, i talked to my friend on call. I took a short nap and my online class time was 3 am so I got up and attended my class.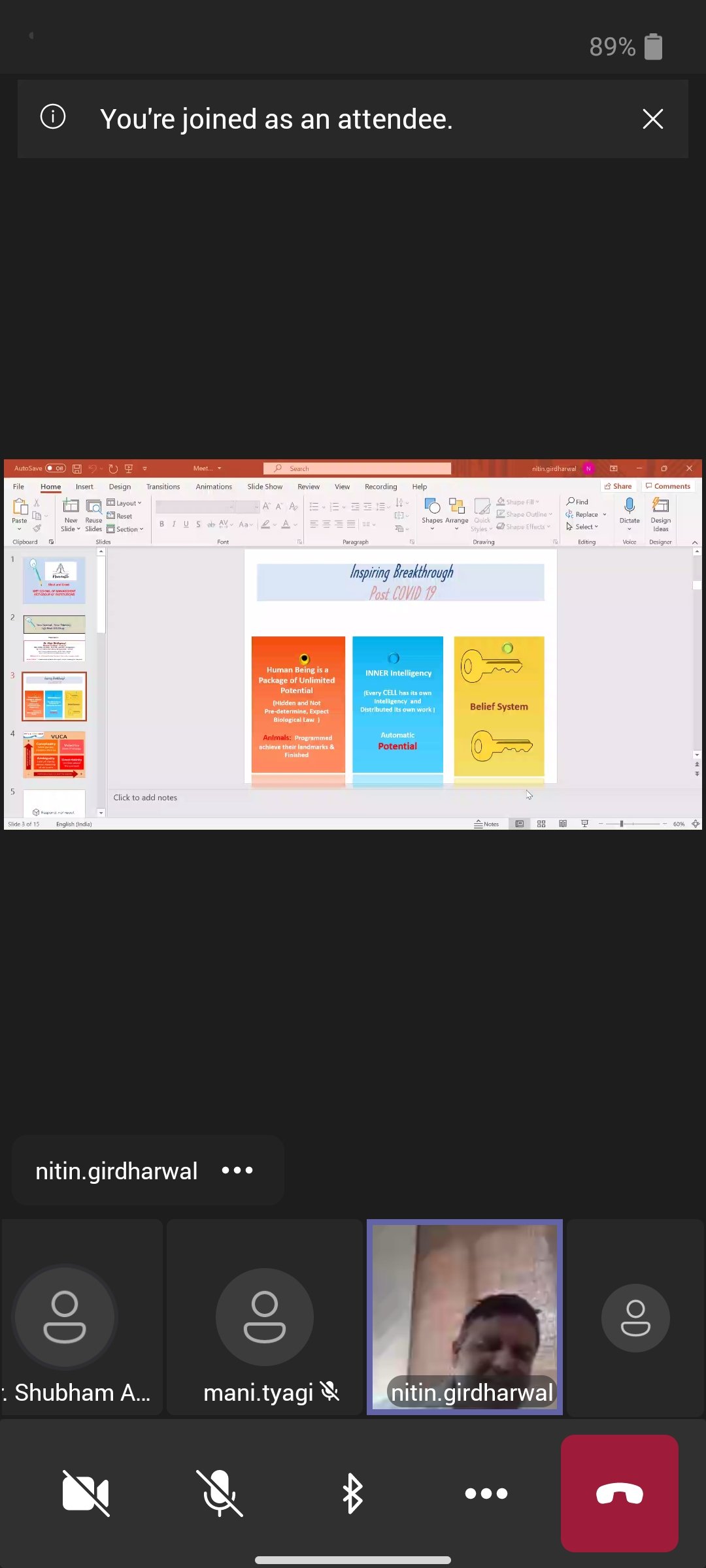 Intersting online class
Today the class was very interesting as everyone shared their thoughts and they gave new ideas related to the topic, class is over, don't know why if after class is over I think half of my work is done. I went to the terrace and spent more time there. I came back down Mumma served food, we ate together. I went to my room and lay on the bed because my arm was still hurting.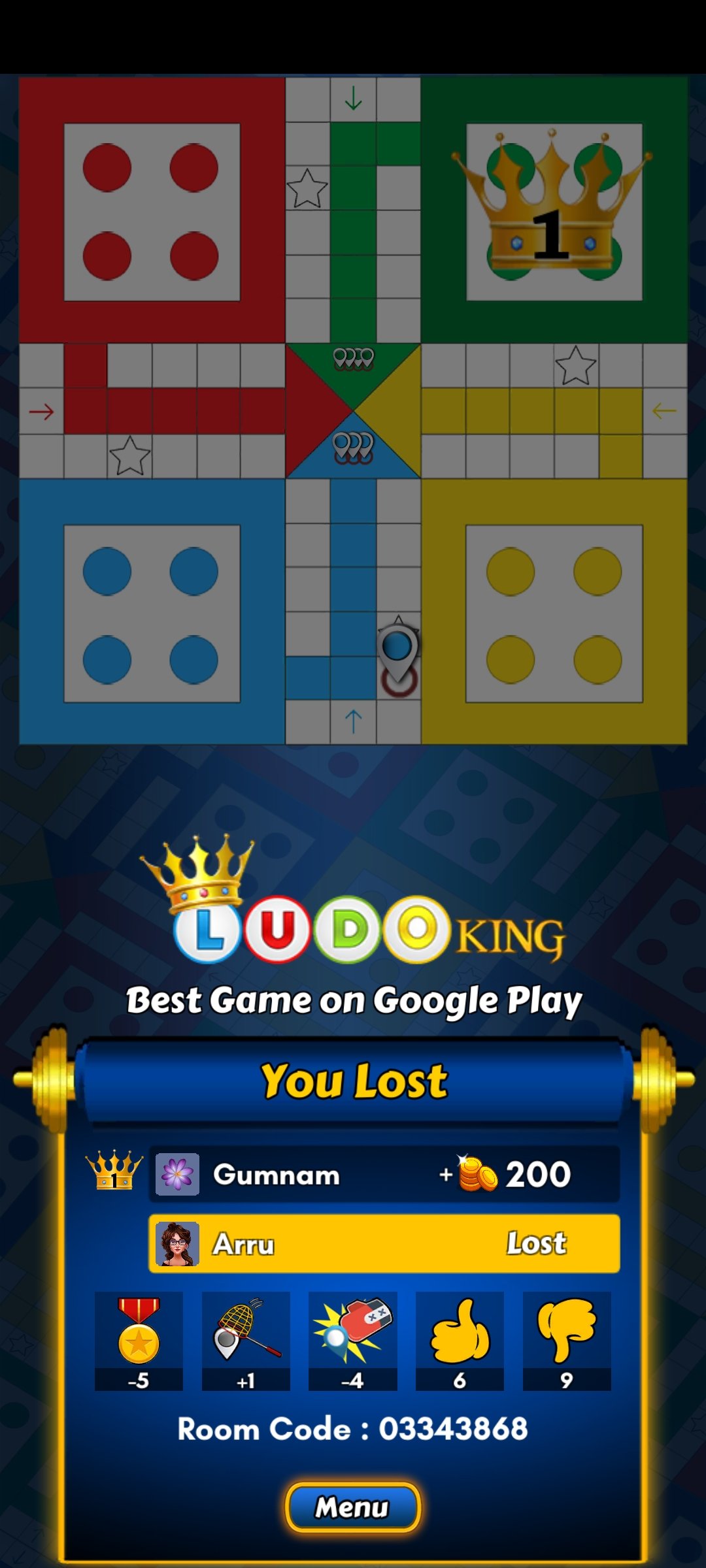 I lost the game
I played online game and i lost this game ohh shit my bad. Actually I was having pain in my hand so I could not focus on the game, otherwise I play the game very well I talked to my cousin and listened songs.
Thank you for reading my post •‿•
Good Night Steemians