Hlo steemians how are you and how was your day. I hope you all are stay safe in your homes.
Today is very special day because today is birthday of special person @divyanshi who has played a very special role in my life and i hope she will always with me with lots of smiles.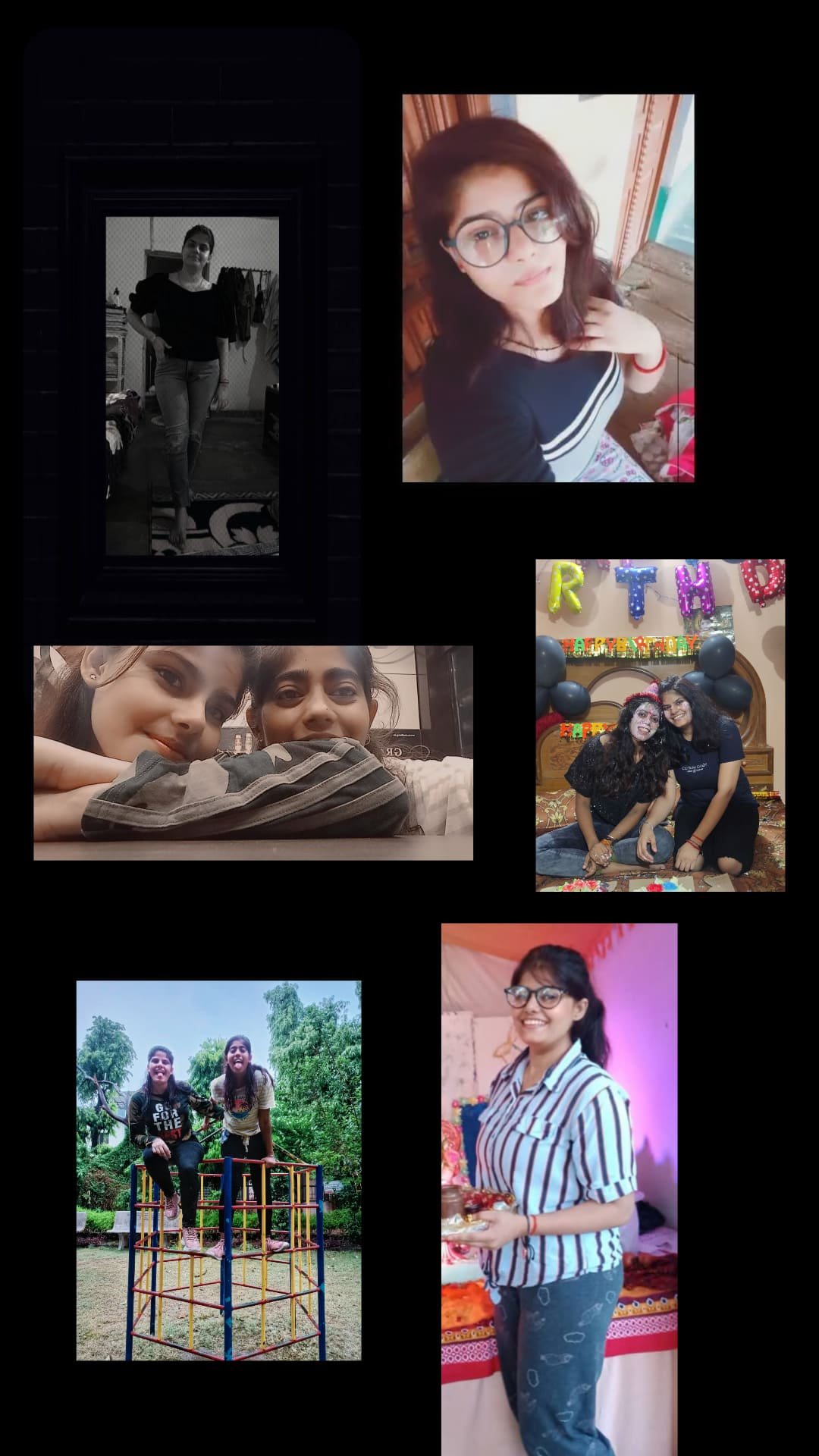 Friend's Birthday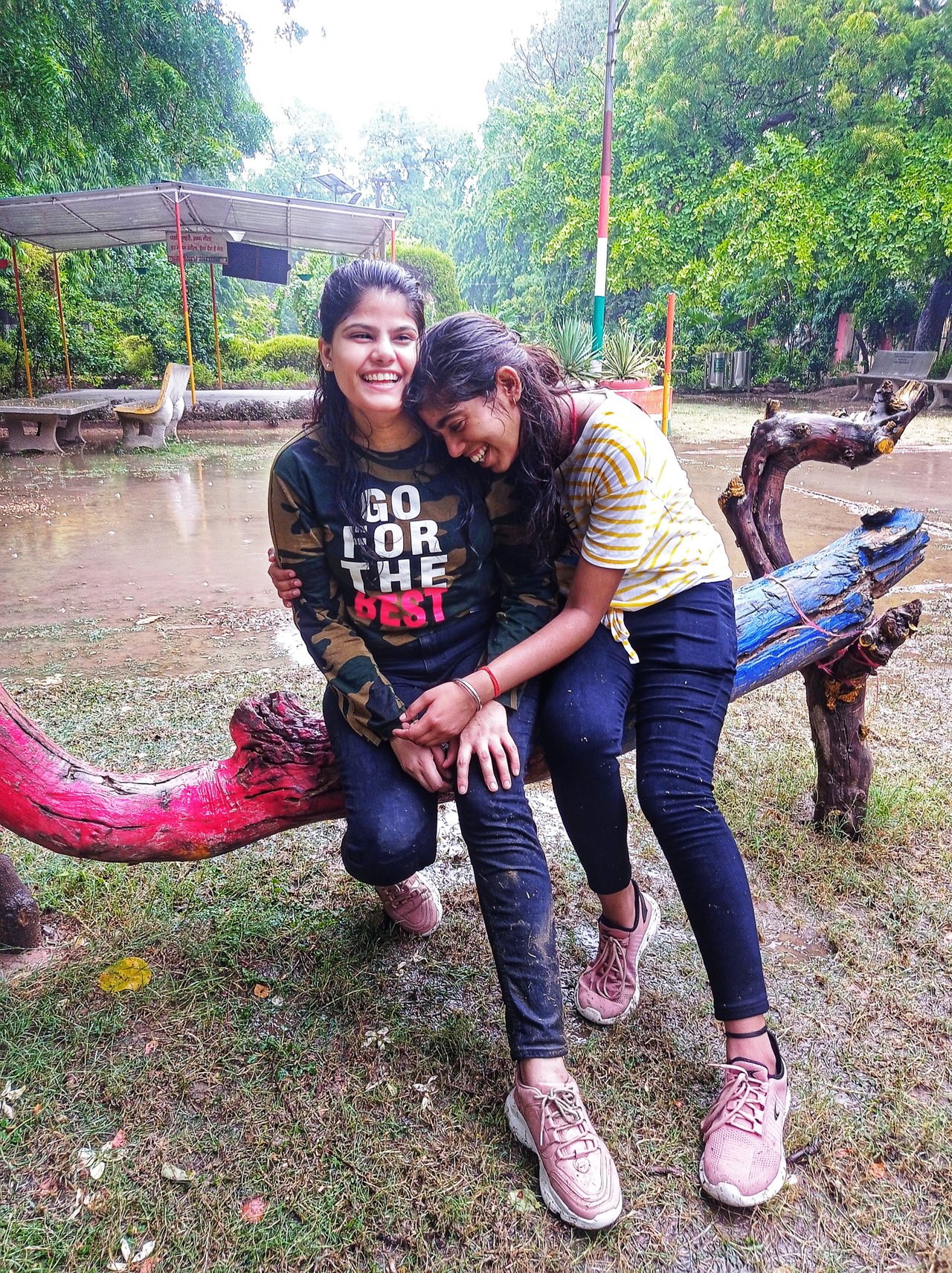 When I am with you I forget all my problems
Good Morning Steemians
I wished Happy Birthday to my friend at sharp 12 AM and then we did video call. I put her photos on my Instagram story. I went to sleep at 2 AM then i woke up at 6 o'clock. I washed my face and brushed my teeth. I did exercise at home then mumma gave me voice to drank tea after drinking tea i called to my friend and wished her again. I took shower then i ate food.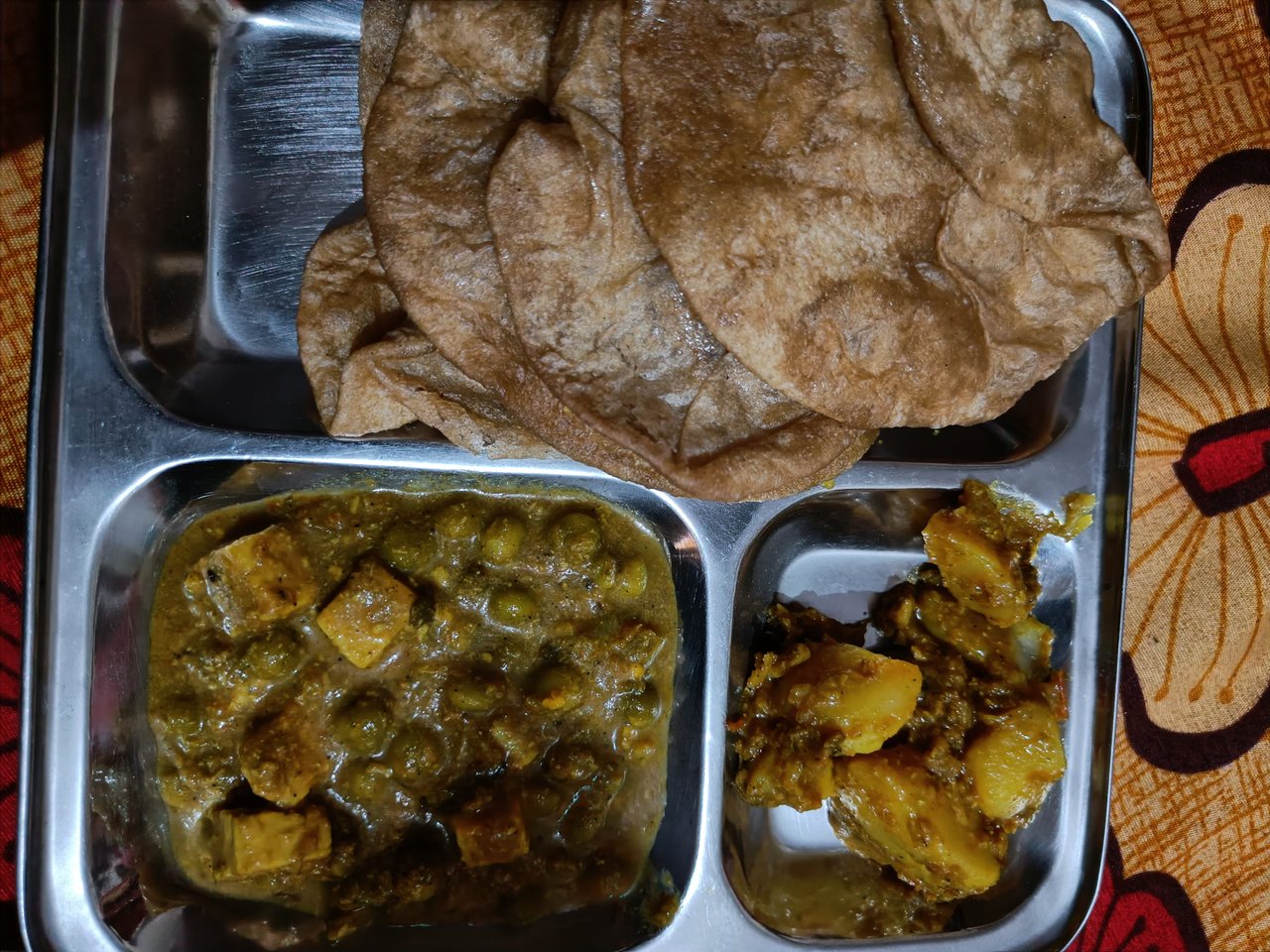 Puri Sabji

I was tired so i took rest then after sometime my elder sister came here with my brother. I welcomed her then mumma made the snacks and tea, we drank together. We talked and then we went to the market for buy Rakhi. We bought all the stuff then we went to the Kitchen Store to buy some snacks for us.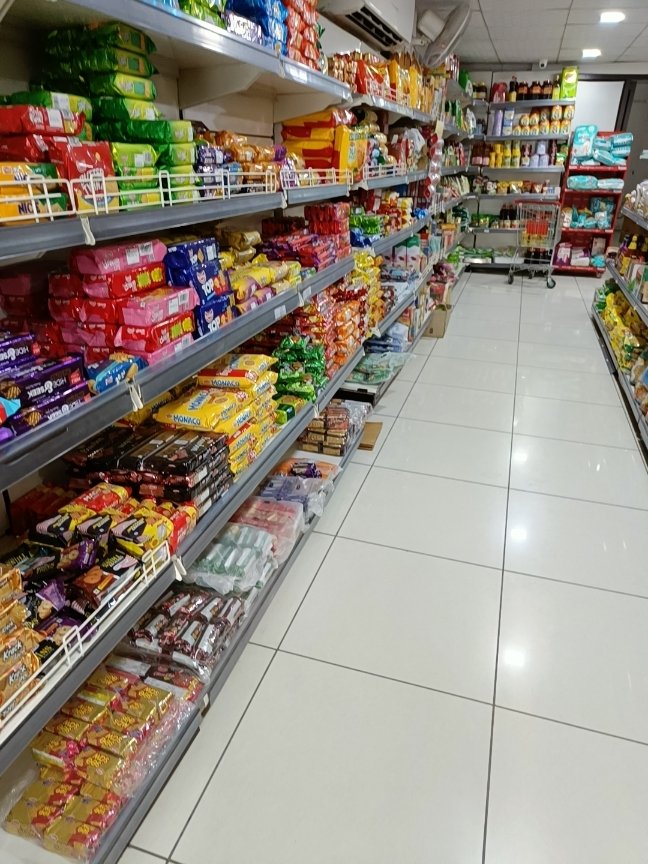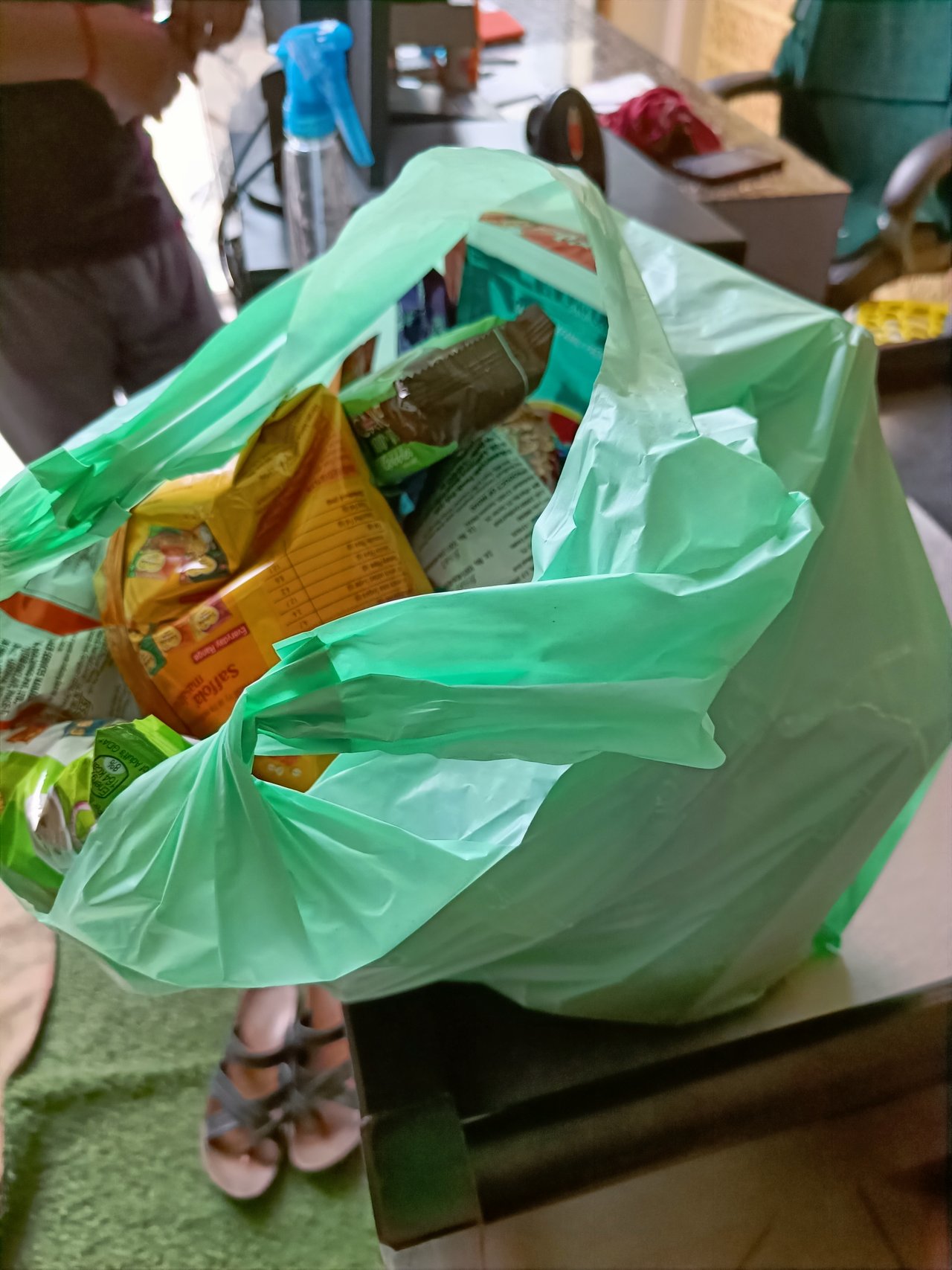 Bought stuff for us

We returned home, I washed my hands and face, i took rest for 20 minutes. I was bored so i played with my nephew and clicked more selfies with him.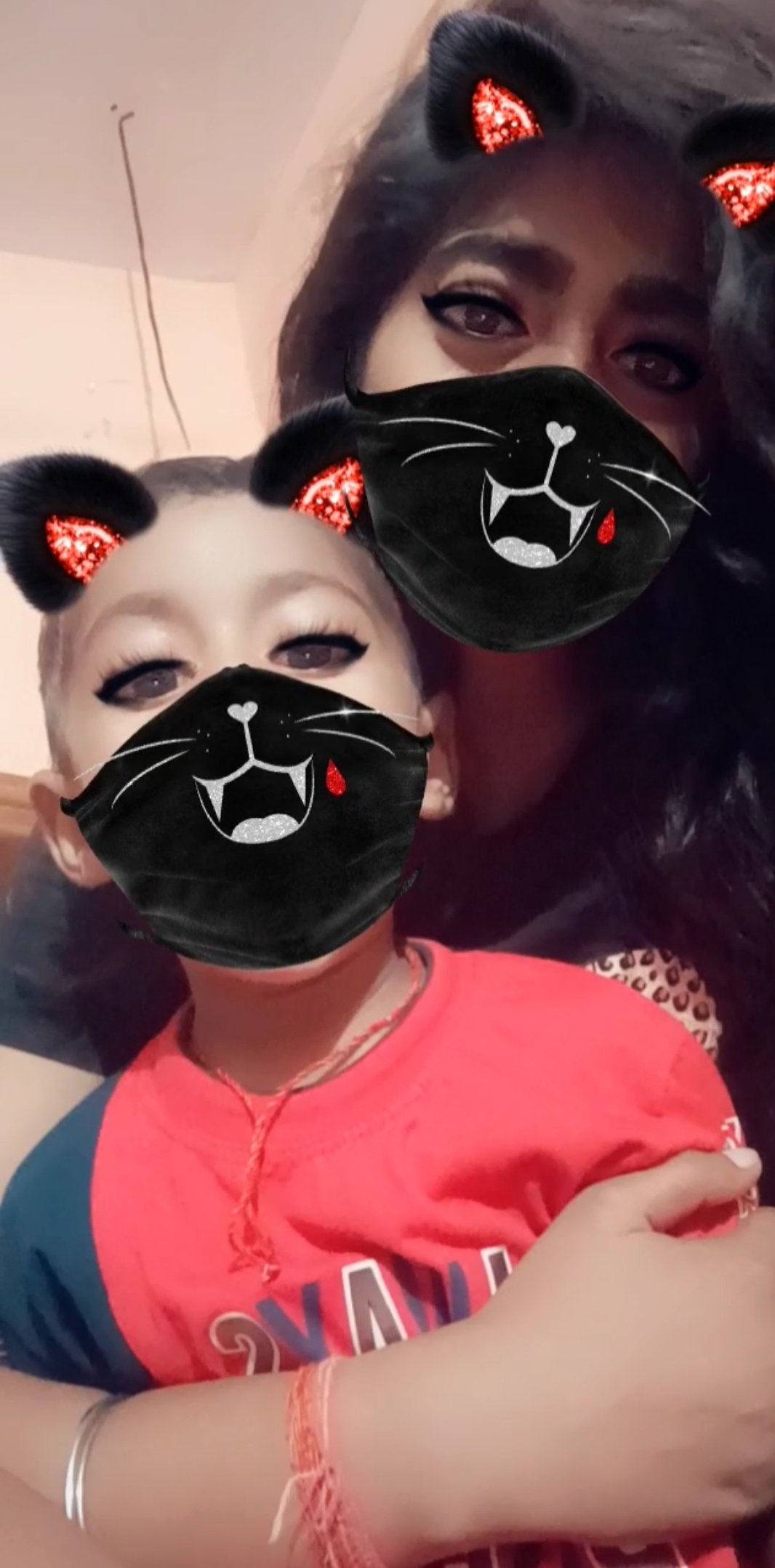 Spent time on Snapchat

My sister wanted to eat ice cream so i called to my brother to went with us on Amul Parlour. We reached to the Amul Parlour and ate more and more ice cream. We ate so much ice cream that our bill was some 500INR (6.74USD) really we are just like gobbler.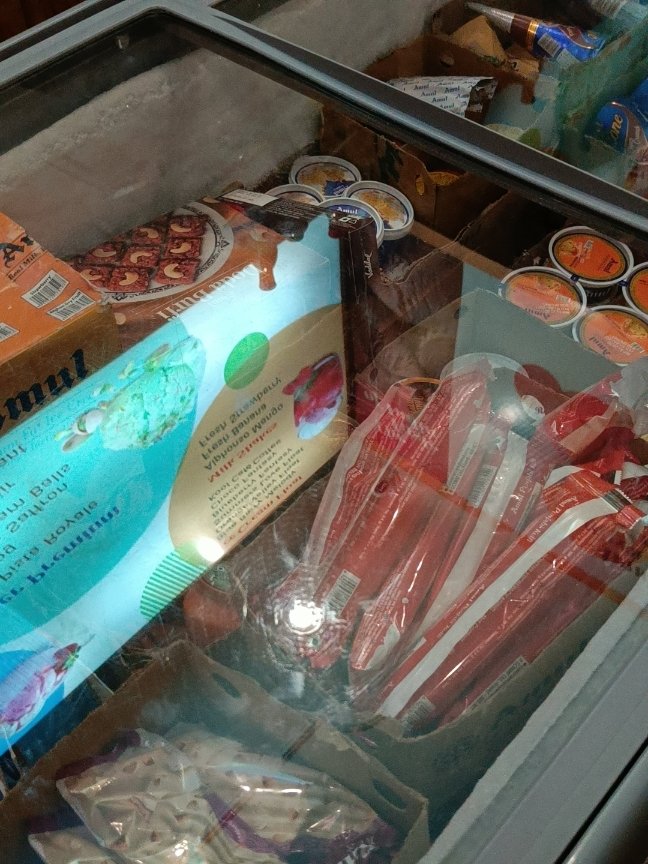 Amul Parlour

As soon as we came inside the house, it started raining outside thank god that we came at home on time. I was not want to eat food so i went to my room and charged my phone. I talked to my sisters and brother and talked about Rakshabandhan. I was very tired so i went to my room and lied on the bed.
Thank you for visiting here
Good Night
Steemians