Hlo steemians how are you and how was your day. I hope you all are stay safe in your homes. Today i am very happy because today is my birthday. OMG i have been wait for my birthday for 1 year and now it has come.
Happy Birthday Arju Sikarwar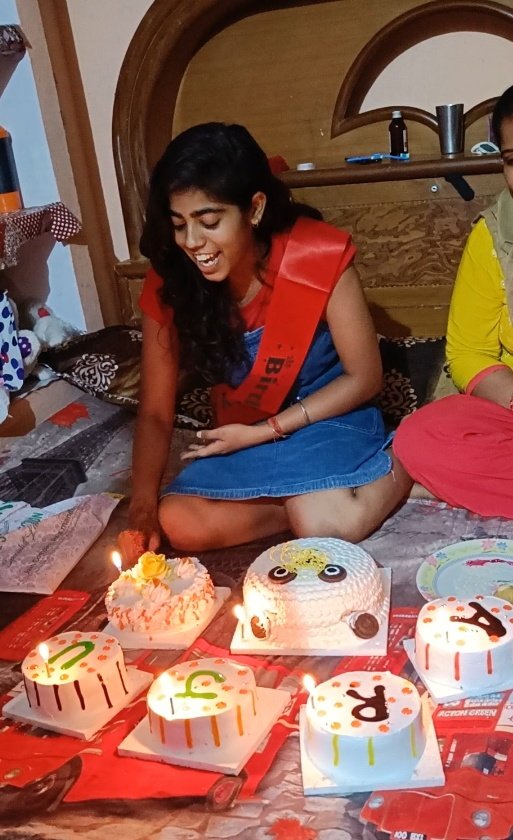 Good Morning Steemians
I slept late because everyone wished me on sharp 12AM so i slept at 2 AM after replying of everyone's messages, calls, stories but I woke up on my own time as usual. I washed my face and brushed my teeth then i went to the terrace, i walked there and did exercise meanwhile i got many calls from relatives then i attended all those calls. Mumma gave me tea and snacks. I talked to her about today's party then i didn't do anything because it's my birthday.
I took shower then i did worship i gave prasad to everyone. Mumma made the Sabji Kachodi and I love it so ate it with my sister.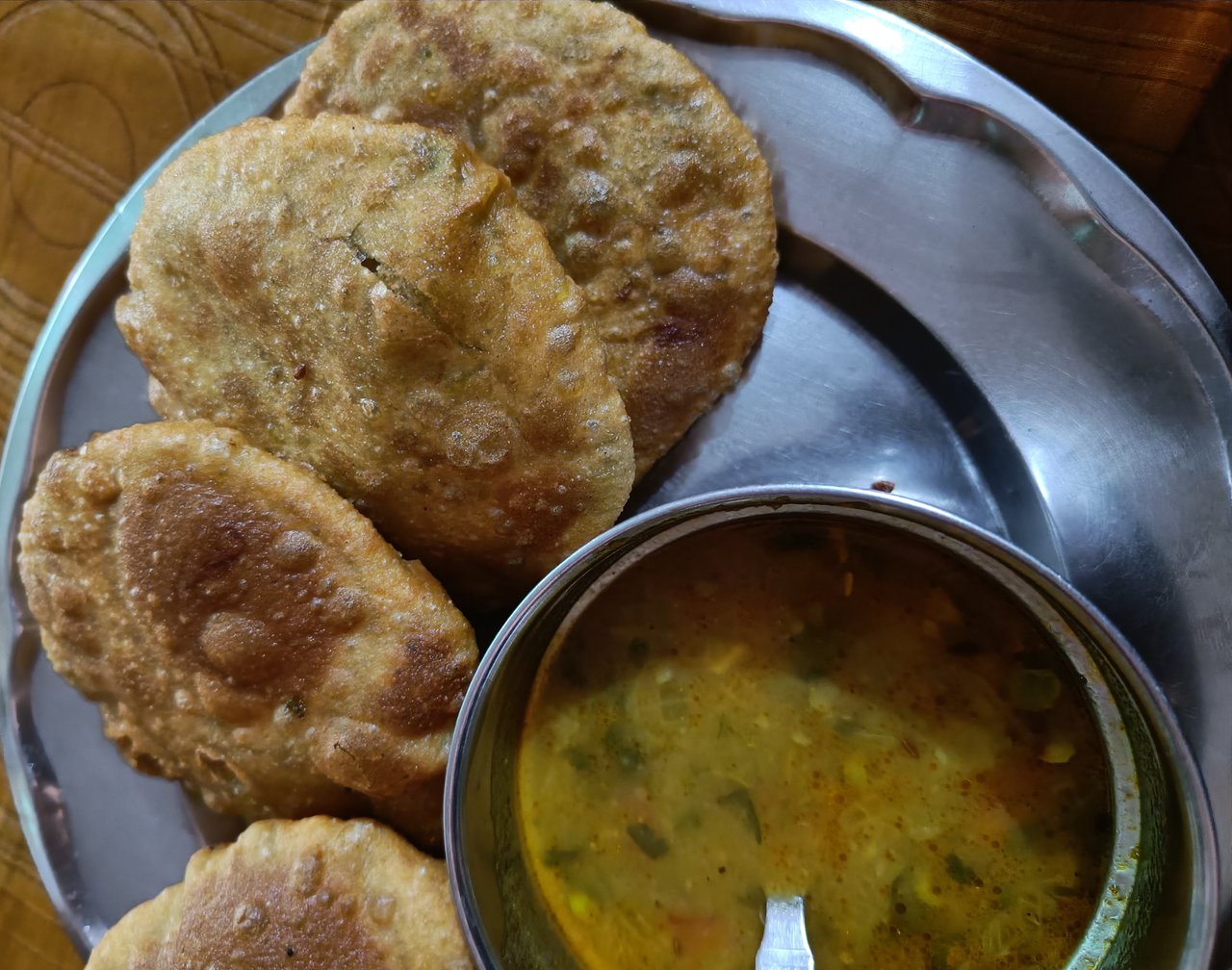 Sabji Kachodi
I started preparing to snacks, i cutted the vegetables then it was 12 o'clock and i started calling to my friends. They came at 1 o'clock then i gave them water and then snacks.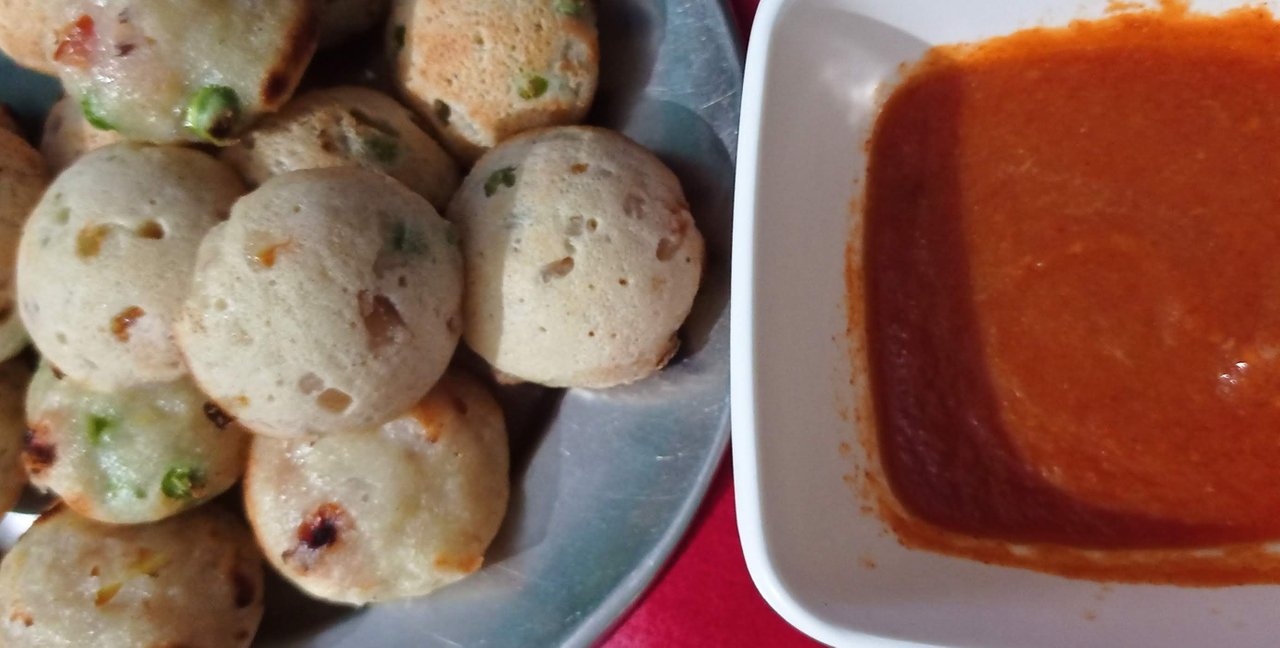 Appam
We did gossips and had a lot of fun, we took selfies. My sister went out to get cake for me and i didn't know about it, it was surprising for me. Mumma made Chhole Bhature for dinner and we all ate together, my elder sister clicked our photos while we eating the food, i got ready then my sister put cakes on the bed and i saw that there were six cakes, i was shocked but i was happy to see it.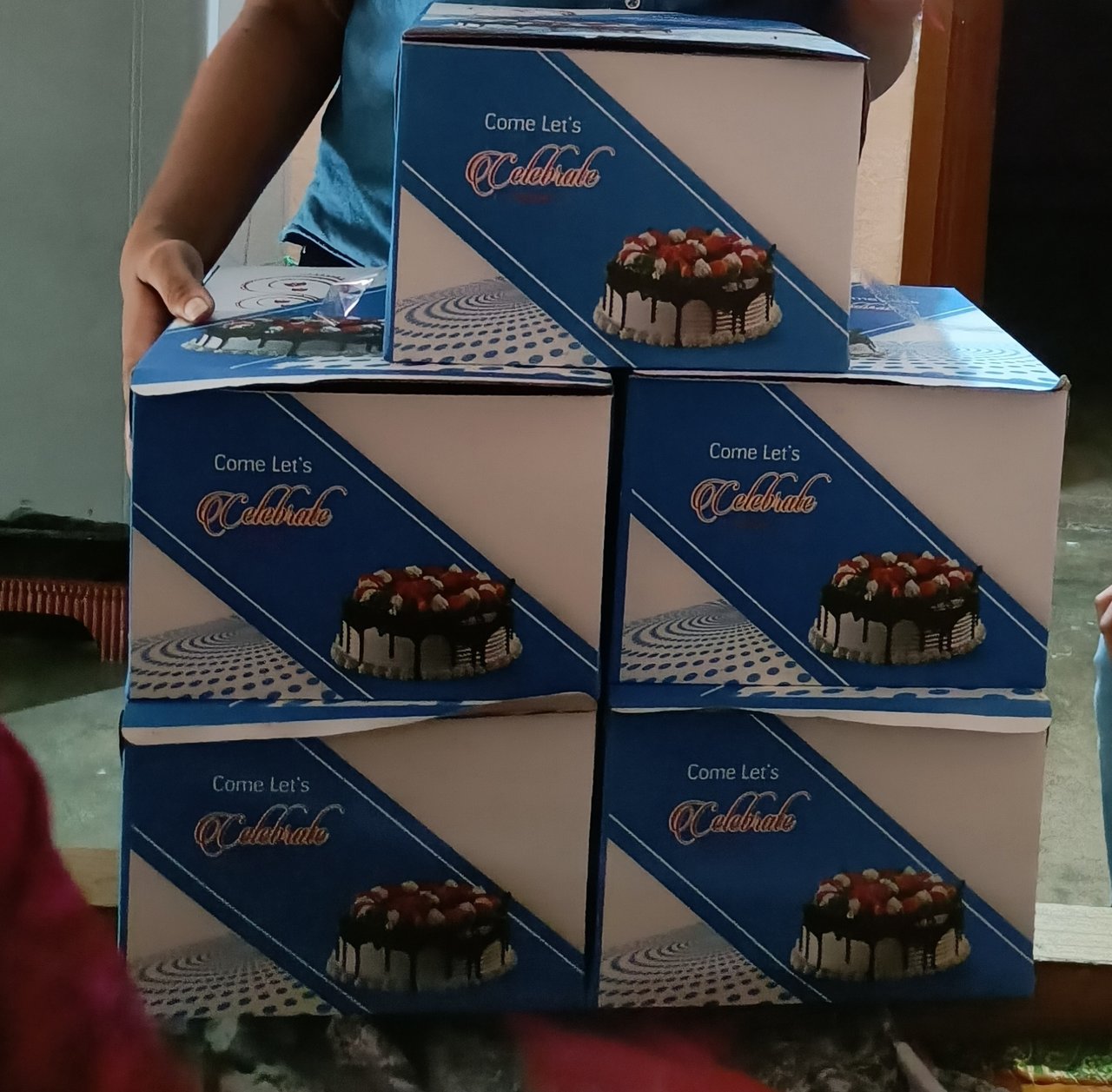 My surprise given by my sister and friends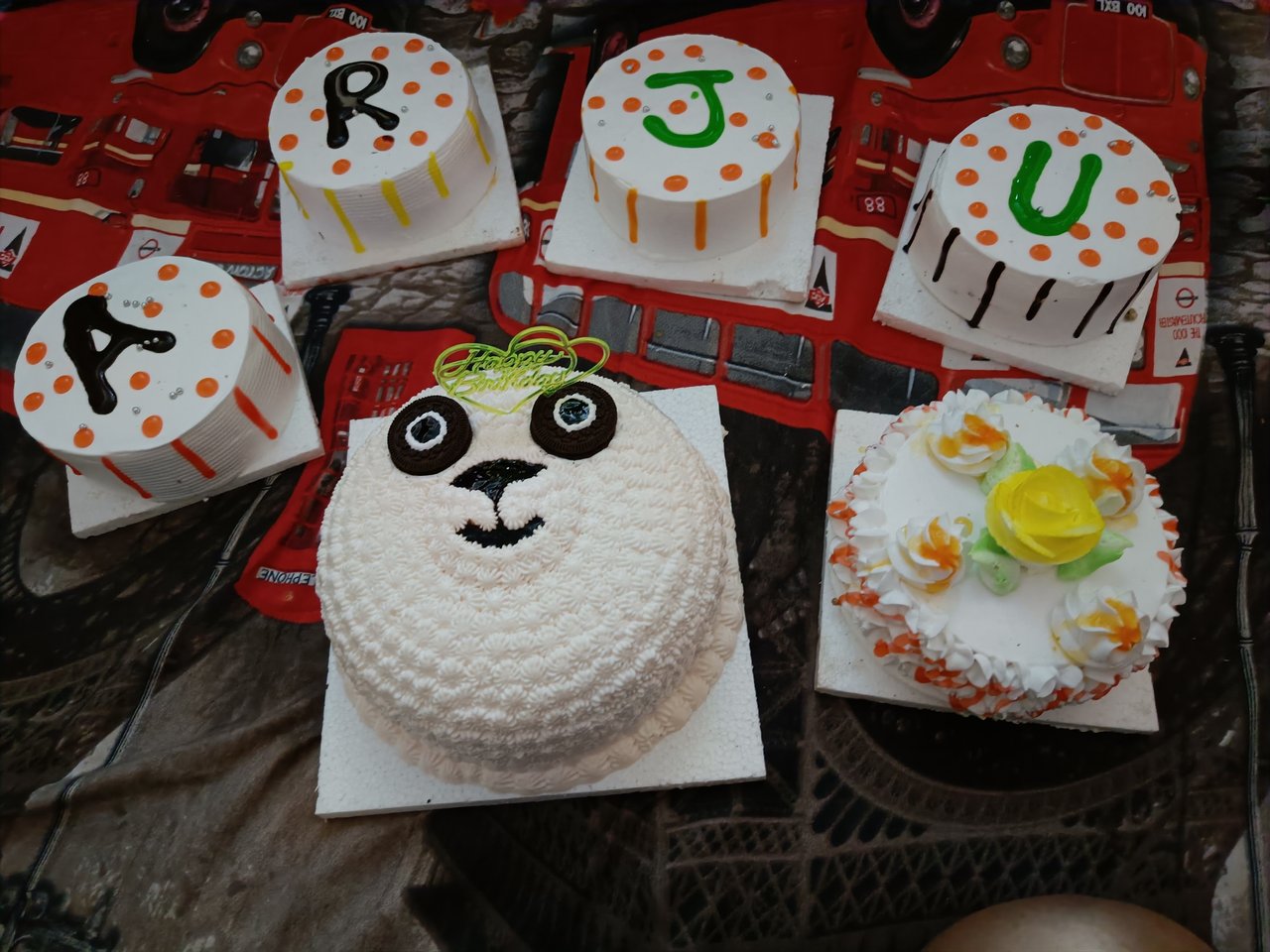 Cake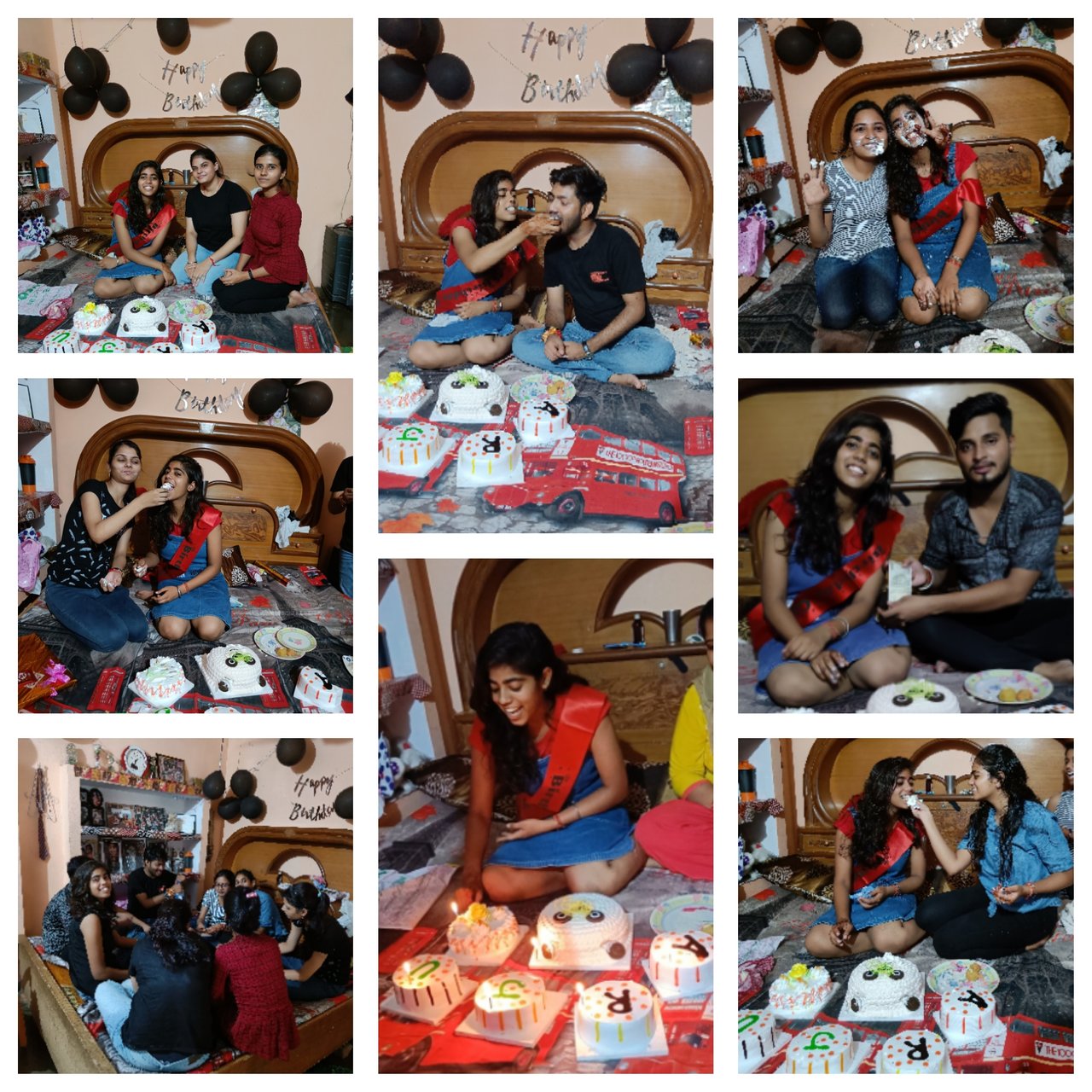 Birthday Special
@shivijadon @nidhu @rishabh99946 @jatinthakur @somyasingh @divyanshi @sweta14
These are the people who made my day even more special.
After celebrating the birthday all went to their homes. I cleaned the house then after sometime my sister and brother-in-law came here so I served food for them. I was tired so i lied on the bed and saw the today's photos.
Thank you for reading my post.
Good Night Steemians