Happy Solstice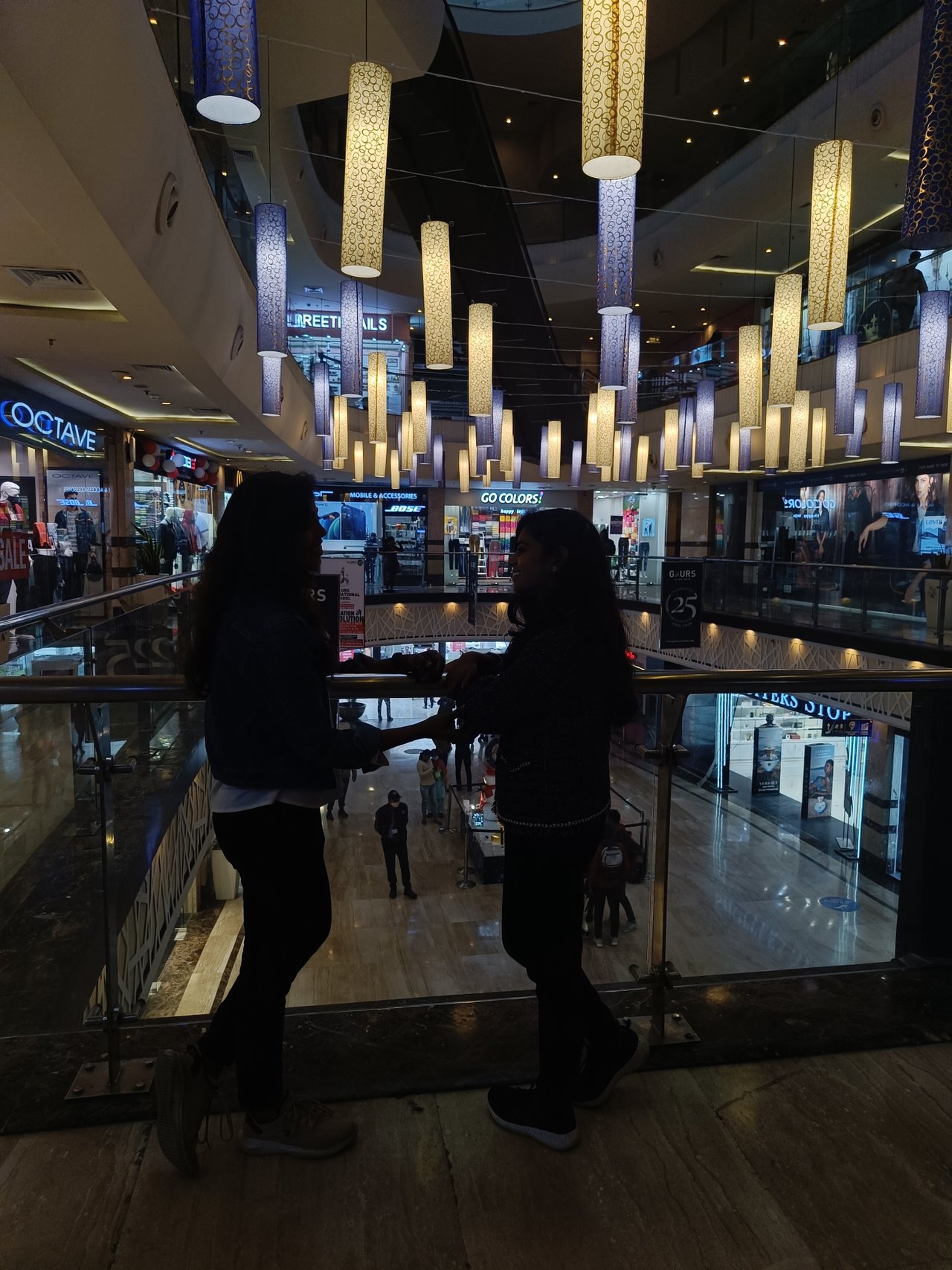 Good Morning
I woke up at 6 o'clock, I checked my mobile and I saw a huge amount of messages and you know who those messages were all related to Christmas, I replied to them all. I washed my face and brushed my teeth, I made tea and went to the terrace and had tea in cold weather. i spent more time there then i came back down, today we plan to hang out with friends so i only made breakfast. I talked to Mumma and did video calls too, I had breakfast. I took a bath, did pooja then called my friends and asked them the time to visit. It was 12 o'clock I got ready and then my friends and I left the house. We all friends met at our stop then we went to a mall to celebrate Christmas. We booked a cab as it would take us a long time to reach there. I was very hungry so we went to the nearby cafe and then we ordered some food.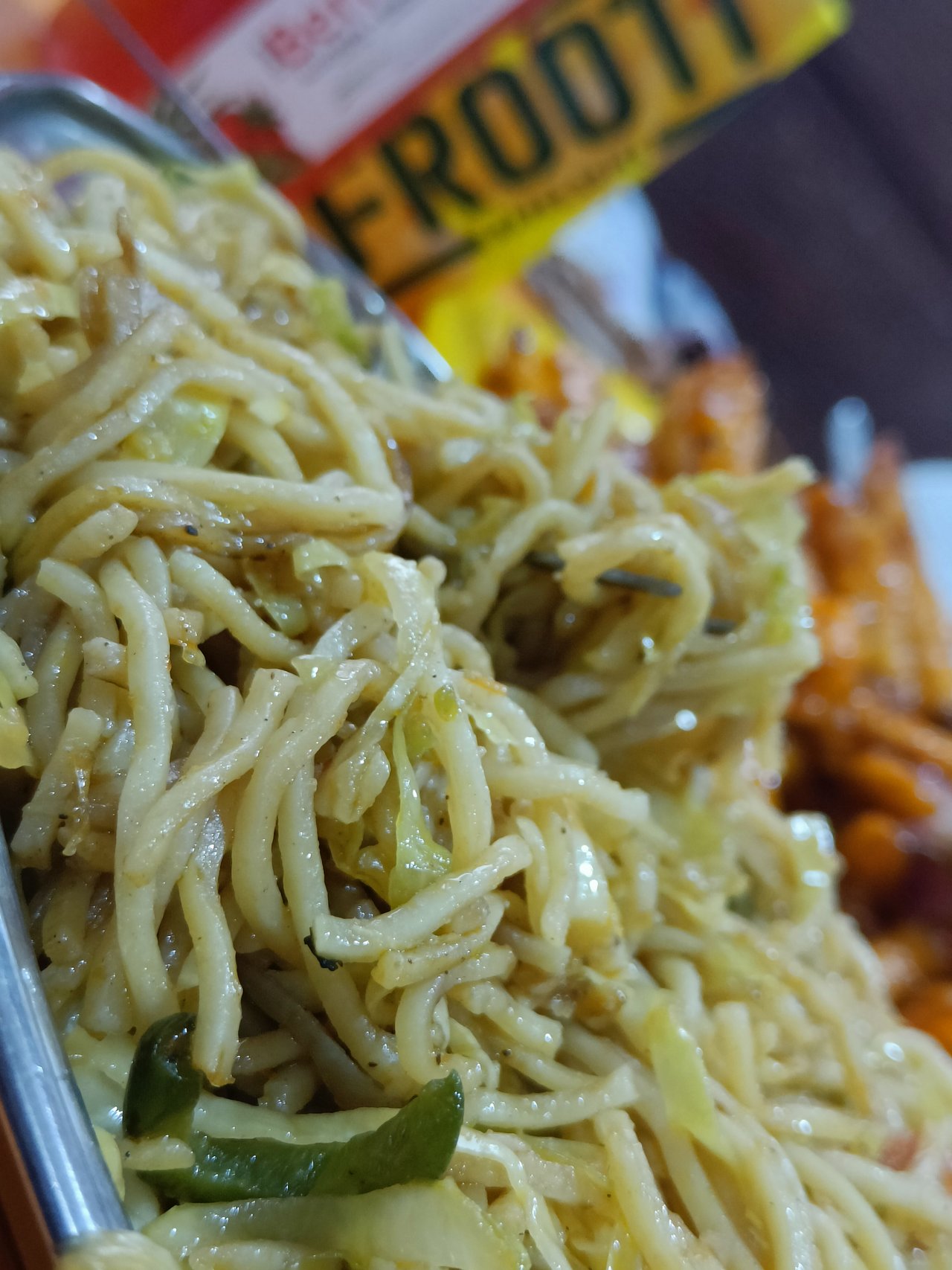 Chowmien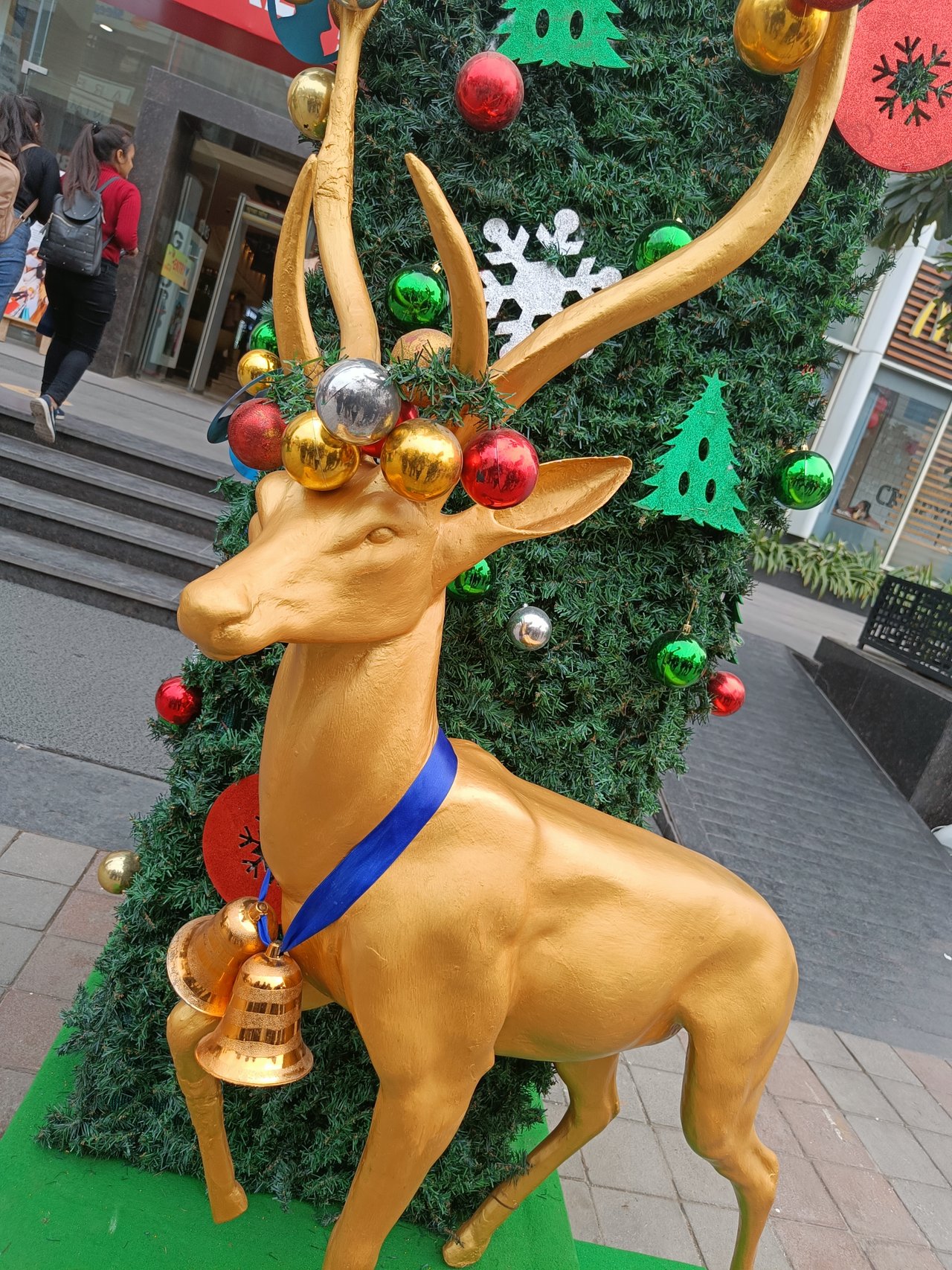 Main gate of the mall like this
The main gate of the mall looks like this The view outside the mall was very beautiful, many people clicked photos there. We entered the mall then I saw a lot of people there but the mall looked very beautiful and Santa too.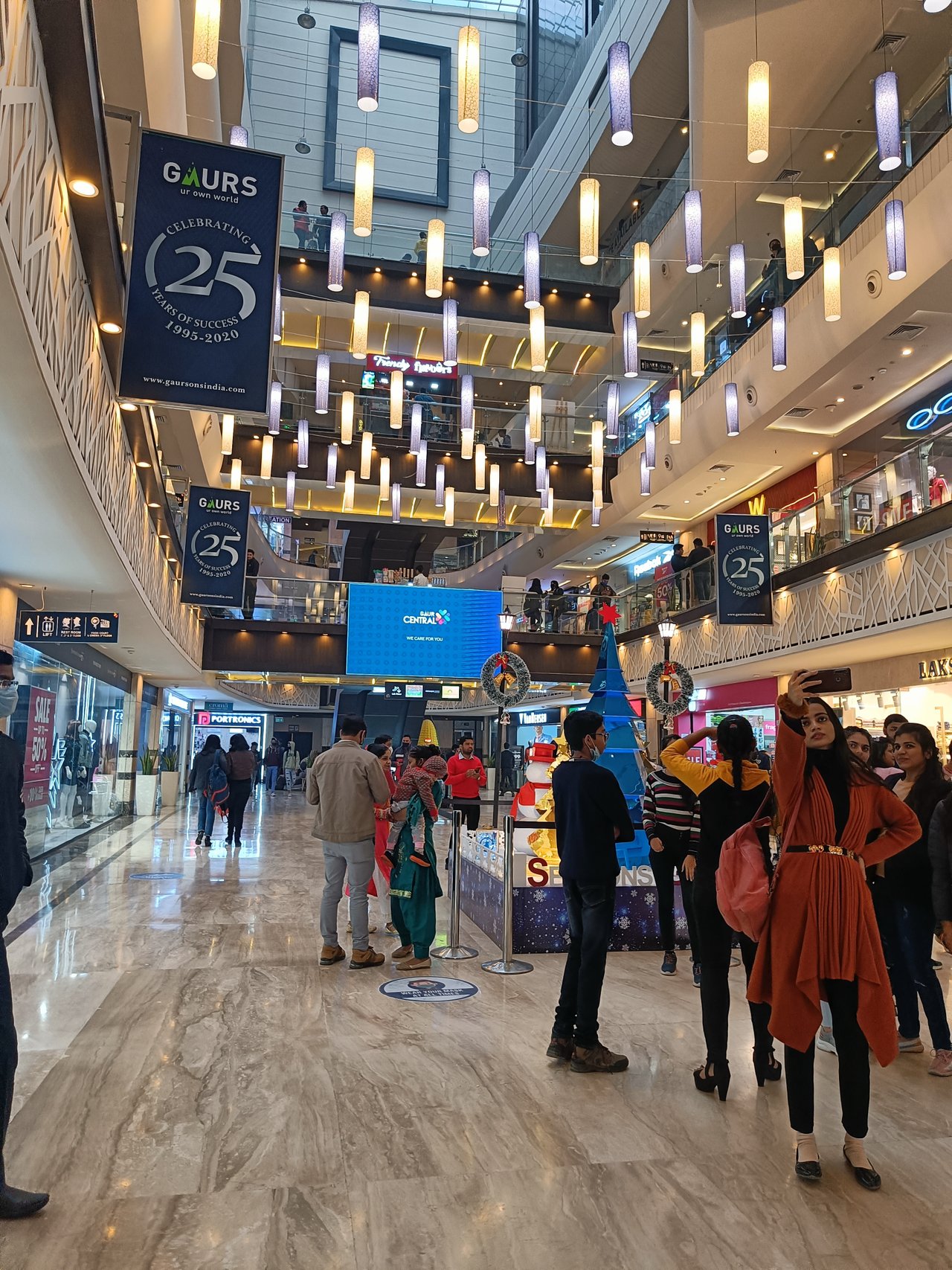 People are busy clicking pictures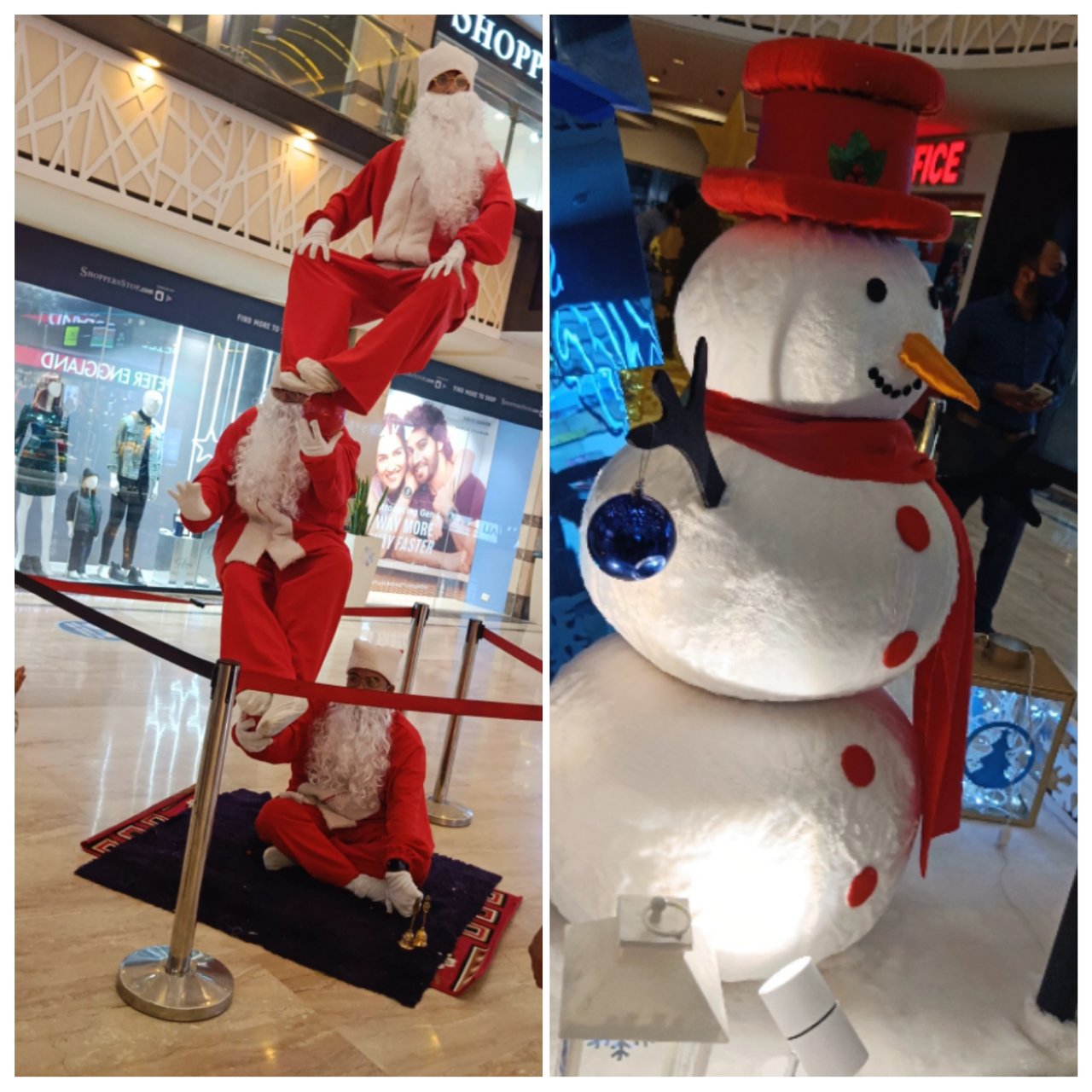 Santa
It was a beautiful place indeed. Then I walked all over the floors, I went to the third floor where the girl's showroom was. I bought myself a hoodie and my friend bought a jacket. We went to McDonald's and ordered food. After having a delicious meal we discussed that we should return home as it takes a lot of time to reach home, we got on the bus.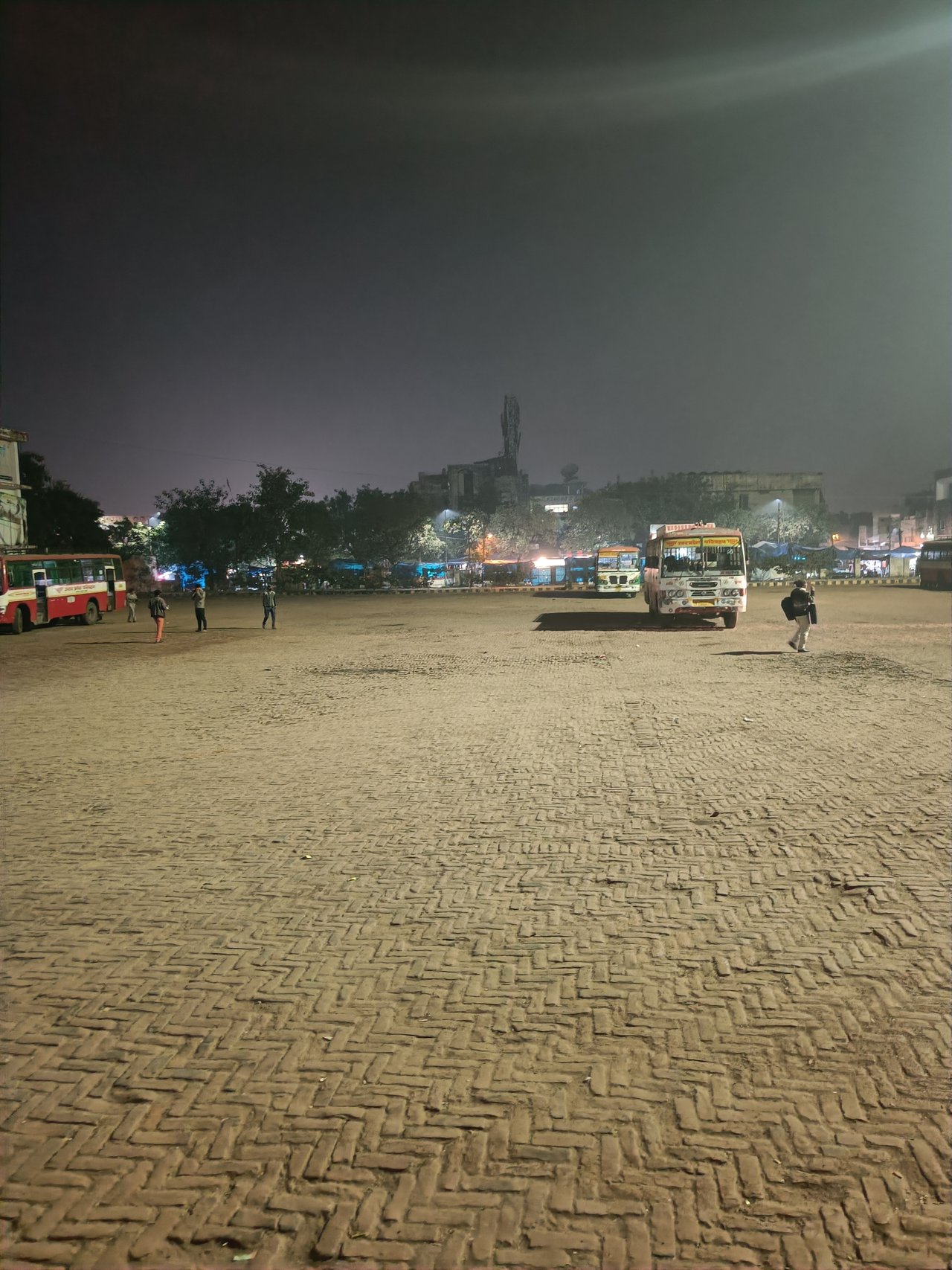 At bus stand
Bus was late too, it left after we sat for 10 minutes that's oky we will reach on time. We reached home, i was so tired i lay on the bed and fell asleep.
Thank you
I hope you celebrated your Christmas well too.
Good Night