Hello steamians how are you and how was your day. I hope you all are safe in your homes. It is very difficult for me to share my day with you all because of my college schedule uff that schedule.
GOOD MORNING
I woke up at 4 o'clock with the help of an alarm because I slept late last night and then I was very tired. I washed my face and brushed my teeth I completed my college work and projects, teachers gave us many projects. It was 7 o'clock, I made tea for my friend and for myself, I gave her tea. I took a bath meanwhile my friend cooked the food and I made whatever was left to cook. We were ready to go to college. We reached college then we went to our classes respectively. The lectures were over, my friends and I went to the college cafeteria and everyone ordered separate food and I ordered a mix veg paratha.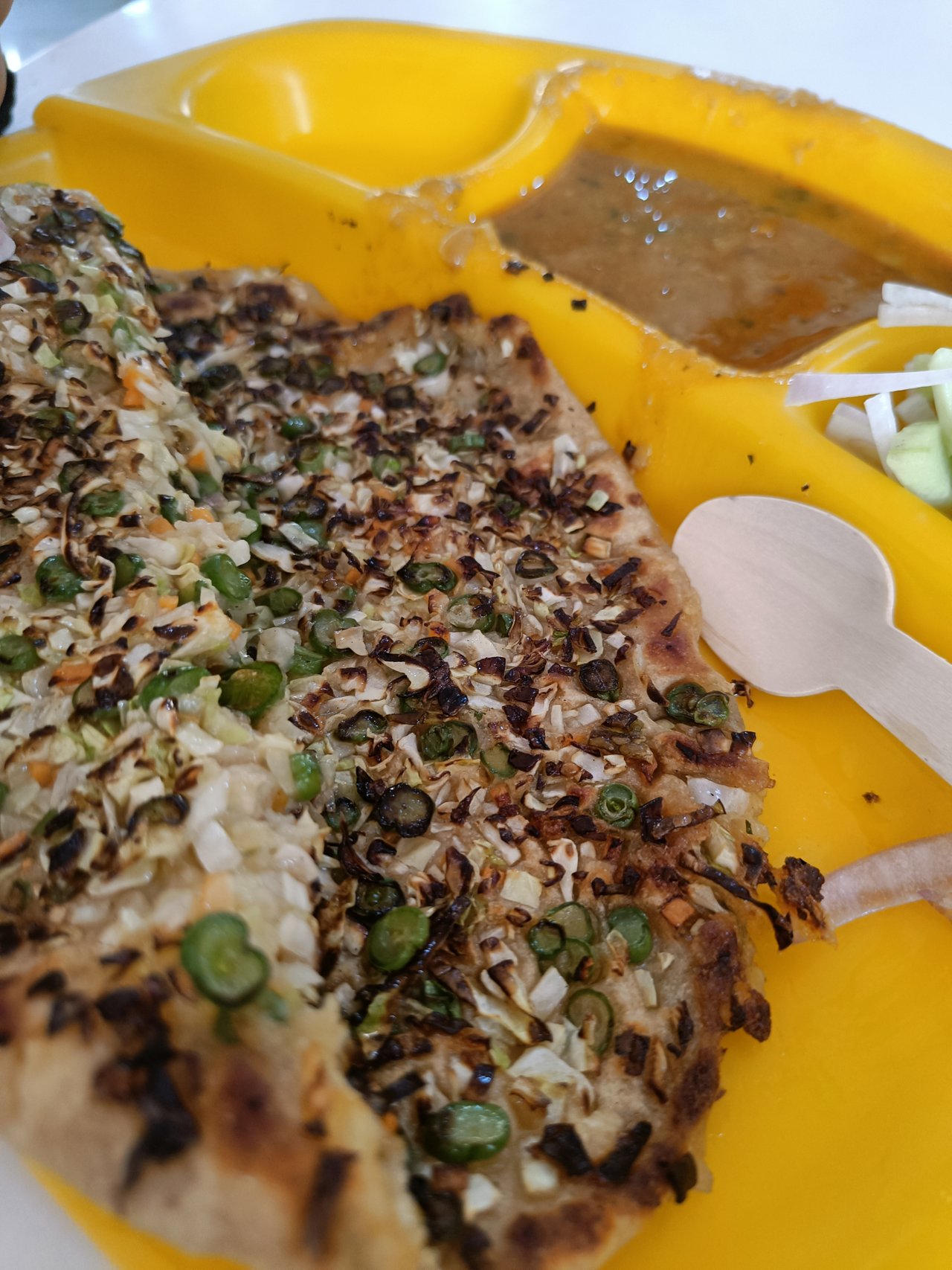 Mix Veg Prantha with chhole and salad in college cafeteria
After spending too much time there the lunch was over so everyone went to their classes but my teacher was absent so my friends and i went to the park and took Vitamin D LoL.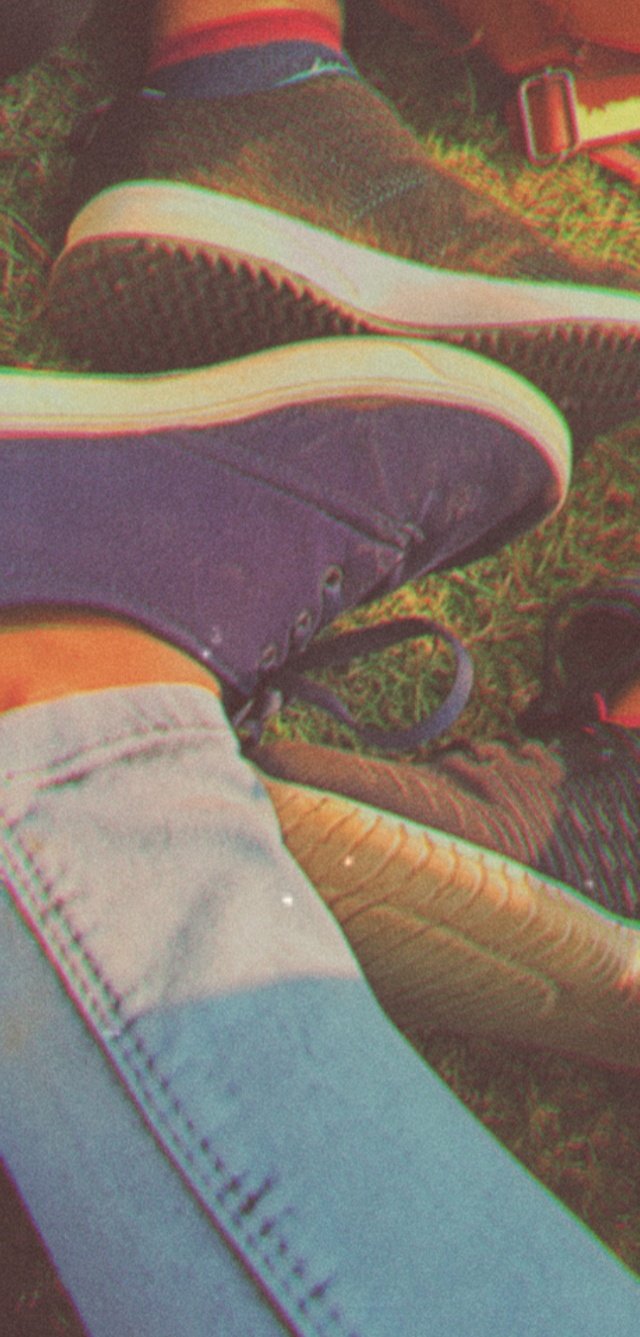 Took the Vitamin D
I went to my class and took my lecture then suddenly the teacher announced that we will attend the orientation related to self defense, after completing the lecture all of us girls went to the place given by the teachers.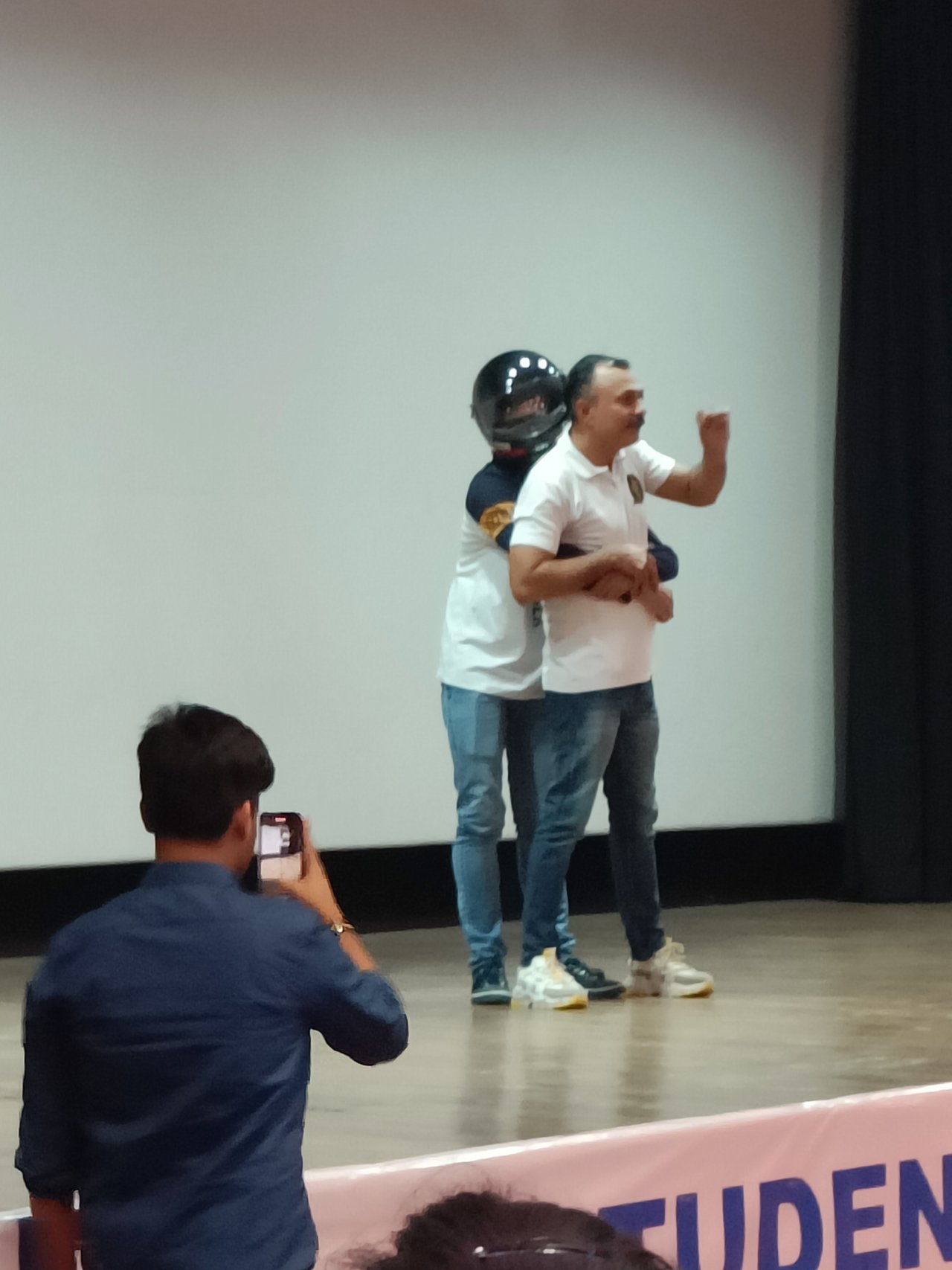 Self Defense Training organised in college
College was over we returned to home. I washed my hands and face then i went to the market for buying home stuff.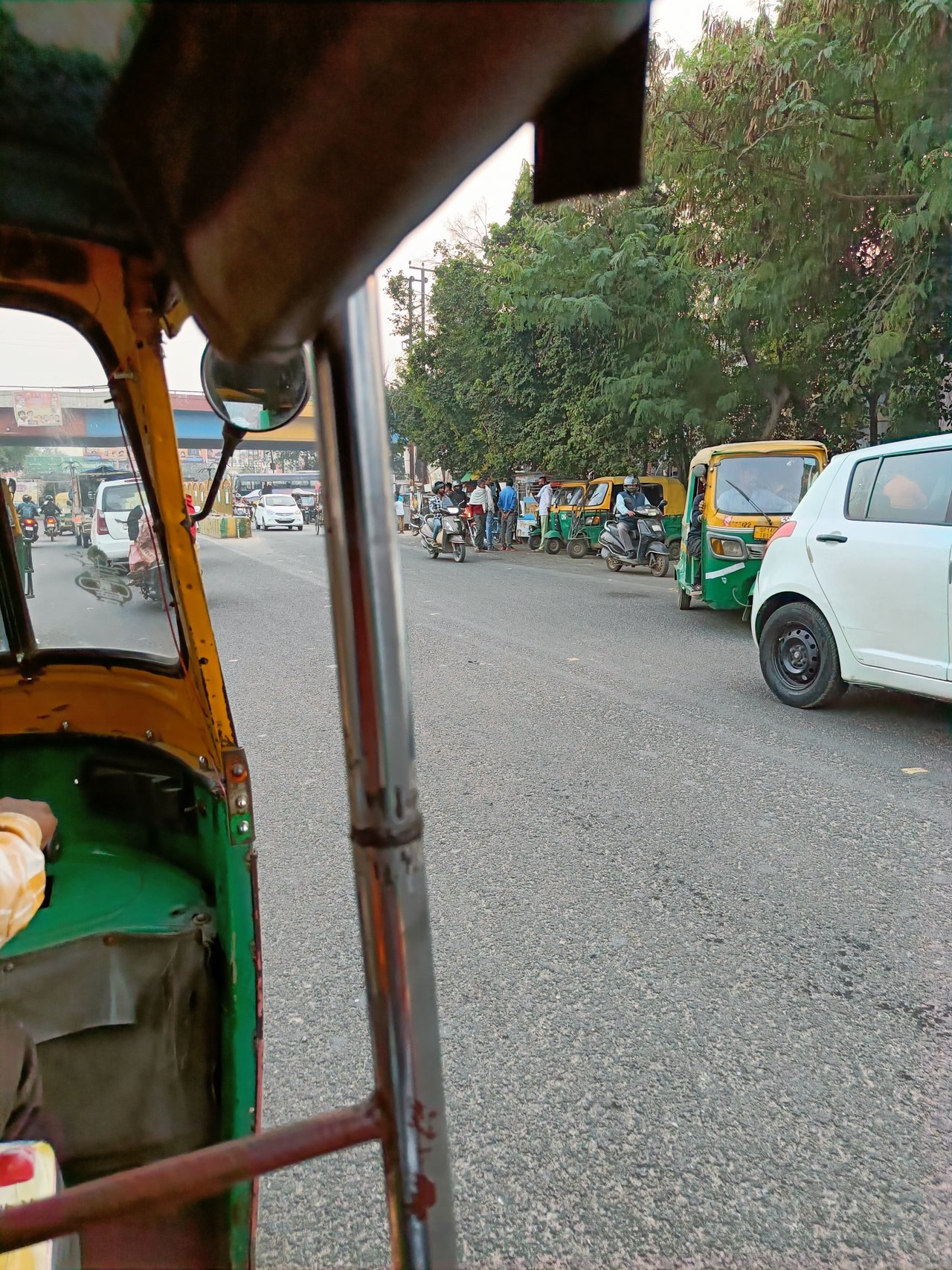 Went to market
I reached the market, I went to the mall and I bought household items and quick food and some snacks. I returned home and I was very tired. My friend and sister had already cooked the food and they were waiting for me. I reached home, I showed them everything, I got fresh, they served food for us, then we started eating together. I rested, after a while my team discussed about our next project. It was 11 o'clock I was sleepy so I put the phone aside and lay on the bed.
Thank you for reading my post.
Good Night