Hello steemians!
How are you all? Hope you are doing great in this platform.
Today, I woke up at around 6:30 am. After waking up, I went to wash my face. Then I took my book of maths and started revising the formulas of all the chapters as today was my exam of maths.
I revised till 7:30 am. Then I went to get freshed and then brushed my teeths. After brushing I went to take shower. After shower I wore my school uniform.
Then i did breakfast. My mother has prepared Dhokla in the breakfast. They were very tasty.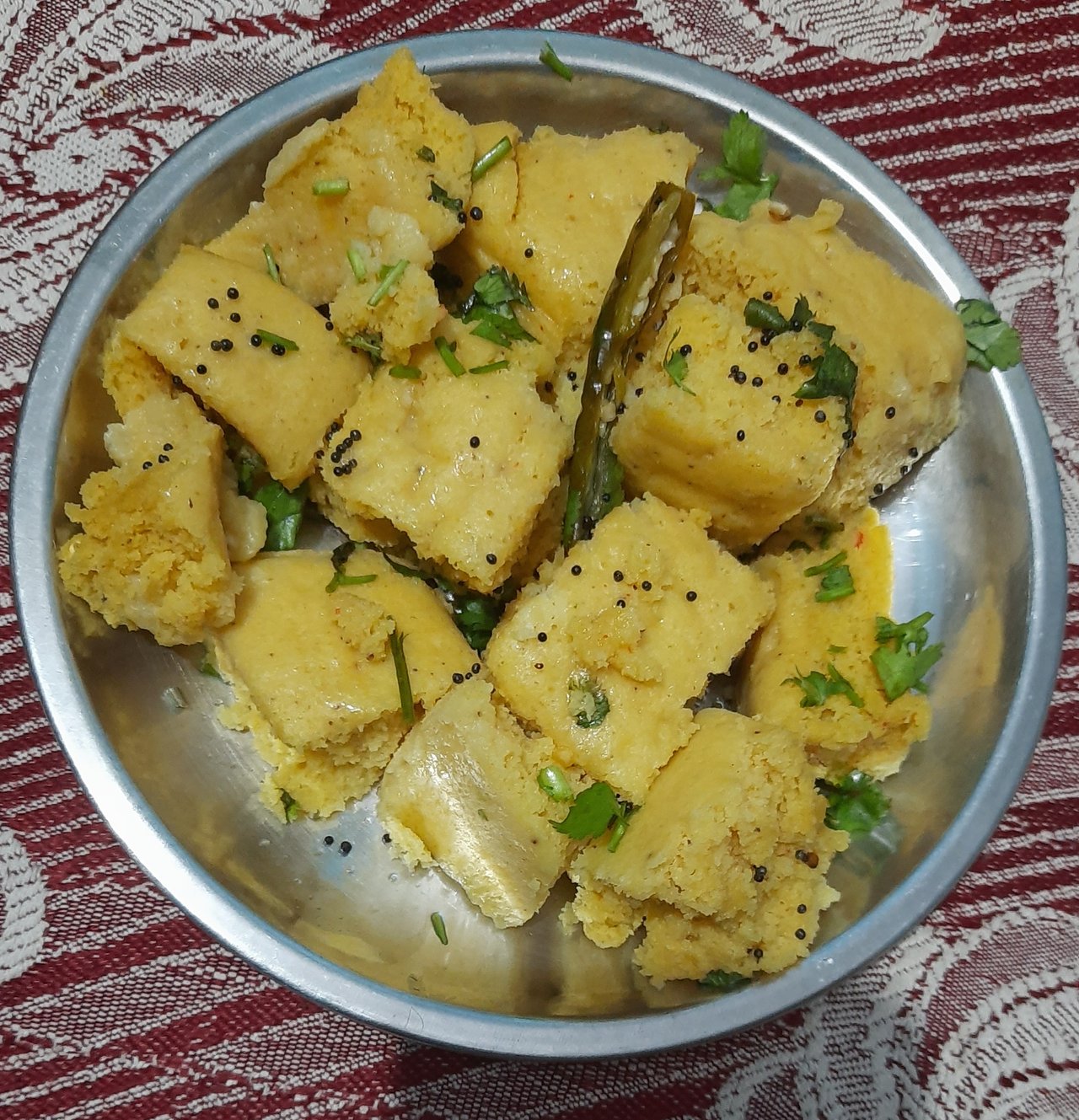 dhokla in breakfast
Then, after breakfast, I went to school at around 8:45 am, I went to school. I reached there at around 8:55 am.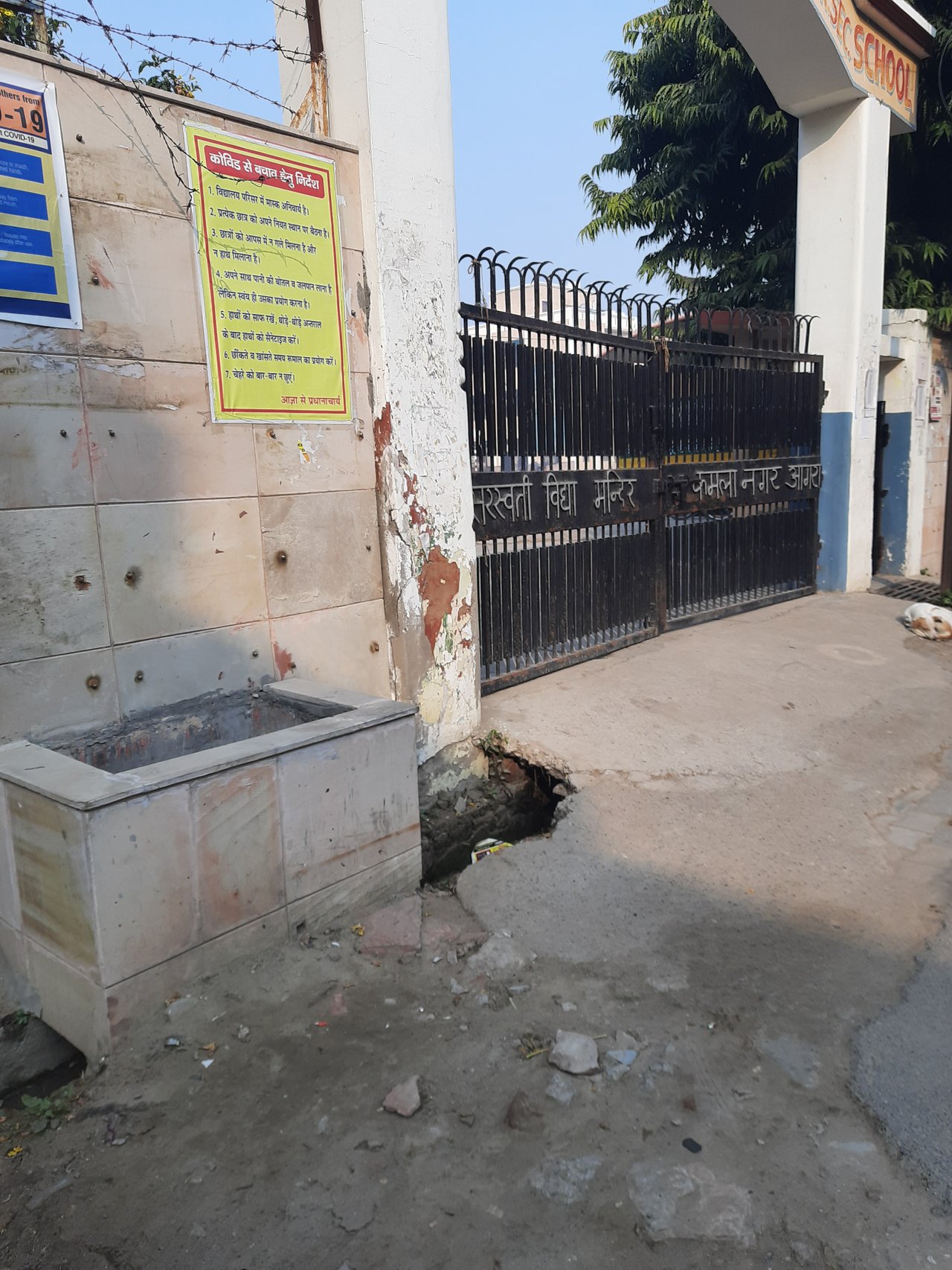 front gate of school
The exam started at 9:15 am and the time of exam was if 3 hours. It ended at 12:15 pm. The paper was of medium level. But some questions are tough. Then after the exam, I went to the school library to take a book.
After that I exited from school at around 12:45 pm. I reached home at 1:10 pm. Then after reaching home ,i changed my clothes and then i did lunch.
After lunch i started using my phone. I started watching the movie 'Ready Player One' on netflix.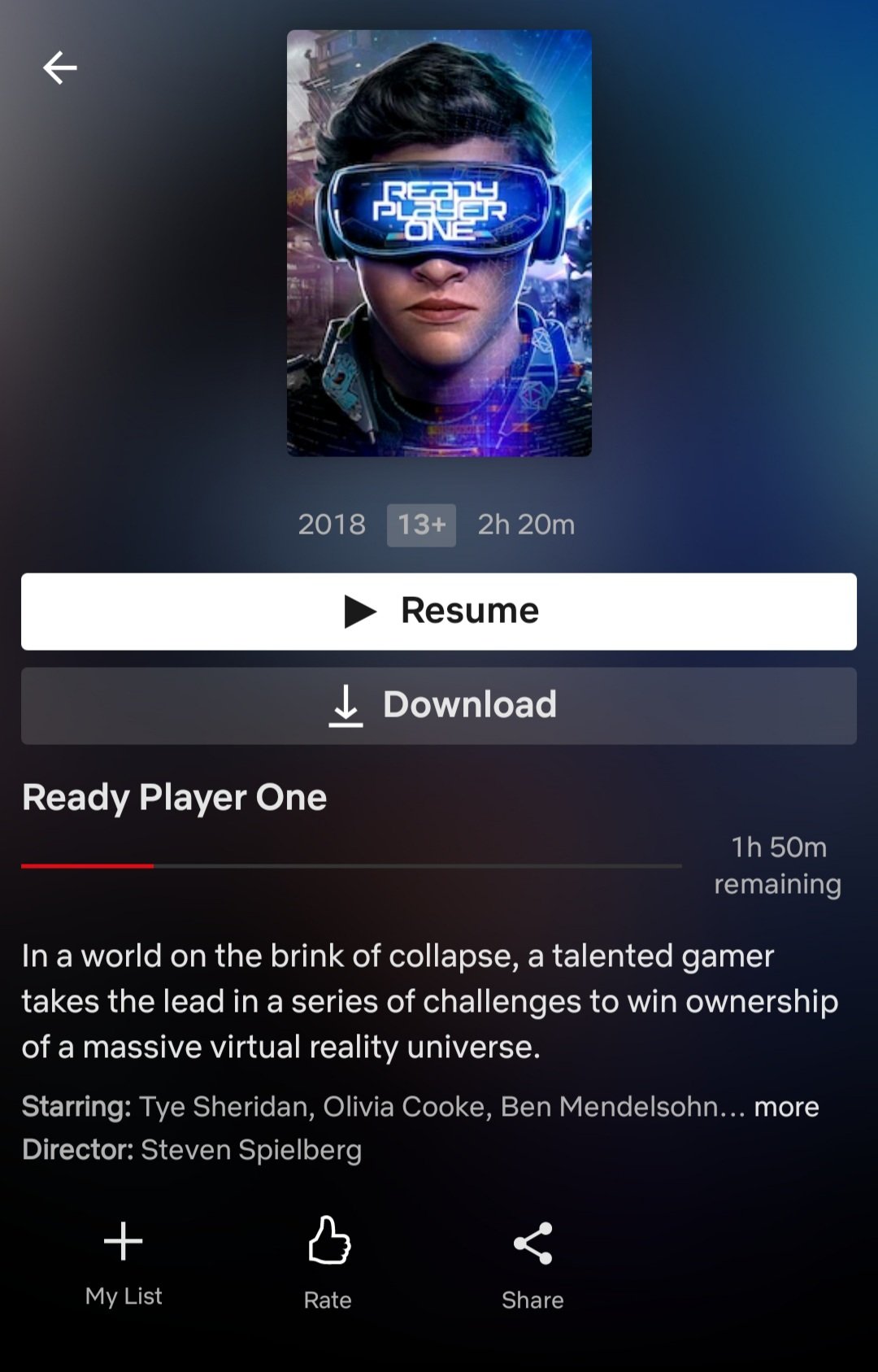 movie ready player one
It is a movie for gamers. I really liked the world of this movie. I watched the movie for around 1 hour. Then I closed netflix and then i got ready for my maths coaching which was at 3 pm.
I went to my coaching at 2:50 pm and reached there till 3 pm.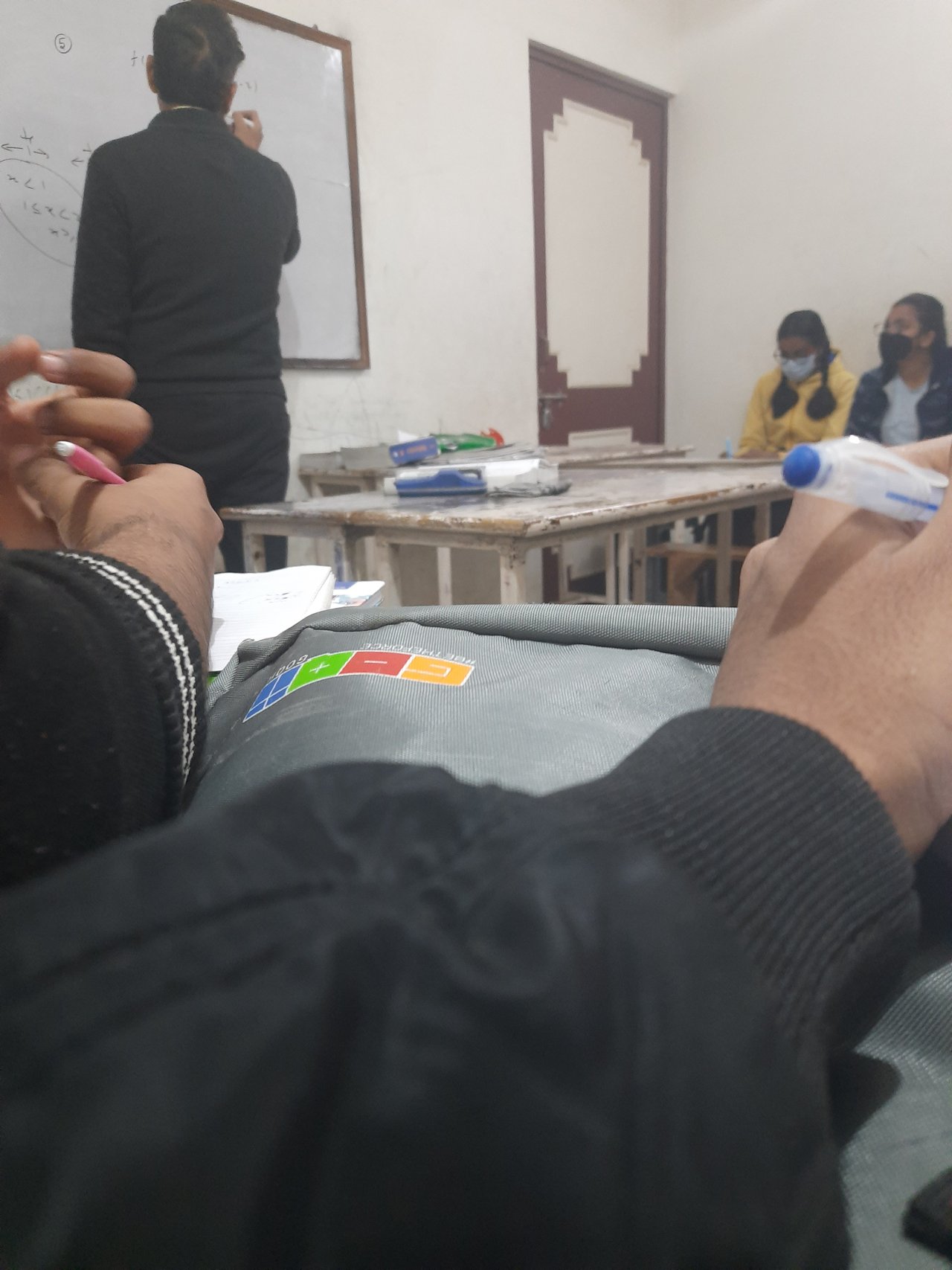 my maths coaching
The coaching ended at 4 pm. I reached home at around 4:15 pm. Then I started studying for my next exam which was of computer science. I studied it for around 2 hours. Then at around 7 pm, I started playing pubg mobile.
I was invited by my friends to Play. I played some matches with my friends and did chicken dinner in a match.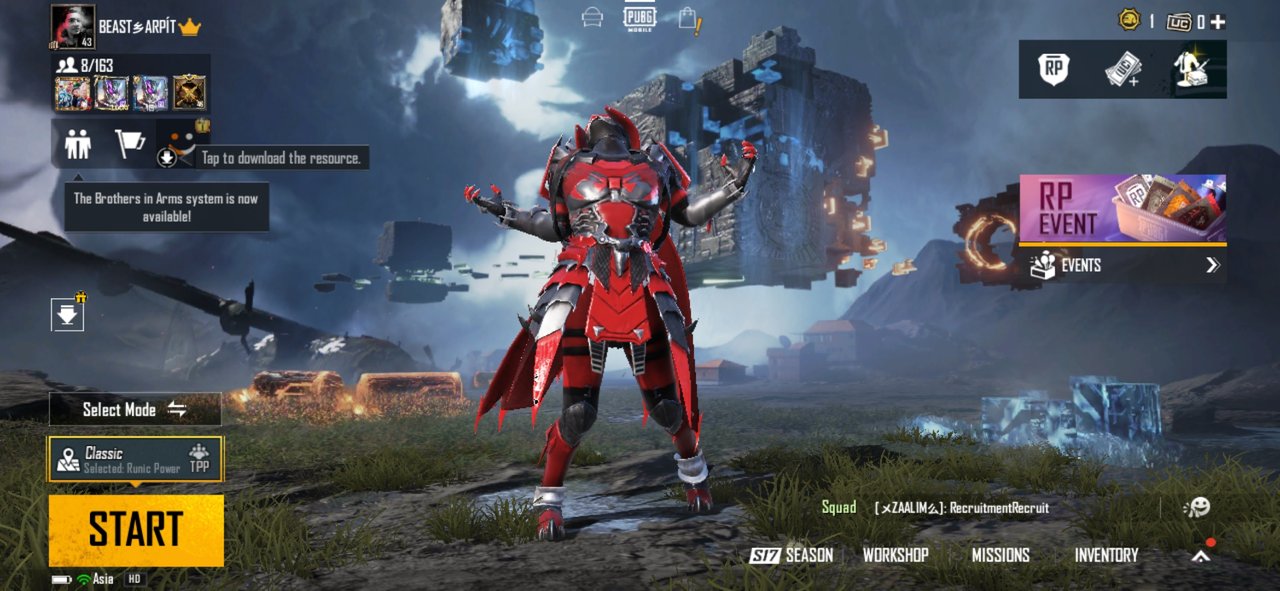 screenshot of lobby of Pubg
I played for around 90 minutes. Then after playing pubg only 20 percent charging was left on my phone so I put it on charging and I again started studying.
I also did dinner at that time. I studied till 10 pm. After that I started listening songs on discord. I listened aome sad songs for 30 minutes. Then I again started playing a chance of pubg. I played it till 11:15 pm and then j slept.
That is all about my day.
---
The Payout of Post is Setup to 100% Power Up.
---
GREETINGS FROM INDIA!!!