Today I was sleeping peacefully because I slept very late last night. I didn't even hear the alarm I put in the clock at this morning. When my mother woke me up in the morning I realized I was late for the office today. Then I brushed quickly and took a shower. After bath I was refreshed and I sat down to eat the breakfast which made by my mother. Then I hurried out to the office. Going to the office, I went straight to their boss's cabin to meet my boss. Then I sat down to do my work after discussing with boss. I just had lunch in the office canteen today. Shortly after my lunch break, I went to a shop outside the office to drink Red Bull.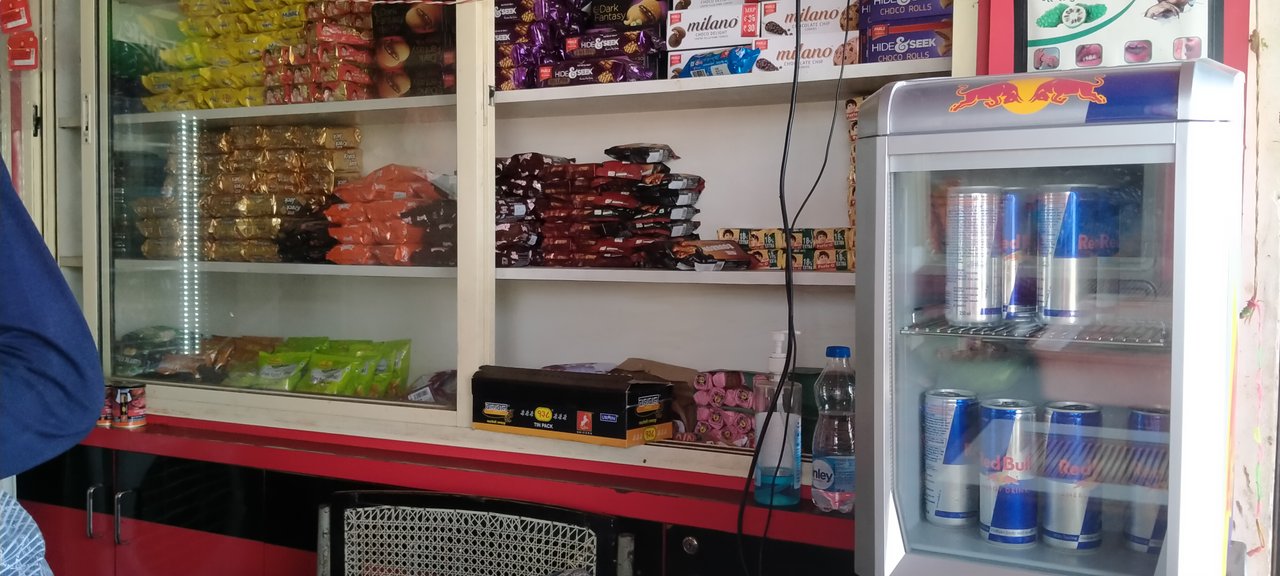 ''Red bull after lunch''
Then I went back in the office to do my work. After finishing my office work, I went to the bank to deposit today's light bill fund. There was very long line in the bank.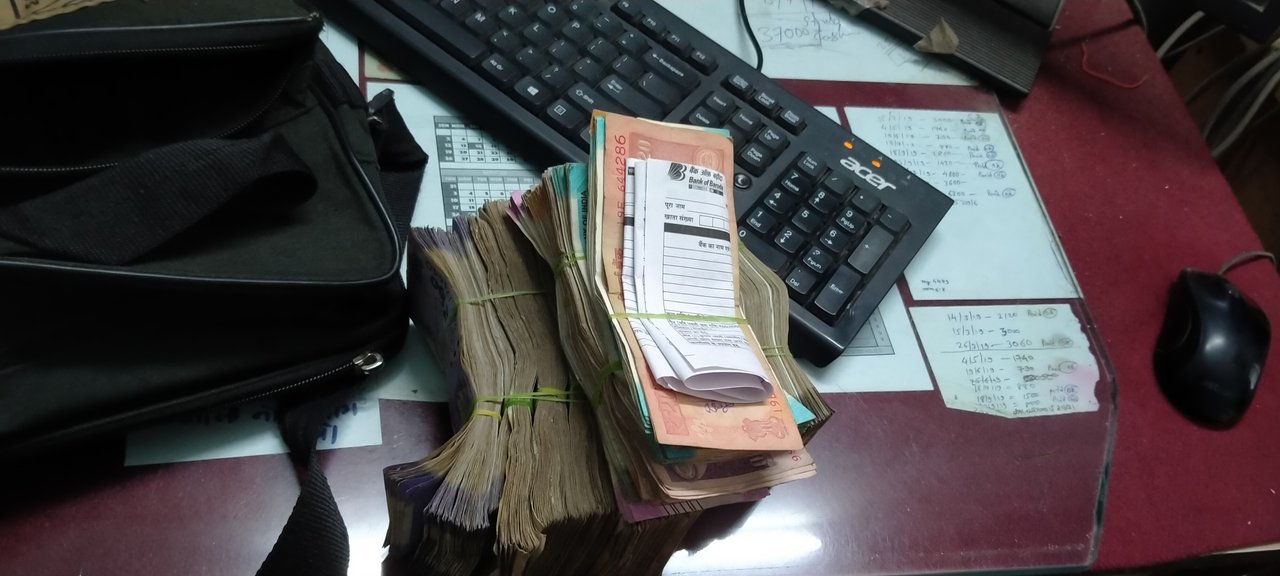 went to bank for deposit the light bill fund
Then I returned to the office and went to the boss's cabin to report the work which I have done today. Then I left to go home. I was on the road when my mother's call came. My mother told me to bring drops to put in the mask. Then I agreed with mom and went to buy a drops. Then I reached at shop and bought a drops whom my mom has told me for buy. These drops were very good. My mother told me to buy these drops as it is very good for health.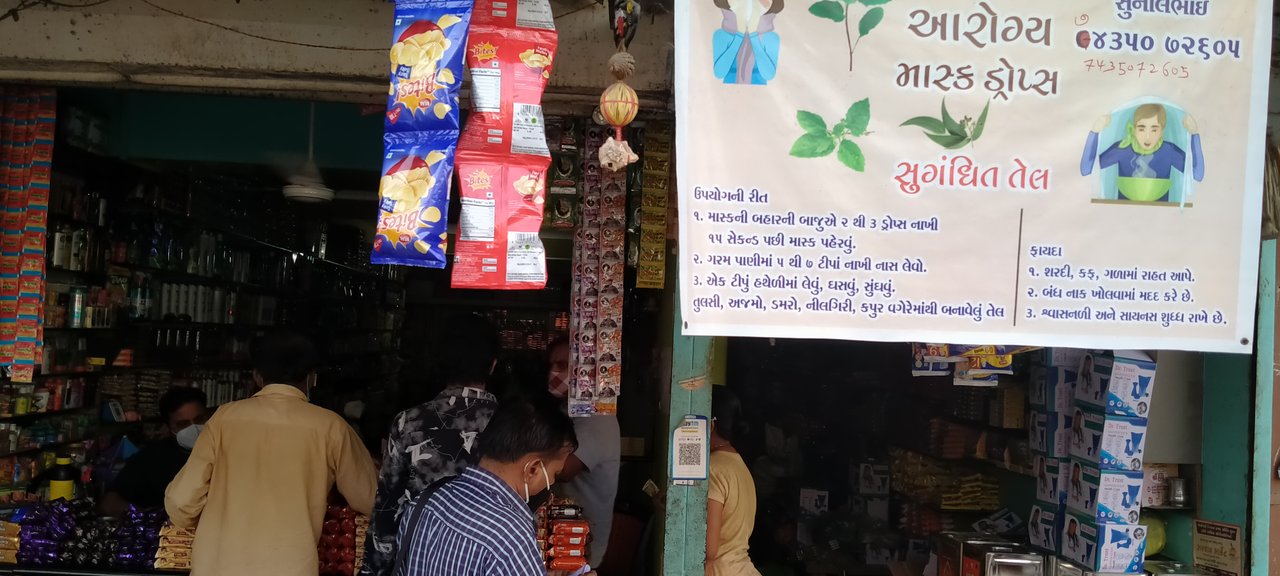 buying Mask Drops
These drops make the action of breathing very active. White Camphor, Ajwain, Holy Basil, Eucalyptus oil all these Ayurvedic items are in these drops. These drops are called "Health Mask Drops".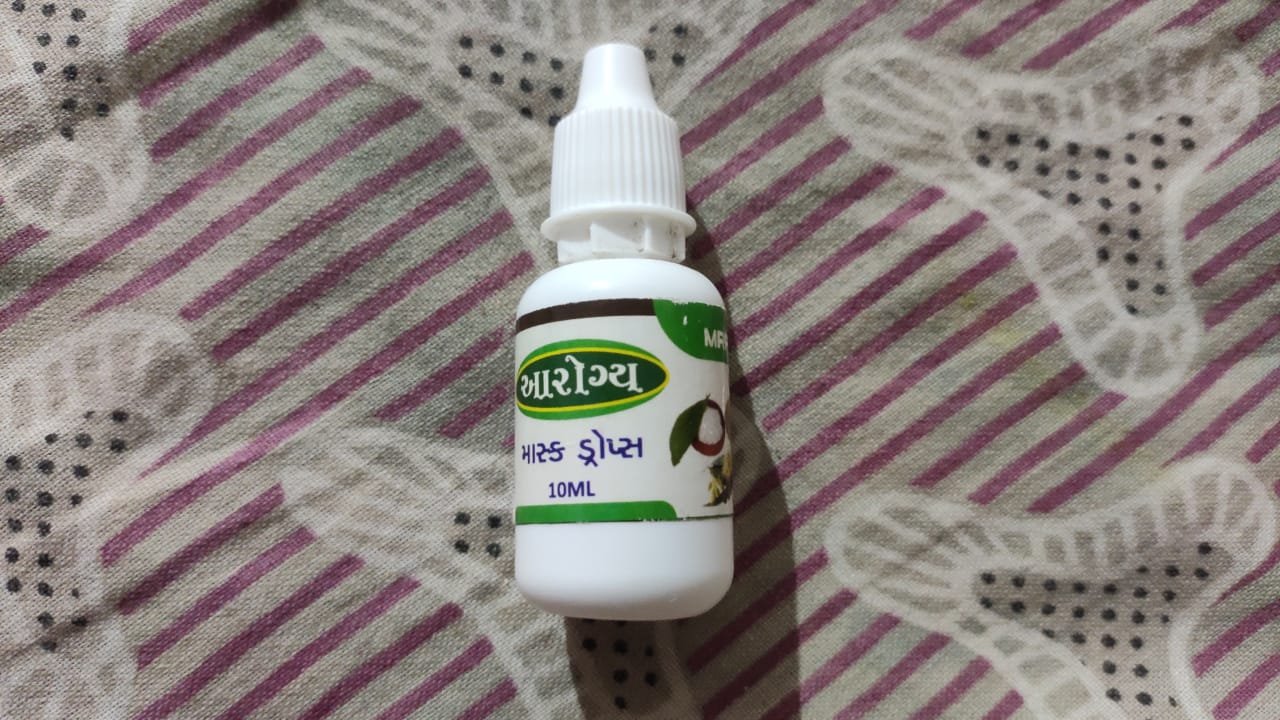 "Health Mask Drops"
After buy the drops I reached at home and gave the mask drops to my mom. Then I washed my hands and mouth and freshen up. Then it was time for dinner. The chicken masala was in dinner.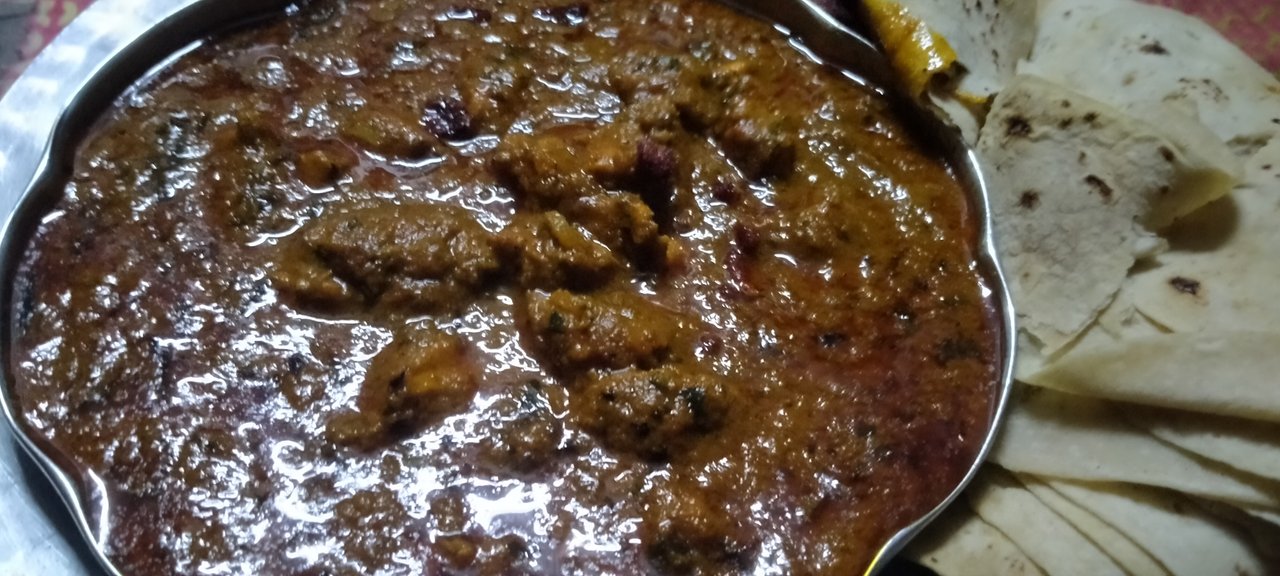 masala chicken in dinner
I happily ate it with Roti. Then I go for short walk. After I came I went in my bedroom and then I sleep. That's how my day was end today.
Thank you
😇😇