This morning I woke up early to go to the office. Today I was feeling very fresh to go to the office because sunday was beautiful so I was very relaxed. So I got up early as usual and took a shower. After freshed up I sat down for morning breakfast. Then I left to go to the office. After arriving at the office I went to my boss's cabin to discuss today's work. So the boss told me that you have to wait a while for work today because mails have not come from the superior yet. So I agreed with the boss and went to my cabin. I was tired of waiting. So I thought I'd rather watch the video on YouTube than just sit there. So I thought I would love to watch a video about the Constitution of India. Watching it will also give me some information and the time will also pass. Then I watched the videos.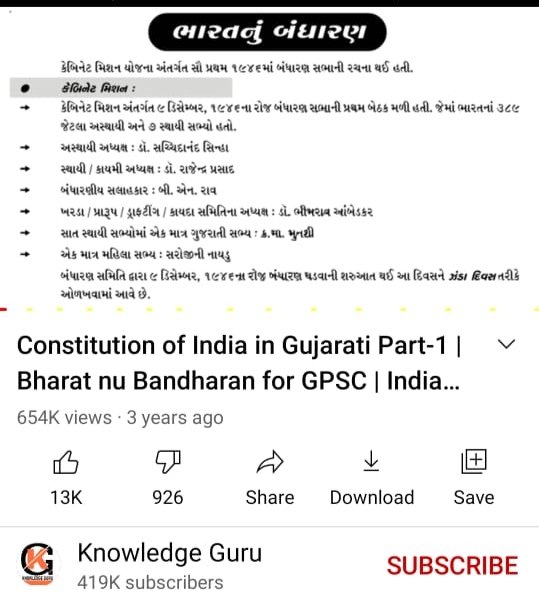 Watching video of Constitution of India (Screen shot)
When I was Watching the video, my boss called me and got me to work. Then I started my work. After working for a long time, I looked at the clock and saw that it was time for lunch. My lunch today was at my friend's house because there was no one at my house today. I called my friend and asked what his mother had made for lunch at your house. He told me that don't ask the question, just come fast. Then I reached at my friend's home. There was dal fry and rice in lunch.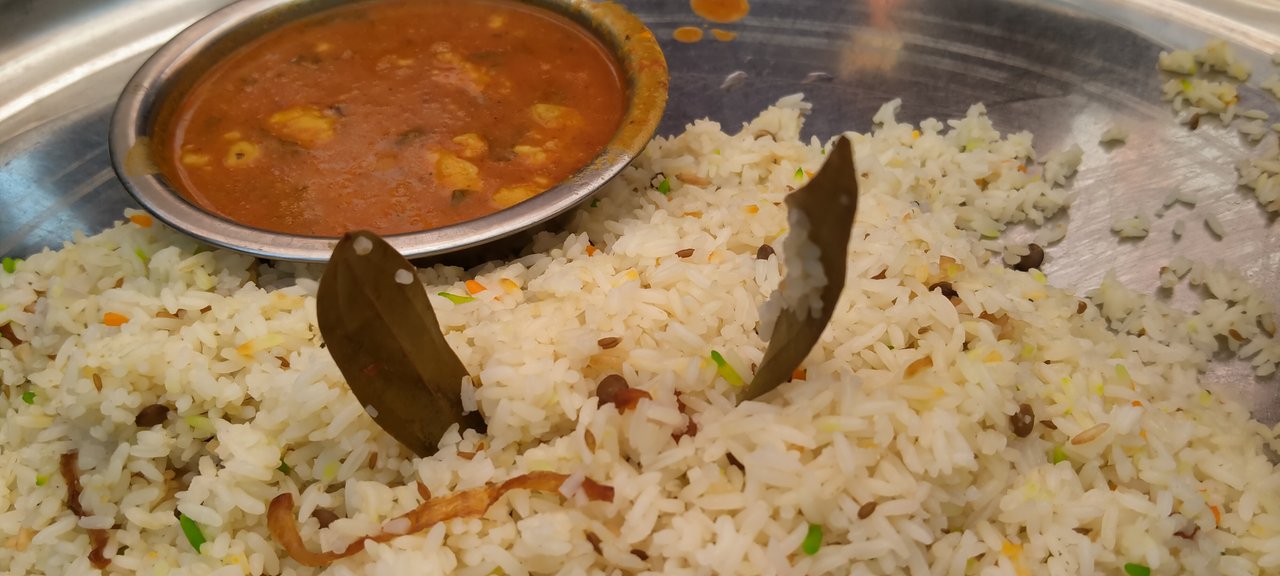 Dal fry & rice in lunch at my friend's house
Me and my friend ate it together. Since it was time to go back to my office, so I went to the office. After going to the office I finished my remaining work and left to go home. When I got home, I washed my hands and mouth, freshened up, and sat down with my friend. My mother then told me to go to the market because I had to take goods from the market. The market was going to close early because of covid so I bought the goods quickly.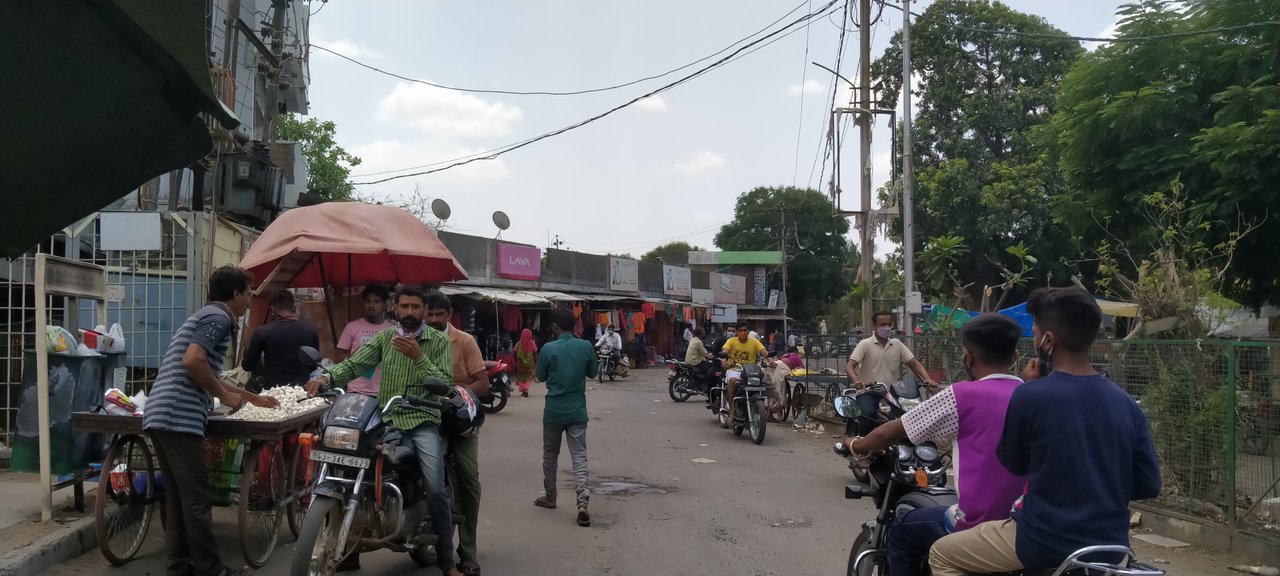 Went to market for buy vegetables
Then I went back home and gave the vegetables to my mother. Then it was time for dinner But I had to wait for dinner because my sister was making Sev-Usal for me today. After waiting a while the dinner was ready.


"Sev-Usal'' - made by my sister
Then we all sat down for dinner. My sister had make the Sev-Usal very nice. After lunch I want to sleep so I went for sleep. That's how my day was ended today.
Thank you
😇😇