This morning I got ready as usual But today I had to go to my uncle's house. A new baby was born at my uncle's house.
So we were going to meet at their house. We left to go to their house. Then we reached their house. I was excited to see the newborn baby. We sat in my uncle's house for a while and talked a little and saw the baby. The baby was so cute.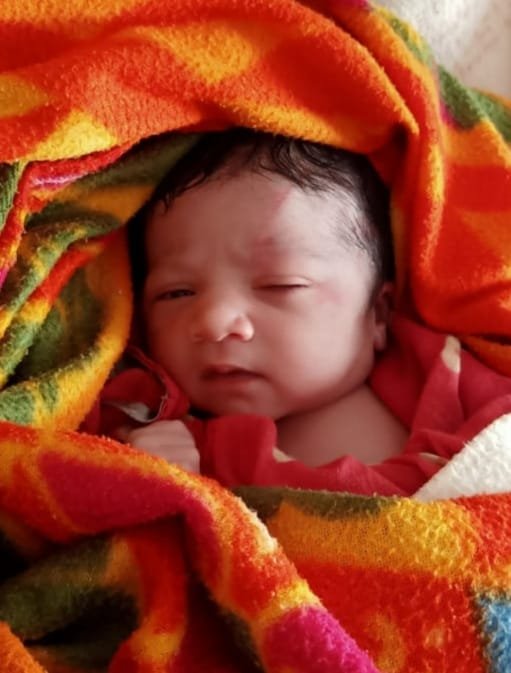 new born baby
Then we played with the baby happily. After a while my aunt brought breakfast and tea for us. Then we left to go home. When I got home, I left for my office work. Even today I had work outside. I had to go for meter reading. Then I filled up my petrol tank of bike and went to a nearby village and started my meter reading. There I took a meter reading and finished my work.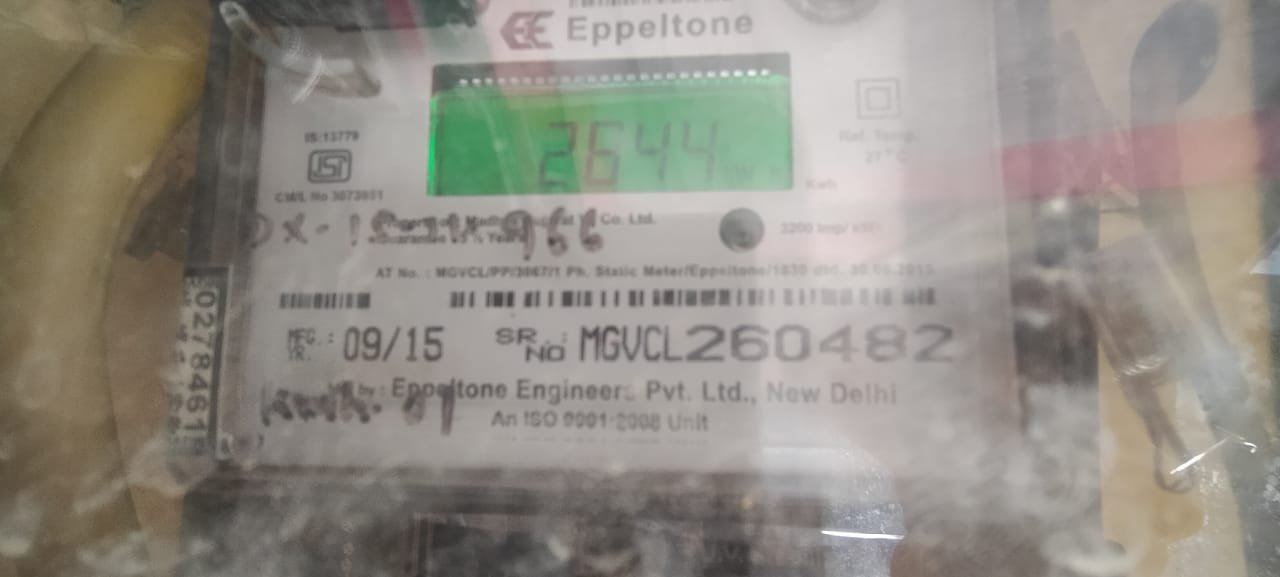 meter reading
I was hungry after finishing my work. So I called my friend and offered to come eat something with me. My friend agreed with me and we met for eat some fast food. Then we decided to eat Chicken Samoli. So we went to a shop of it.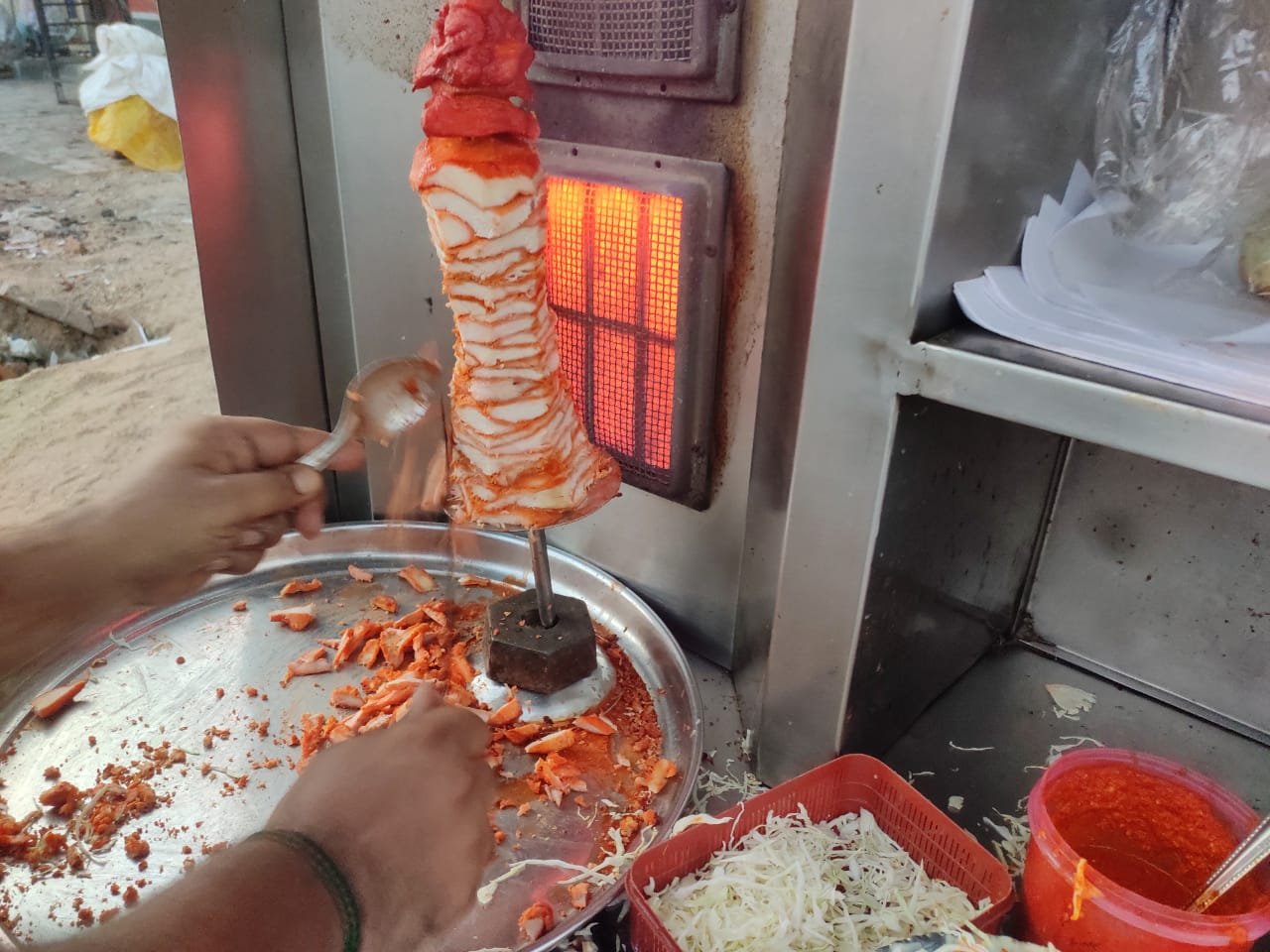 eating chicken samoli
There we ordered chicken samoli. Then we both ate chicken samoli together. The chicken samoli was very tasty. Then we went to our daily seating area. Then we sat there and talked for a while and since other friends came we sat together and drank tea. Then it was time to go home so I went my home. After reached home I washed my hands and mouth. Then I freshed up and rest for a while. Then I learned how to make a deposit for trading in crypto by YouTube.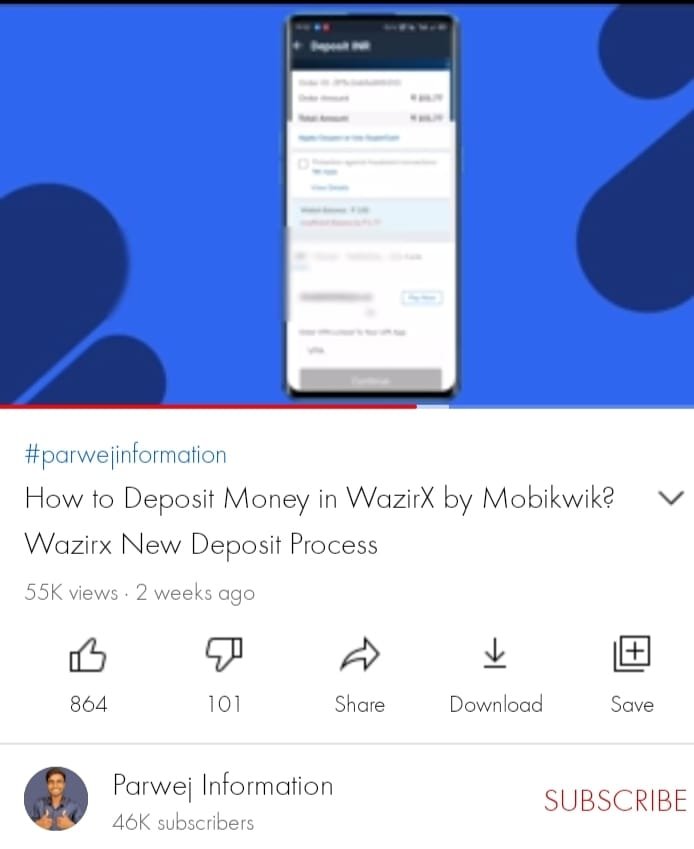 learning how to deposit in crypto (screen shot)
Then it was time for dinner so I asked my mom for dinner. My mom replied me that dinner was ready. Then I sat down for dinner. I ate my dinner happily. After dinner I sat on bed for a while. Then it was time for sleep so I went in my bedroom. That's how my day was ended today.
Thank you
😃😃