I woke up at 6 this morning and I sat down for read my new book who purchased by me for government exam. The book which was purchased by me, it's name is "Revenue Talati Book".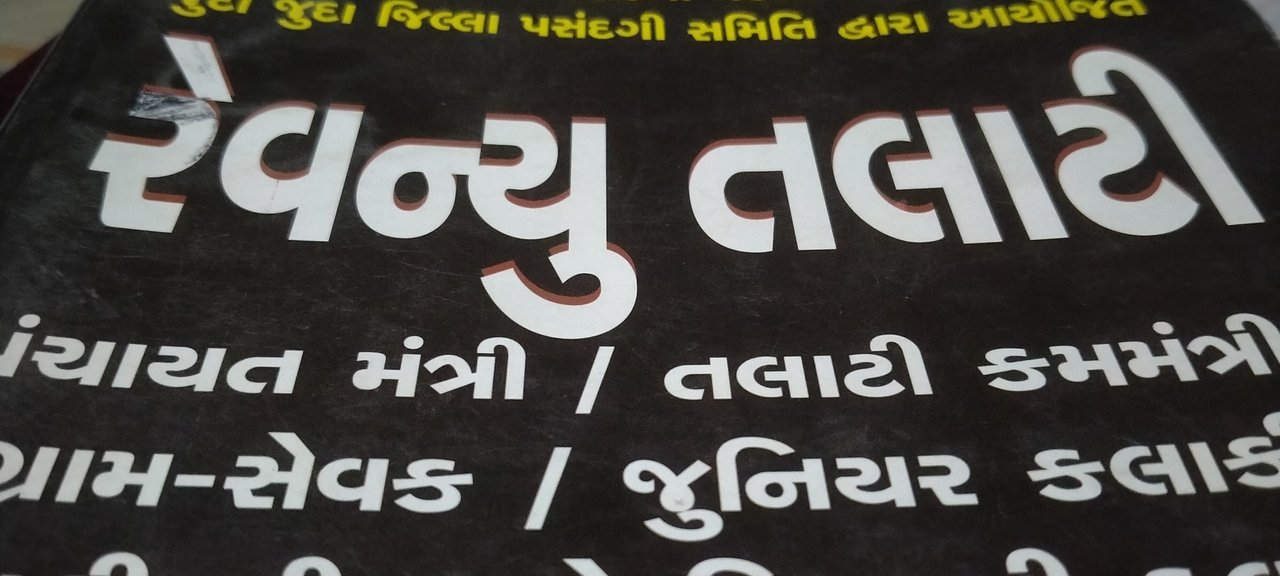 Reading the book of Revenue Talati
I deeply read that book so I didn't know where the time left. It was 7:30 in watch. Because I was late today to go to the office. I took a quick shower as I was late. As soon as I woke up after finish my work, I told my mother to make breakfast fast. When I came to bath, my mother had ready breakfast and tea. Then I had a quick breakfast After preparing to go to the office, I said goodbye to my mother and left for the office. Then I drove to the office And arrived at the office. I went to the office and went to the boss because I still had to discuss work today with boss because I didn't know that what what is my work. After discussing it I realized that I didn't have a more special job today. Then I thought no matter what, I will finish as much work as the boss says. Then I went to my cabin and started my work. Then the time was for lunch.
After lunch I came back in my cabin. Then I finished my work who was left by me. Then I finished it and rested for a while. I have finished my work so I watched the video of pasta recipe on YouTube.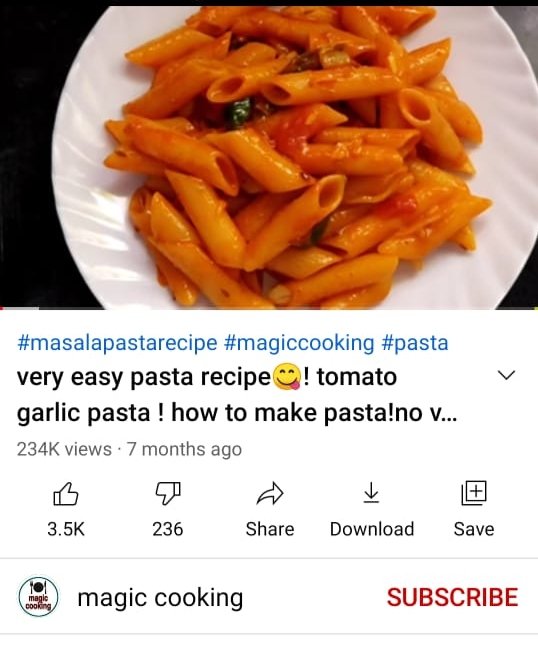 Learning the tomato pasta recipe (screen shot)
Then it was time to go home. So I left the office and went for home. Then I thought that I have learned the pasta recipe so I will buy the pasta from market and I would make it without anybody's help. So I went to the market first and bought two flavours pasta. (1) Tomato flavor and (2) cheese pasta. Then I went to home. After reached at the home I went for washed my hands and mouth. After freshed up I rest for a while. Then I started to cooke the pasta. After it was ready, it looks so yummy.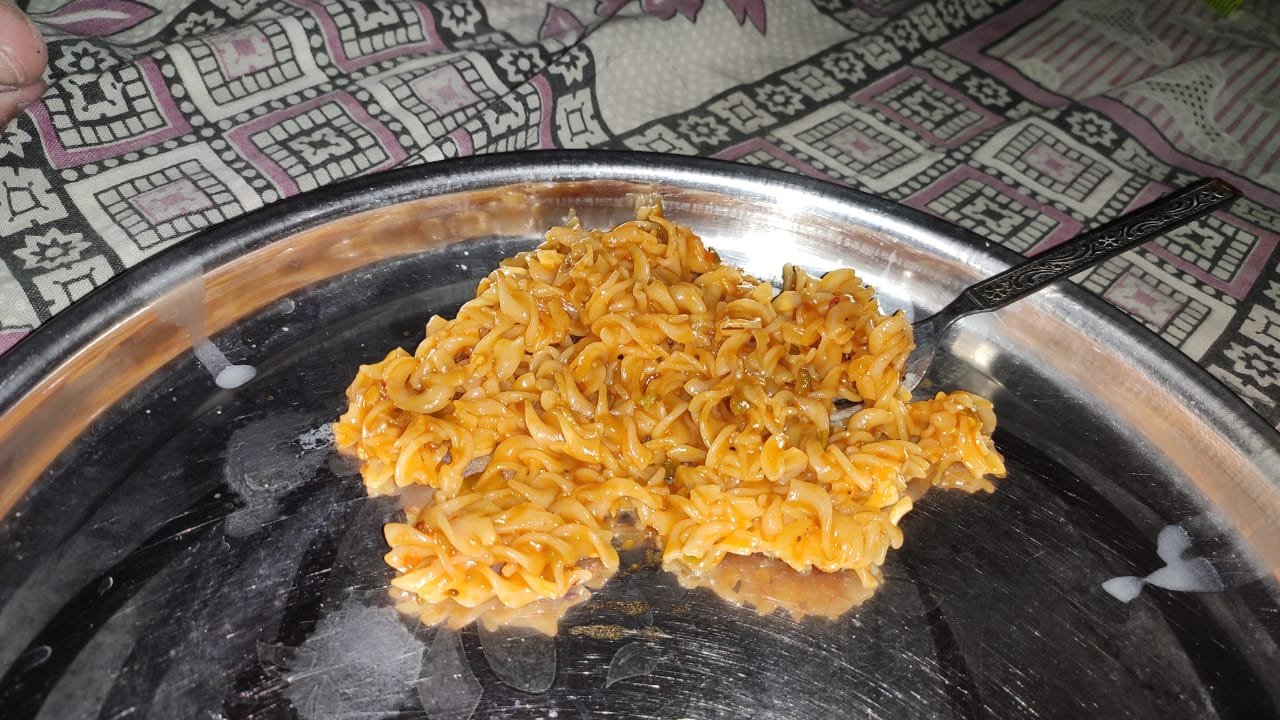 Tomato pasta
Both flavours are looking so good. I taste first tomato flavour and then I tasted the cheese pasta. Then I realized that I had make the best.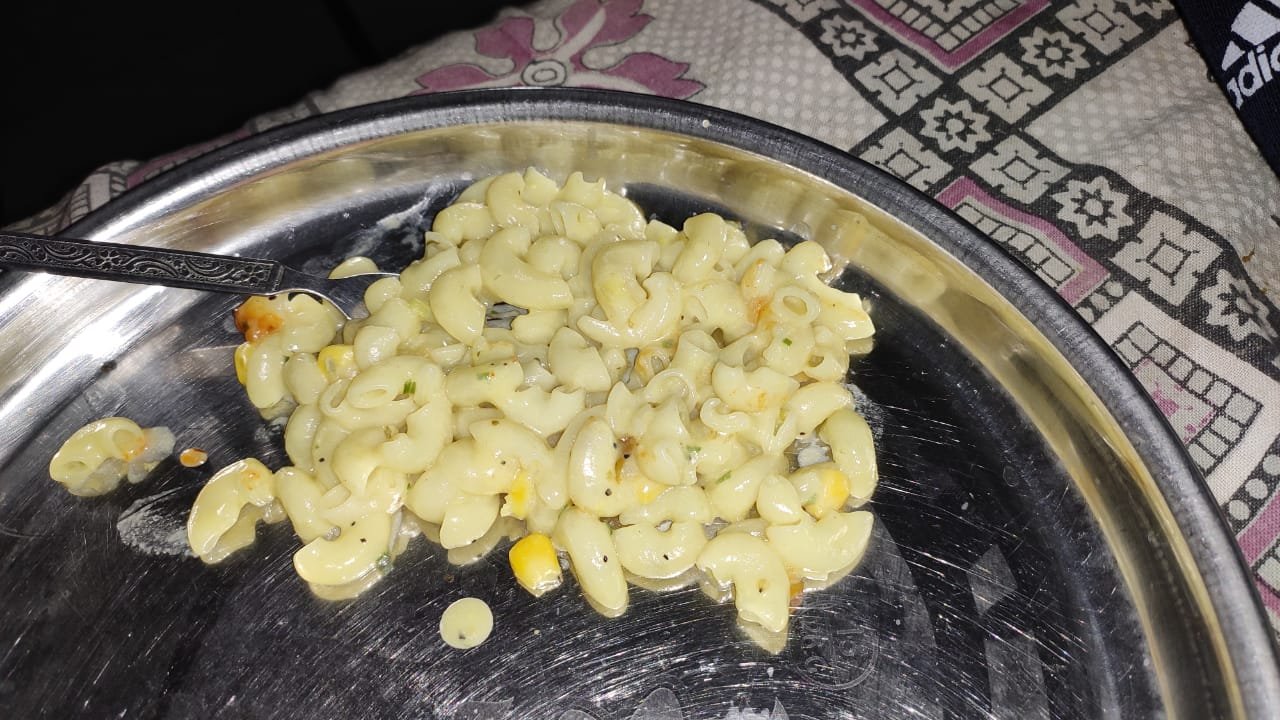 Cheese pasta
Then I ate it very happily. And I shared it with my sister. My sister told me that the pasta is so yummy. Then we both ate it together and then I went for sleep. That's how again my today's day was ended.
Thank you
😇😇