Hello Guys
I hope you all are fine and doing good. Today I'm going to share my daily diary with you.
Good Morning
I woke up early in the morning at 5 am and saw the bright full moon above my head so I decided to have the fresh breeze on the terrace and then I did my morning rituals. The first thing I did is prepare orange juice for me and my sister.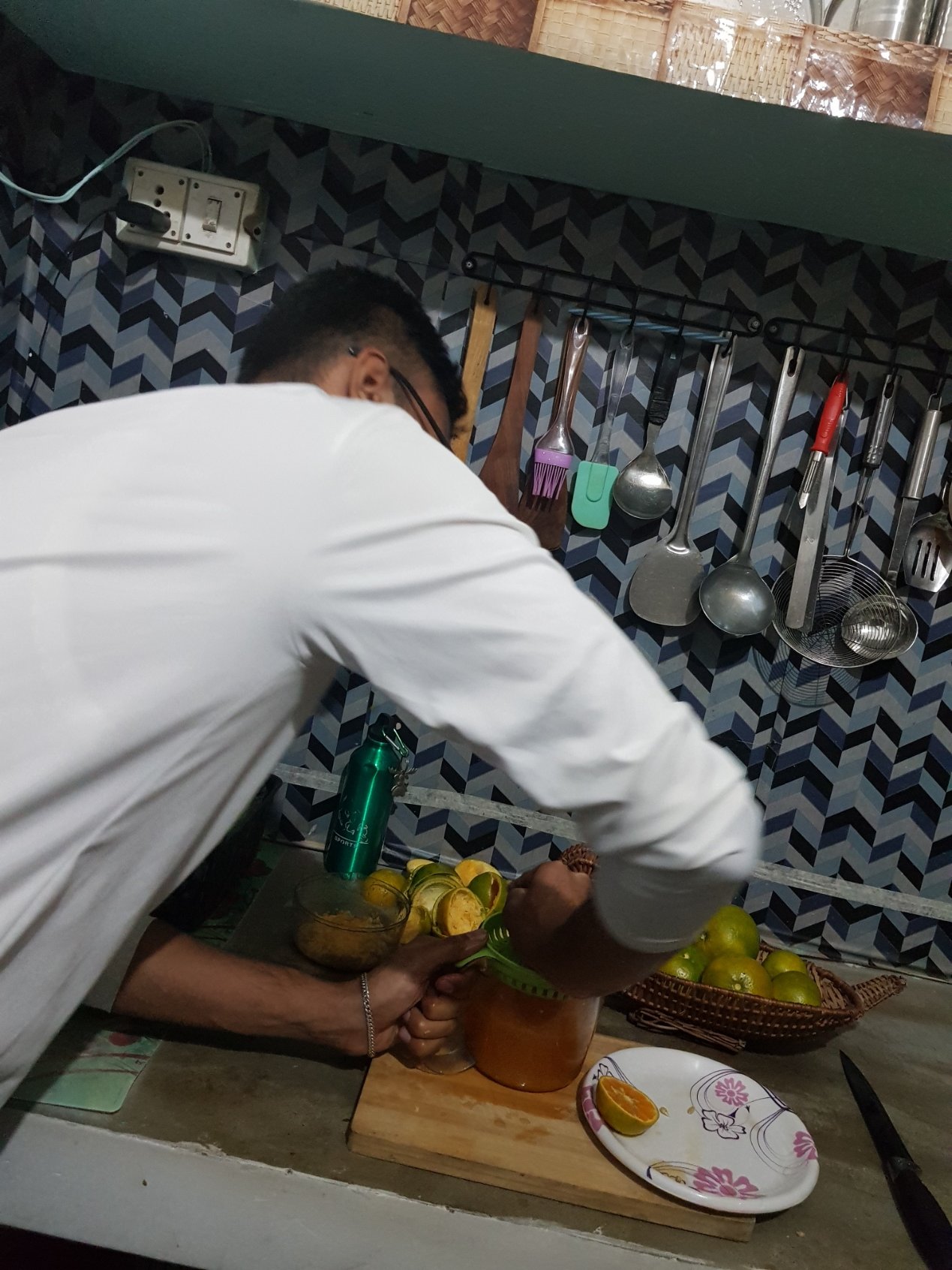 Early morning hard work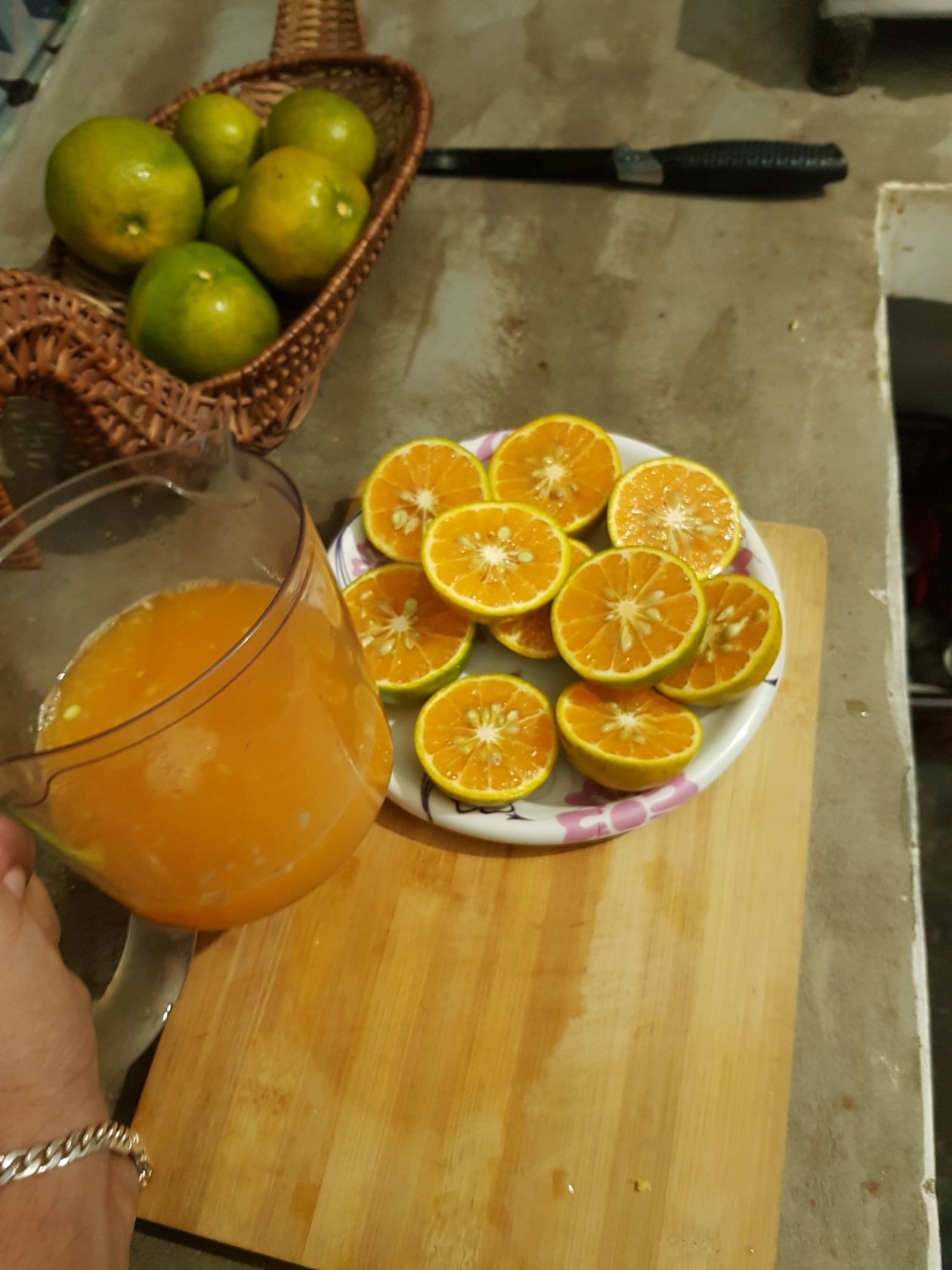 The oranges were unripped but tastes good
Having something(oranges) before its season feels great. I got the oranges from my former college teacher Mr. Rajinder Kumar H.O.D. as a token of appreciation.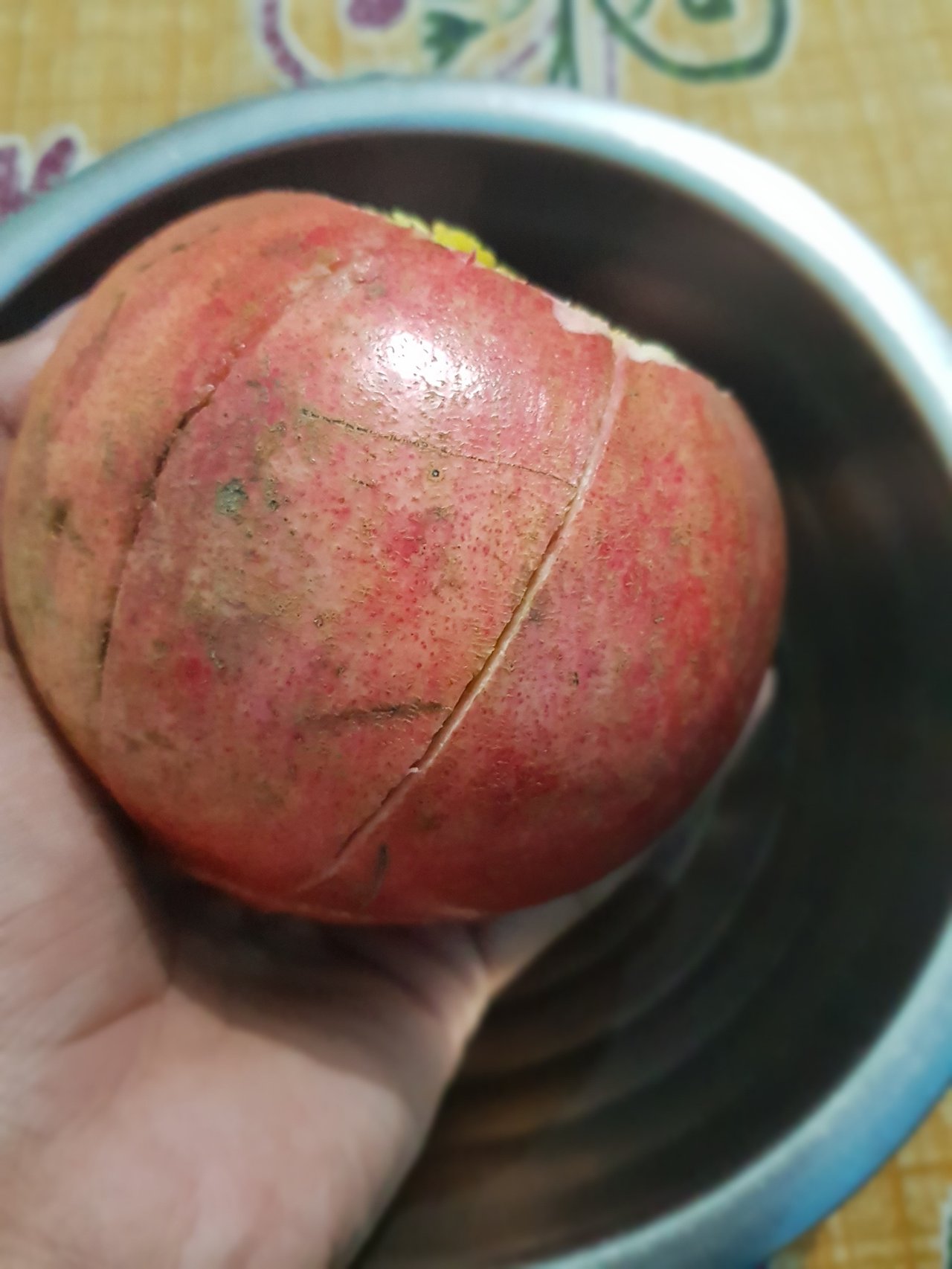 I purchased this pomegranate for my mother @INR 70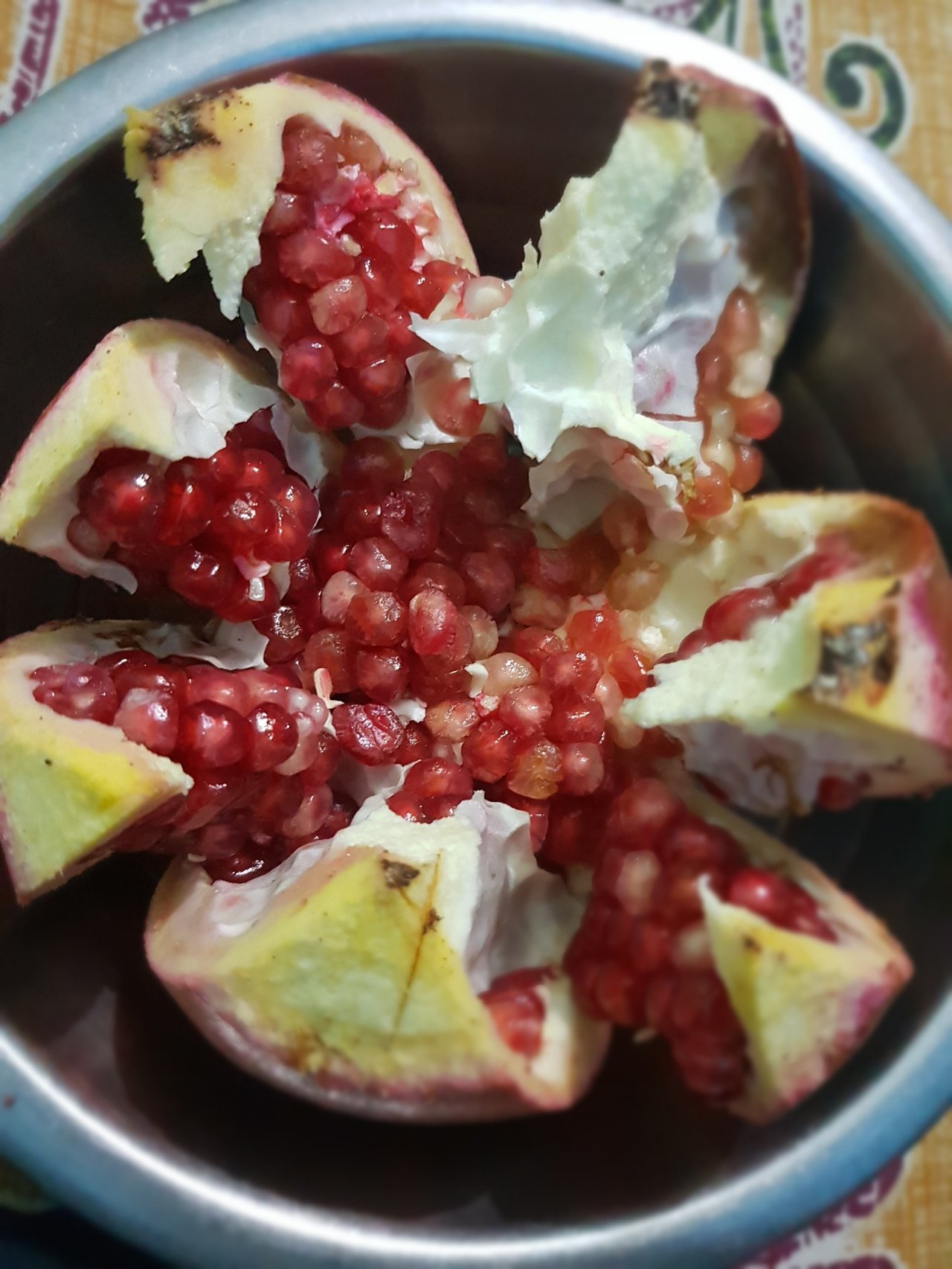 All that glitters is not gold
The pomegranate I purchased was because of its size but it was swollen and the taste was also different from the ordinary one.

I'd been very inactive on #steemit for the past few days because of my projects. but I'll sure make new posts from now. Also, I started powering up steem power for #club5050 .
This was all from my side
Thank you
Keep supporting