Today I wake up at 8 a.m and I push my body to lift up from my bed and then I brush my teeth and fresh my self and then do some exercise like slow running and some fat burning exercise.After that I go to my roof and saw the clouds the overall scene was very beautiful I can't stop myself from clicking a picture so I decided to click picture.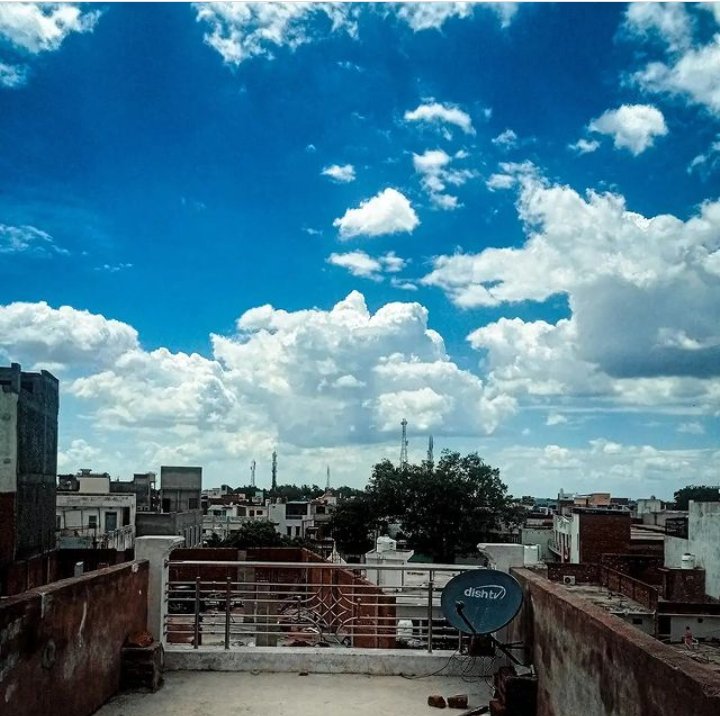 After clicking picture heard a sound of my mother shouting to take breakfast and tea so I came down and take breakfast with tea as I am tea lover 😂.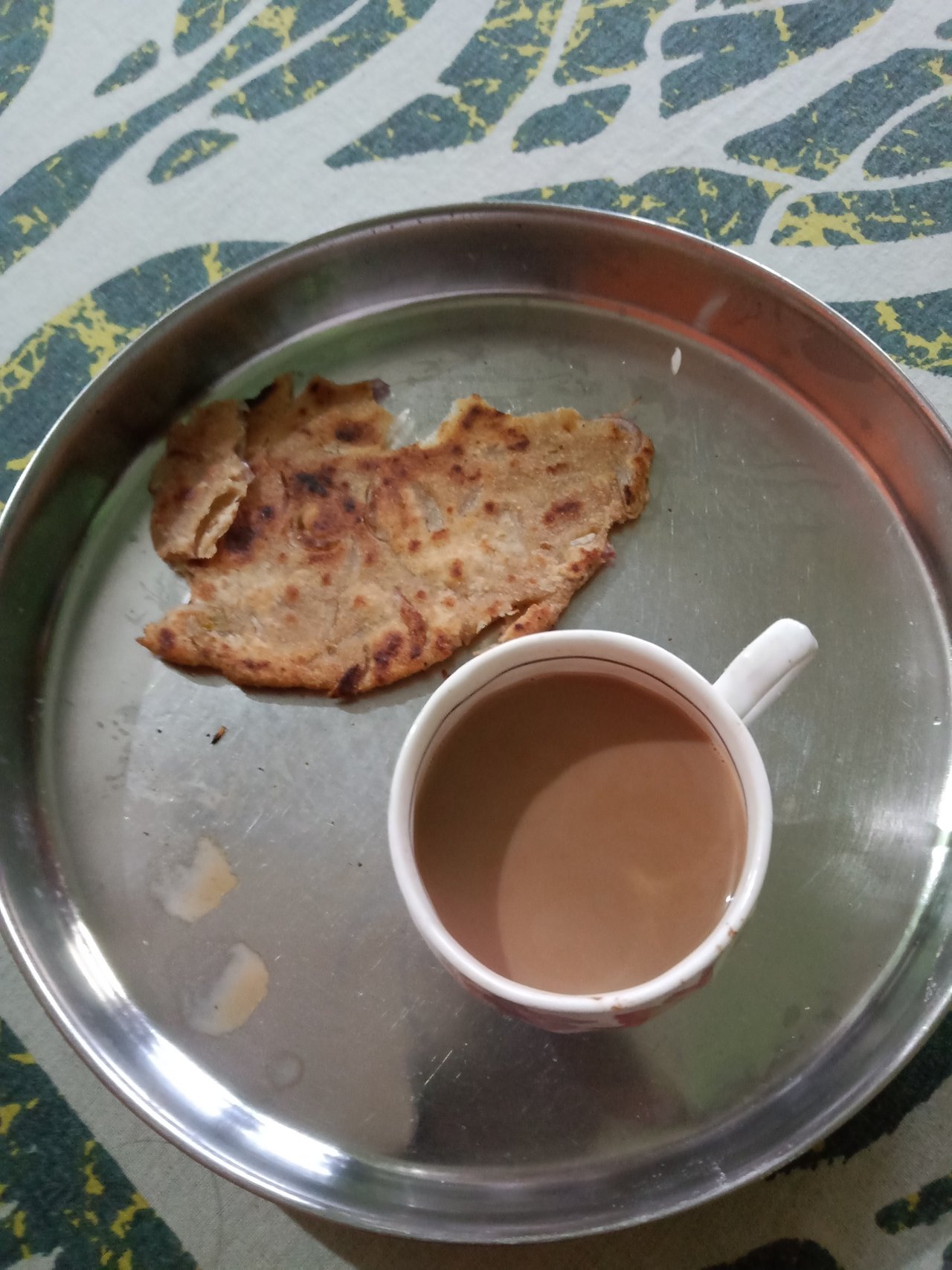 After having my breakfast I have decided to do my assignment I have spent time on doing question.It was a tricky one I spent 2 hours on that question finally I came to solution.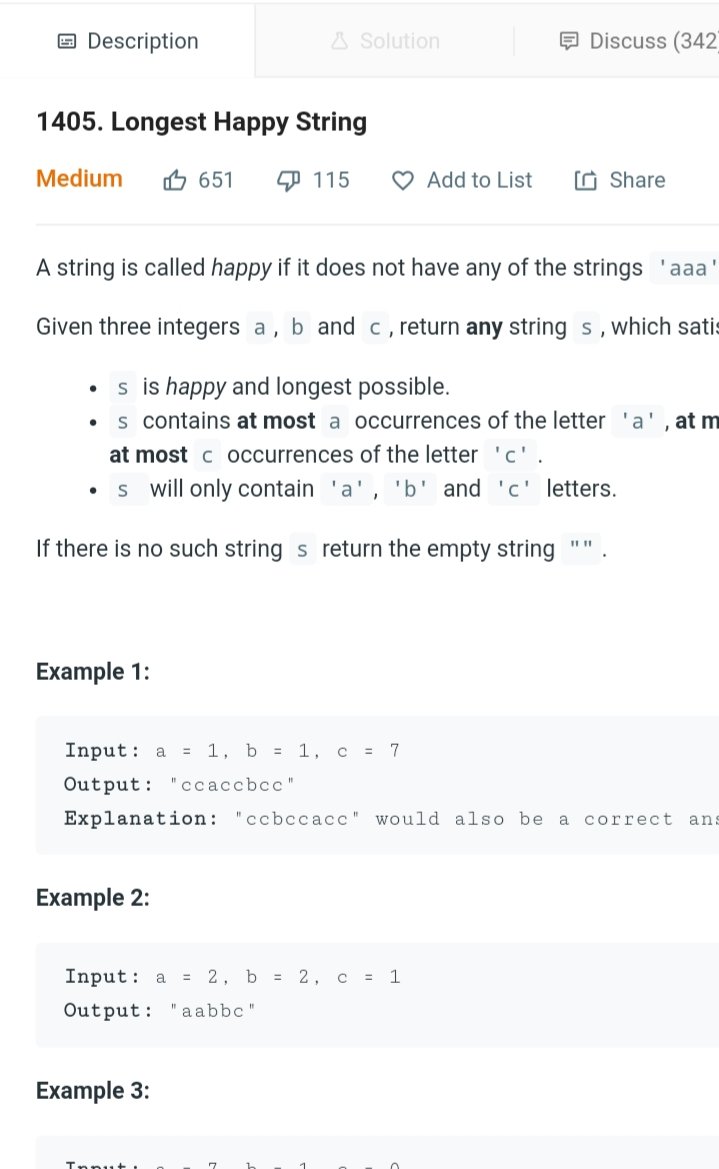 It was mind scratching question I feel tired and decided to watch some stuffs on YouTube and some news to keep myself updated and relaxed.
After that I had my lunch and after lunch I go to market to arrange some households it was not raining initially but some clouds are there .Suddenly rain has started when I was coming home back from market I got wet so I dried myself and after that I took rest and slept for 4 hours after that I woke up at evening and go for walk with friends and after that when I came home I feel hungry so demanded food from mother.Food was not cooked yet she hurrilly cooked food .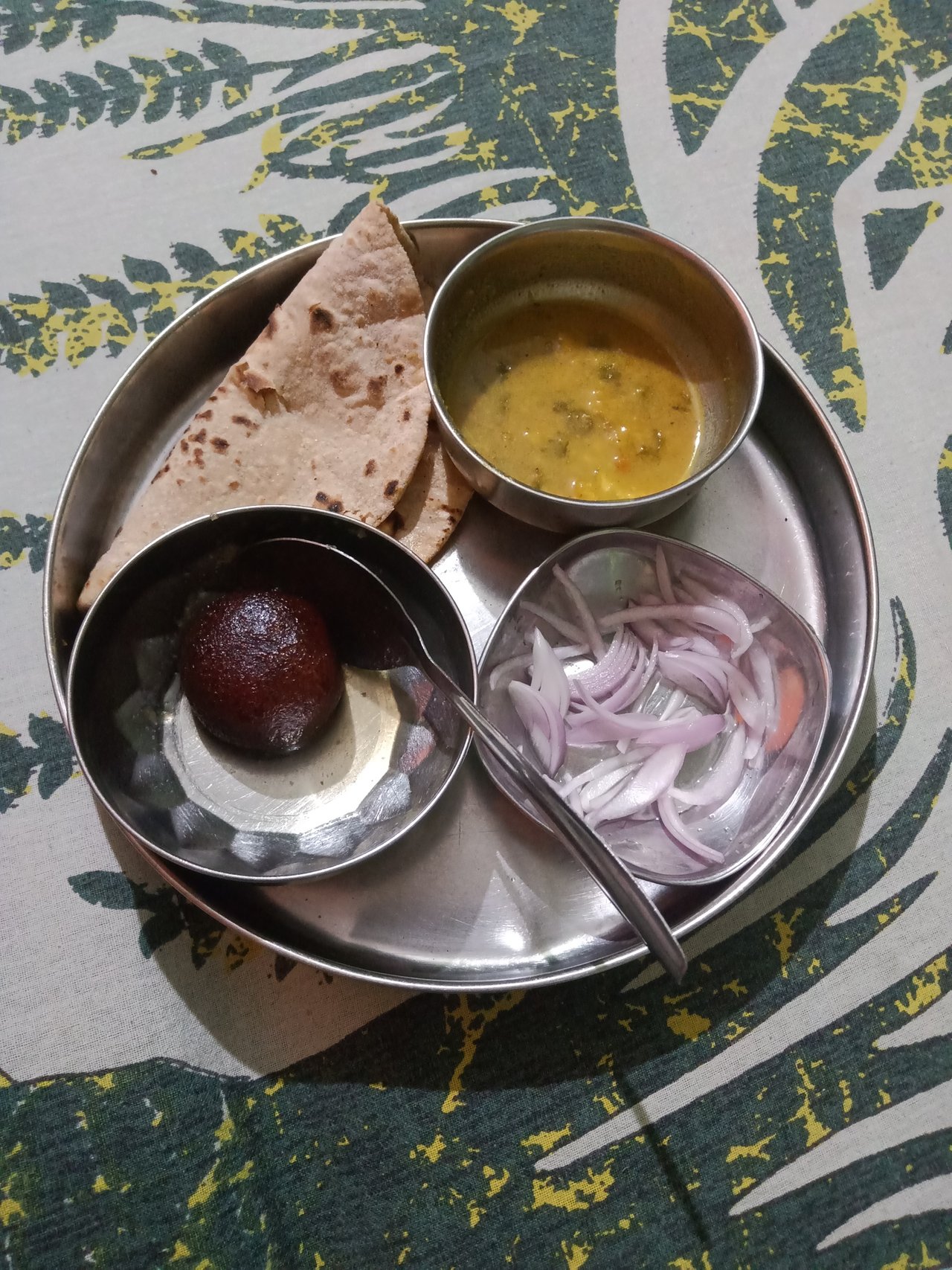 and served with salad and sweet dish named gulabjamun .I eat that , food was delicious I enjoyed that after having my dinner I take some rest and decided to write diary note.
Thanks for visiting my post