Hey all welcome everyone to my dairy game post. Today in this blog I am going to explain what happened to me and what I did and what I had?. Let's get started.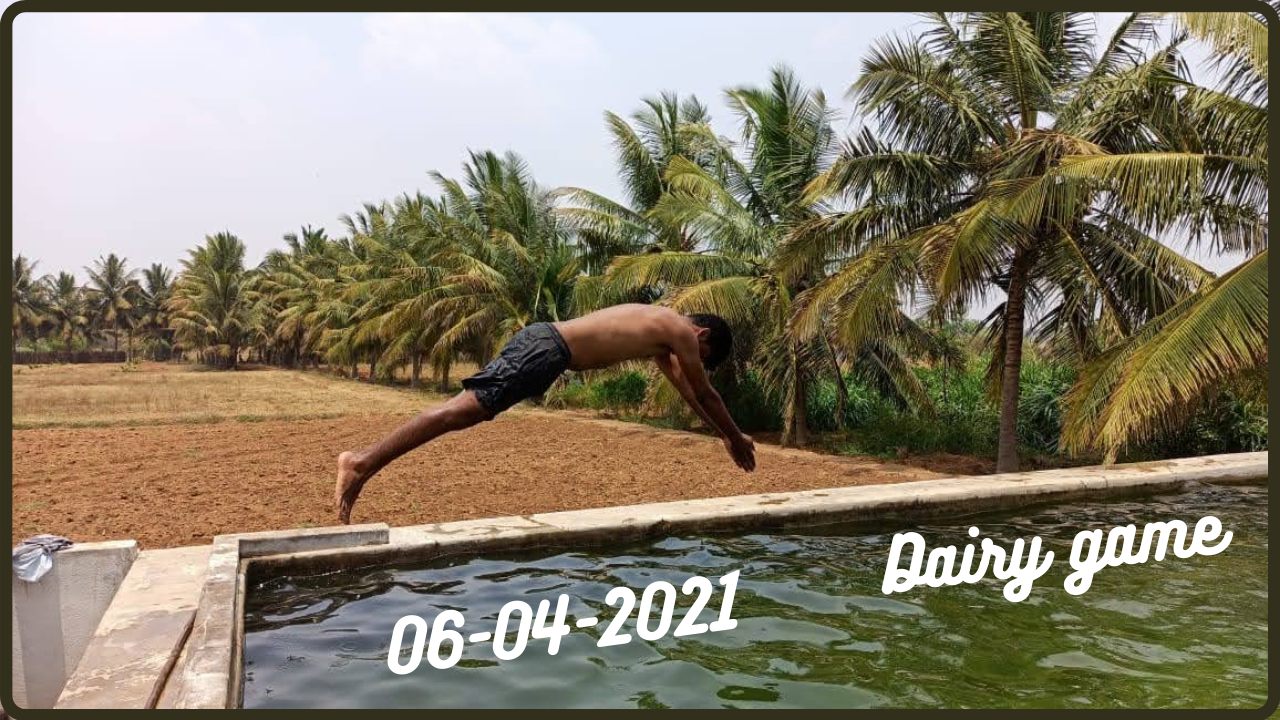 Summer swimming area
---
Morning
---
Around the morning at 7 O'clock, I wake up because it was a holiday for me today. After getting up I went to the bathroom to do morning routines. And had my morning breakfast as Rice and dhal. It was really a sunny hot day can't able to bear the sun heat after the morning at 10 O'clock. So I and my neigbhour @iarun decided to go swimming where water is available nearby water storage for irrigation purpose.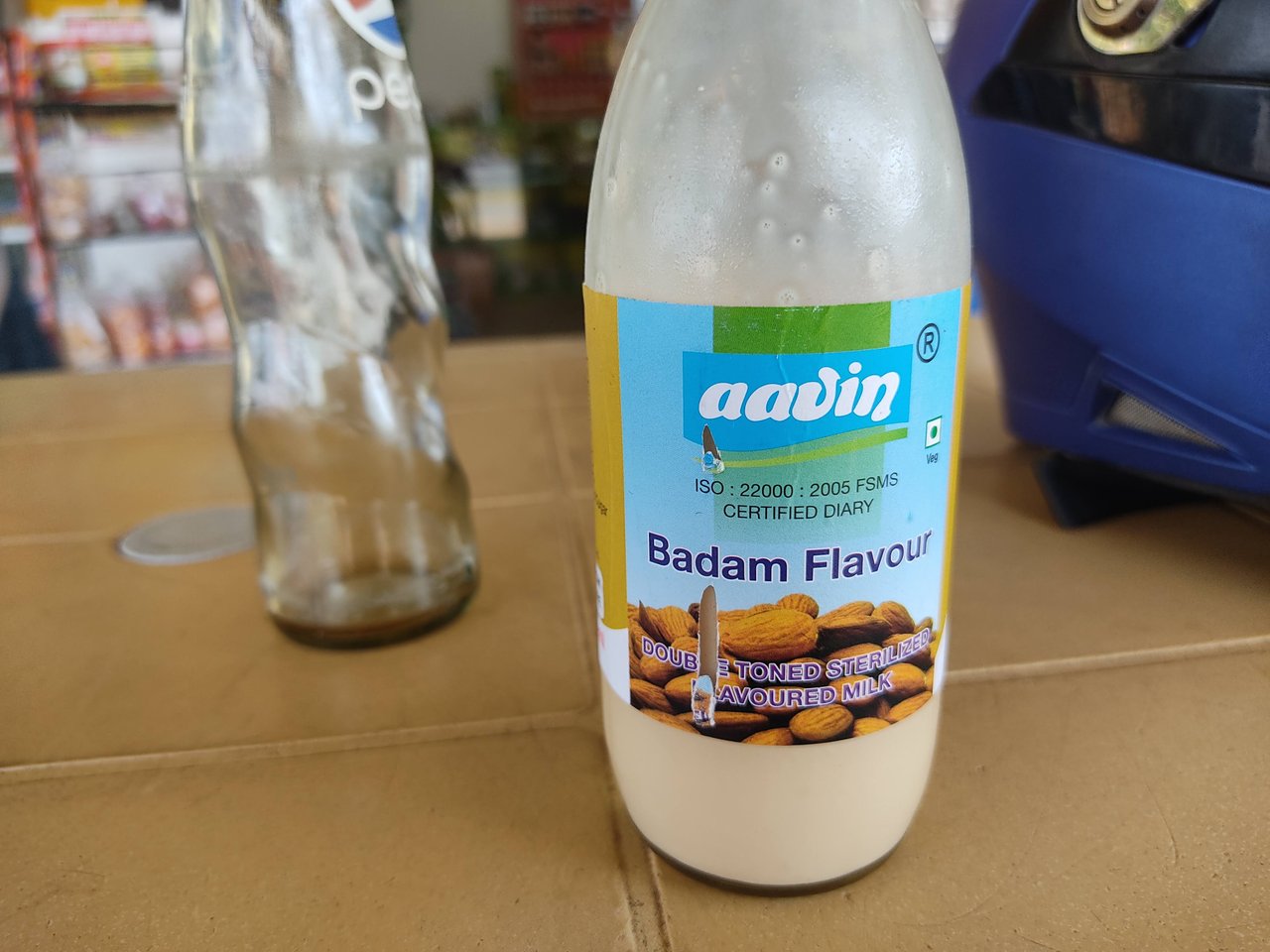 Badam milk
Noon
We started to swim around 11 in the morning and we finished around 2 o'clock in noon. After this, My grandma called me to have my lunch ASAP. I had my lunch in hurry but I can't able to had fully. Because I and my brother Bharath decided to bring some computers to set up a new cryptocurrency mining setup in my home. So we started to go around Coimbatore where all the computer spare parts are available. While going we had an AVIN badam milk. That is what you are seeing in the above image.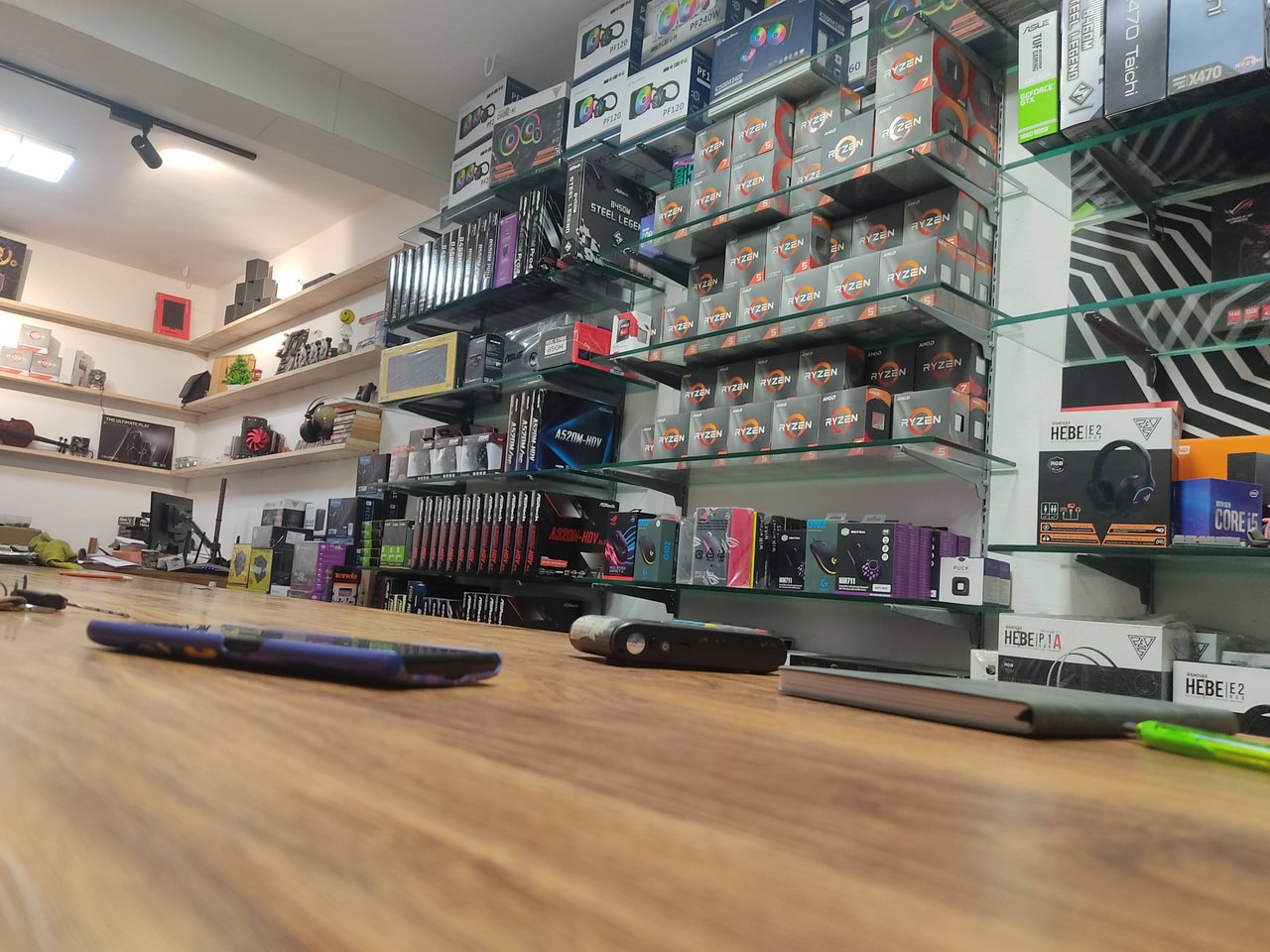 Computer shop
Evening
We reached the shop around 4 o'clock. I was a noob in purchasing the computer accessories but my brother had an excellent idea about those. You can see that in the above image the shop was not such a big expensive but they will provide the required accessories. I brought 6 GPU supported motherboard and processors and ram anything which is really needed. We went through bike so purchased all the things which I really need of and returned to the home around 8 o clock.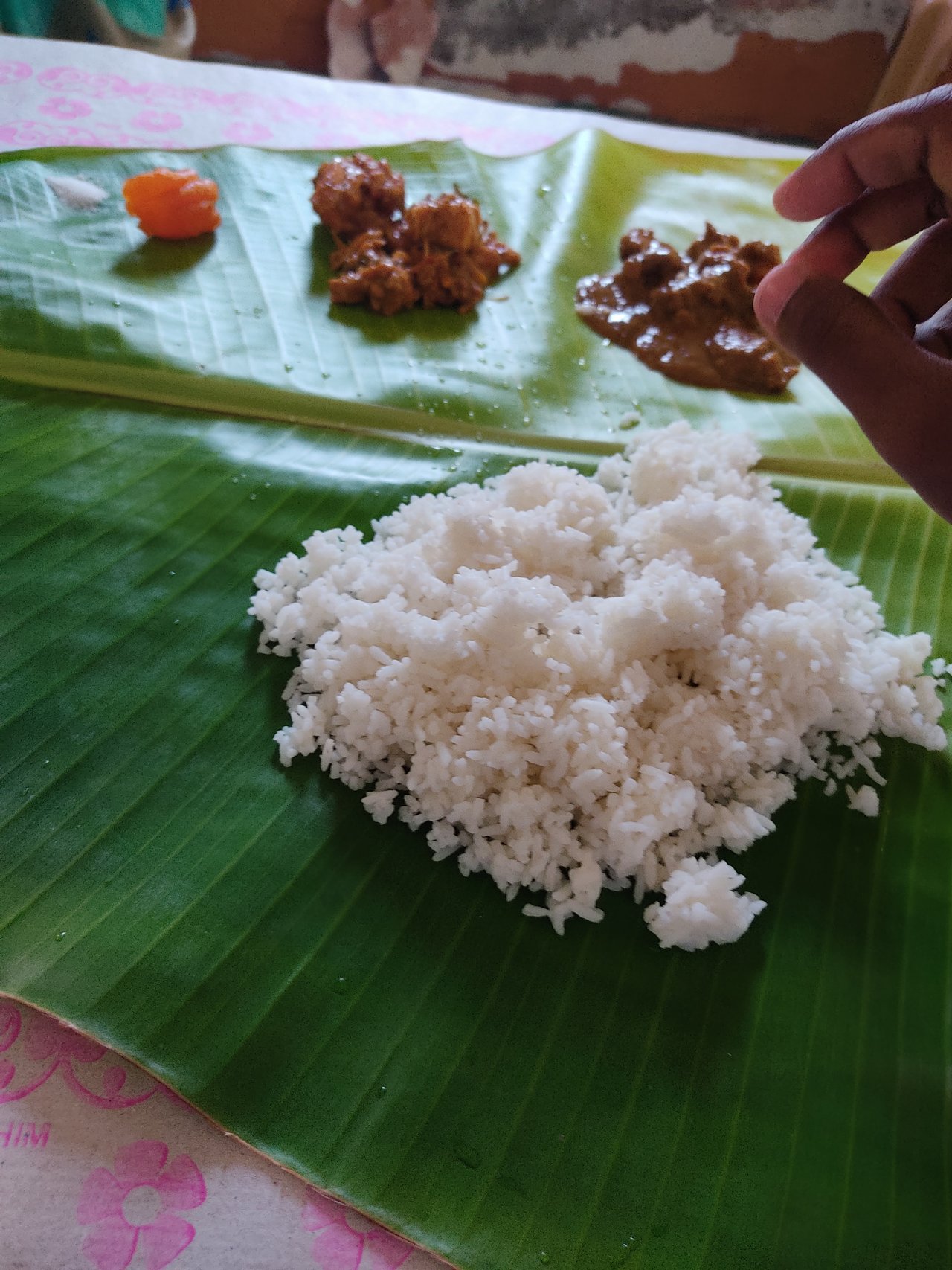 Dinner time
Night
We returned home around 9.30 and we had dinner which you are seeing in the above image. It was a tradition to have food in banana leaves. It also adds taste to the food we had through it. I and my brother decided to arrange a system tomorrow and I am going to sleep after publishing this.
---
Thank you for reading this blog up here. I really need to know how many peoples are reading my post completely so if you are reading this line. Just do the comment on what you think about my post and how I was presenting this post whether it is looking good or have to change some alignments so just let me know in the comment section.
---
Note:- All images used above are originally captured by @erode using Redmi note 9 pro.
---
Thank you
---
---
CC:-
@steemcurator01
@steemcurator02
@steemcurator07