Hey, all welcome back to my dairy game post. Today am here in this blog am going to write my today happening and whish i shouldn't boar anyone 😂. Who knows may my routine was a boaring stuff adjust karo 😁.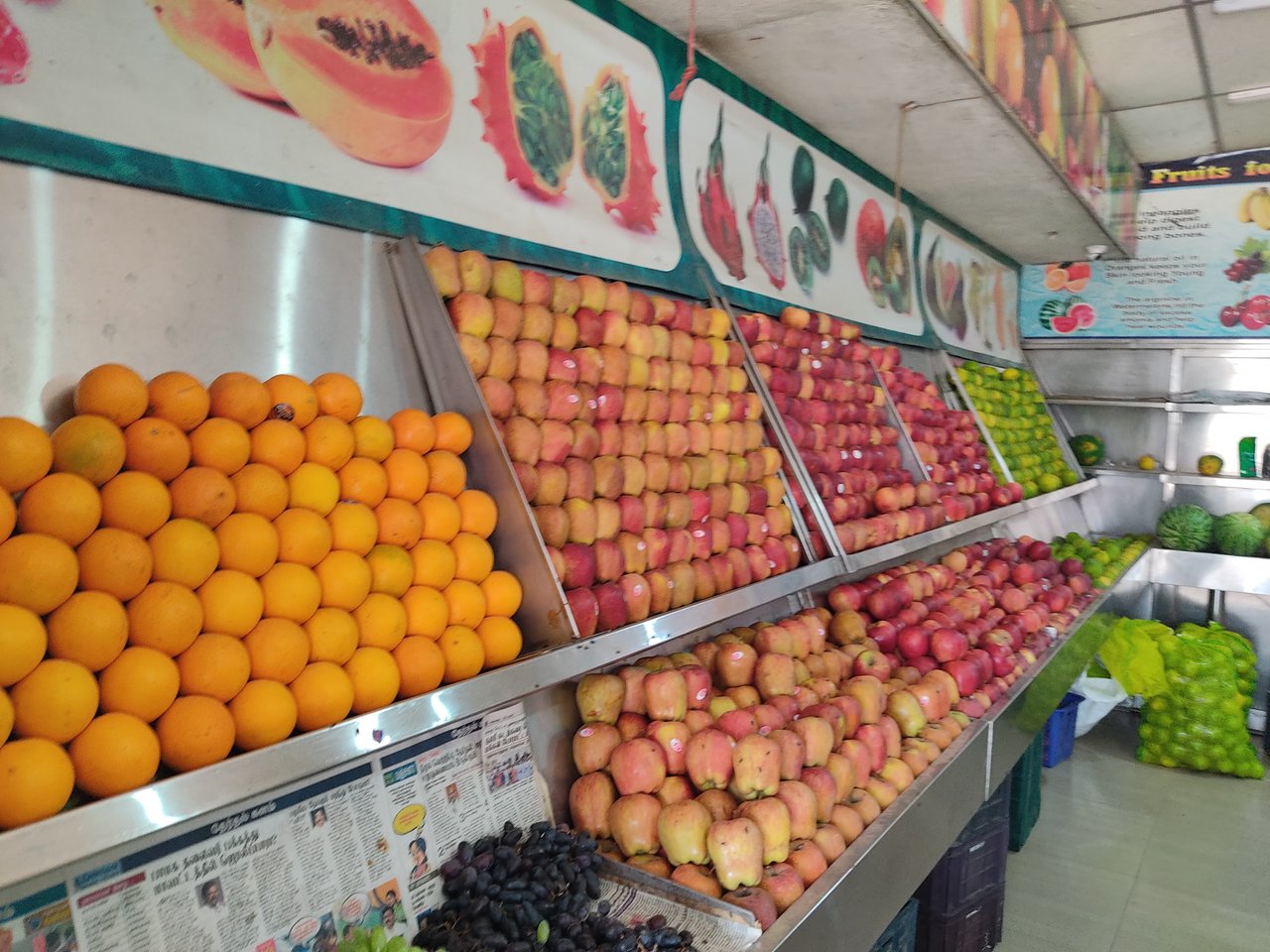 ---
Morning 🌞
Today was Thursday 8 th april so no holiday definitely i need to go for office. Hence keeping this in my mind i woke up around 6 o'clock elarly in the morning. And i have usuals like doing yoga 🧘‍♀️ and stretching exercises. I did those and completed my morning usual things. Around 8 o' clock i took bath and seated in breakfast table. After having breakfast i started to move towards my office and reached the office at 9.
---
My senior called me that he need to go for the nearby releatives home. So he need to purchase some fruits for thier home. So we went to fruit shop you can see that in above image.
---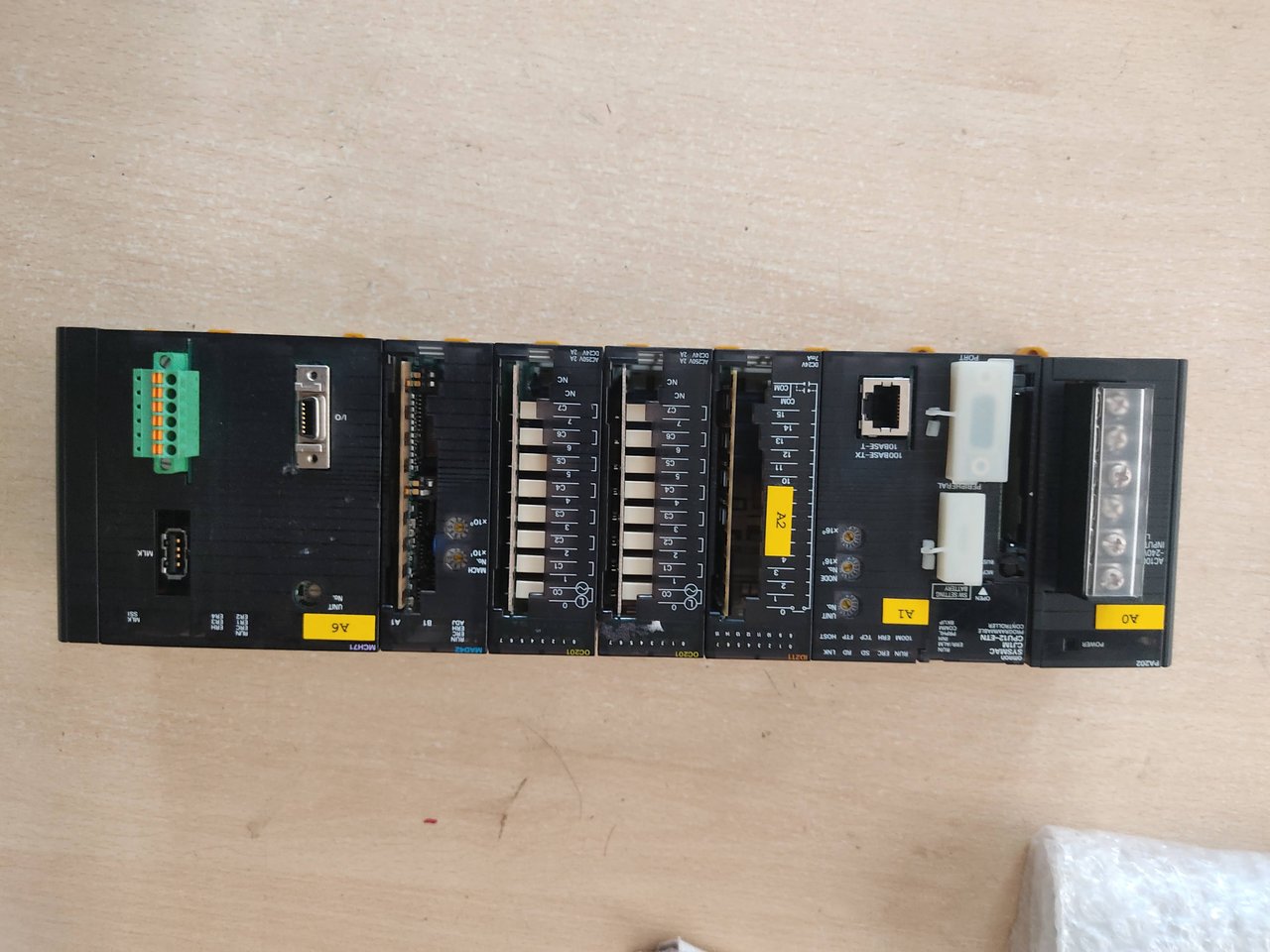 ---
Around 11
After visiting all the place where my senior wished we returned back to one of our customers place there he was facing an issues in the PLC unit of ithe machine hence we supported them by removing the PLC and we planned to send it to the Vietnam fir service. I thought it wad easy process to send parcel to abroad countries. After doing this shipping process i get to know about the complications of shipping products to abroad.
---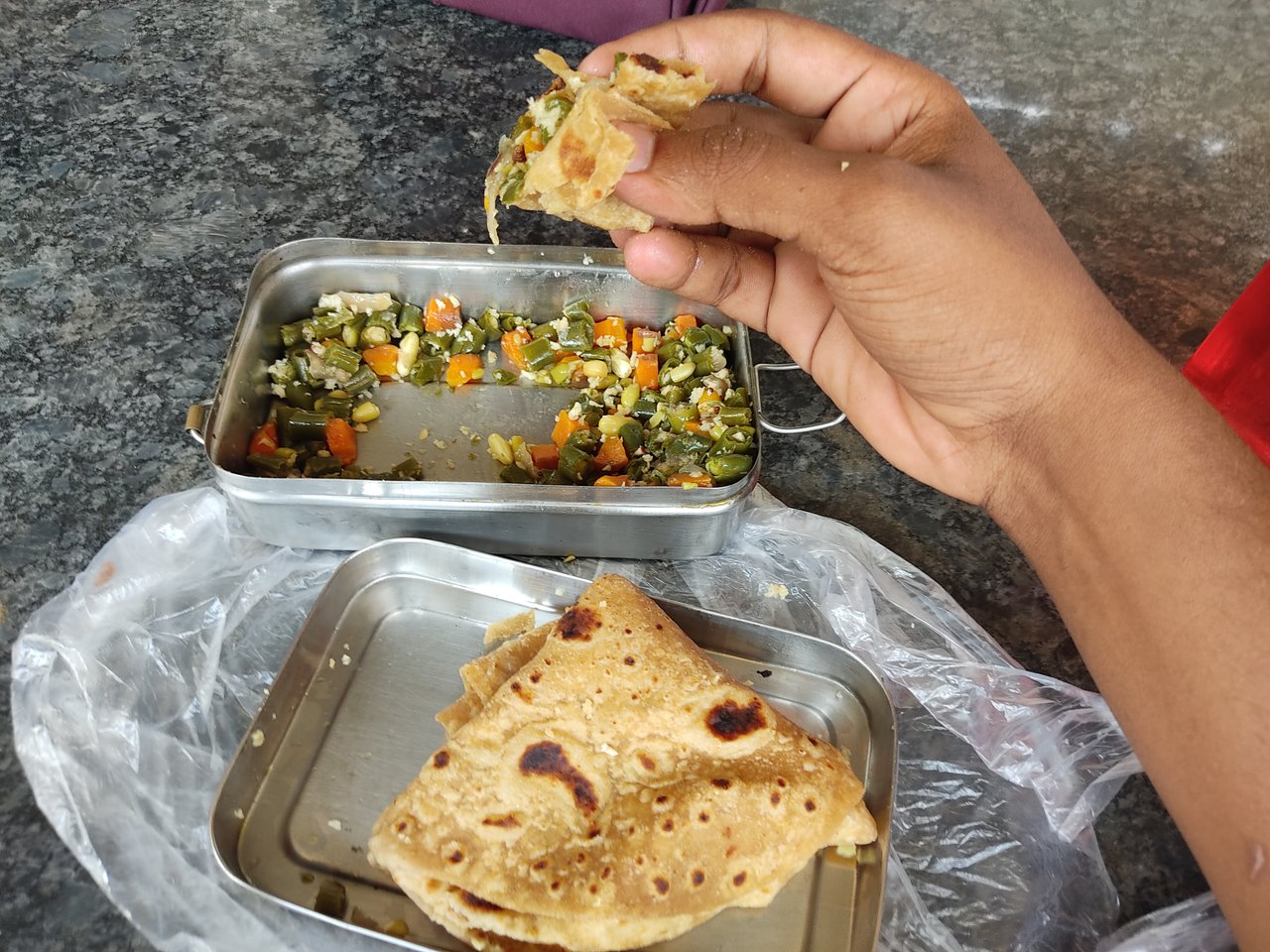 ---
At Noon
After making certain level of arrangements for the shipping we decided to had our lunch which i briught from home. I briught 4 chapati and vegetables which you can see in the above image.
When we work focused we can't remember the time until we did our job thats what happened today it was 4 o clock while i was having my lunch. I was in 😣🍕 hungry. Hence i finished it within a minute and we went to our office.
---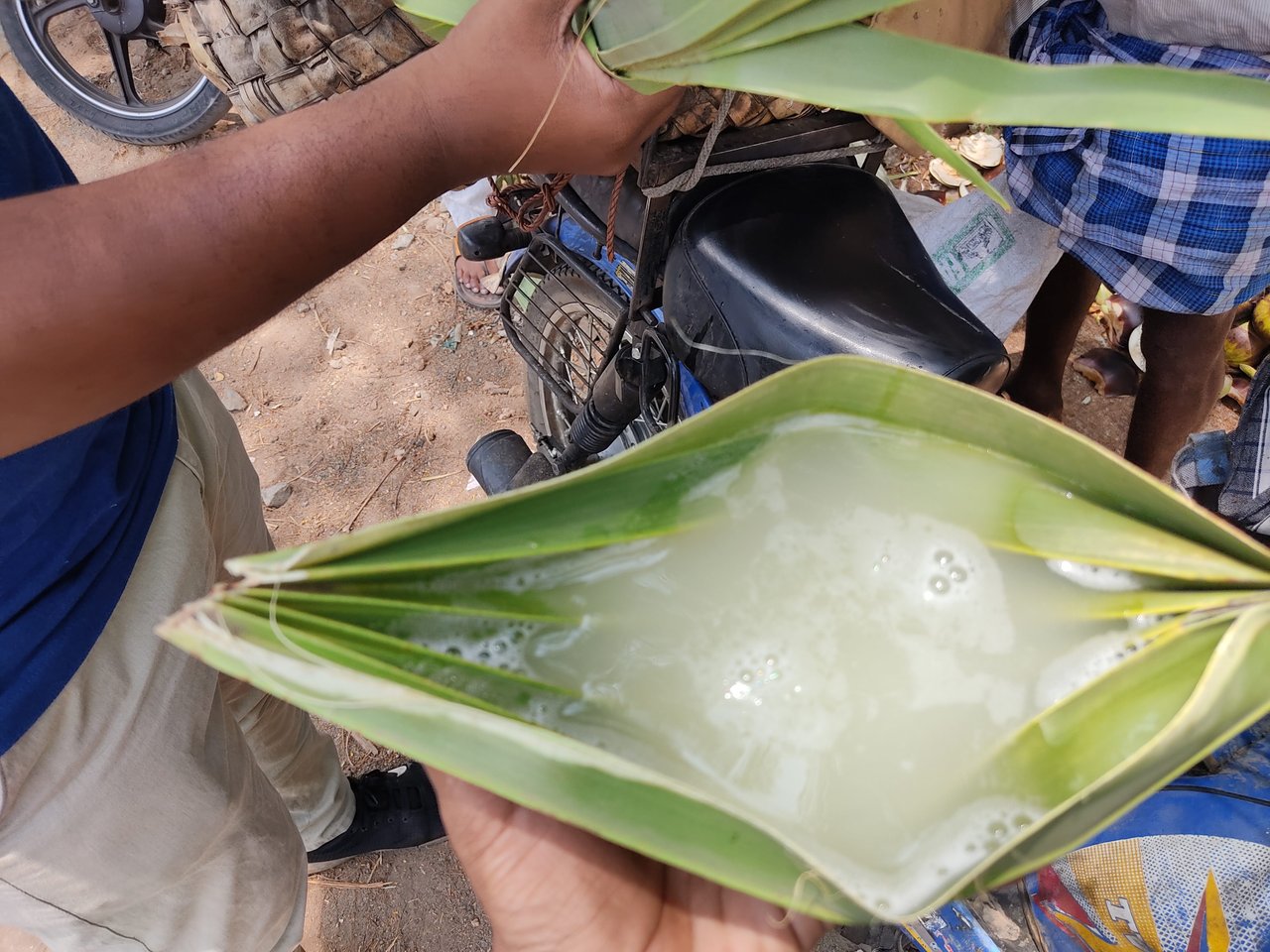 Evening
While returning to office me and my senior found a street shop which i mentioned in my previous week post. They are selling the juice which is taken directly from the coconut tree in tamil we call it as "Kallu " Or "Theluvu". You can see that in above image it provide cooling for body it will help me to keep my body cool. And they are completely using the eco friendly products to serve those juices too. They are using the leaves of palm tree to serve and it is bio degradable when we dispose it.
---
Night
Around 7 o clock k felt office and reached the home around 8 o clock. I changed the dress and urged to turn on my mining rig where i kept shutdown from. Morning. I started it and had my dinner and slept around 10:30 PM. Now its time to say good night 💤.
---
Thank you for reading this blog up here. I really need to know how many peoples are reading my post completely so if you are reading this line. Just do the comment on what you think about my post and how I was presenting this post whether it is looking good or have to change some alignments so just let me know in the comment section.
---
Note:- All images used above are originally captured by @erode using Redmi note 9 pro.
---
Thank you
---
---
CC:-
@steemcurator01
@steemcurator02
@steemcurator07