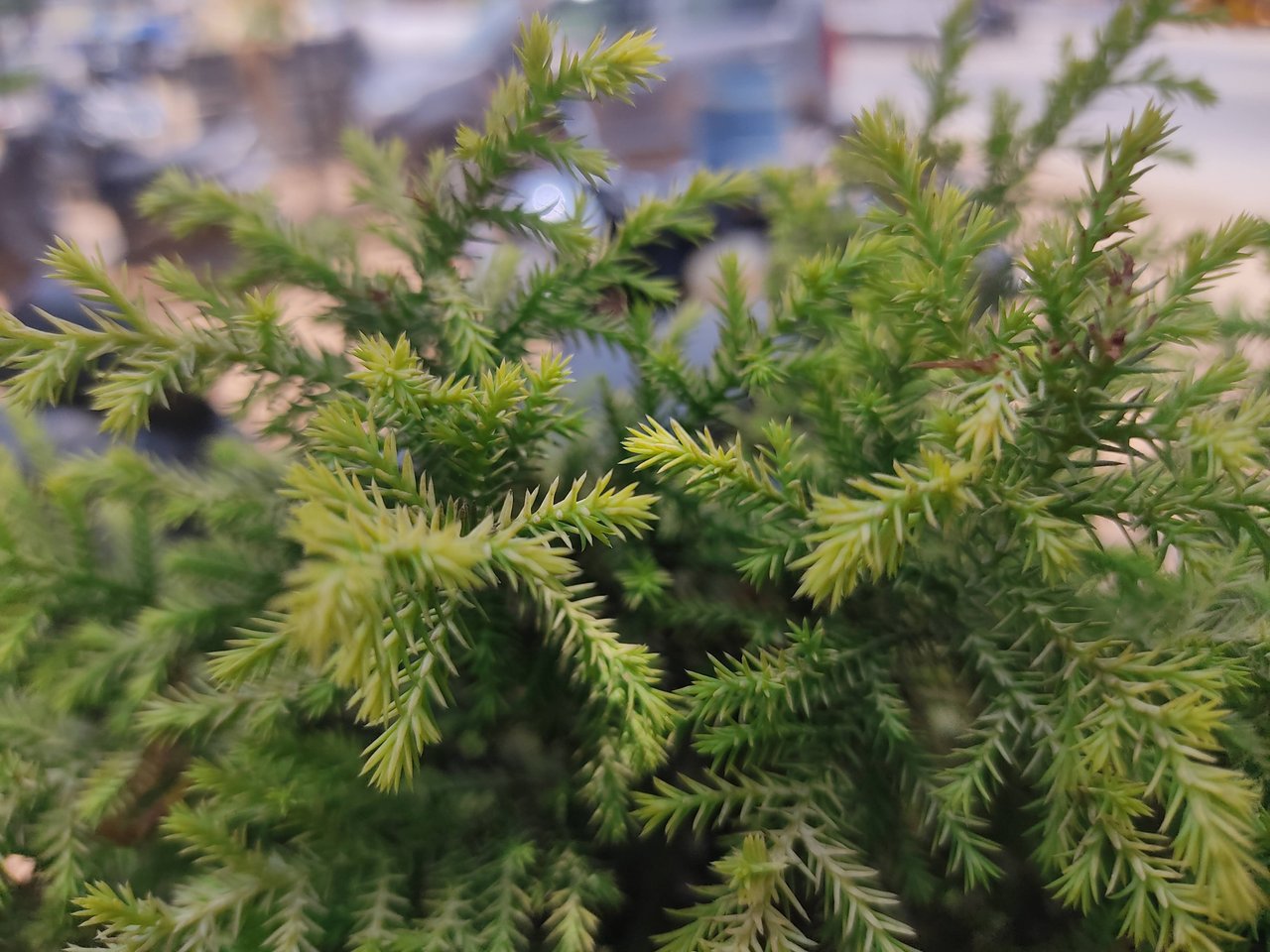 GOOD MORNING
Hey all welcome to blog today in this blog am going to explain about how I spent my day and what I had? And what I Did?.I am happy to share that this was my 81 st entry for the dairy game post.i need to thank everyone who consistently supporting me.Lets get started 😀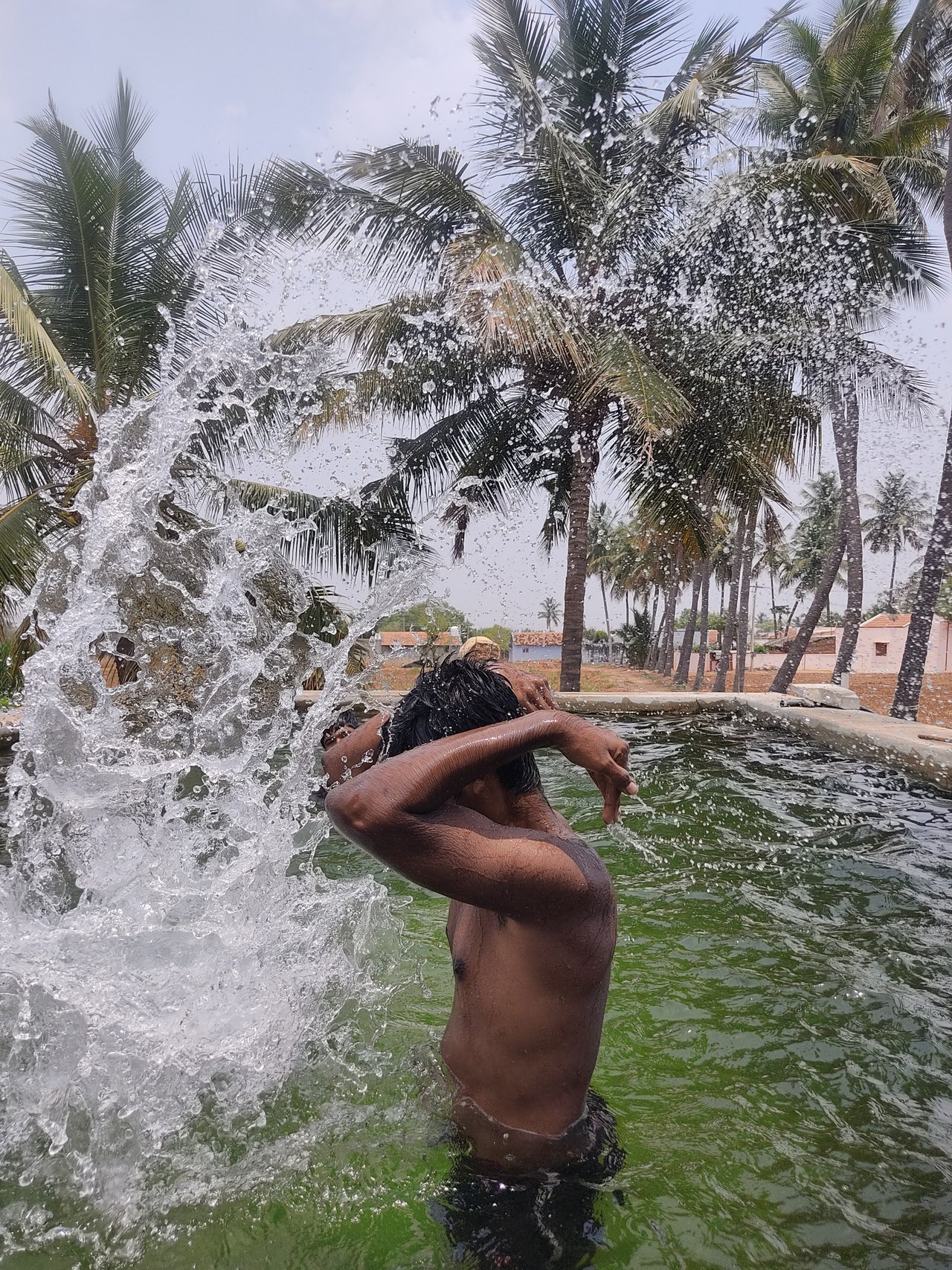 SWIMMING POOL
As today was Sunday today was leave for me hence I wake today very late as I have no office today. I did my morning routine slowly and had my breakfast around 10 o clock. As it was summer the sun started to fry 🌄 me. I can't able to bear the heat hence I started to go for swim as I mentioned in my last weekend dairy game post. You can see that how we are enjoying the summer in above image.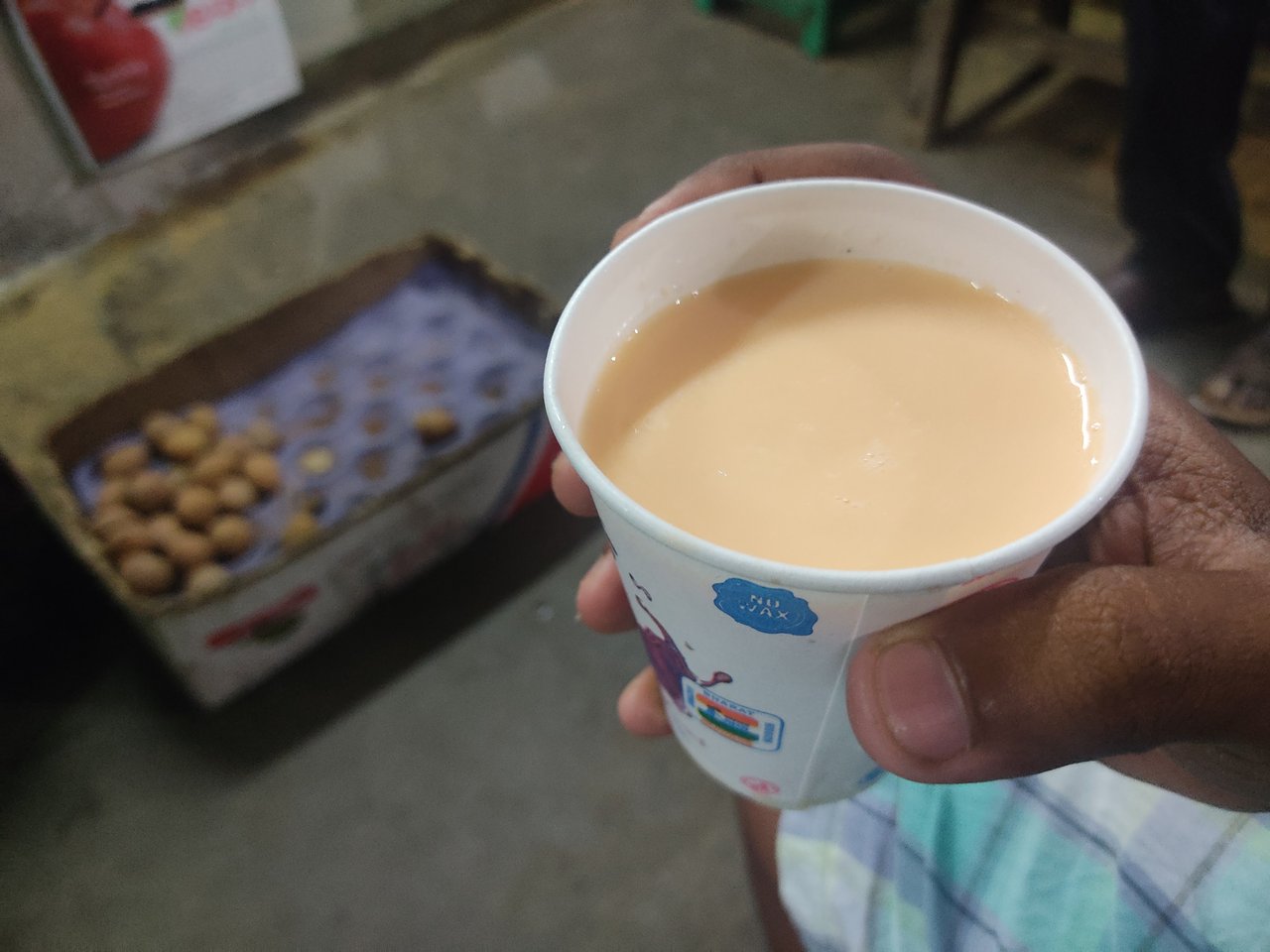 BADAM MILK
Juices are essential in the sunny days as it will increase the hydration of the body and makes everyone to drink to quench their summer thirst. You can the juice in the above image I was having the badam milk which is the mixture of powdered almonds and milk along with sugar these mixtures are mixed will with the ice cubes and we had that today. It was such a heaven while having those in noon time after a swim 😍🤩.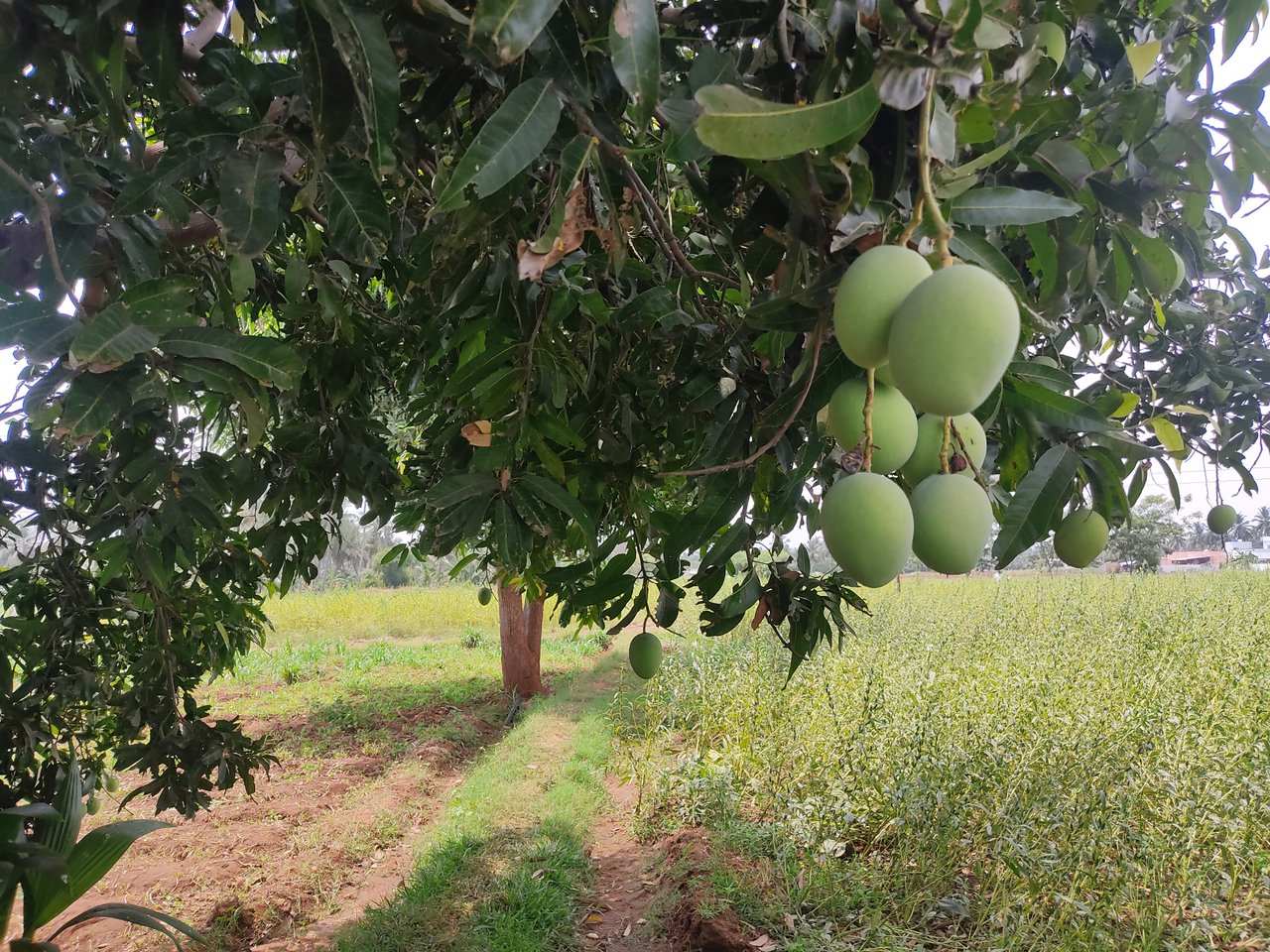 STOLEN MANGOES
In neighborhood farming the mago trees started to bloom and you can see that in above picture. There is saying tamil that "stolen mangoes have better taste". Likewise those unripen mangoes are such a taste 😋.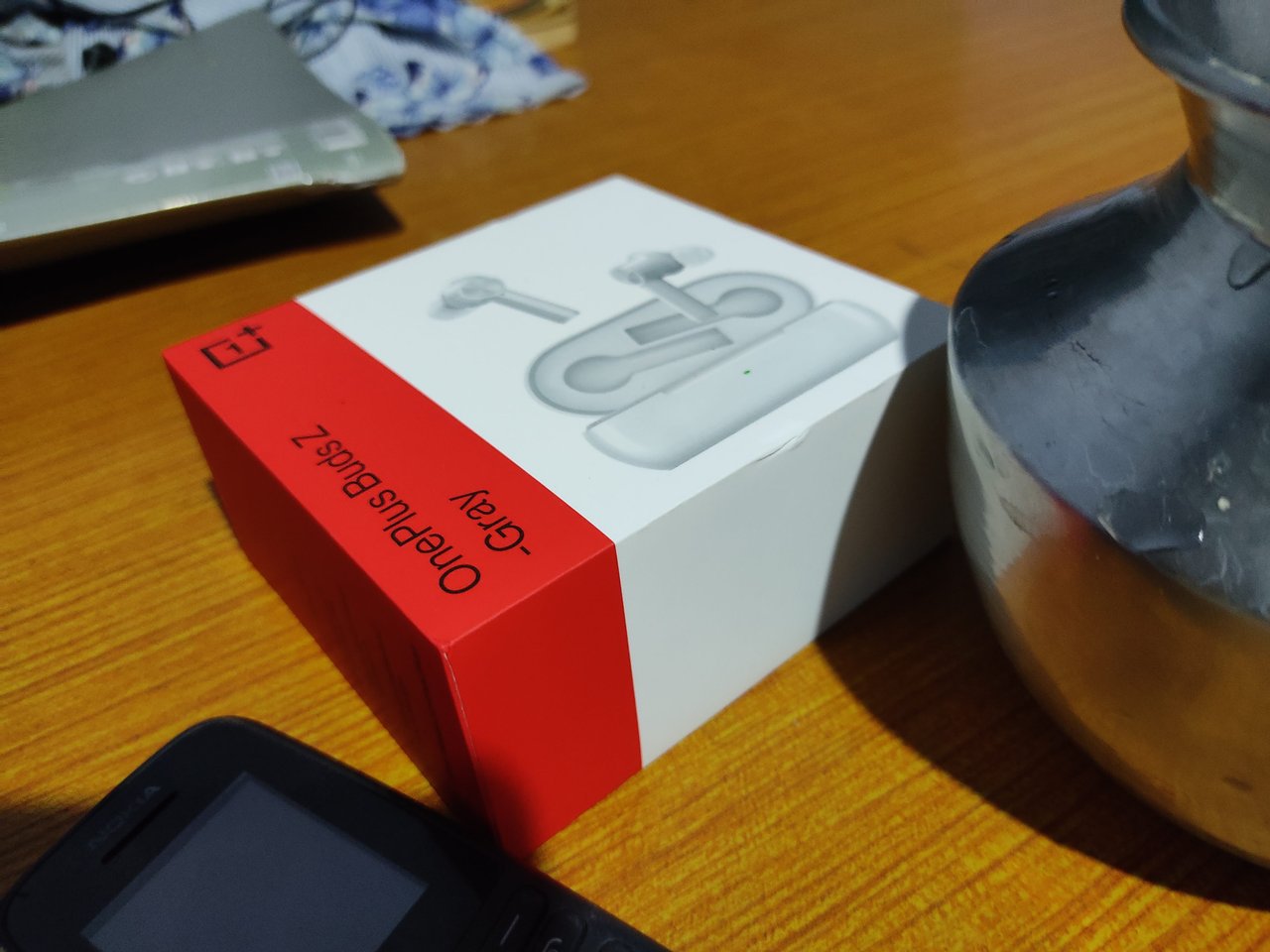 NEW HEADPHONE
This is how I sent my whole day in morning time. At evening time I got a call from supreme mobiles where I purchased the OnePlus headphone I didn't like that so I requested the replacement so they called me that new pieces have arrived.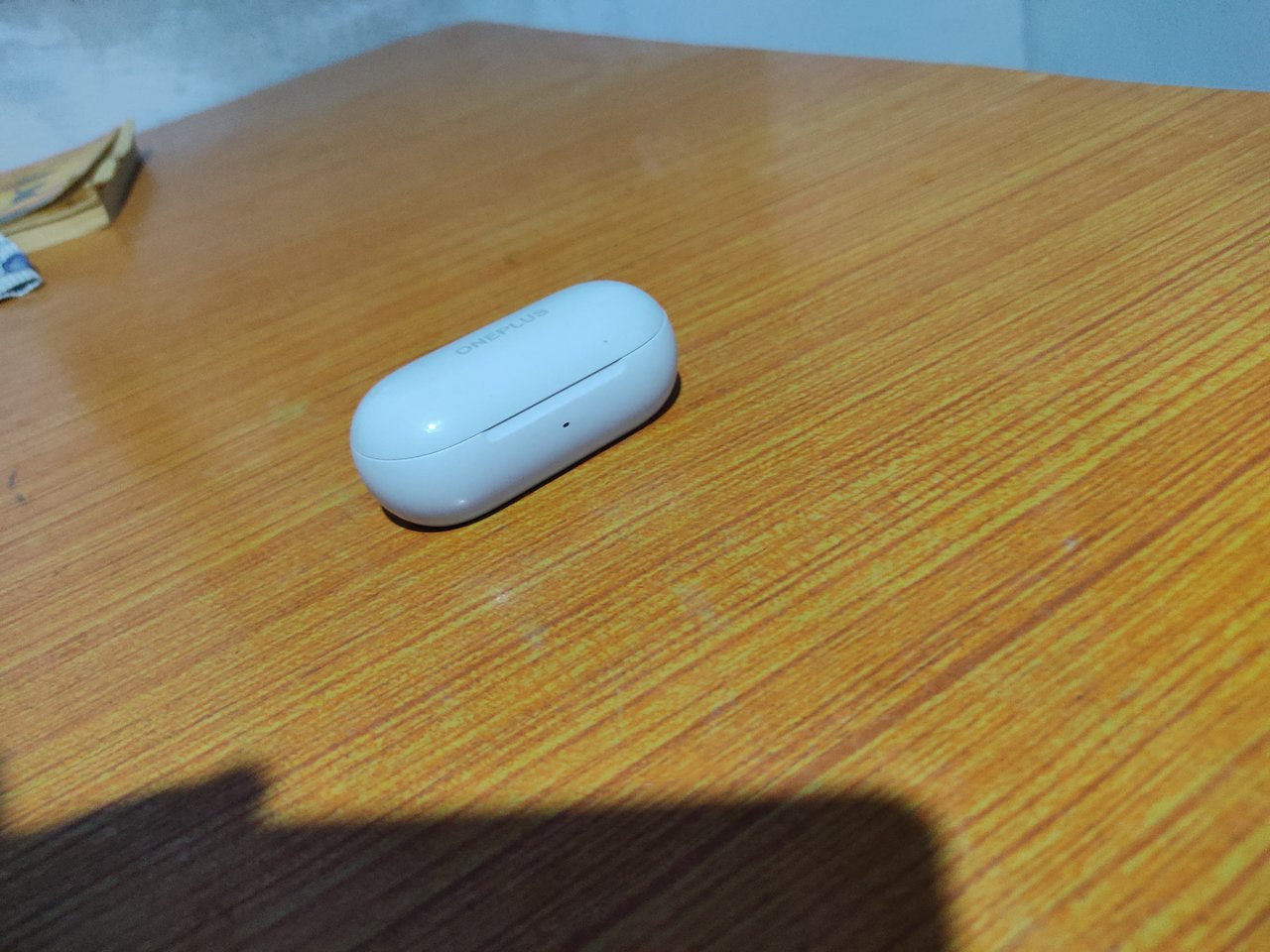 REPLACED NEW EAR BUDS
So went there and returned to home around 7:30 and had my dinner now am writting this post around 9.40 . I hope I will sleep soon. Tata bye bye 👋💖.
---
Thank you for reading this blog up here. I really need to know how many peoples are reading my post completely so if you are reading this line. Just do the comment on what you think about my post and how I was presenting this post whether it is looking good or have to change some alignments so just let me know in the comment section.
---
Note:- All images used above are originally captured by @erode using Redmi note 9 pro.
---
Thank you
---
---
CC:-
@steemcurator01
@steemcurator02
@steemcurator07