Hello all,
Welcome back to my dairy game series. It was my 83 rd episode 😊. Thanks for being consistent on reading my blog 😃. Without getting late let's get started.
---
Critic:-
Everyday I am upgrading myself from the yesterday's version. Today too I got a chance to vist many places and had snacks.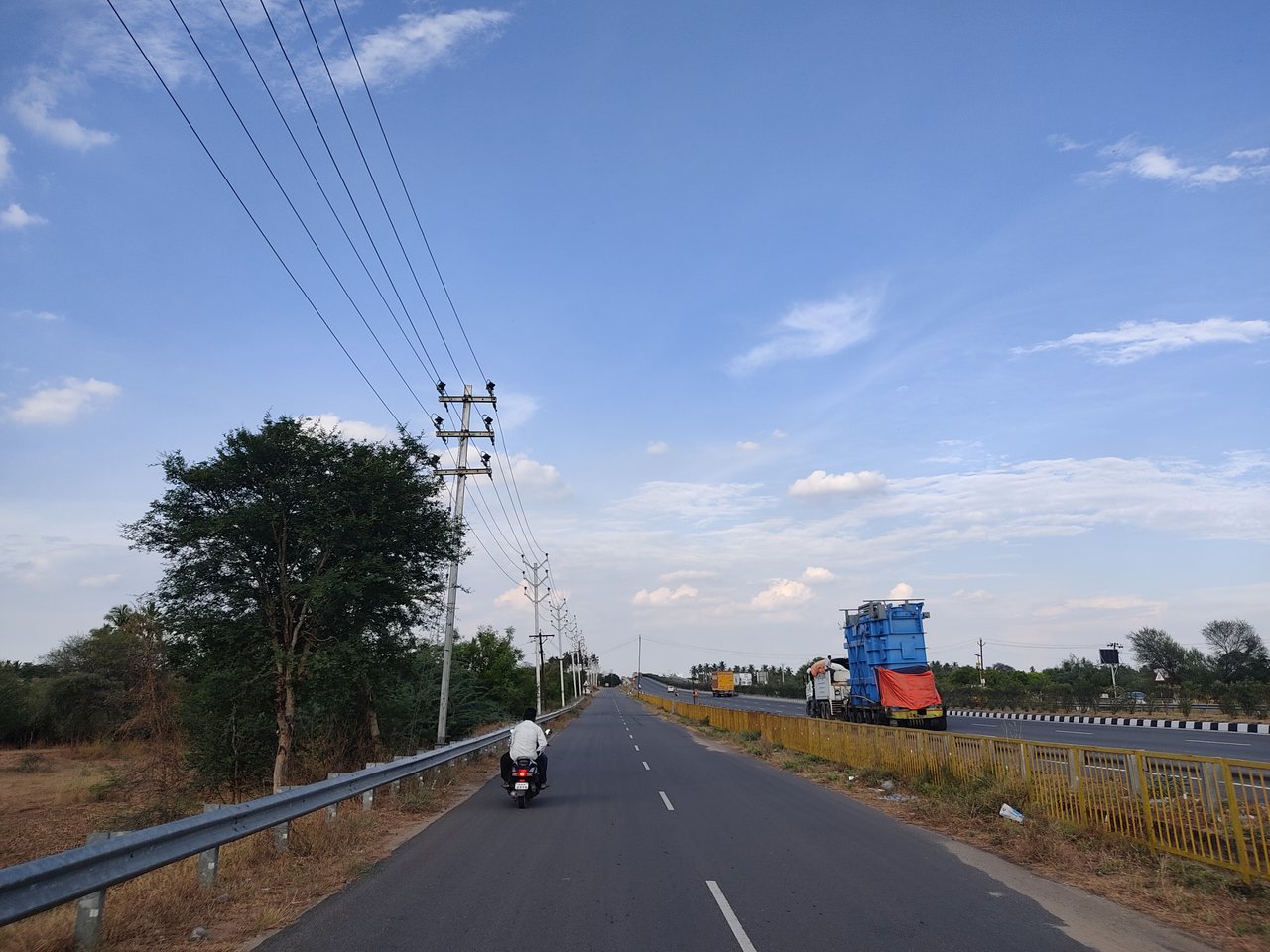 Morning view
As per my regular schedule I made my all morning routine and stepped out home to office. It was summer you can able to get the matter what I am coming to say here. See in the above image it was taken around 7 o clock but looks like 9 o clock.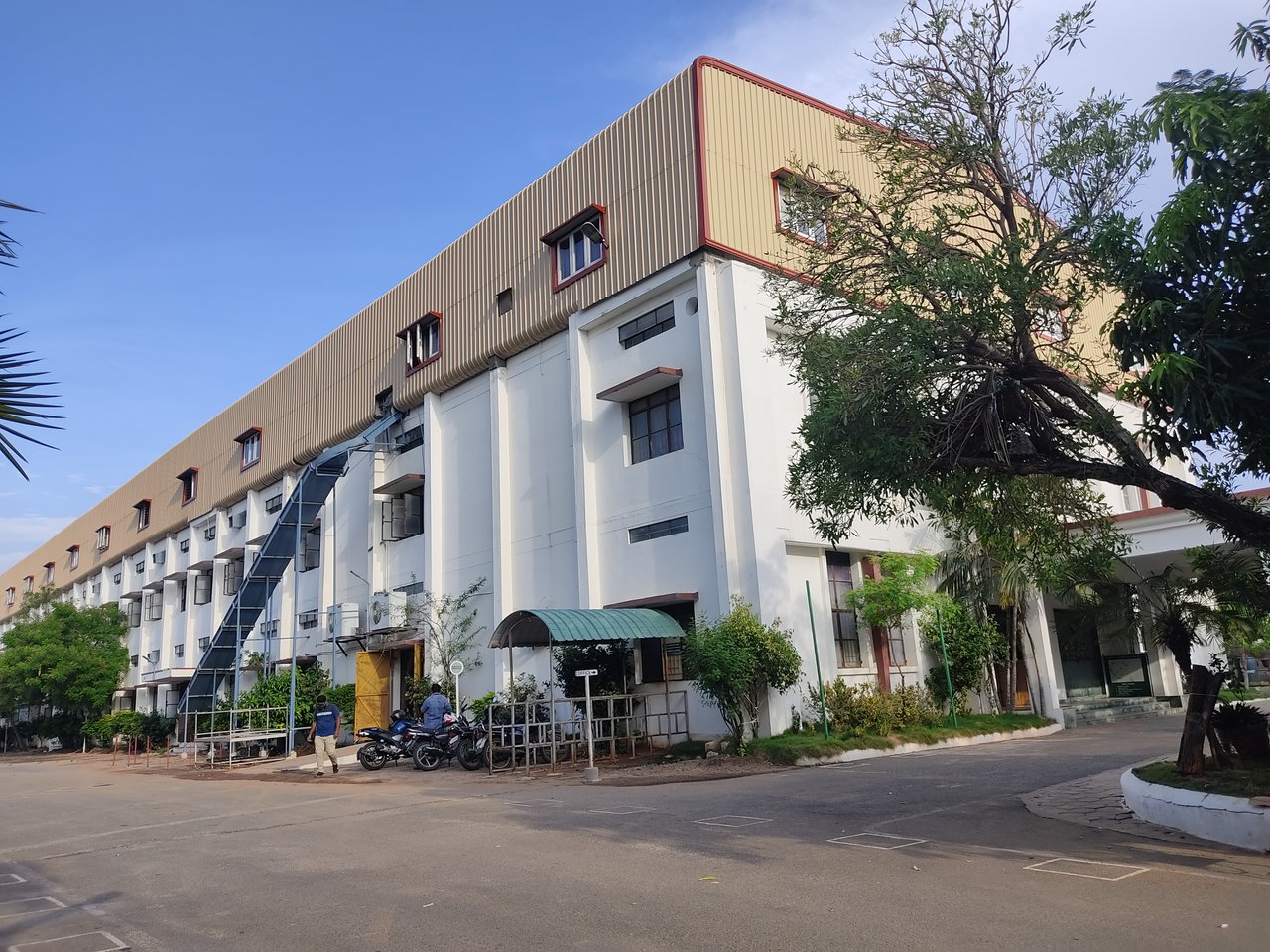 Customer garments
And finally I reached to one of our customers company to make an deal with Manager to out him annual maintenance contract from our services company. This is the garments which you are seeing the above image.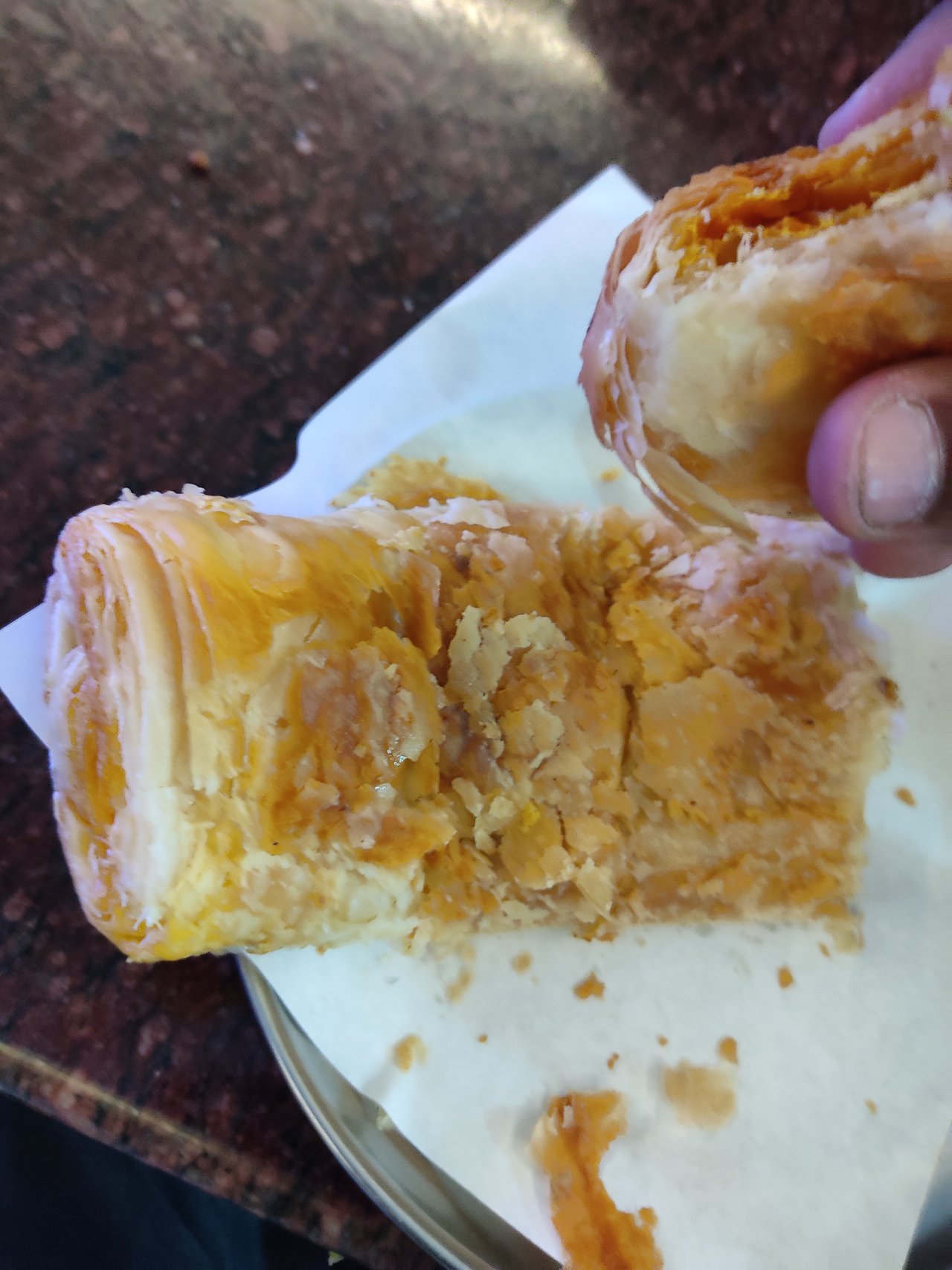 Hot puff
In this urget I forget to take lunch from home. So I have no options that having some other snack to fill my hungry stomach. Today we have no much work. Hence me and my senior decided to go outside.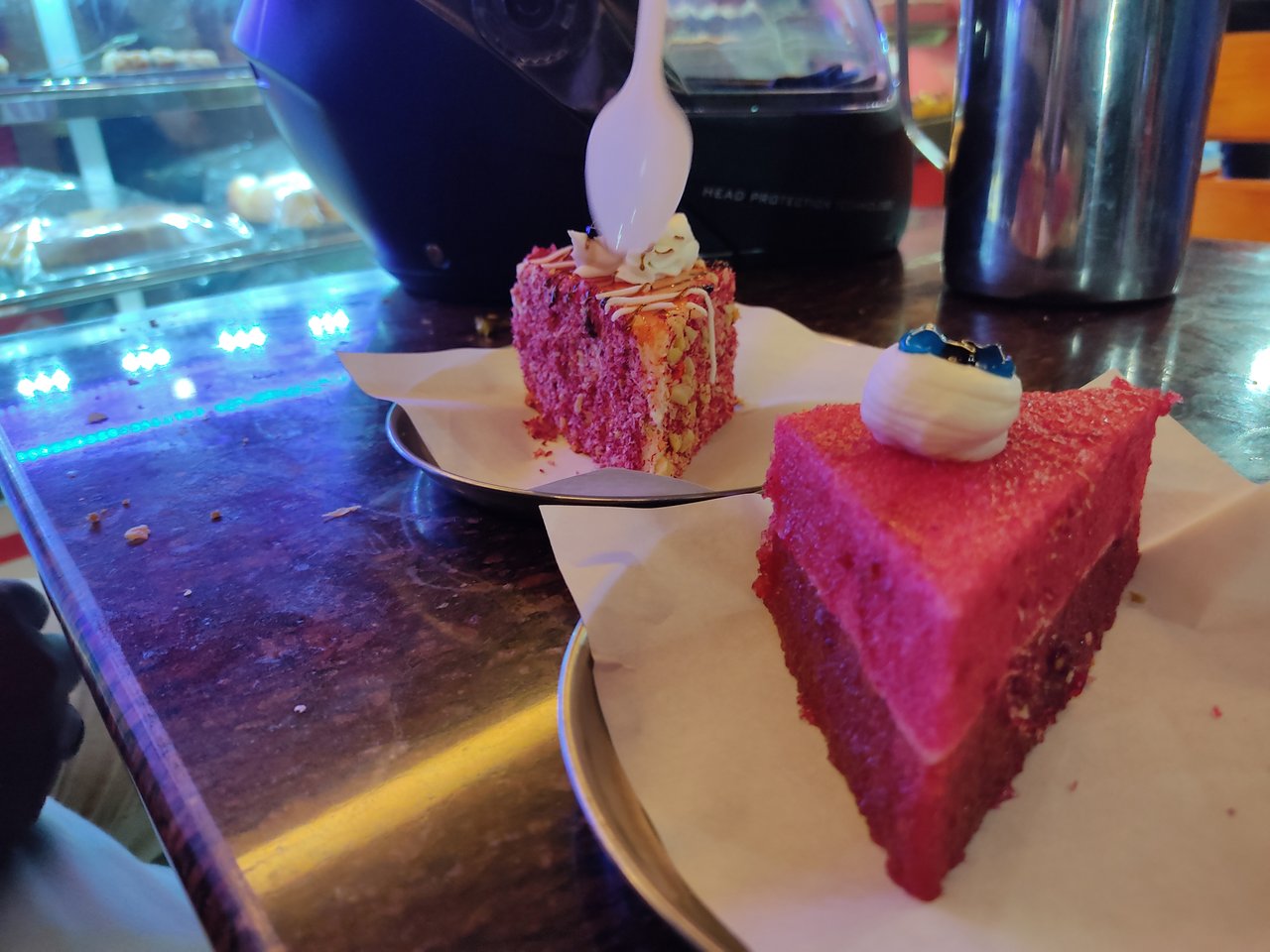 cake 🍰<) center>

We came to a bakery where good variety of cakes and snacks are available. We brought one strawberry cake and honey with dry nut cake. You can see that in above image.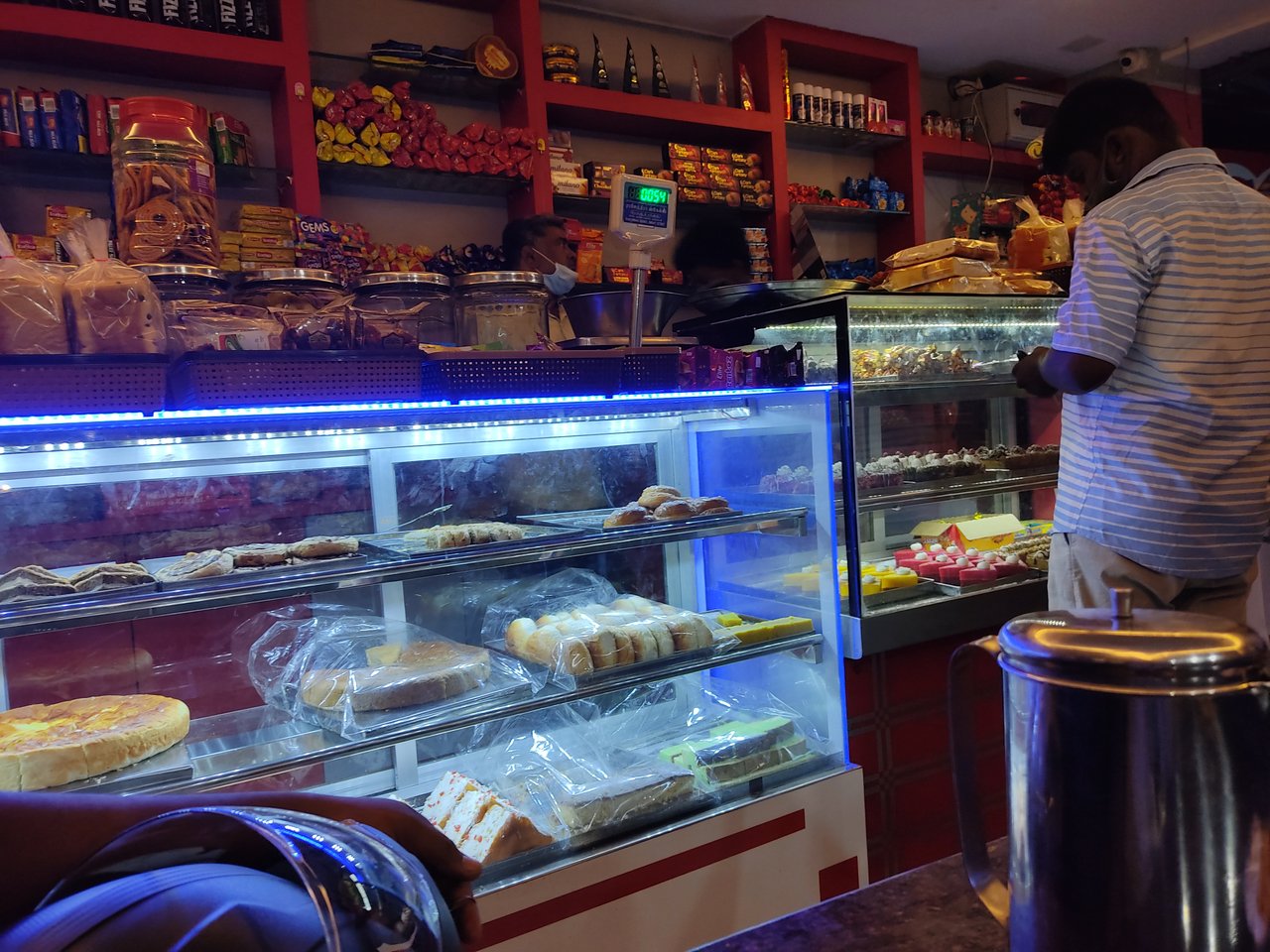 I really need to say about the bakery. It was neat very neat and clean. I would give 8 for 10 ratings. They also have a good quantity. We returned to office around 7.30 and left office around 7.45 and reached home had dinner and I was writing this post around 10.30 hope I will sleep soon 😌.
---
Thank you for reading this blog up here. I really need to know how many peoples are reading my post completely so if you are reading this line. Just do the comment on what you think about my post and how I was presenting this post whether it is looking good or have to change some alignments so just let me know in the comment section.
---
Note:- All images used above are originally captured by @erode using Redmi note 9 pro.
---
Thank you
---
---
CC:-
@steemcurator01
@steemcurator02
@steemcurator07