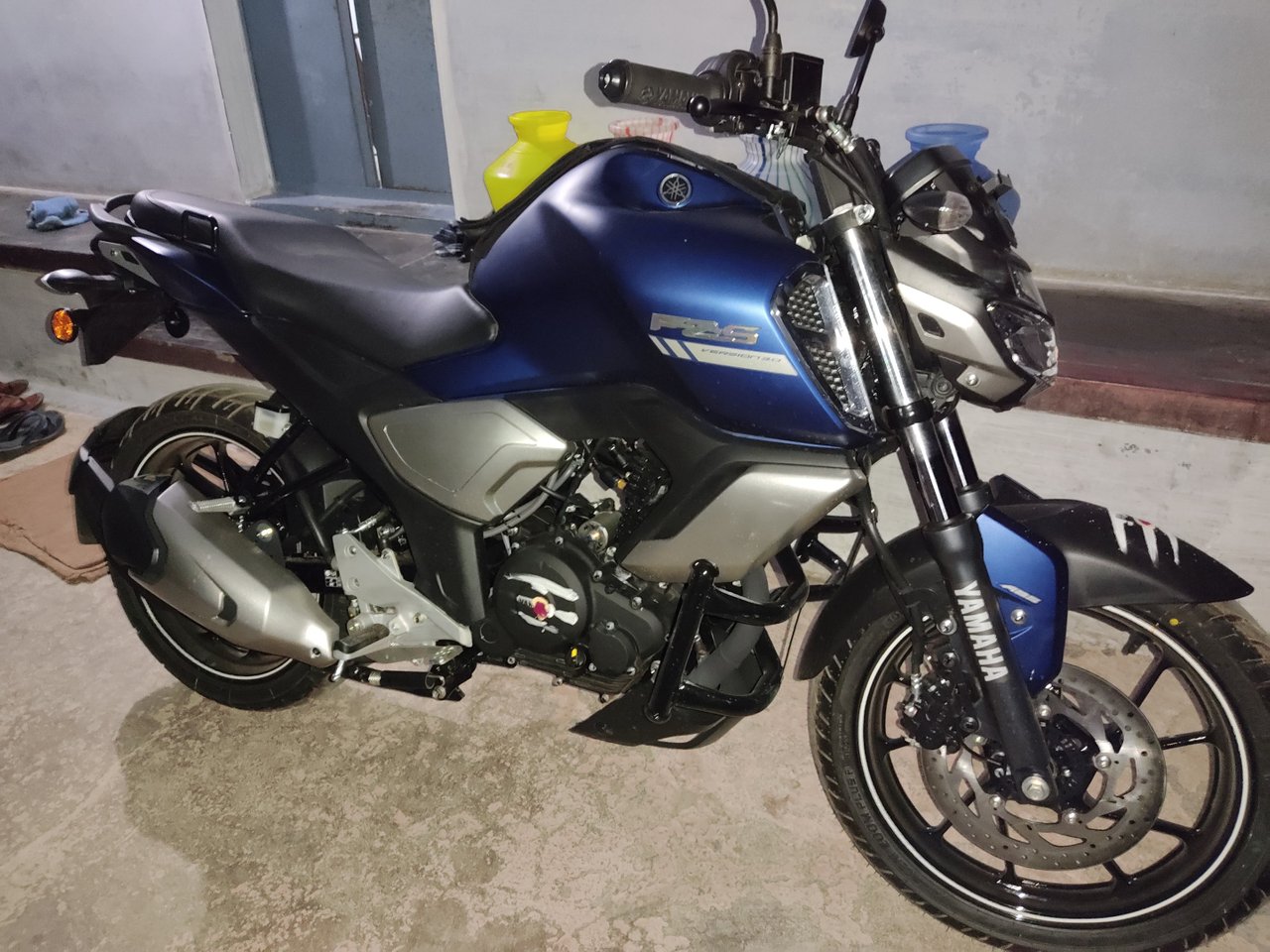 Hello, all welcome to my blog today in this blog I just wanna share my happy moments with you all. I need to tank steem curators and the steem community to help me through their vote. Helping me financially Independent and pushing me to buy a new bike on my own.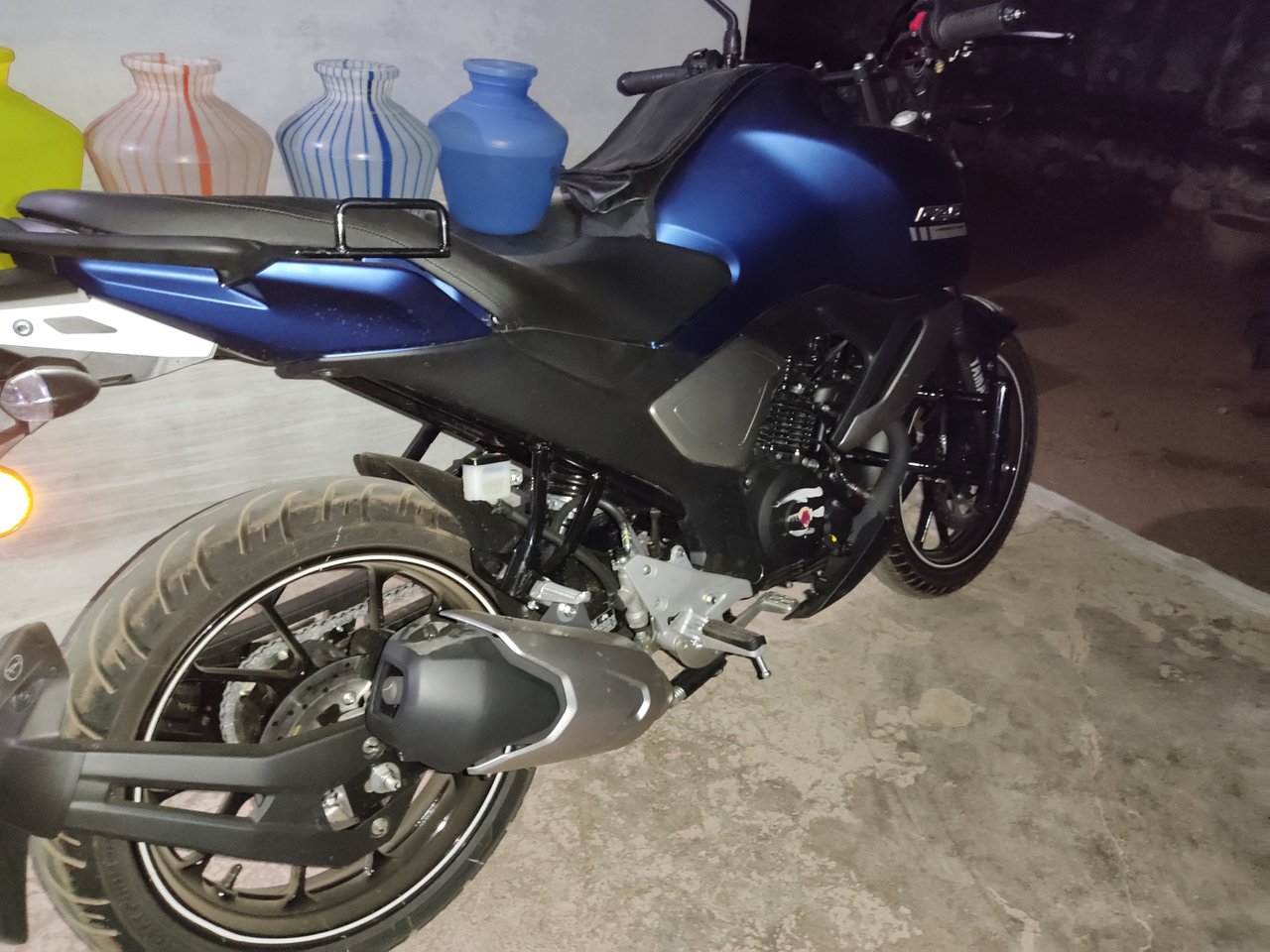 I really need to thank everyone who was continuously supporting me on steem. I have purchased it in my new bike Yamaha FZS model which is cost around 1 lakh 30 rupees which is approximately 1800 USD. I really liked this bike in my home they provided me half of the money. The remaining arranged through my salary and steem earnings and other earnings.
I have brought some debit from some of my friends I have to pay them through the earnings which I am earning from the source as much as possible. I wrote this post to thank everyone especially the steam curators and the contest creator of the daily game post which helped me a lot.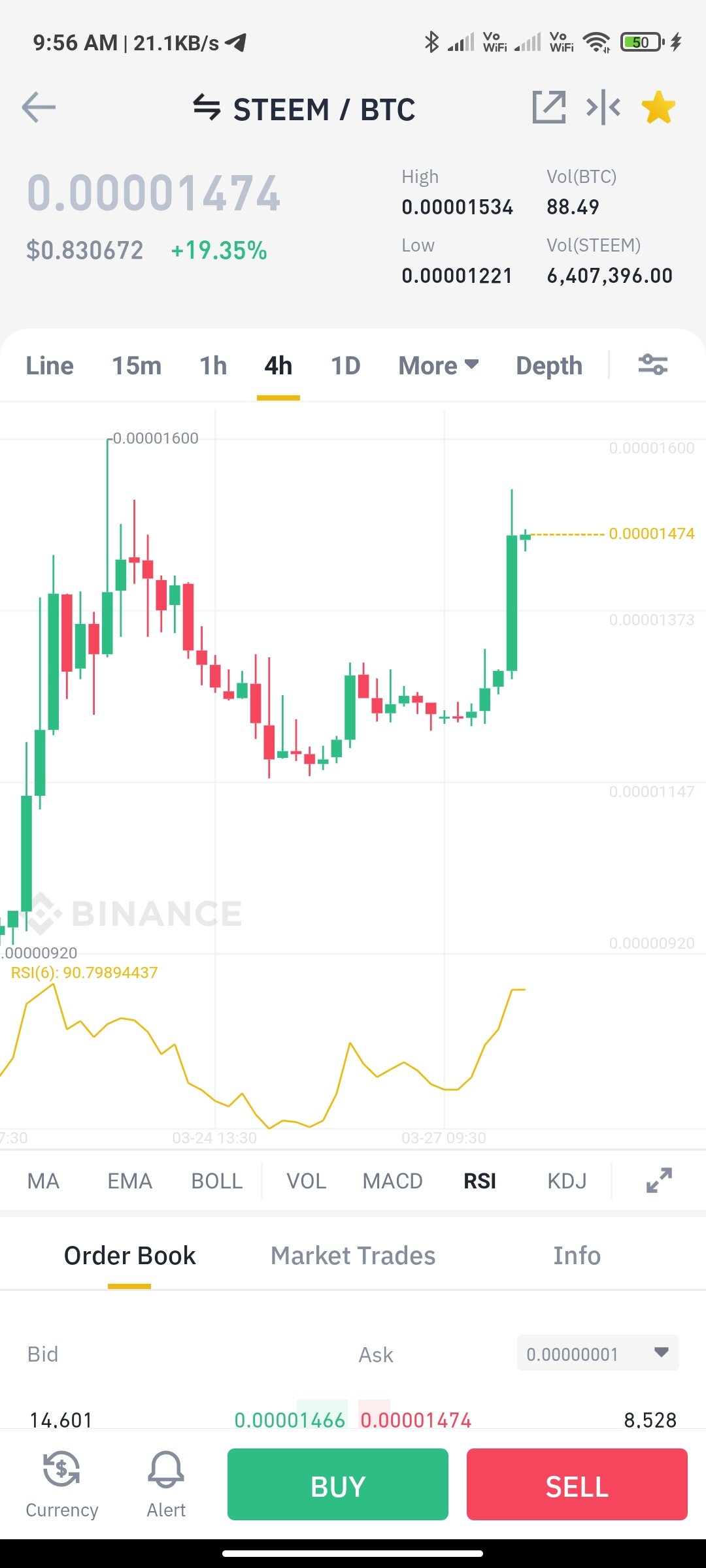 When I opened my mobile today morning I found this happy news that steam price has pumped to 0.8 USD. This was helping me really a lot. I wish the price will go up and help every team member to enjoy the benefit and make a powerful community. I was feeling like 2017 as the price started to pump like what we are seeing in the cryptocurrency market.
---
Thank you for reading this blog up here. I really need to know how many peoples are reading my post completely so if you are reading this line. Just do the comment on what you think about my post and how I was presenting this post whether it is looking good or have to change some alignments so just let me know in the comment section.
---
Note:- All images used above are originally captured by @erode using Redmi note 9 pro.
---
Thank you
---
---
CC:-
@steemcurator01
@steemcurator02
@steemcurator07