Hey guys for welcome to my blog today blog I want to write about what happened today from morning to evening what I had what I did. Without getting late let's get started.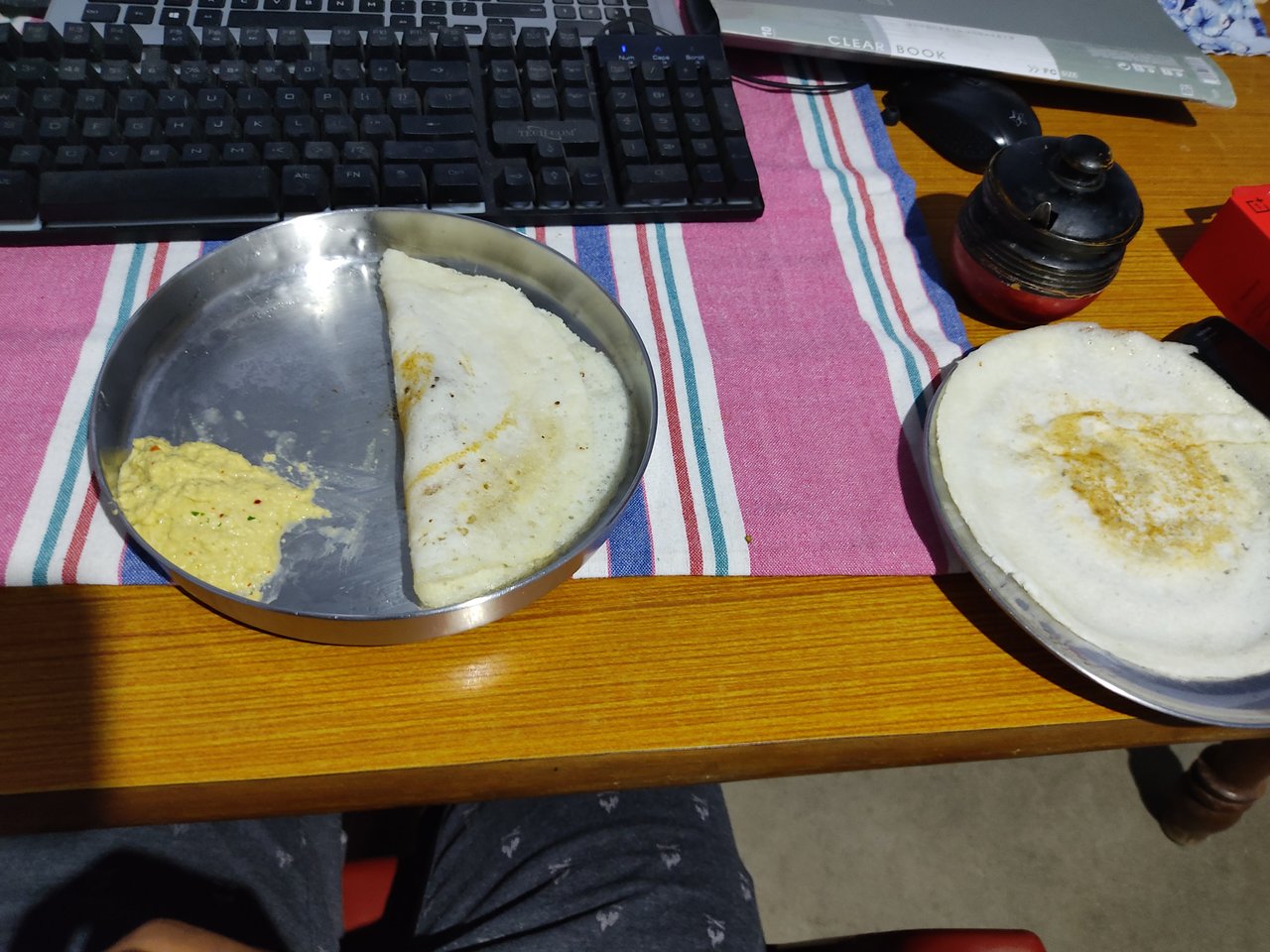 Today morning I woke up around 7:30 as I went to bit yesterday late I can't able to wake up early. I was in urgent to my office I immediately went to bathroom to take a bath and had my breakfast and started to move towards my office early around 8:30 a.m.
The above image you can see that what I had in breakfast I had three dosa along with chutney.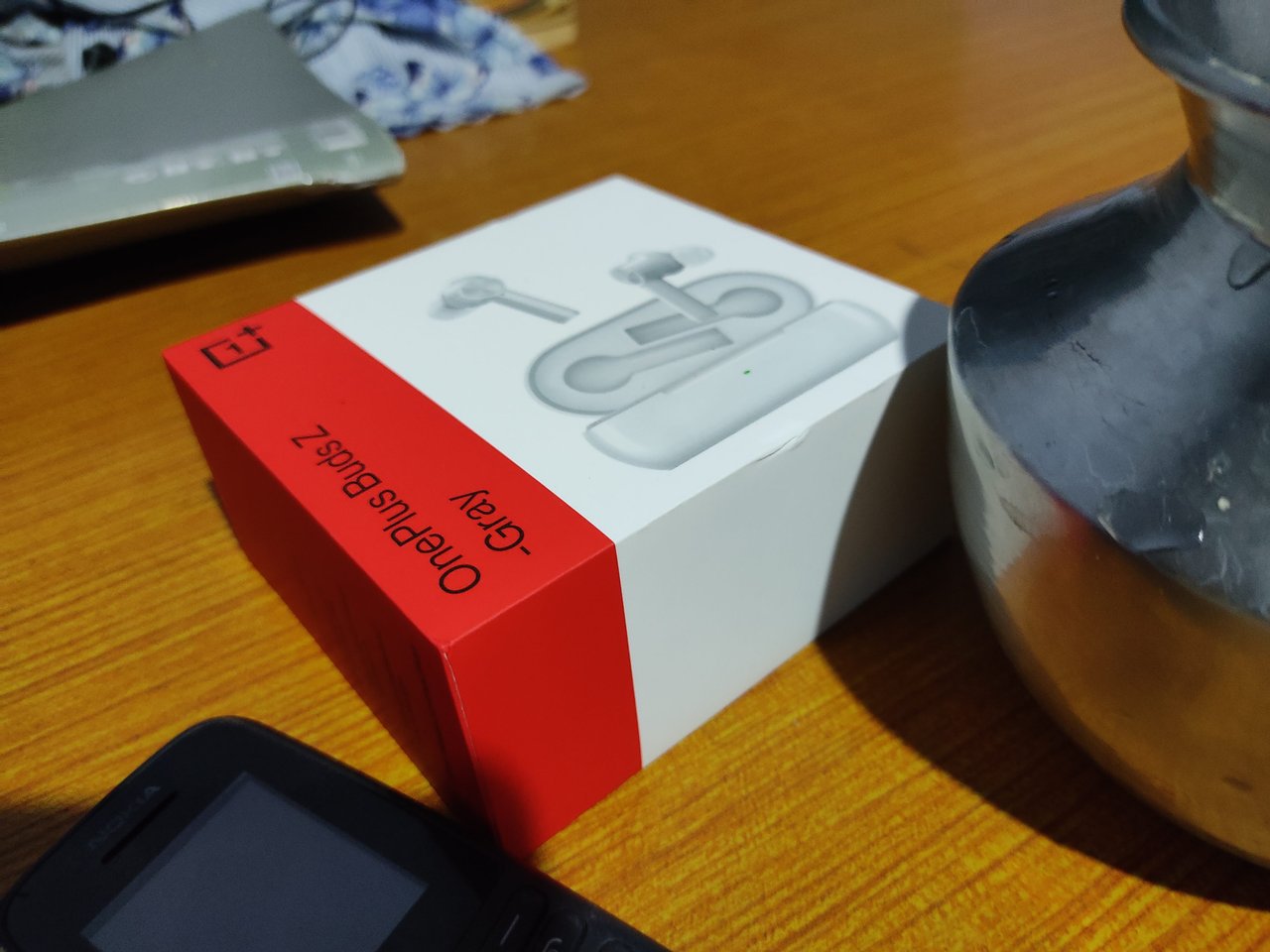 I went to office around 9 o'clock and I have some of the work to do in my office after completing the work I have to go for another textile company for servicing the machine. Then I went to nearby mobile shop and I found new headphone has arrived on oneplus brand.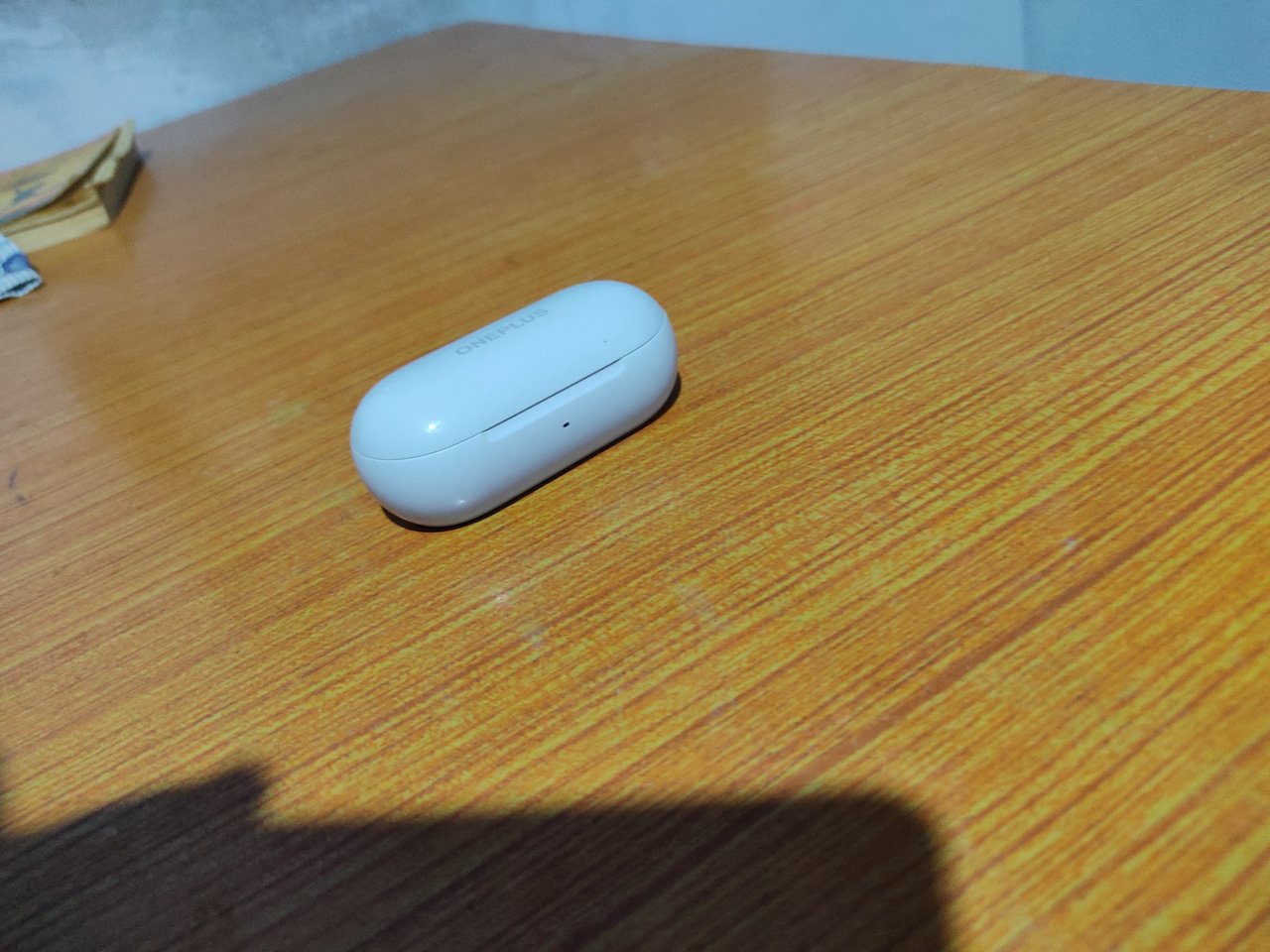 Yes you are guessing it right I have brought brand new oneplus headphone. I should need to call it as wireless Bullet headphone. I brought this headphone because it is very convenient to use while travelling in a bike to answer the cause of listening to the music. It have many features which I really need of.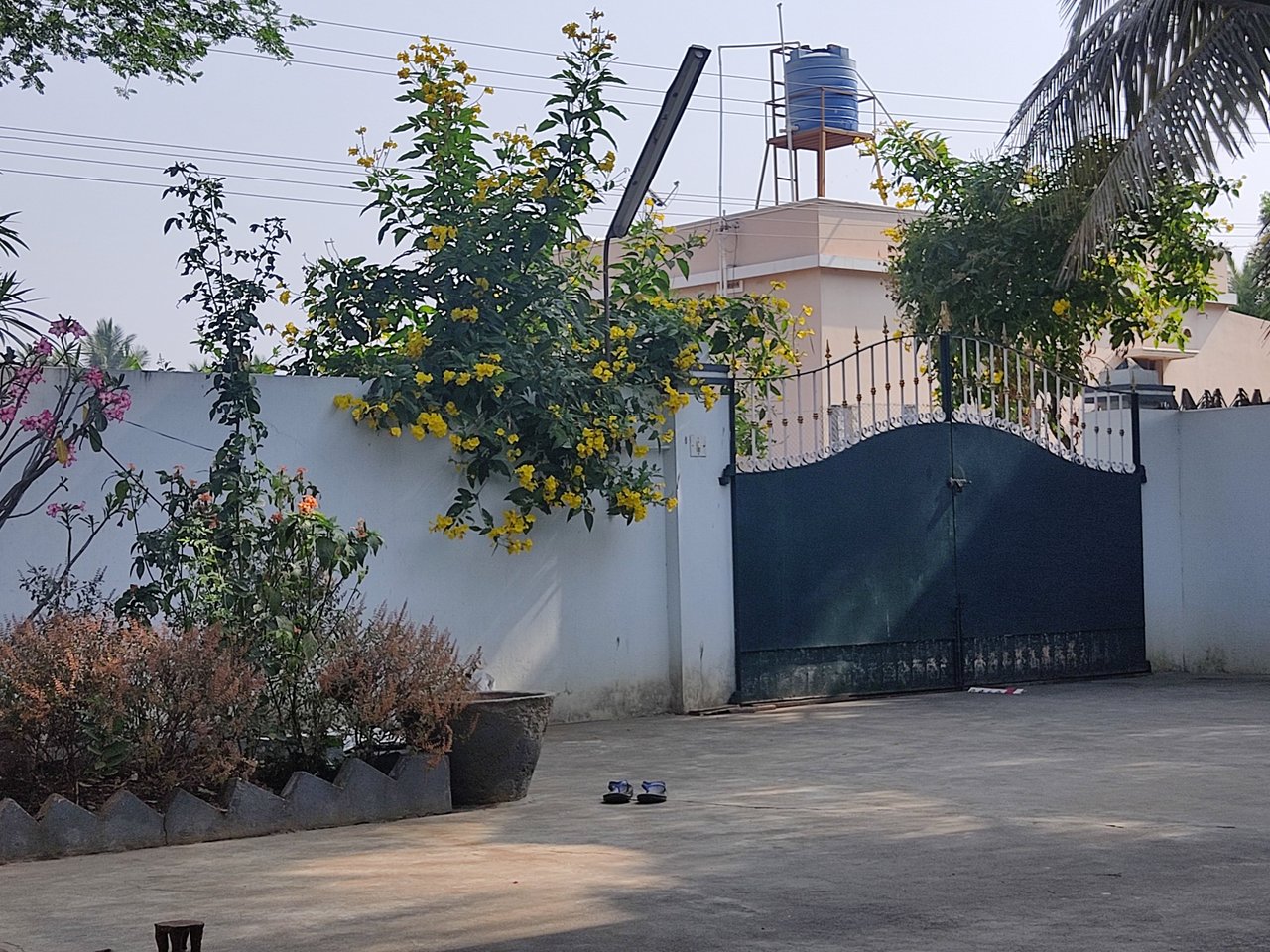 After purchasing this headphone I return back to my home and I started to watch a movie through my brand new headphone I went to my home today very early as I have no work and I got to watch new web series called sacred games and I had my dinner around 9:30 and I slept this is what happened today.
---
Thank you for reading this blog up here. I really need to know how many peoples are reading my post completely so if you are reading this line. Just do the comment on what you think about my post and how I was presenting this post whether it is looking good or have to change some alignments so just let me know in the comment section.
---
Note:- All images used above are originally captured by @erode using Redmi note 9 pro.
---
Thank you
---
---
CC:-
@steemcurator01
@steemcurator02
@steemcurator07