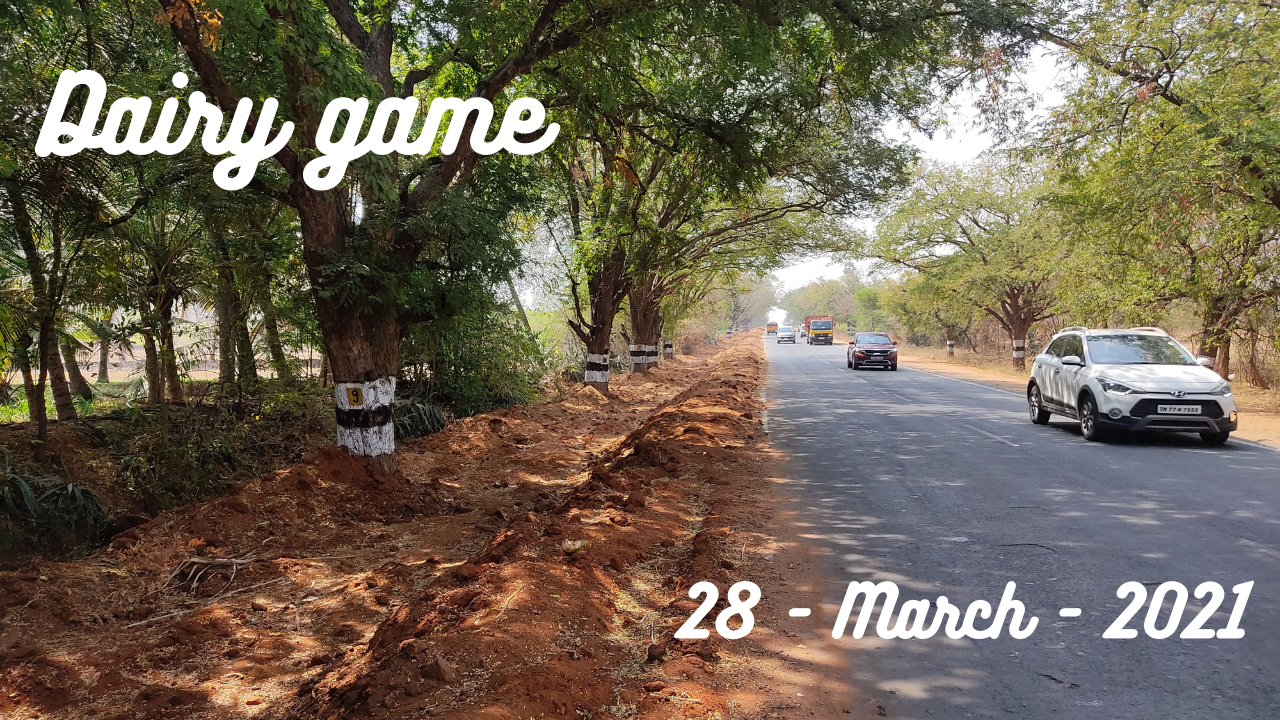 Hey guys hello all welcome to my diary game post today in this post I am going to explain what happened to me today and what I had. Today I have a long story I have to travel too long and came back to my home so this is gonna be a big story I hope everyone will like what I did. Without getting late let's get started.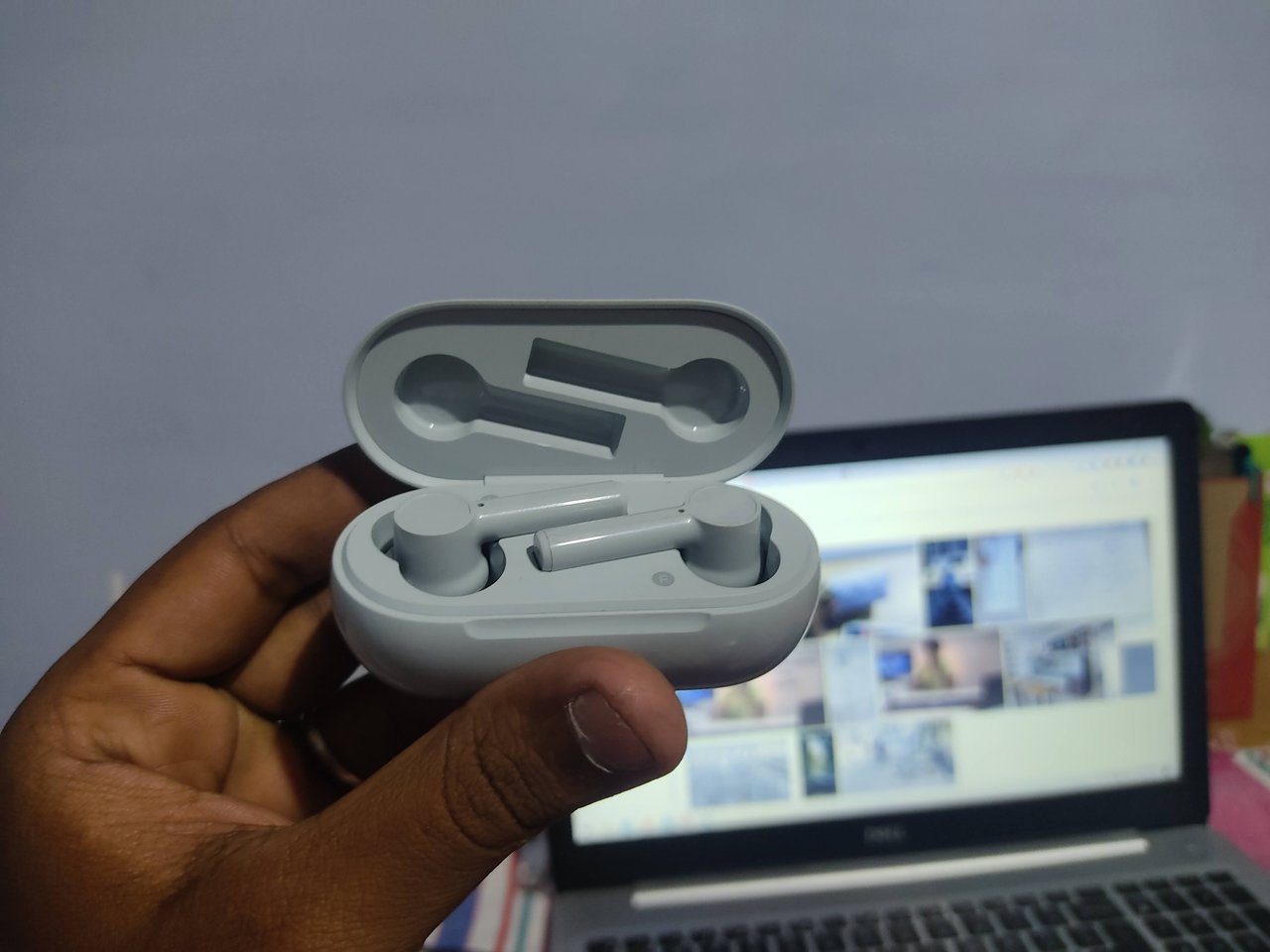 The morning I wake up around 6 o'clock I had more time to go to an office so I started to research my newly purchased product Oneplus earphone. I really liked the headphone because it is really convenient for me while traveling in a bike I can place it on my ears and talk to anyone without any disturbance of air while I was wearing a helmet. This headphone cost me around 3000 rupees approximately $40.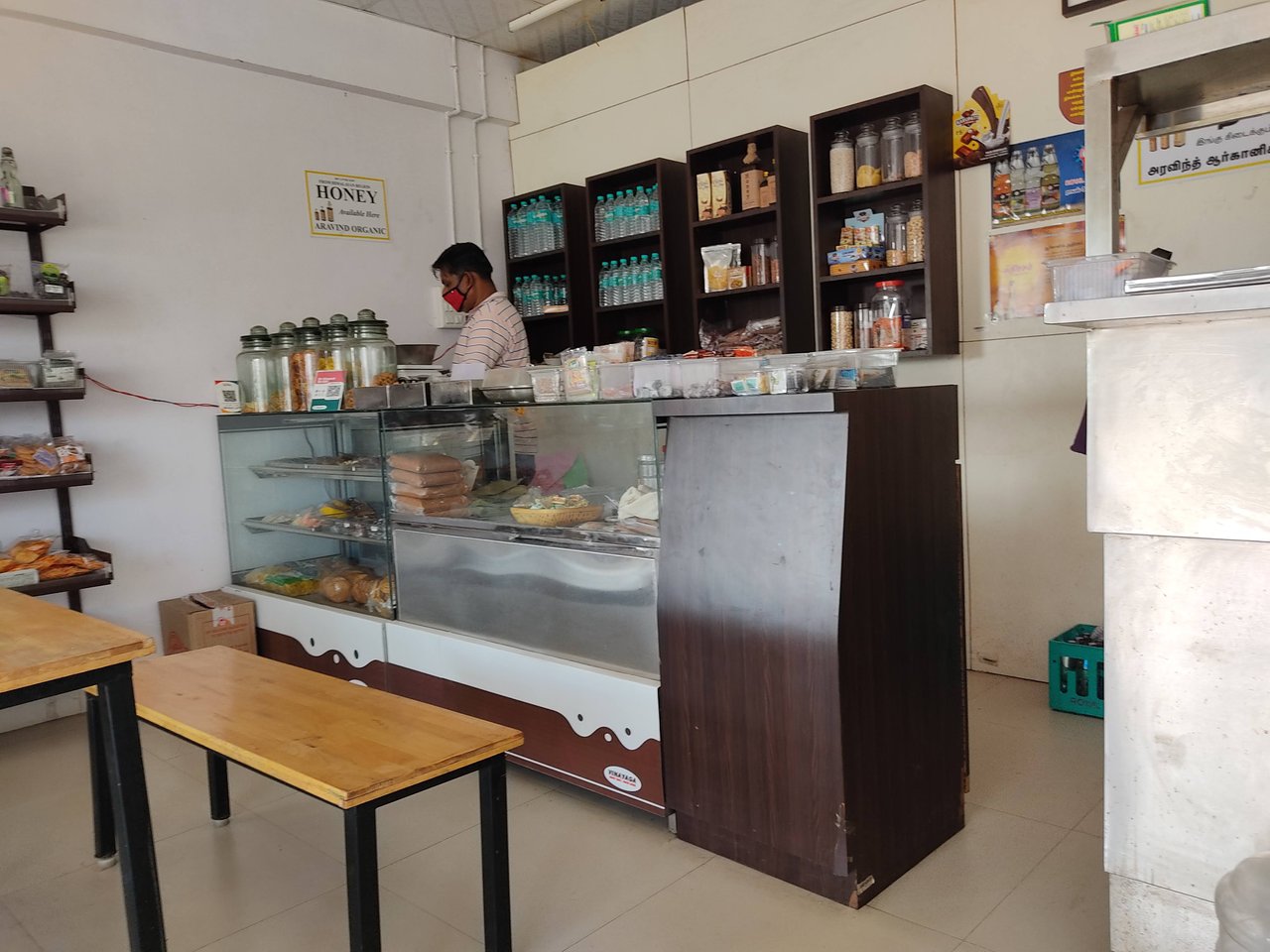 In that early morning around 6:40 a.m. I got a call from my senior that I have to go to Dindigul where I went there the previous week there is a problem occurred again so I have to go there. I have to get ready quickly I had no time to make breakfast so I just took a bath and left my home around 7:15 a.m. as I didn't have any food for breakfast I got hungry so I stopped my bike at Bakery which is on the way.
After one and half hours of ride, I reached the destination to Dindigul. I visited the company and started to solve the problem.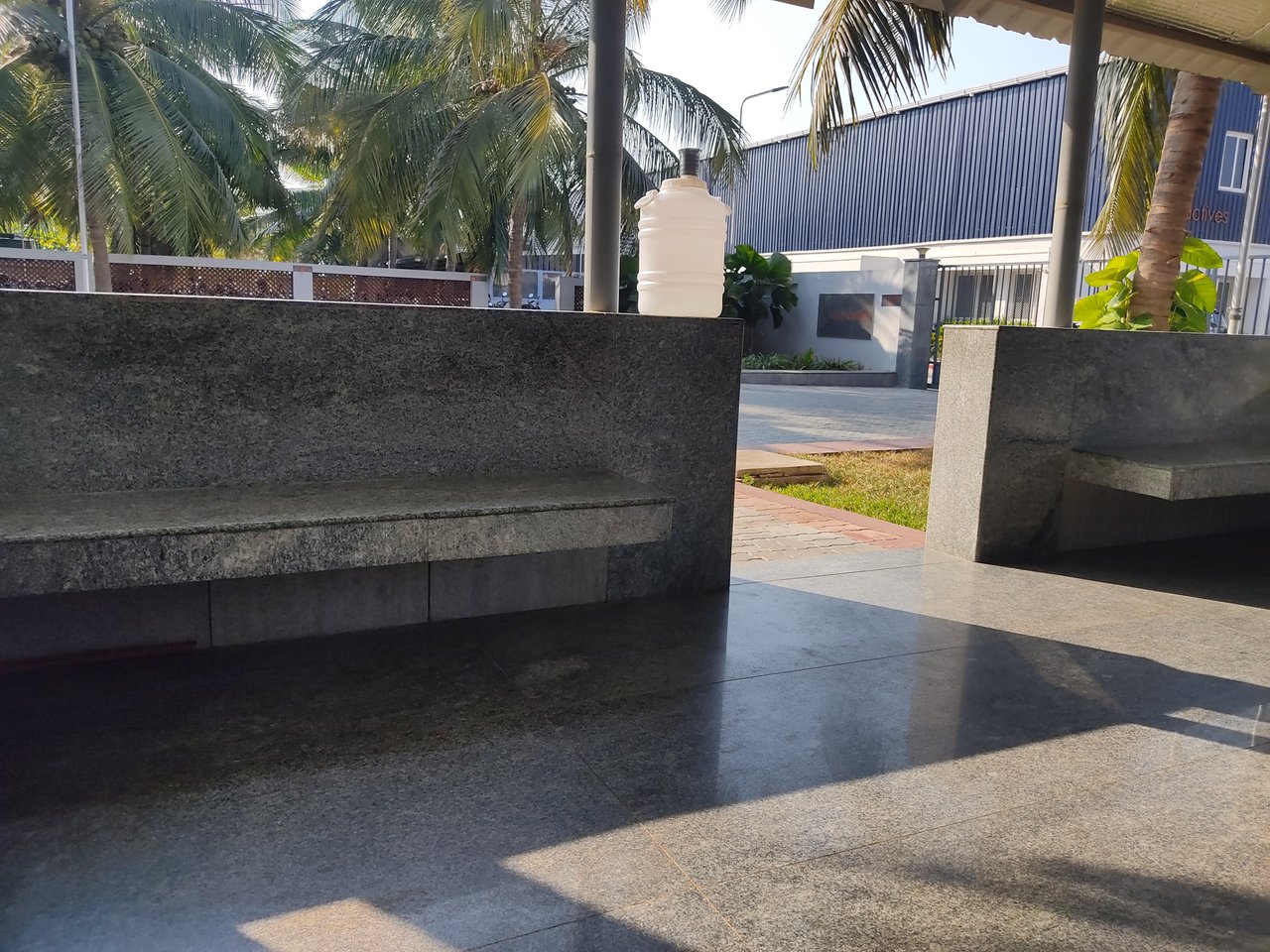 As I was a beginner I need my senior guidance to solve any error. With the help of a senior guide, I completed my work in the evening and I have been waiting for the authorized person to show that I have cleared the problem so I have to wait for a room which is an open room and you can see that any above image the company is very neat and clean. After getting approval I started to move towards my home and I reached home around 8:30 it took 4 hours to travel on a bike to go and come from my home to Dindigul. They provided me a lunch it was really awesome forget to mention that above.
---
Thank you for reading this blog up here. I really need to know how many peoples are reading my post completely so if you are reading this line. Just do the comment on what you think about my post and how I was presenting this post whether it is looking good or have to change some alignments so just let me know in the comment section.
---
Note:- All images used above are originally captured by @erode using Redmi note 9 pro.
---
Thank you
---
---
CC:-
@steemcurator01
@steemcurator02
@steemcurator07