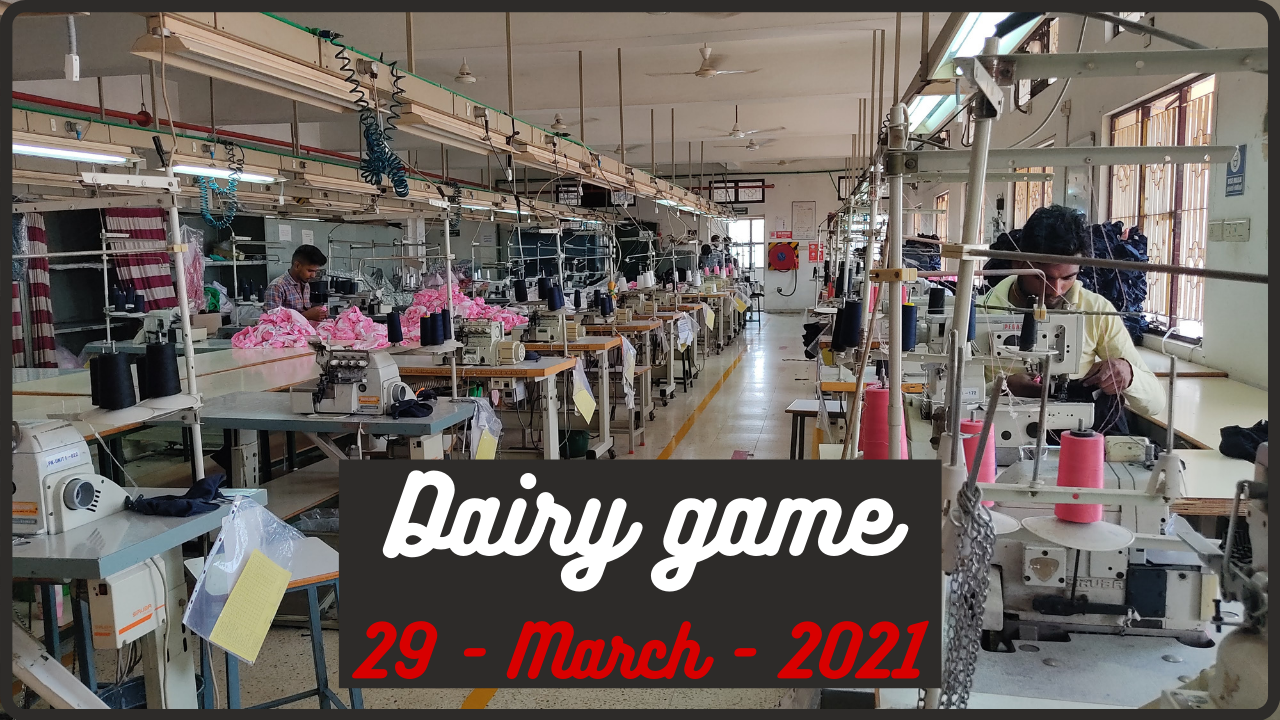 Hey guys hello all welcome to my blog today in this diary post I am going to write what happened today was a busy day I was rounding all over the Tirupur to complete my job and give machine running. Without getting late let's get started.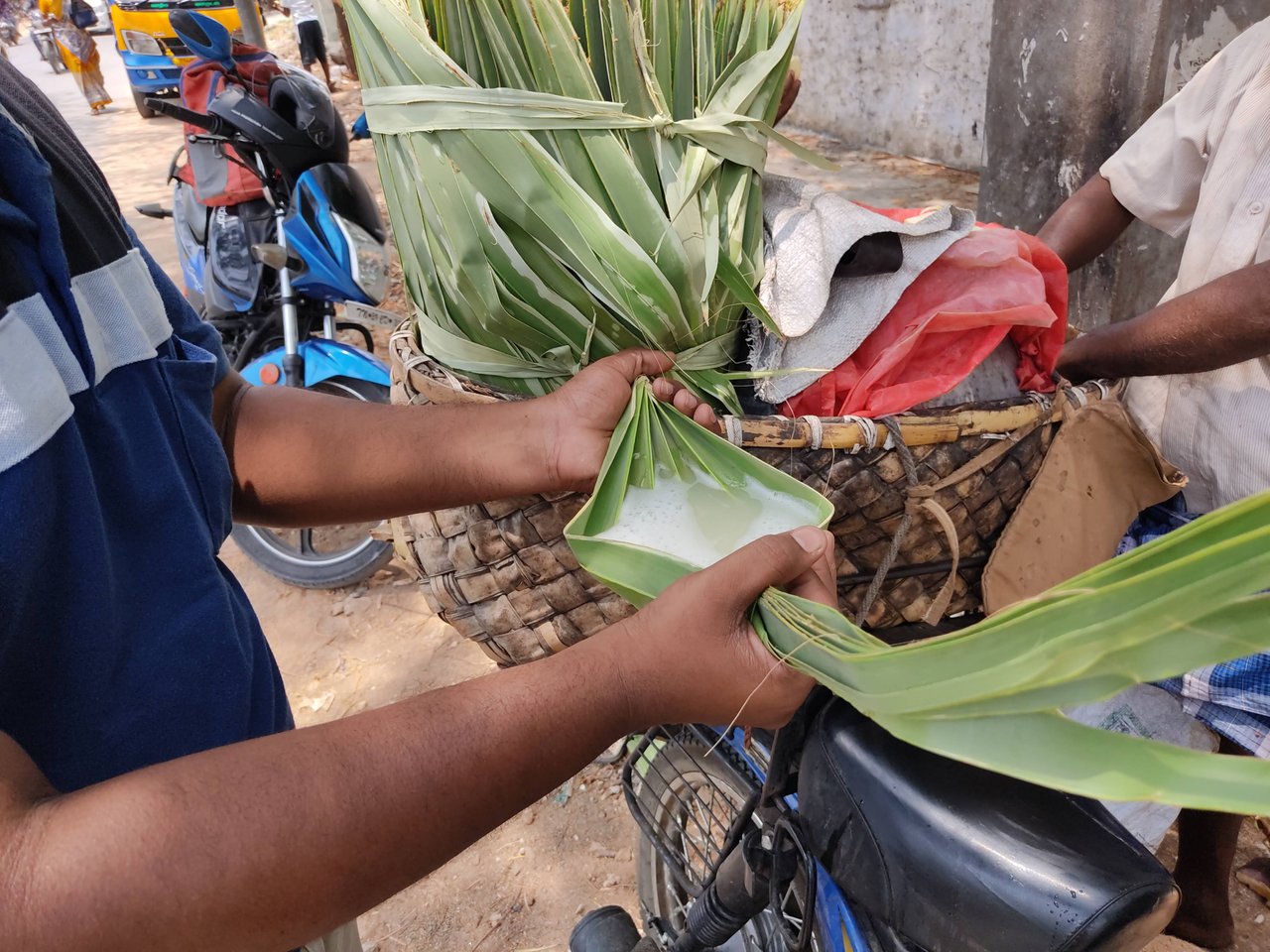 I woke up around 6 o'clock and started to do morning exercises. And I went to take a bath and did my breakfast and started to move towards my office around 8:30 a.m.
When I reached the office my senior called me that I have to go to the textile company where we have how many problems in sewing machine you can see that in title image that there is a numerous sewing machine running in a factory. The error taught to came on the Servo Motors of the machine.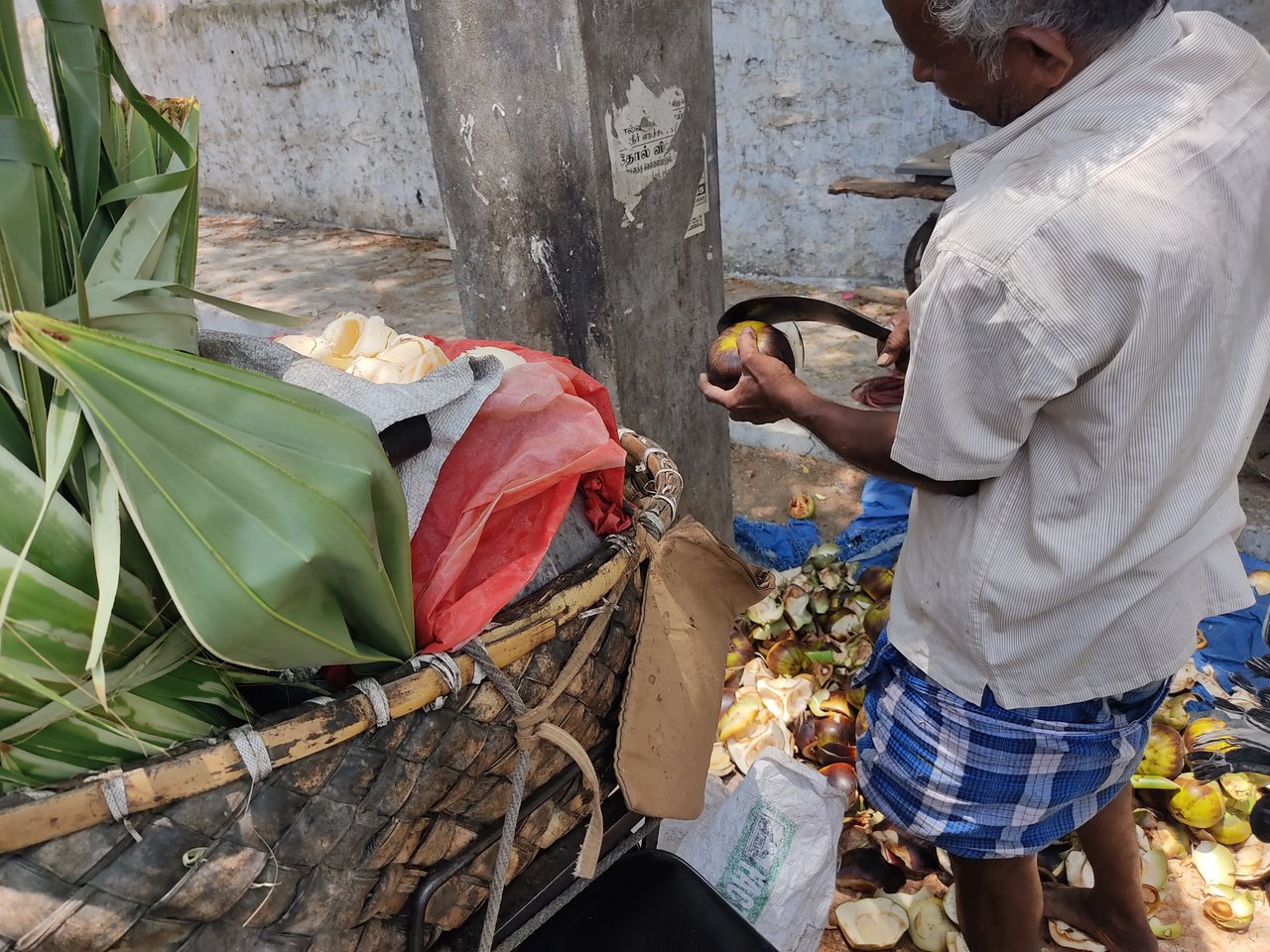 We solved the issue as much as possible letter then we went for lunch to the nearby restaurant and we had two parotas along with half plate chicken biryani. I was really satisfied with the taste but I didn't remember to take a picture to upload here. While returning to Tu company we found local coconut tree juice which is taken in a different form helps our body to cool down it is provided in leaves of palm tree you can see that in the above images. I really loved the taste. I suggest everyone try when you visit South India or Tamil Nadu.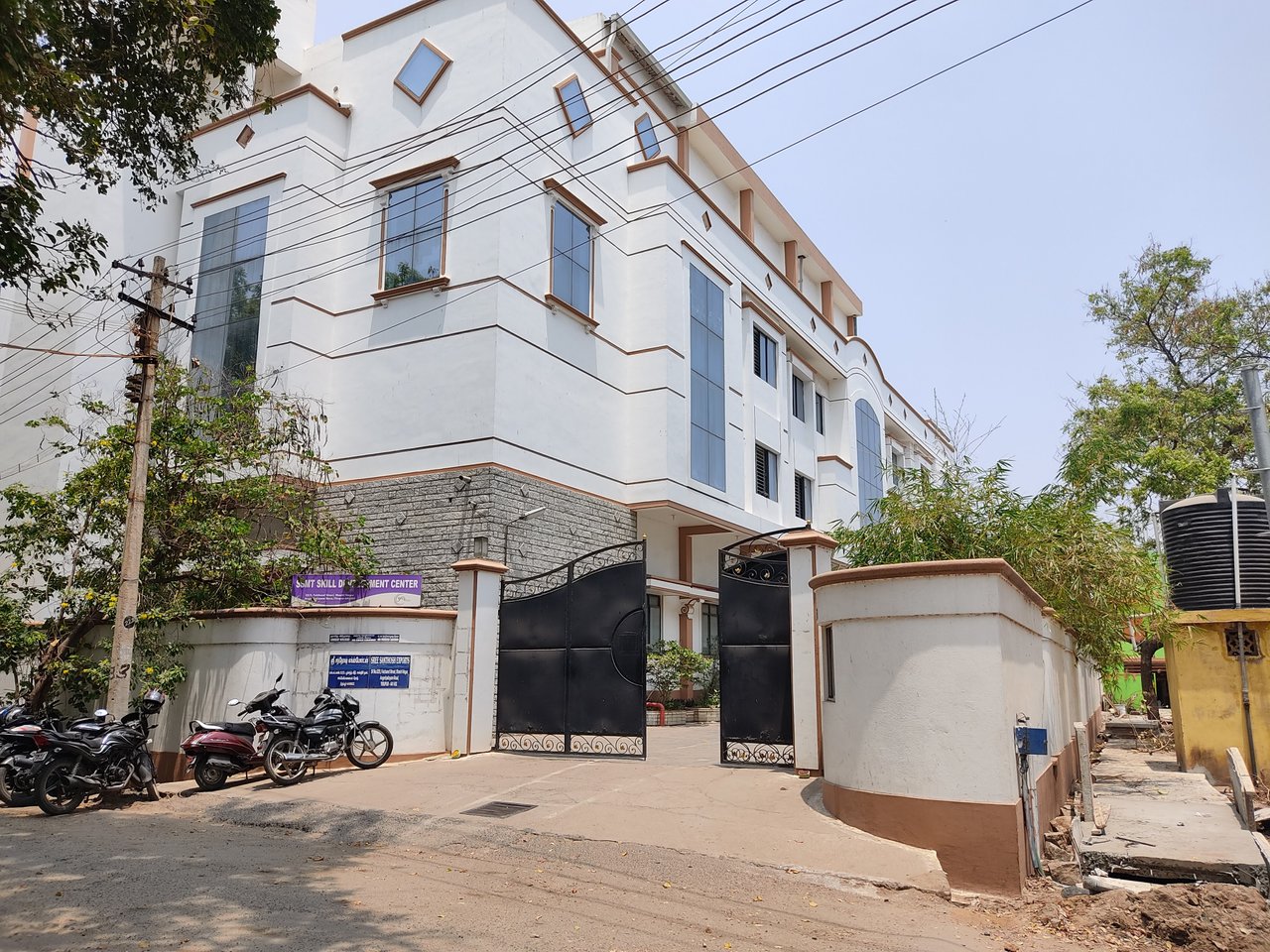 After having those drinks we finally reached our textile company again and started work and we finished the workaround at 7:30 p.m. I asked my senior to leave because he needs to go away from the company which we are working on right now. So both of us decided to go home around 7:30 I reached my home around 9 o'clock.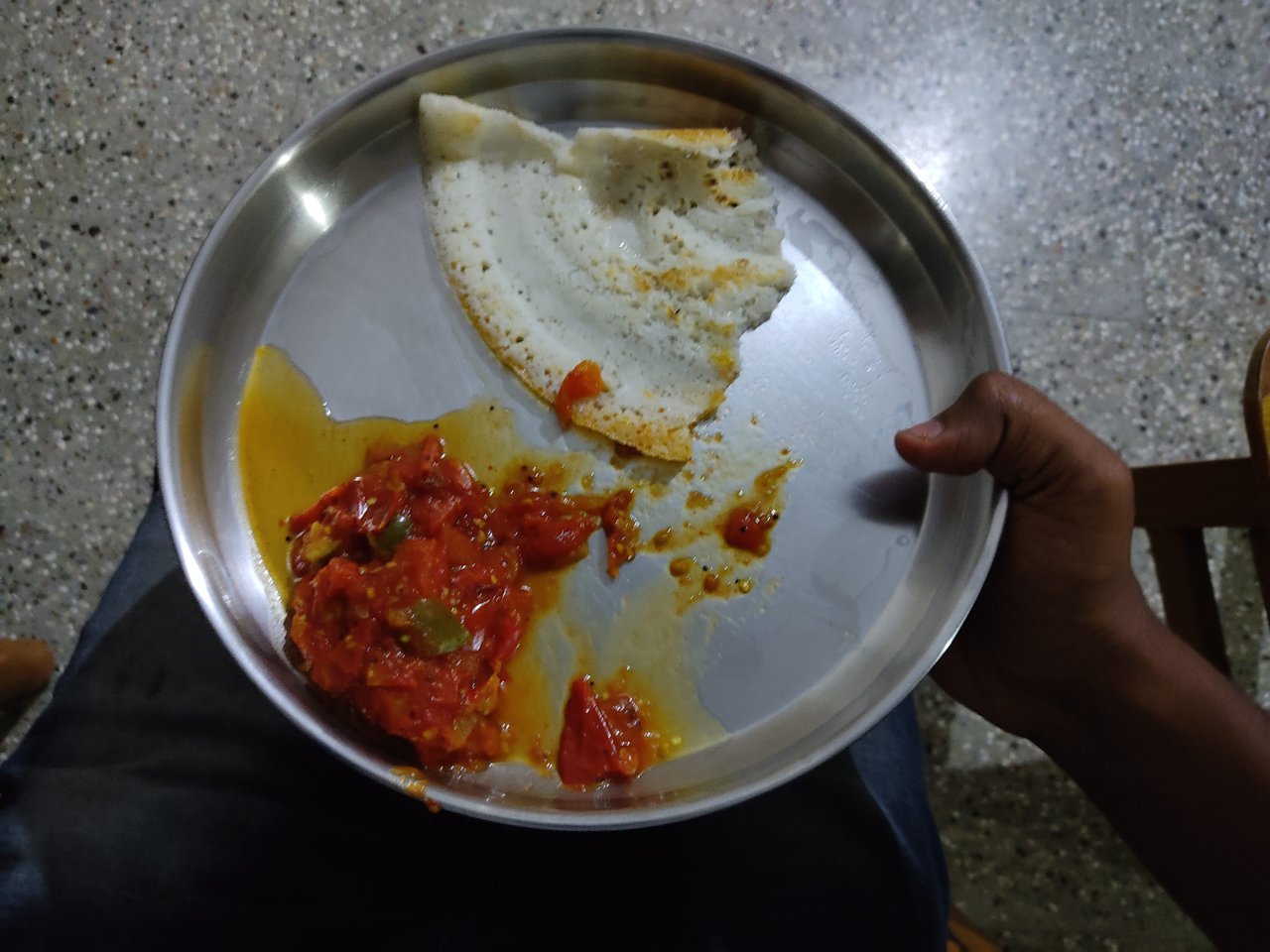 I took a bath because I worked really hard today it started to sweat I can't able to bear the bad smell. After taking a bath I had dinner dosa along with tomato. You can see that in the above image this is my regular night dinner item dosa along with tomato or chutney. And I slipped 10:30 see you on tomorrow's post.
---
Thank you for reading this blog up here. I really need to know how many peoples are reading my post completely so if you are reading this line. Just do the comment on what you think about my post and how I was presenting this post whether it is looking good or have to change some alignments so just let me know in the comment section.
---
Note:- All images used above are originally captured by @erode using Redmi note 9 pro.
---
Thank you
---
---
CC:-
@steemcurator01
@steemcurator02
@steemcurator07