Hey all, welcome to my dairy game post. This was my 77 th entry for my dairy game post kindly give your valuable feedback on my daily post. Thank you without getting late lets get started.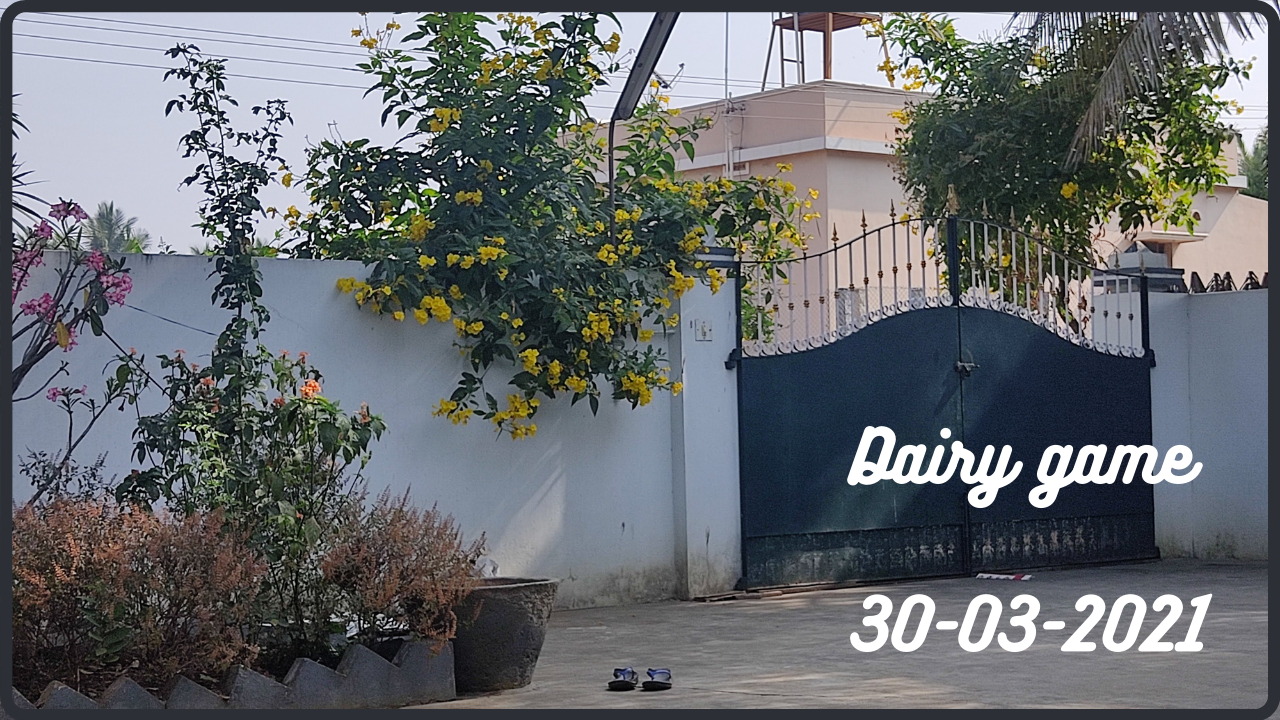 Today morning i woke up around 6 o clock where i need enormous time to spend for my fitness and some other stuffs like taking pictures for dairy game post. So after woke up i went to jogging and did some yogasana. And i went to bathroom to bath and brush the teeth around 7:30 AM. I had my breakfast amd started moving towards my office.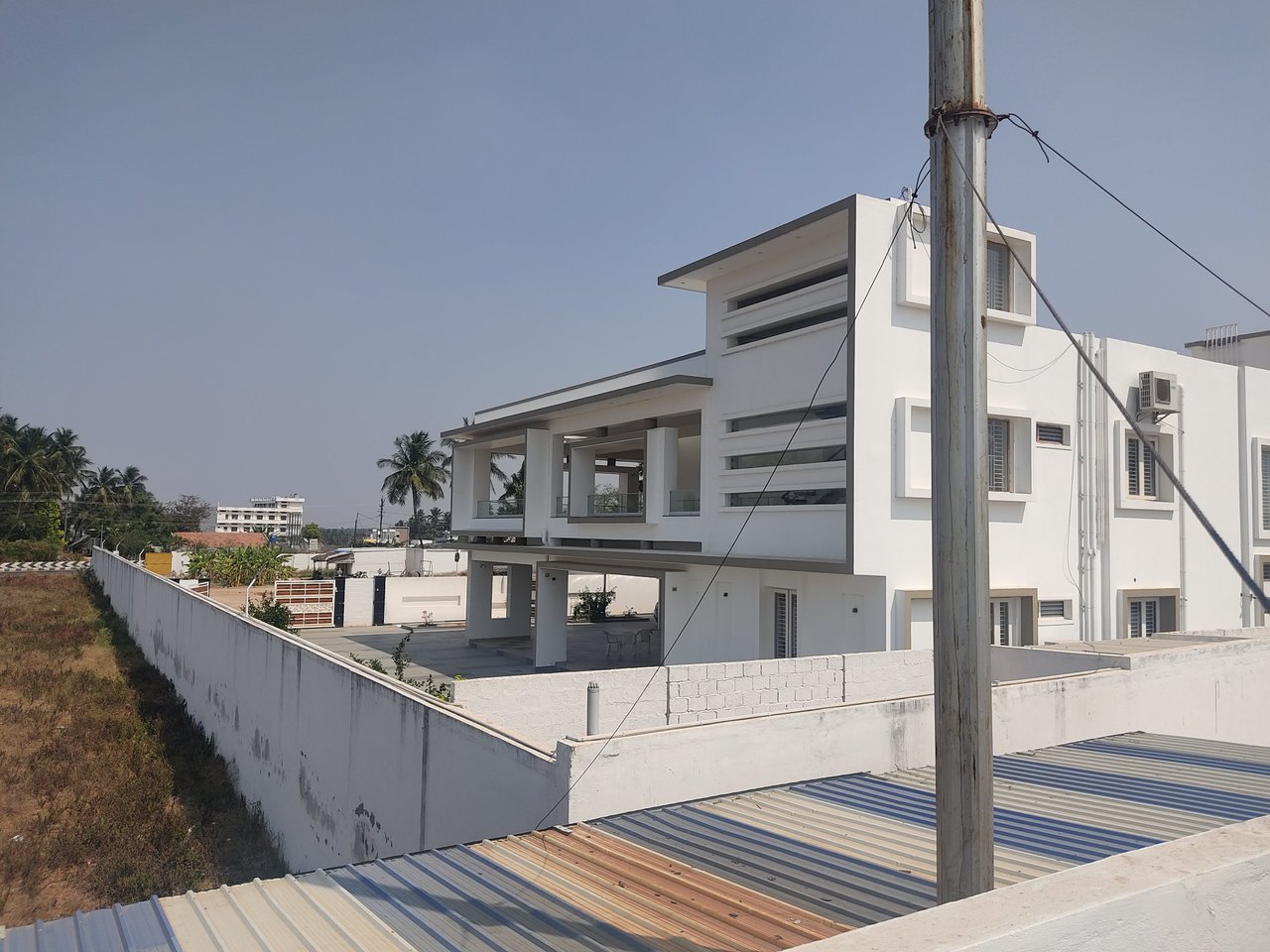 Later then i got an calls from customer that thry have a problem in lay spreading machine. I started to move around the garment around 11:30 and reached the spot around 1 PM after having my lunch i went to solve the issue. While coming out of building the noticed that opposite to the garment there is a huge house which looks really luxury you can see that in above image.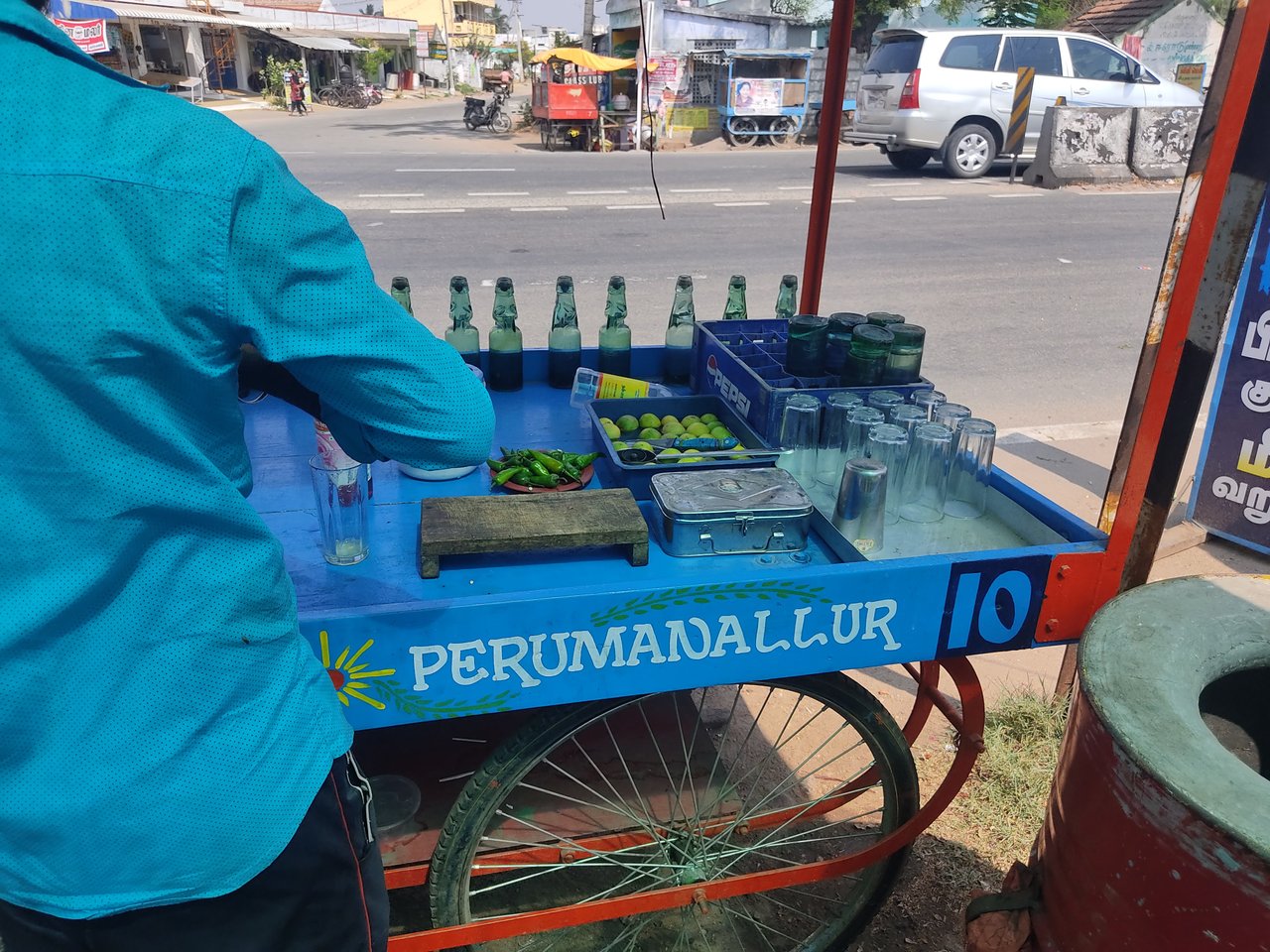 After solving the issue i started to move towards my office. While going i found an juice shop which is local although the quality and quantity are also satisfied for this hot summer.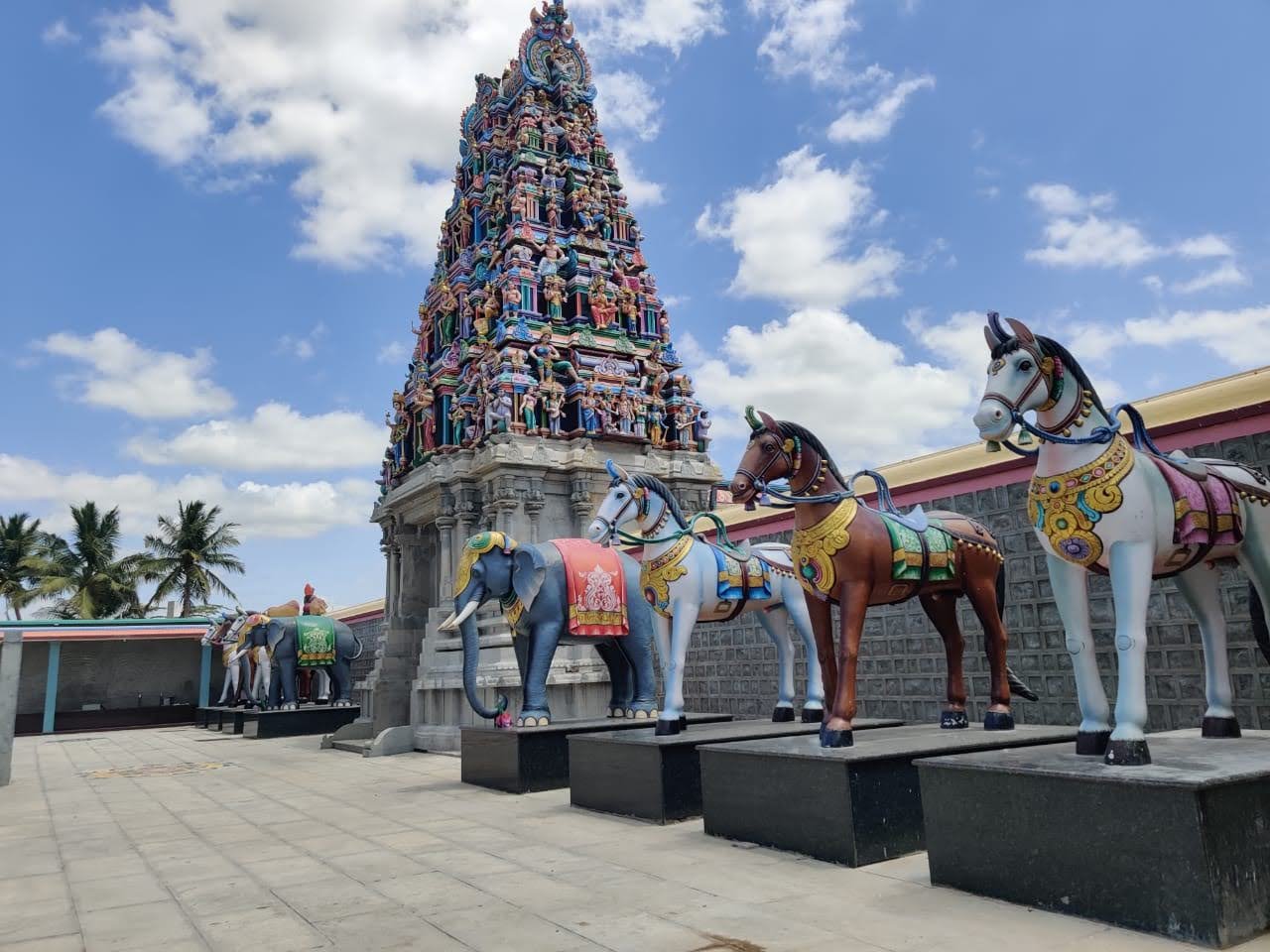 Finally, i reached office and my friends called me to go for nearby temple so we chose the temple where you can see many statues. And returned back to home around 9 PM. And there i had my dinner and slept.
---
Thank you for reading this blog up here. I really need to know how many peoples are reading my post completely so if you are reading this line. Just do the comment on what you think about my post and how I was presenting this post whether it is looking good or have to change some alignments so just let me know in the comment section.
---
Note:- All images used above are originally captured by @erode using Redmi note 9 pro.
---
Thank you
---
---
CC:-
@steemcurator01
@steemcurator02
@steemcurator07