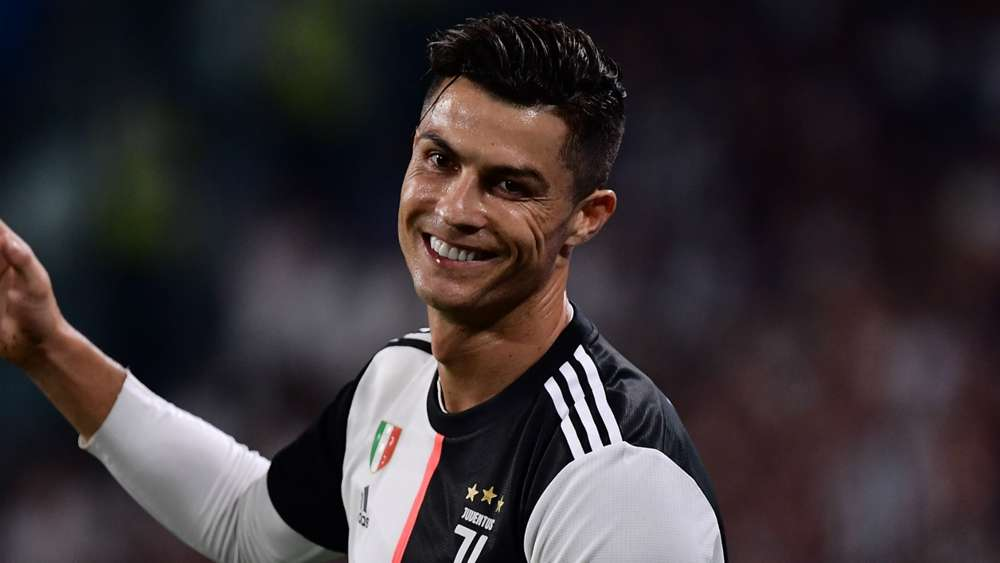 Image
For a long six or seven months, the whole world has been fighting against an invisible black force. This evil force is nothing but Covid-19. Many families have lost many relatives in 2020. Many stars have fallen, many legends have fallen. However, people are indomitable. Fighting is going on with the highest strength. People from all scope of life are struggling against Corona. Someone has lost the fight and someone has snatched the victory again. In this way, the virus will be completely defeated by the human race.
At present, the graph of corona infection is down all over the world. This is an indication of our victory. Meanwhile, bad news came. Cristiano Ronaldo has been attacked by Corona. The Portuguese Football Federation has reported that CR7 is one of the best footballers of all time in modern football, has been attacked. Although CR7 has no physical problems. He has been advised to stay at home in isolation for the time being. He has been dropped from the Portugal national team. Other players of the team have reported negative.
The 35-year-old legend was preparing to play against Sweden in the future. However, he is not playing this match anymore. He will not be able to play for Juventus in the next Seria A against Croton. Against dynamo in the Champions League on 20 October, he is not in the team.