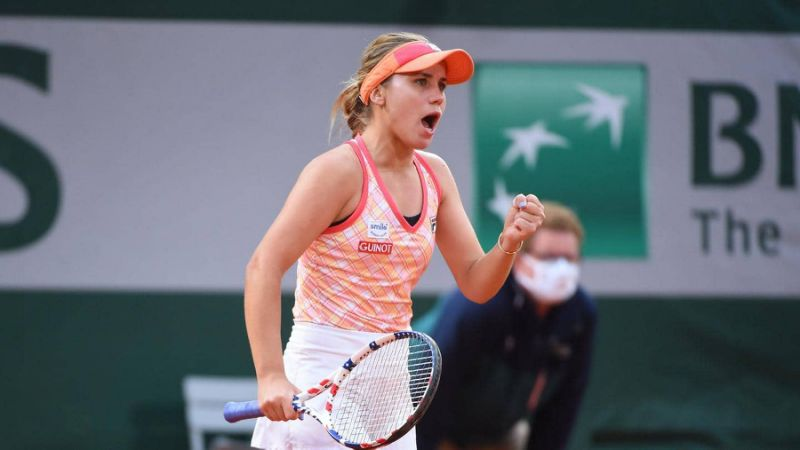 Image
It's like a new sunrise. The emergence of another star in the world of tennis. Tennis is one of the first-rate game in the world of sports. To name in that game means someone acquires name fame and money. If you have a grand slam in your pocket, then there is no word.
The first ranking was introduced in the game of tennis in 1975. Since then, for this first time, any player who is so far behind the ranking has won the french open. She wins the Grand Slam of French open. She is none other than 19-year-old IgaŚwiątek from Poland. Last Saturdays she takes to the French Open. She has never won a major tournament before in her career. But last Saturday she defeated Sophia Kenin of the United States with 6-4, 6-1 set in the final to win the Grand Slam.
IgaŚwiątek started to show dominance in the first 3 games. She easily won 3 games. But then Sophia brought the game back to the equalizer. But in the end, IgaŚwiątek showed great efforts and won the final of the French Open.