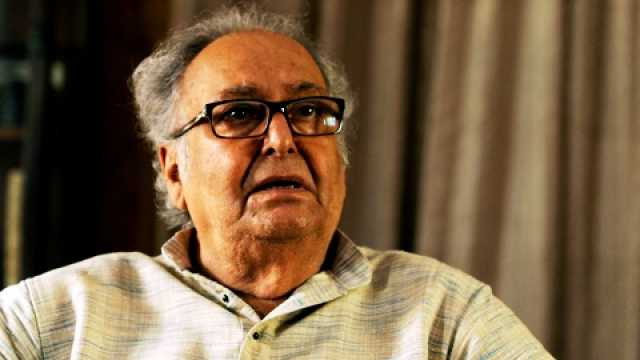 Image
Bengali films and Bengali well-meaning people are in a very bad mood today. Once upon a time, superstar Mithun Chakraborty said that there was nothing to be proud of today. This regret of his is not meaningless at all. Rather, it is true in many respects. The reason is that no legend has appeared in this generation of Bengalis. Today, Bengalis are living with the golden memories of the past. The people of that golden age have left us one by one in the land of return.
We used to do everything with Soumitra Babu alone. Because he is the only best man in the golden age who is still with us today and is working hard. But today that last resource is about to be gone. As Bengalis, we are spending time in great pain. Earlier I shared with you that Soumitro Chatterjee has been admitted to Bellevue Hospital in Kolkata due to corona. The doctor told that he was fine. He did not have any physical problems to worry about. He will be able to return home after a few days of observation at the hospital.
But suddenly a black cloud appeared in the sky. It was like a thundering signal. Suddenly Soumitra Babu's physical condition deteriorated. He was immediately put on ventilation. The doctor informed that Soumitra Babu had a fever. And his blood pressure became uncontrollable and increased his instability.
Doctors also said that although Soumitra Babu's prostate cancer was eradicated then it has come back due to the effect of the corona. Cancer has even spread to the actor's lungs and brain. Even his bladder has become infected. So overall the situation of this famous veteran actor is quite critical.
The people of Bengal are praying to God that Soumitra Babu will recover and return to the people.
Past post about him:https://hive.blog/hive-148441/@godingame/soumitra-chatterjee-was-tested-covid-19-positive