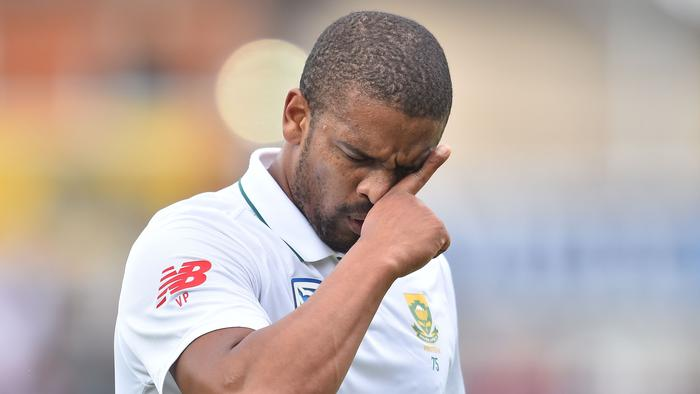 Image
A tragic incident has taken place in South Africa recently. Tyrone Philander was shot dead by an assassin.
Tyrone Philander is the younger brother of former South African cricket national pacer Vernon Philander. Vernon didn't make much of a name for the national team and he was known for some time as a promising fast bowler. Vernon has retired from international cricket this year. Vernon, 35, has played 30 ODIs and 7 T20Is for the country. He has taken 41 wickets in ODIs and 4 wickets in T20I.
In this short career, Vernon has won the love and hearts of many spectators. At one time, he became a very reliable fast bowler in the national team.
His brother Tayron was shot dead by terrorists in his home in Ravensmide, Cape Town. At that time Tyron was giving a trolly full of water to a neighbor. Police are investigating who killed him. However, no details have been released yet.
Vernon Philander urges the media and the public not to infringe on their privacy during this time of crisis. He said that Vernon will always be in the hearts of all the people in his family for the rest of his life. Vernon requested the media to help the police conduct the investigation in a better way.