Hey guys, A very noon to all of you guys
How are you all?
I hope you are great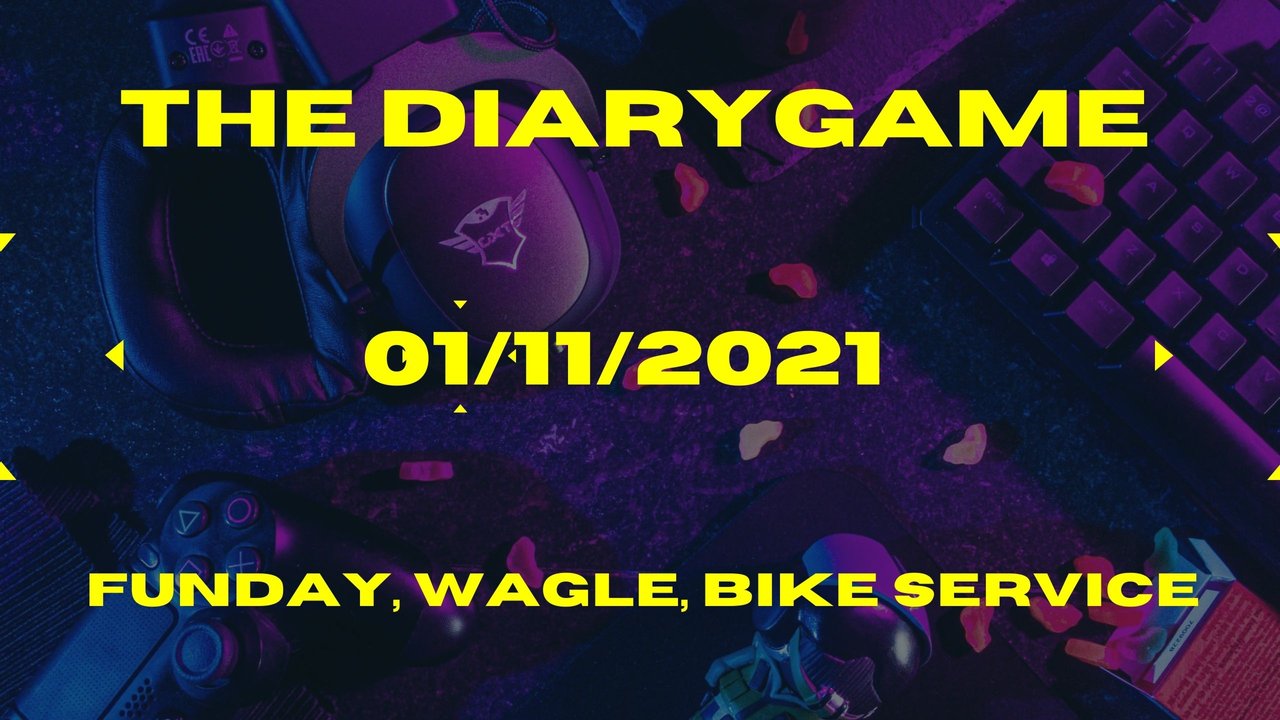 Made with Canva
Morning
Today, I woke up at around 08:00 Hrs and then got freshened up. I had a Bhakhri and tea as breakfast, as usual. I then grabbed the 5 Am club by Robin and started reading for half an hour but then I had to put it aside because I had to put my bike on services today.
After reading a bit, I left home at around 10:00 hrs and visit the garage to put my bike on services. It has been more than six months of servicing my bike. The specialist Yamaha garage is around 15 km away from my home. It looks like almost two hours to wrap up this work. On the normal days, I get my bike returned on the same day but due to Diwali, I will get it on 3rd November after service.
I get back home at around 12:00 hrs through auto. My home is around 1km away from where the auto stops so I reach home by walking. It was a great experience because I rarely walk like that nowadays - Lazy Guy. At around 12:30 Hrs, I had lunch while watching the wagle ki Duniya on SonyLiv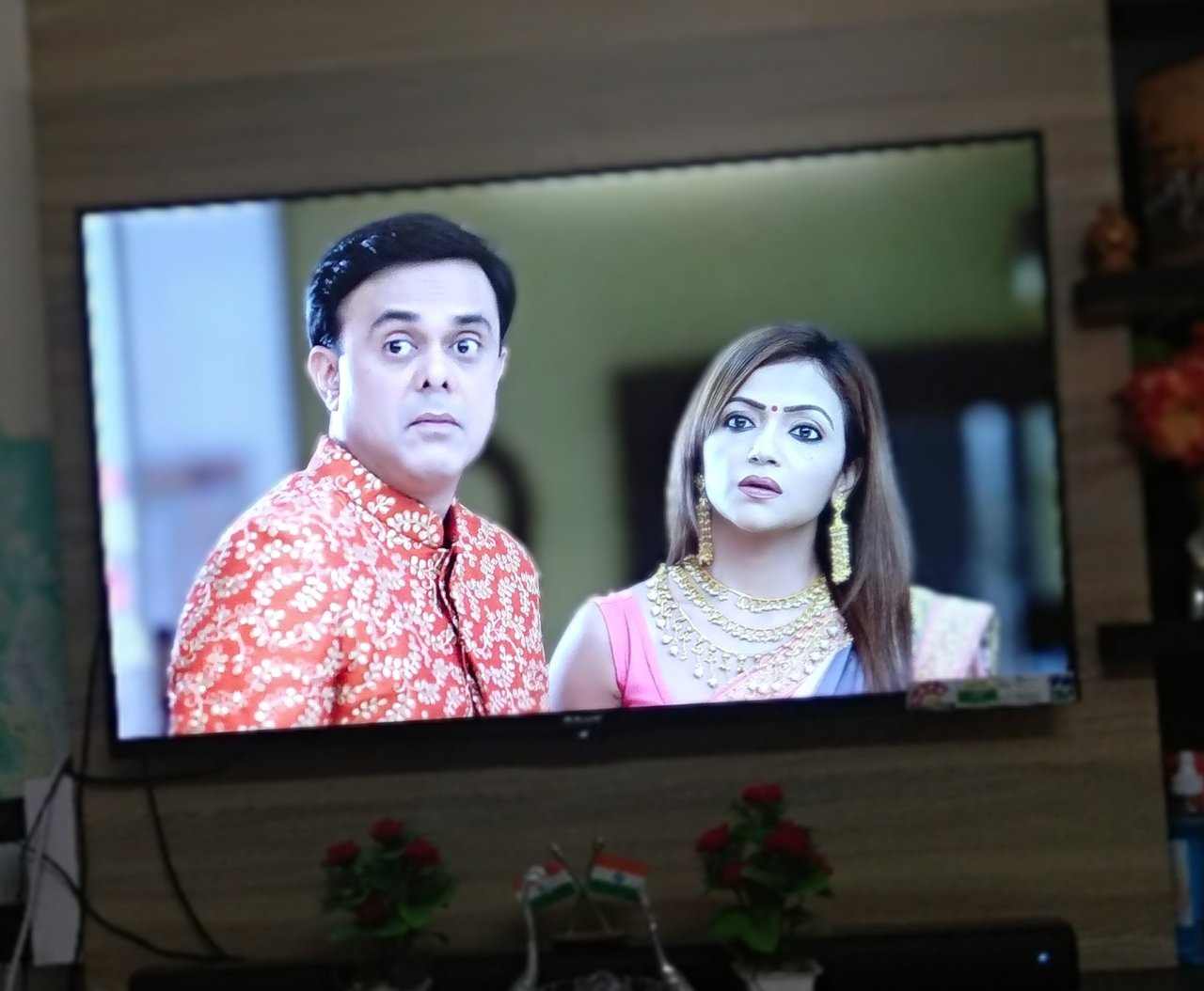 Watching Wagle KI Duniya During Lunch
AfterNooN
After Lunch, I decided to sleep for a while. I hit the bed and slept for a while. It was 16;30 Hrs, when I woke up. I freshened up after that. I see my wife has made some new breakfast like Chakri, Chevdo for the Diwali Festival. I had an evening breakfast Chakri and chevdo with tea - for the sake of tasting new homemade items.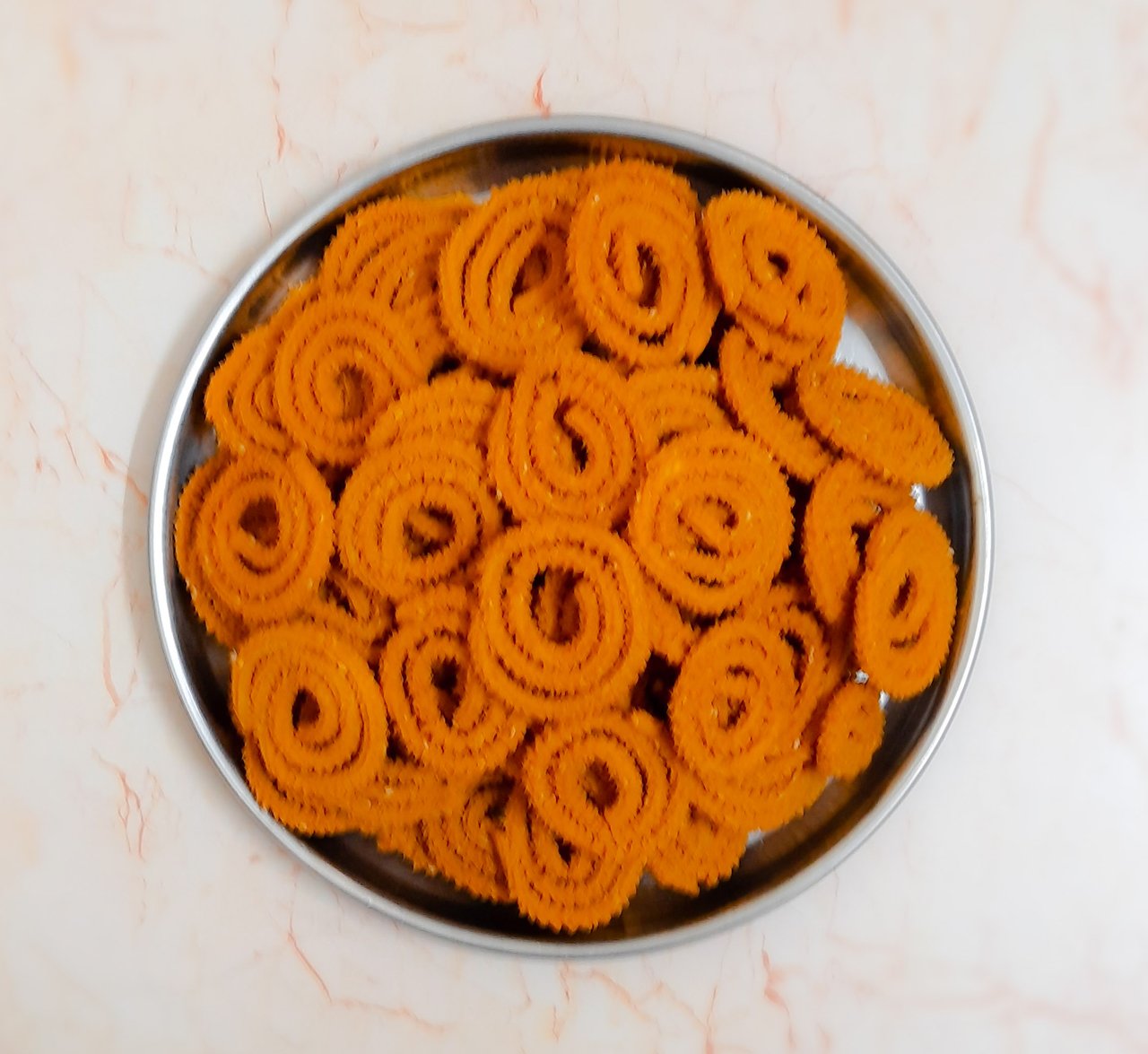 Homemade Chakari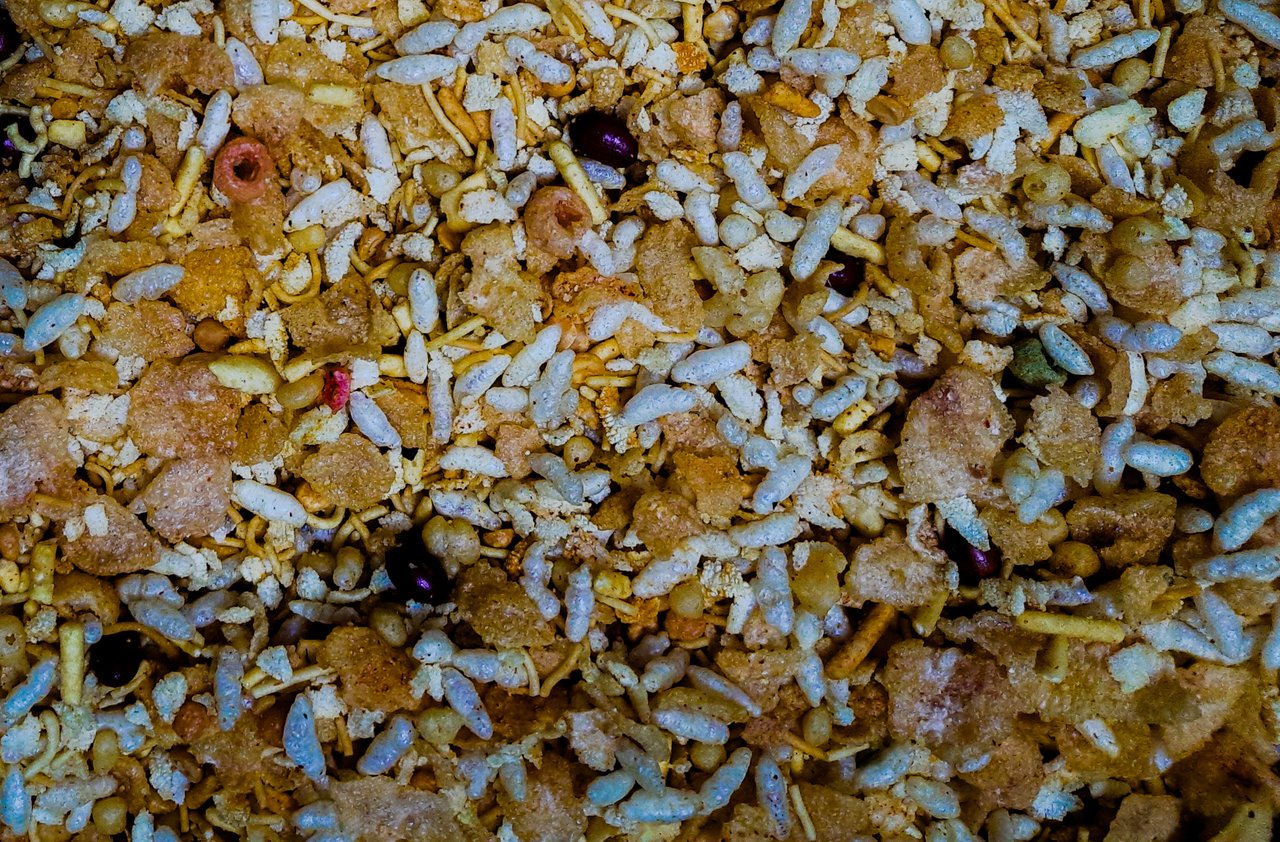 Homemade Chevdo
After the light evening breakfast, I started decorating my home balcony with the newly brought lights. It took quite a good amount of time to decorate Balcony.
Balcony's NIght View with decorated Lights
At around 19:30 Hrs, I started watching the match between SL and ENG while cycling a bit. Buttler played an amazing inning by smashing the first 💯 of this session. I kept watching the match until the match ended. In the meantime, I had a Bhel as dinner while watching the match.
That's all folks
That's how my day ended - Great
How was yours?
I hope it was great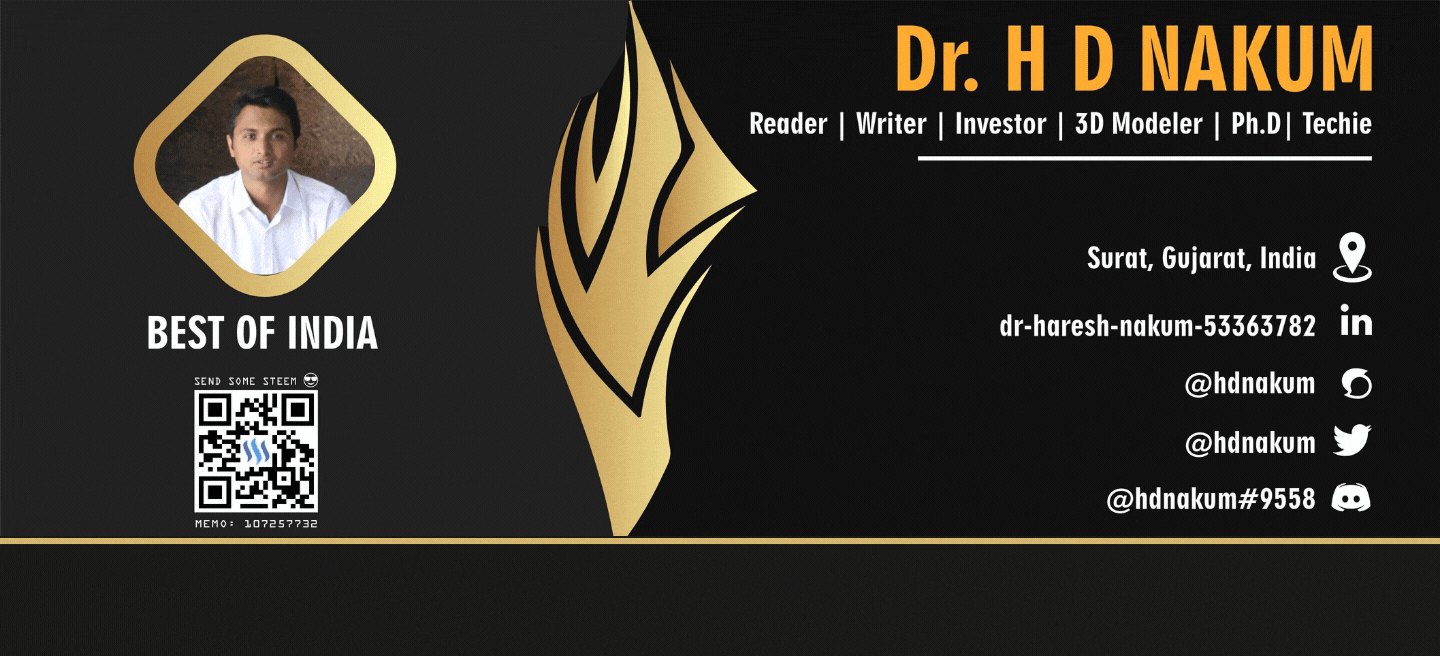 @bestofindia