Hey guys, A very morning to all of you guys
How are you all?
I hope you are great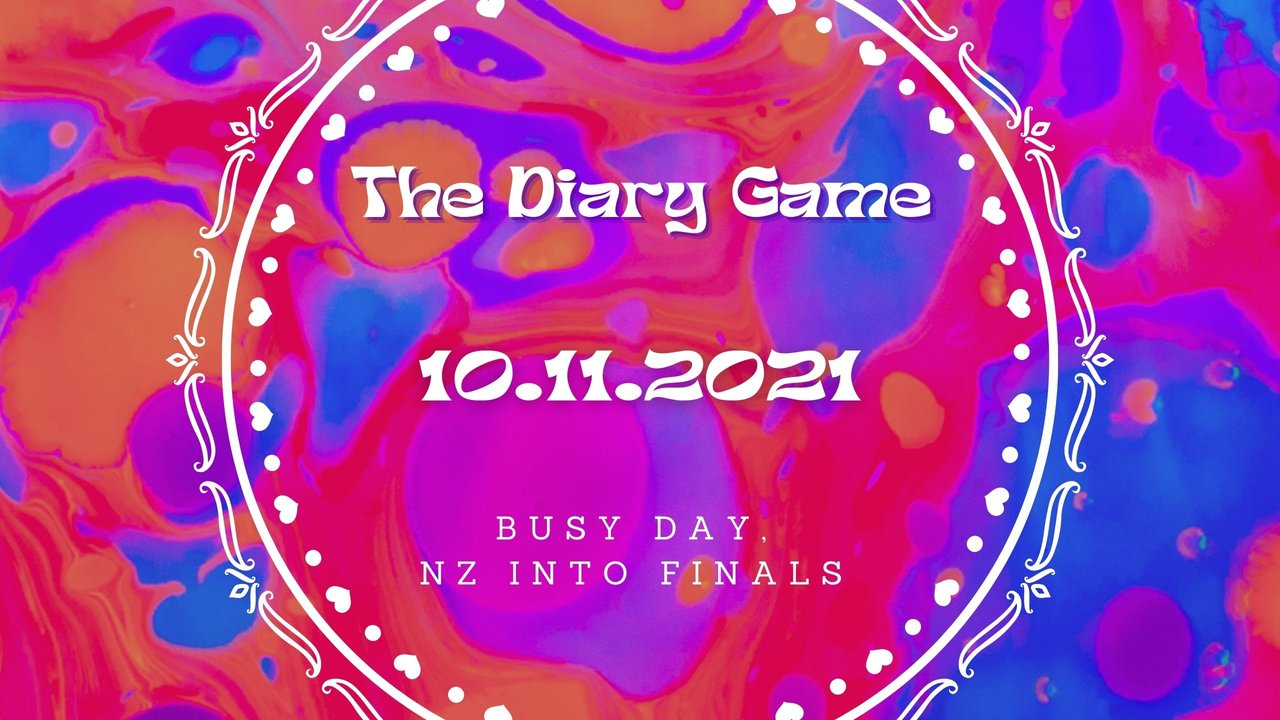 Made with Canva
MORNING
Today, I woke up at 07:00 hrs and I freshened up in hurry. I had Bhakhri and Tea as breakfast first. After Breakfast, I left home and reach the office at sharp 08:00 hrs. At office, i started working and analysing the sample. At around 10:00 Hrs, a news came about restoring the duty pattern from 12 Hrs to 8 hrs. Thus, from tomorrow onwards, we have to work in pattern of eight hour, as used to be before corona.
At around 12:30 hrs, I left the office for Lunch. It was Choli-potato sabji, Salad, Roti, and buttermilk in the lunch today. We had lunch while watching the comedy show Kapil Sharma featuring actors from Tabbar Webseries available on Sonly Live.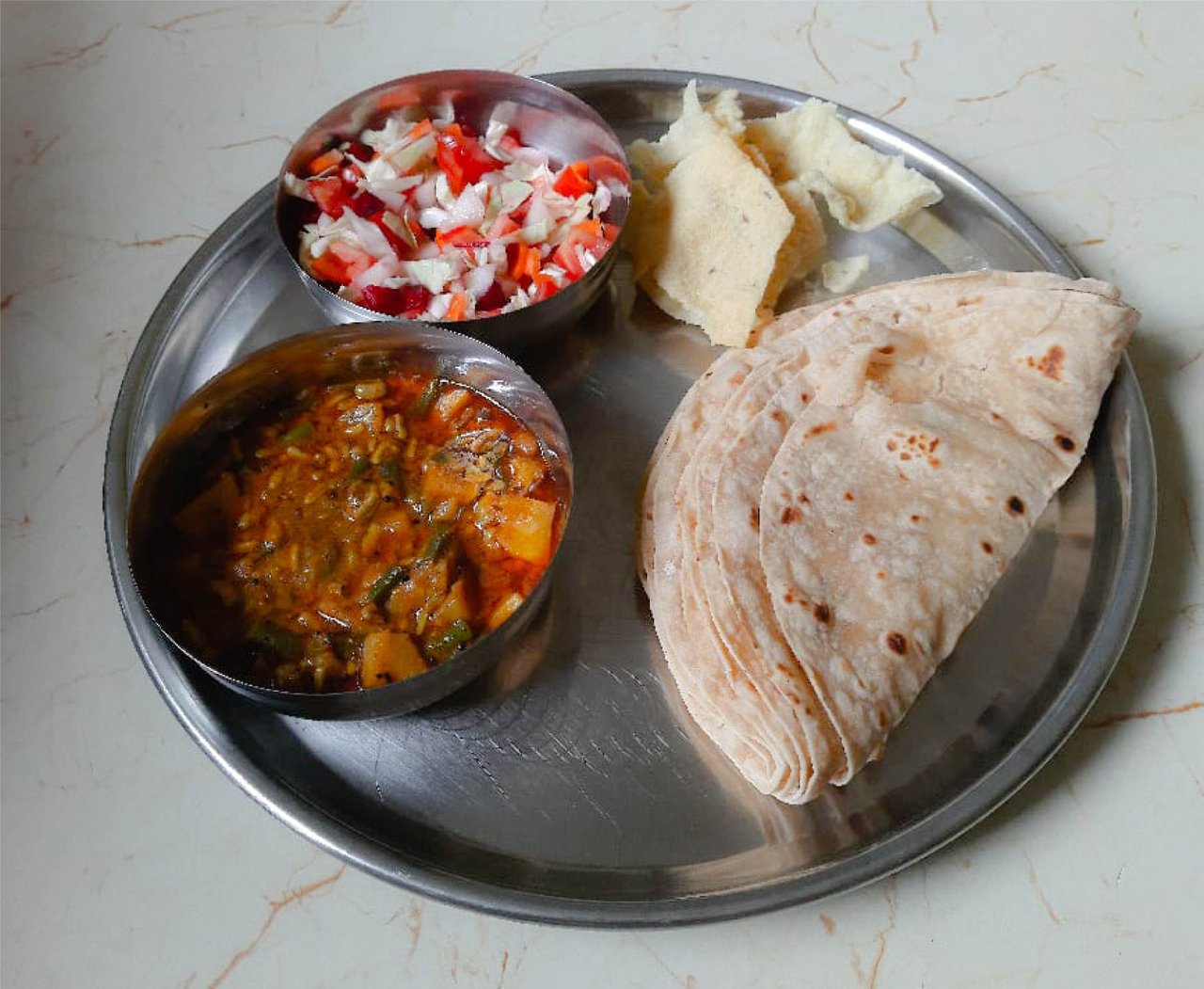 Today's Lunch: Choli-potato sabji, Salad, Roti and buttermilk
AFTERNOON
After lunch, I left the home at around 14:00 hrs and reach the office. There were some samples already availbale to be analysed. I keep running the GC for a while to finish the analysis work. At around 18:00 hrs, I had completed my office work.After that, I entered all sample results in portal unitll 18:30 hrs.
At around 20:00 hrs, I left office and reach home. i took a shwer and then switch on the TV. I started watching the Semi-final match between ENG vs NZ meanwhile my wife served me my favourite dinner Olo-Rotlo, Chpped onion, Buttermilk as dinner. we kept watching it until 23:00 hrs.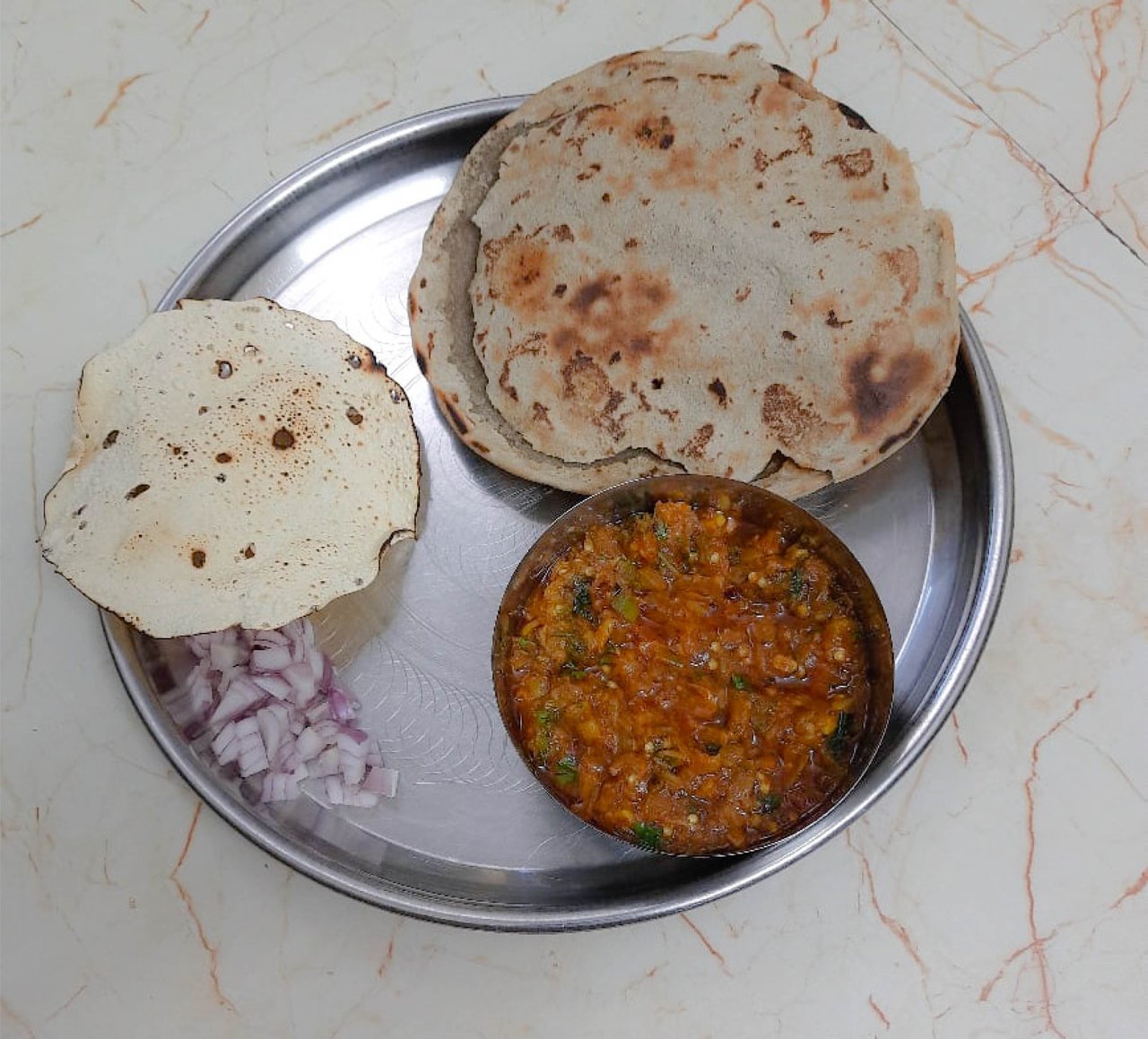 Today's Dinner: Olo-rotlo, chopped onian, papad and buttermilk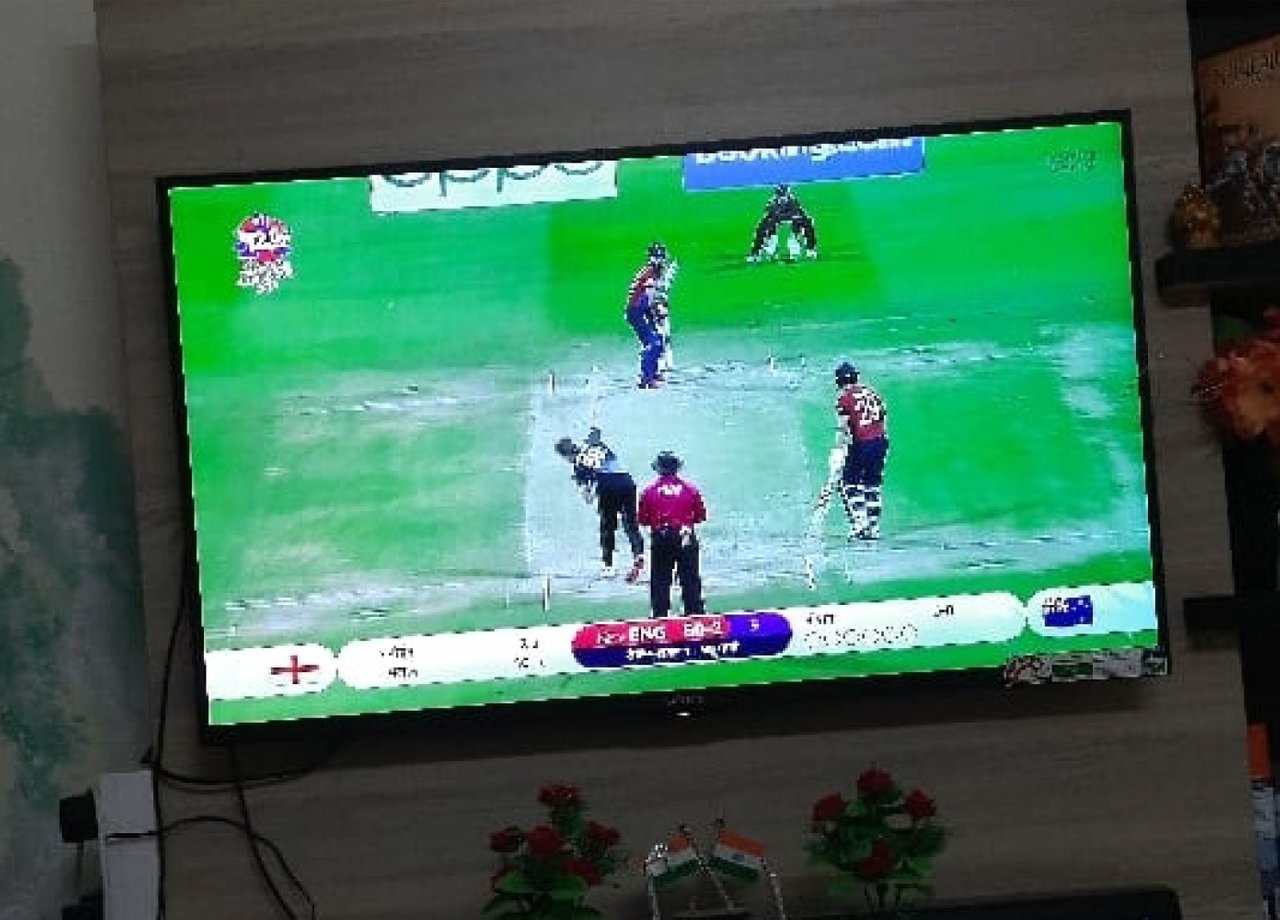 Semi-final Match between NZ vs ENG
In the match, Eng was on dominating postion until the 17th over and then Jimmy started hitting the Jorden. It was febulous performace from NZ. I'm happy becuase i always support NZ after india.
That's all folks
That's how my day ended - quite hectic but fun
How was yours?
I hope it was great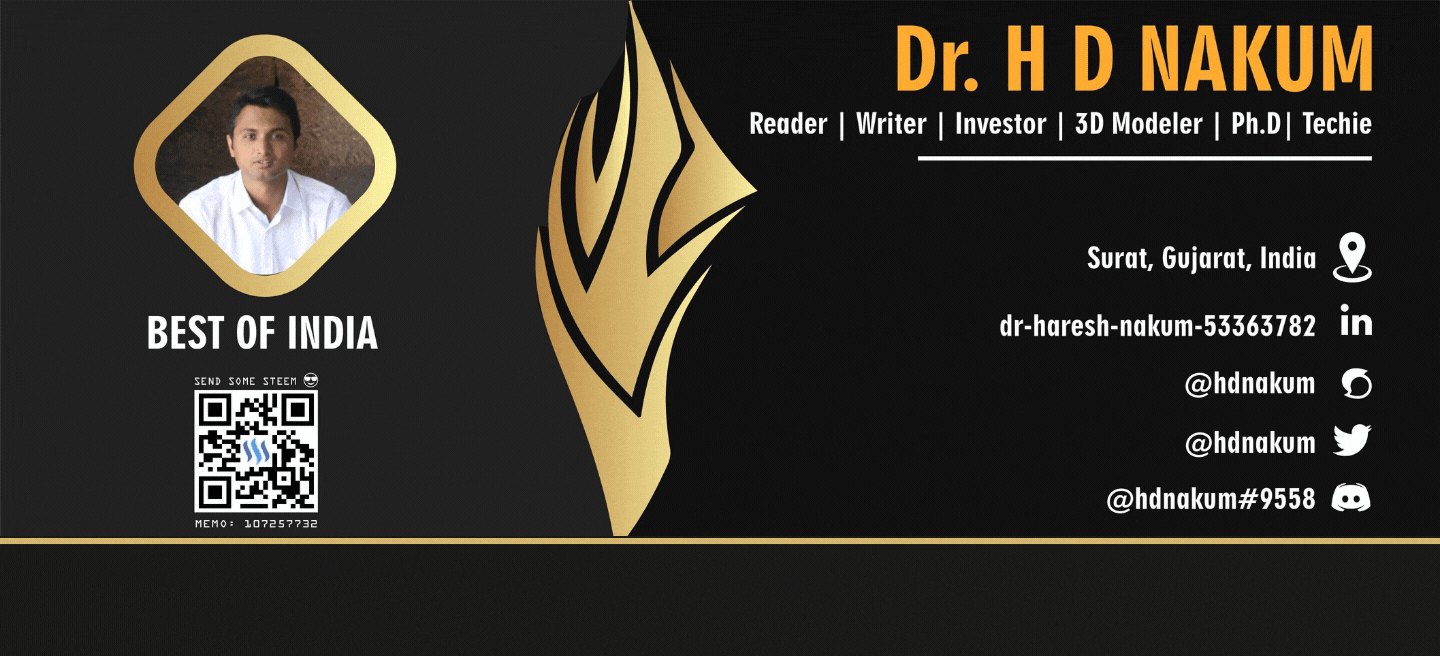 @bestofindia