Hey guys, A very morning to all of you guys
How are you all?
I hope you are great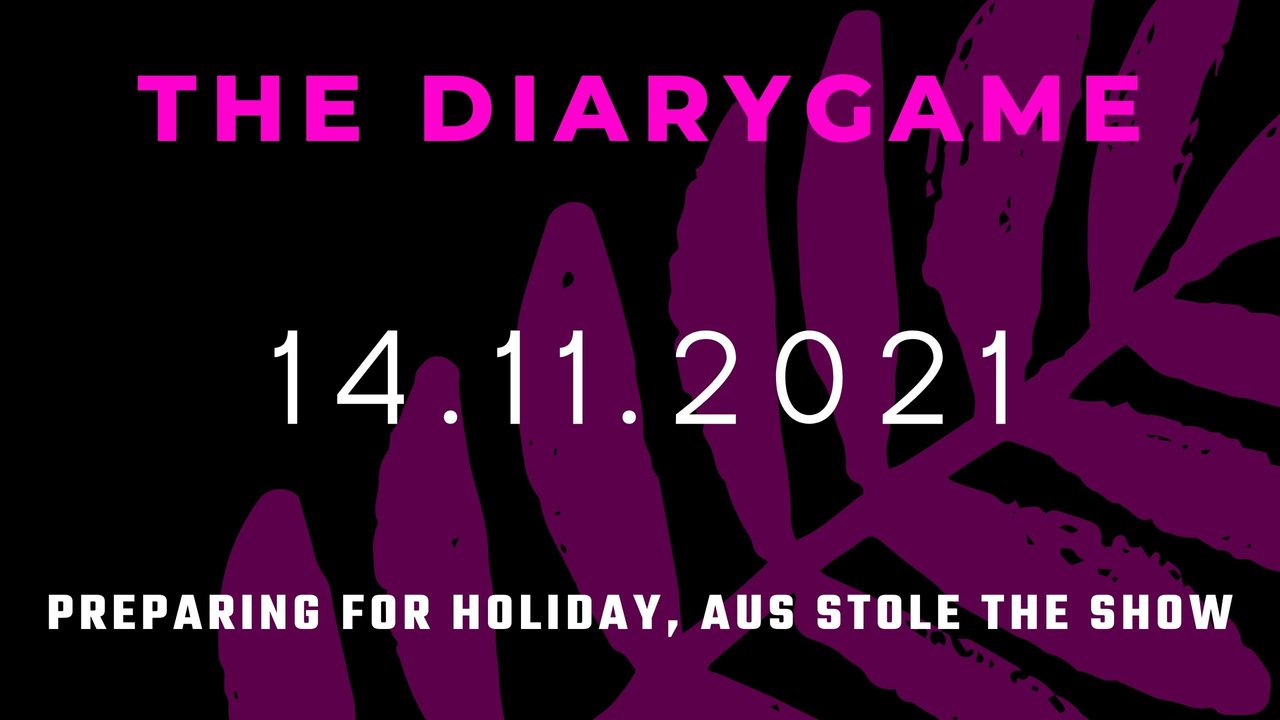 Made with Canva
Morning
In the early morning, at around 06:00 hrs, I came back home from a horrible night shift. I just slept as soon as I reach home. Normally, I don't prefer to sleep even after a night shift but today I slept until 09:30 Hrs after the night shift due to a horrible night shift. I did the morning ritual and just skip breakfast because it is almost late for the breakfast.
After the morning rituals, I even avoided reading today and started writing the Diarygame of 13th November. I visited some quality blogs and commented on them. It was 11:30 by then. I just started researching about the best cards every axie have. it takes a lot of time to aggregate all the cards and pick 12 out of them.

Axie Infinity's Best Card list
AfterNooN
At around 13:00 Hrs, I had Ringan-Potato Sabji, Roti, Buttermilk, Papad, salad and Sweet for lunch. We had lunch while watching the latest episode of Kapil Sharma hosting Bunty aur bubbly 2 teams. on Sonyliv. I kept watching the show until it ends.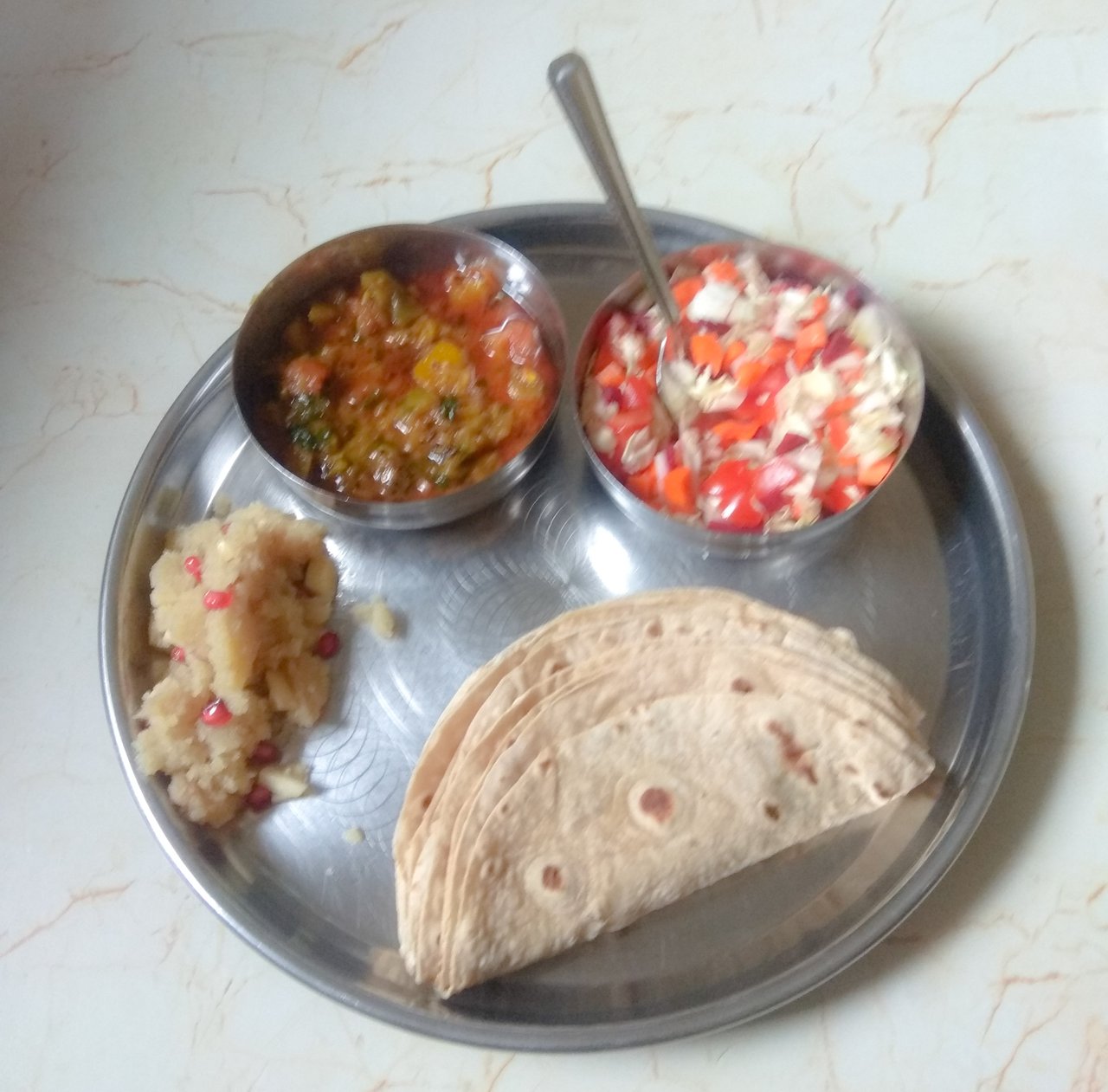 Lunch: Ringan-Potato Sabji, Roti, Buttermilk, Papad, salad and Sweet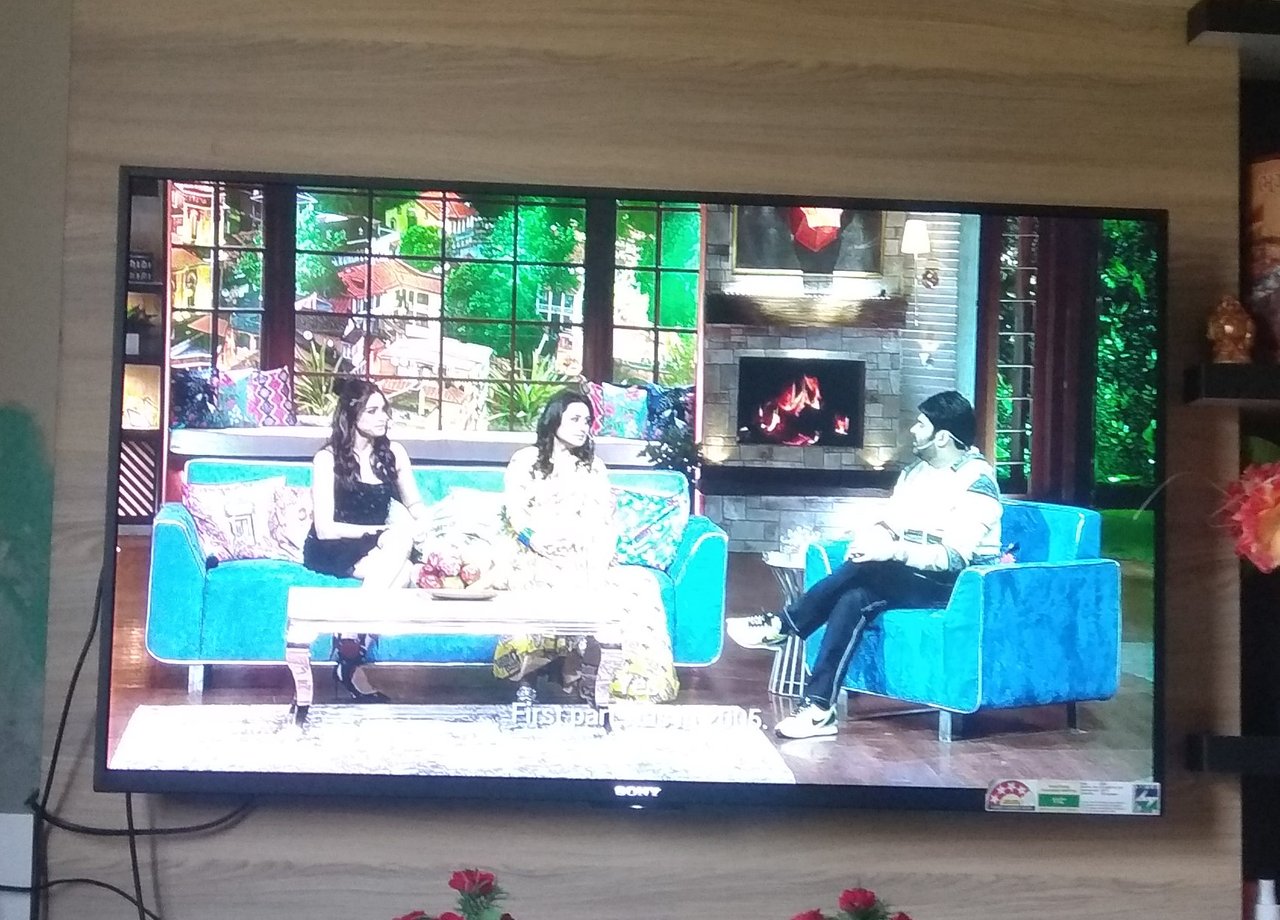 Watching Kapil Sharma
After the show ends, I hit the bed and slept again until 17:00 hrs. We left home for some shopping after I woke up. As we are going to attend back to back marriages, shopping is an obvious thing haha. It was 19:00 Hrs when we reach home. I started Tv as soon as we reach home because I don't want to miss a single ball of the Final T20 world cup Match. I was hoping that NZ will win the toss and match as well but an unexpected happned.
In other countries, Catches win Matches
In UAE, Tosses Win Matches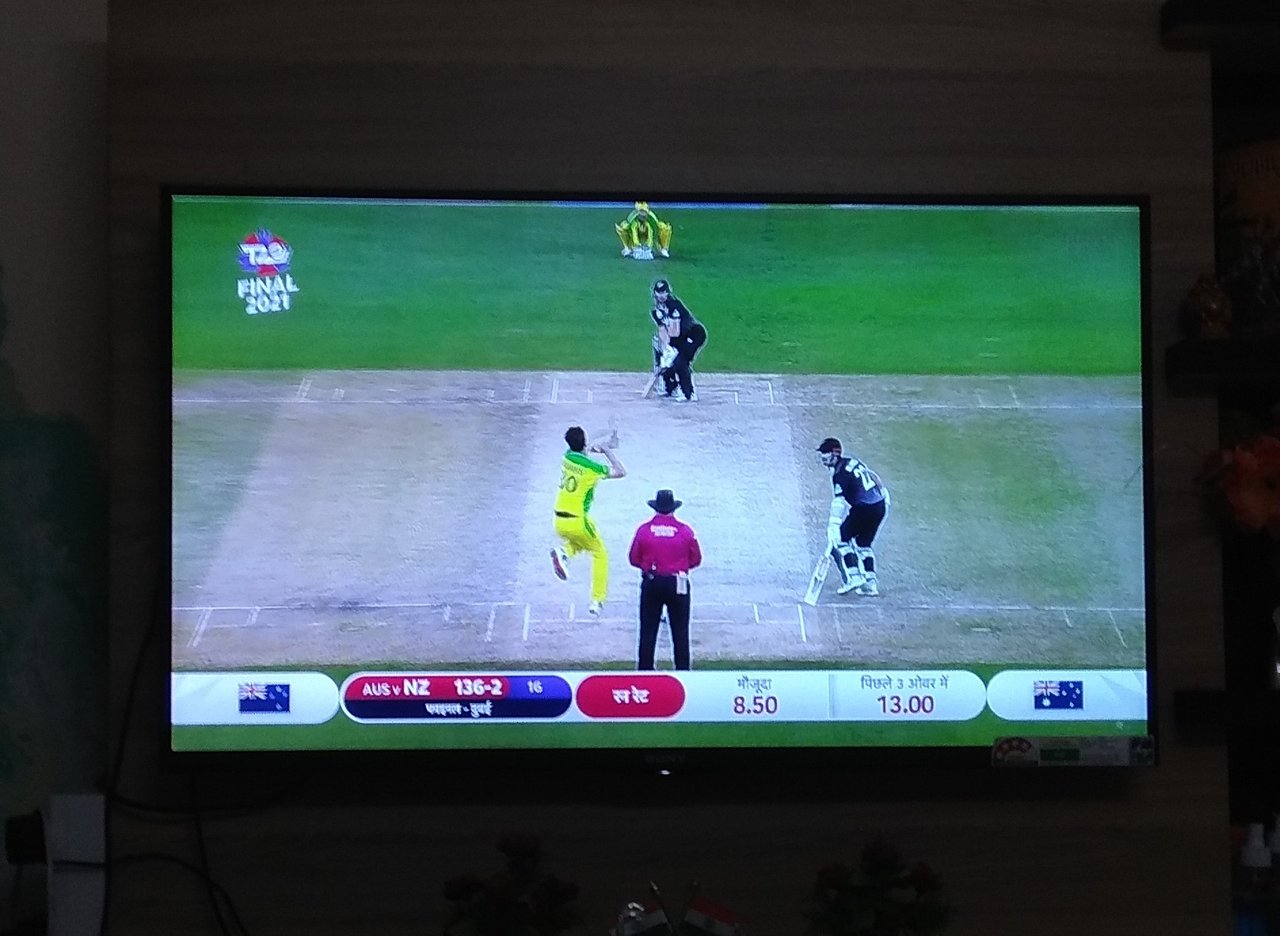 Watching Final
In the final, NZ started slow but then Kane did what a captain should do in such a huge match. He played Fearless Cricket in the end. Meanwhile, my wife served me Bhakhari and Tea only for today's dinner. After dinner, I left home at 22:00 hrs for the NIght shift duty from 22:00 hrs to 06:00 hrs.
That's all folks
That's how my day ended - Great
How was yours?
I hope it was great if you are not a cricket fan.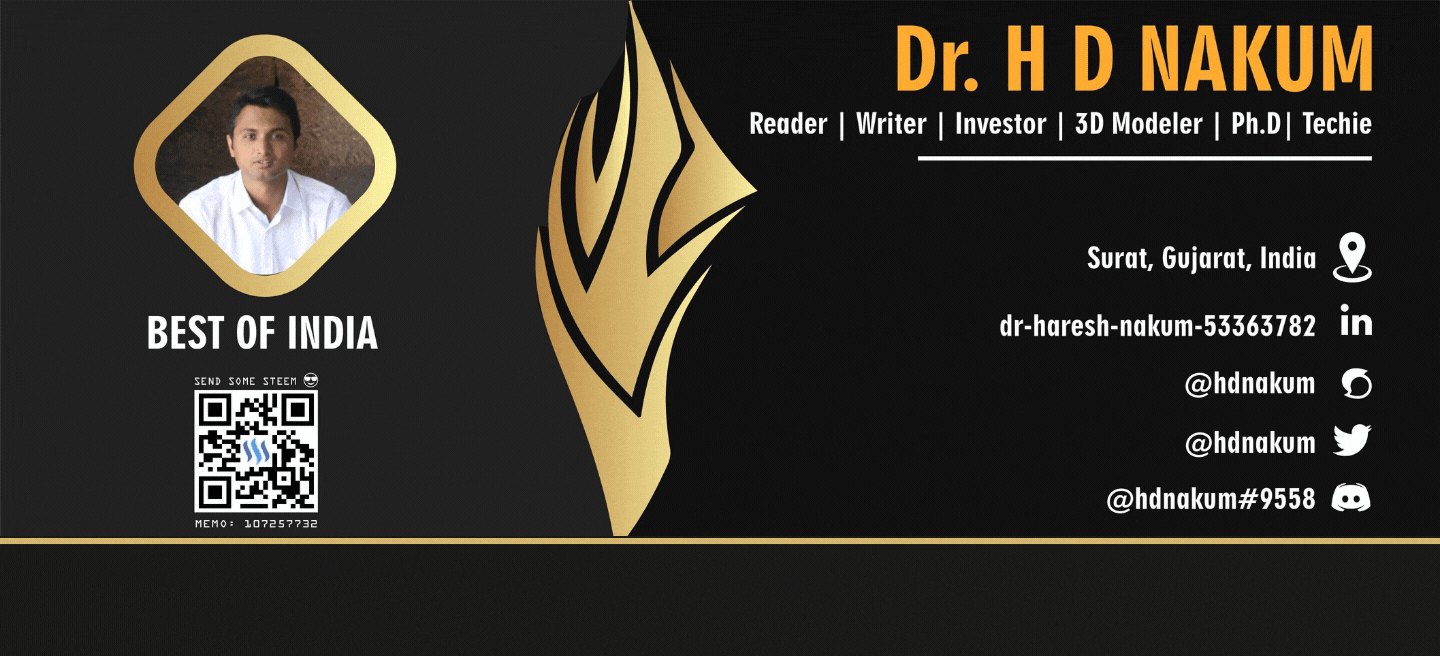 All images used above are originally made, or clicked by @hdnakum using Canva/Adobe illustrator/Blender/Photoshop and Redmi note4/Samsung M21.
© 2021 @hdnakum All Rights Reserved
@bestofindia