Hey guys, A very morning to all of you guys
How are you all?
I hope you are great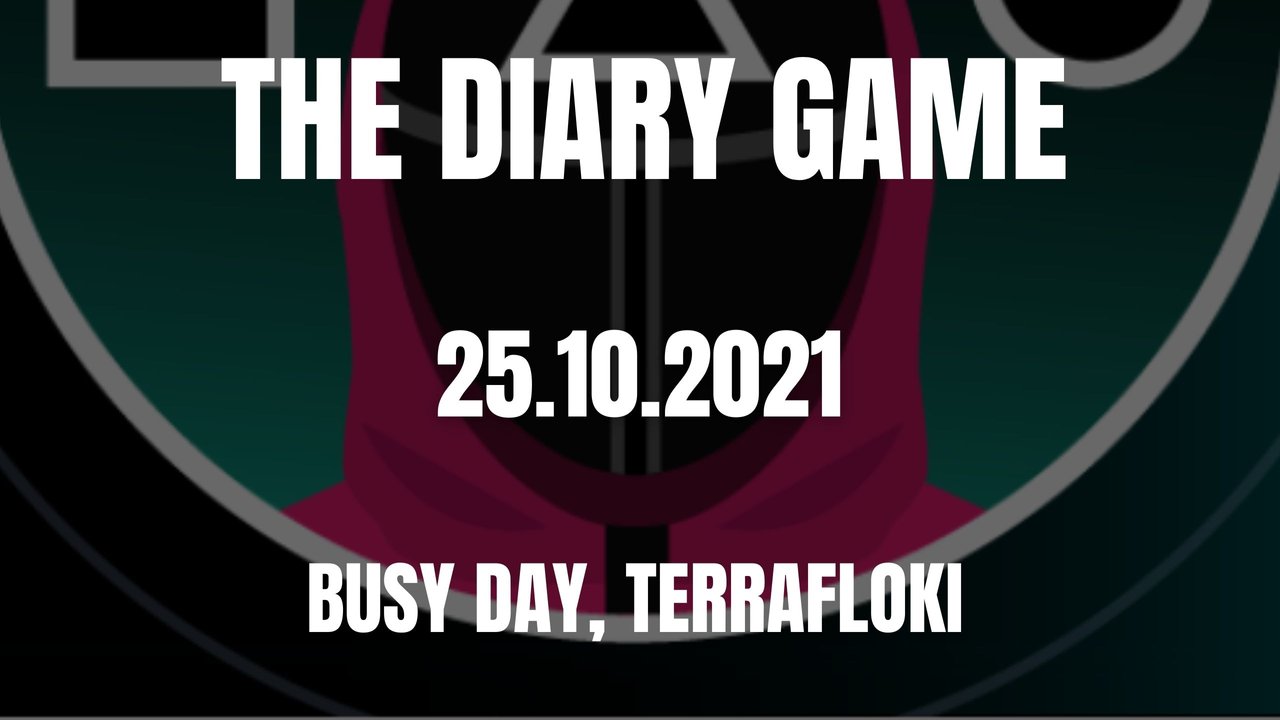 Made with Canva
MORNING
Today, I woke up at 07:00 hrs, too late to reach the office by 8:00 Hrs. I just brushed and took a shower in rush. After that, I had breakfast in a hurry too. It was Bhakhari and Tea as breakfast as usual. Sometimes I feel like waking up earlier to avoid this mess about doing everything in rush. I left home as soon as I had breakfast and reach the office by 08:00 hrs.
At the office, there were tonnes of testing waiting for us to get checked up. we kept doing testing of the samples until 12:30 Hrs. At around 12:30 hrs, I left the office for Lunch. It was drumstick sabji, Salad, Rotlo and buttermilk in the lunch today. We had lunch while watching the comedy show Bhakharwadi available on Sonly Live.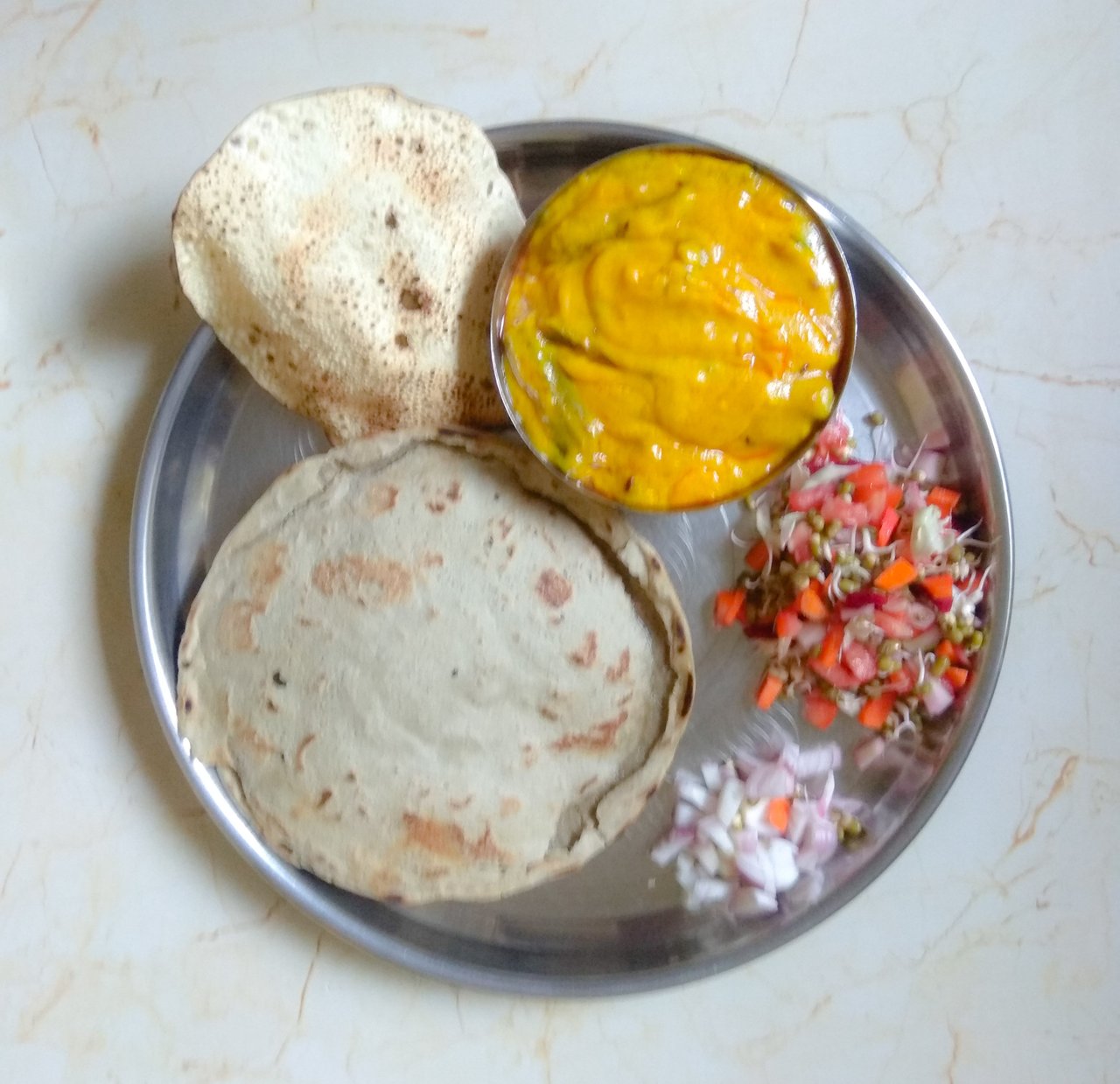 Today's Lunch: drumstick sabji, Salad, Rotlo and buttermilk
AFTERNOON
After lunch, I left the home at around 13;45 hrs and reach the office. I was free for a while (recess for general shift guys). I have read some articles about Terrafloki - a meme coin made atop of Terra blockchain. I feel it is not just a mere token. you can earn the Tfloki tokens by providing liquidity in UST/TFloki to the platforms. You can also earn NFT tickets which will be used to mint the NFT.
Why am I Bullish on TFLOKI? - NOT FINANCIAL ADVICE
You can buy Tfloki at a 66% correction rate because the Price of Tfloki is 0.97$ now is whereas All-time HIgh is 3.31$.
You can earn Tfloki (400%) by providing Liquidity to UST/TFLOKI pool.
You can mint NFT (First NFT on Terra blockchain) by Staking your TFLOKI Token.
The TFLOKI token is deflationary, 7.7% of tokens are already burned and more are to get burned.
If you check the total liquidity provided is about $5 million which is great from my point of view.
There will be an airdrop for luna stackers as well.
It is the First meme coin on Terra Blockchain
TFLOKI is still low a market cap of $89 M only. Shiba inu Markecap is $23 B, 235x of Tfloki.
EVENING
At around 20:00 hrs, I reach home and freshen up first and then had dinner. It was only a Dabeli in the Dinner. I enjoyed dinner a lot while watching the most comedy show Bhakharwadi on sony liv. we kept watching it until 23:00 hrs.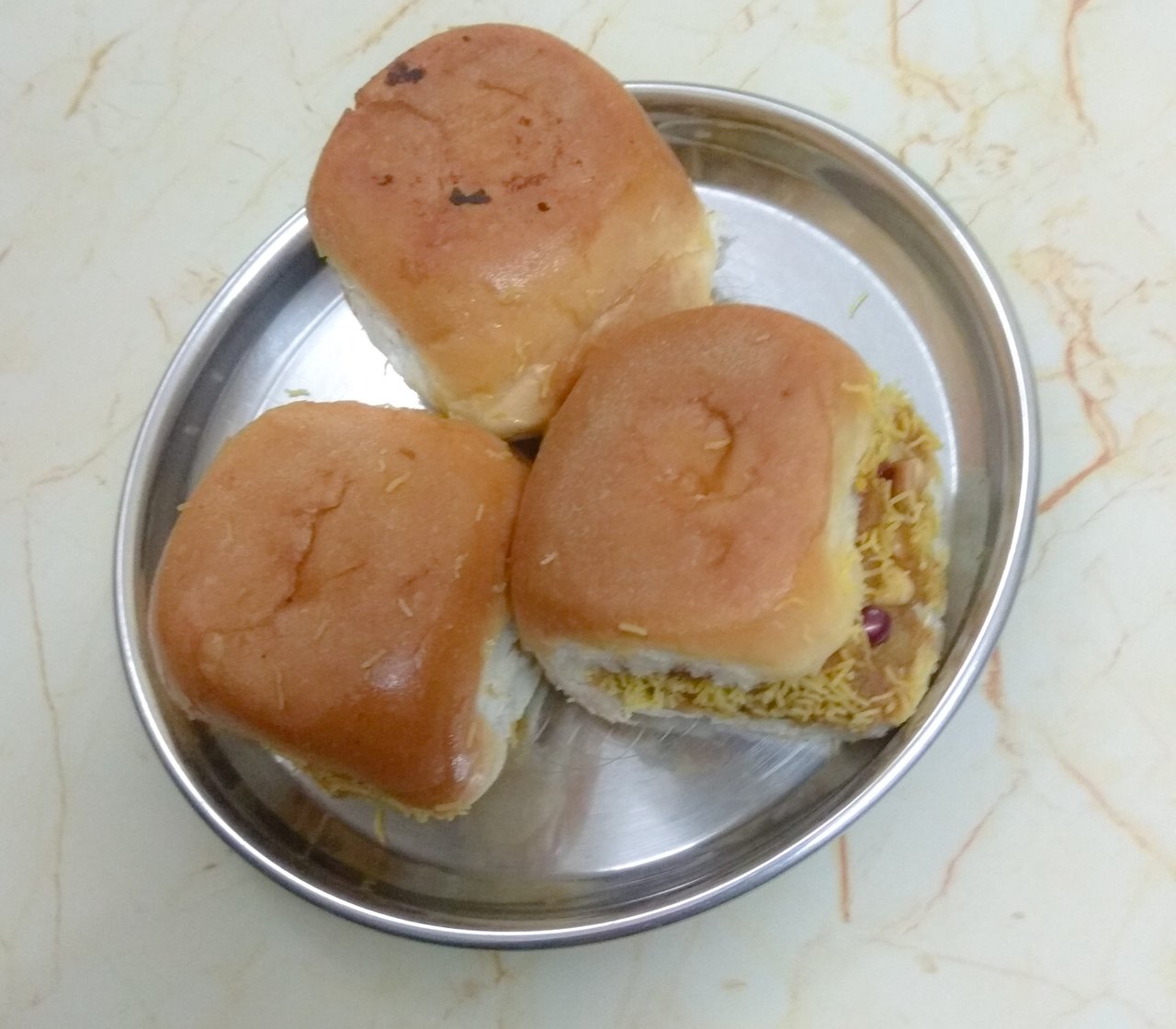 Dinner: DABELI
That's all folks
That's how my day ended - quite hectic
How was yours?
I hope it was great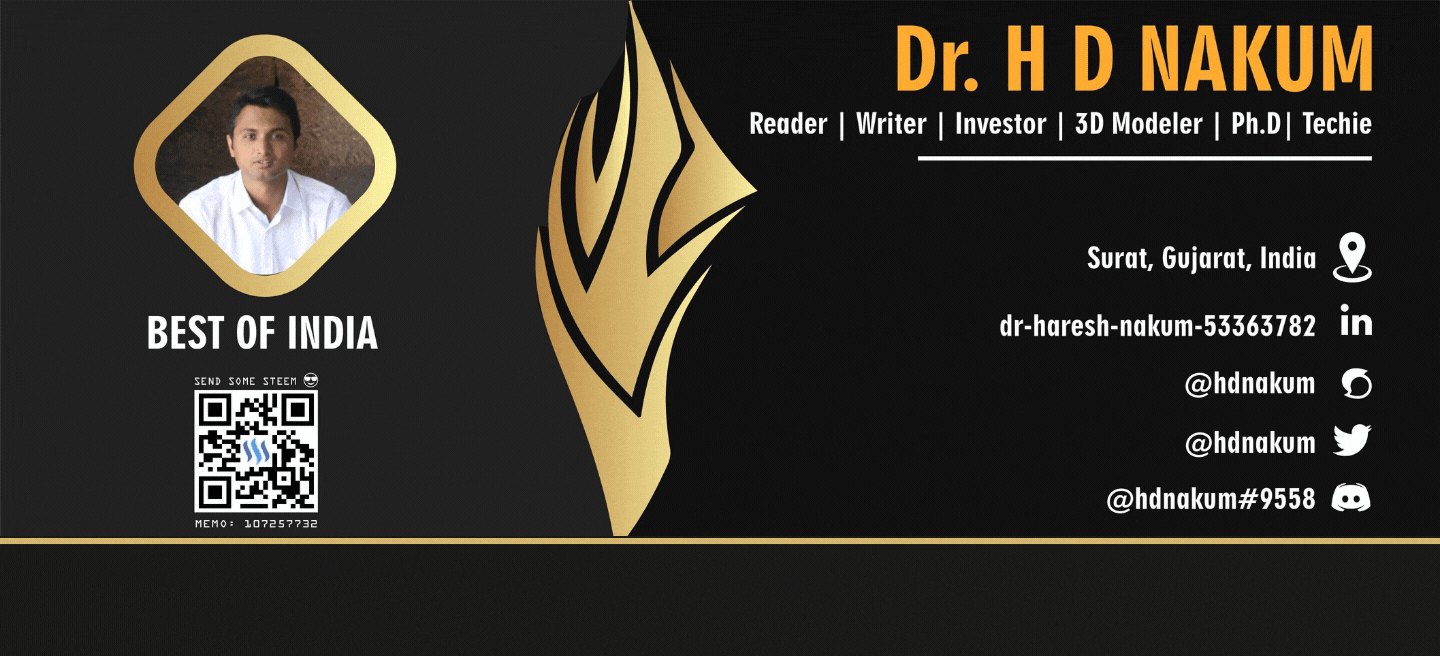 All images used above are originally made, or clicked by @hdnakum using Canva/Adobe illustrator/Blender/Photoshop and Redmi note4/Samsung M21. The above blog is strictly my view on the Terrafloki (Tfloki) project stated above. Do not consider it as a piece of financial advice. Do your research before investing your hard earn money in any project.
© 2021 @hdnakum All Rights Reserved
@bestofindia