Hey guys, A very noon to all of you guys
How are you all?
I hope you are great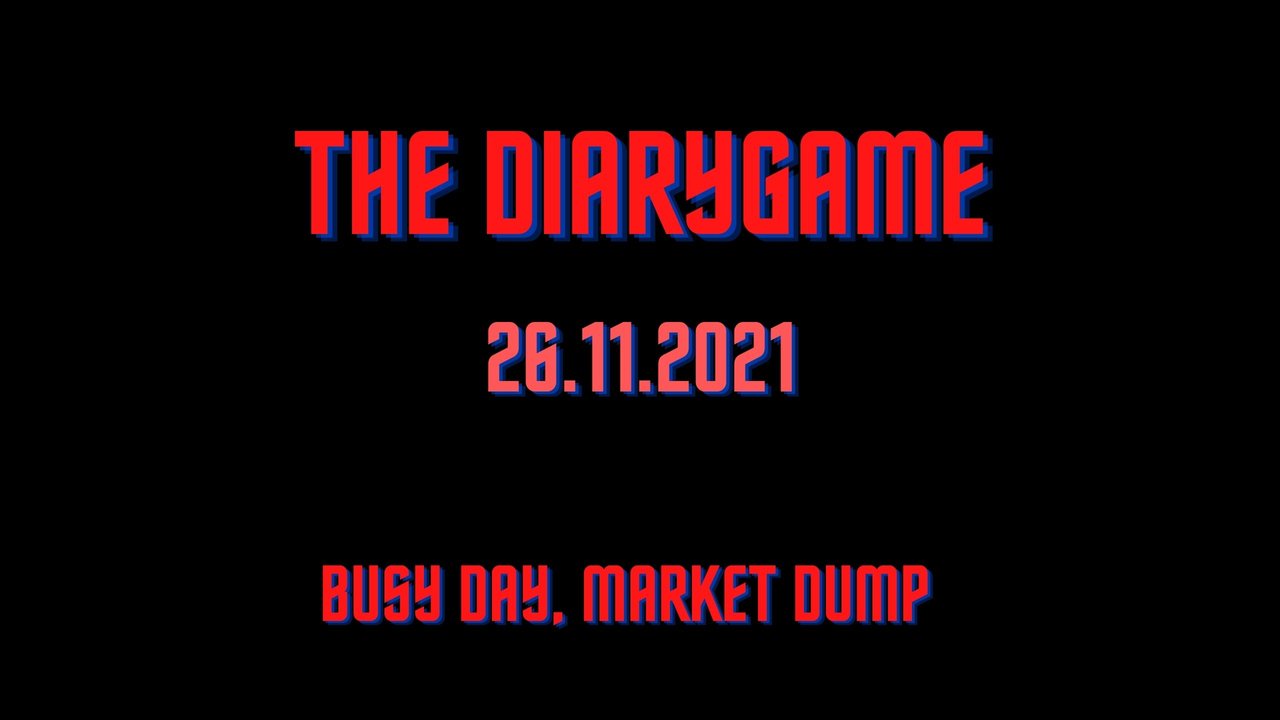 Made with Canva
Morning
In the early morning, at around 04:00 hrs, we reach home from the hometown after 12 days via bus. I was inactive on steemit just because of not being able to write anything due to my attendance of around four marriages and some usual work such meeting relatives, visiting thier homes and all blah blah.
We took rickshaws first to reach home first and then I got freshened up because I had to reach the office by 06:00 hrs. Thankfully, I was able to reach the office on time. At the office, I rest a little bit first and then started working usual work. I had visited the canteen for the morning breakfast at 09:00 hrs. At around 14:00 hrs, I left the home. It was a tough day though because whole night travelling and then attending 8 hour morning duty at once is exhausting.
AfterNooN
At soon as I reach home after the morning shift duty, I freshened up first and then had lunch. It was roti, buttermilk, Papad, Rice Dal. and Bheendi Sabji. I started watching the Wagle ki Duniya's pending episodes. After lunch, I hit the bad and just slept like not waking up till 19:00 hrs but at around 15:20 hrs, my mobile remind me about the NFT11 legend shell scheduled in the next 10 minutes at 15:30 Hrs. I woke and started my laptop first and visit the website. Unfortunately, I couldn't mint the NFT11 legend today for the fourth time but still happy that I could mint three earlier.

My collection NFT11 Legend Visit
After the failure, I hit the bed again and slept for a while. I woke up at around 17:30 hrs. I set against the laptop and check the market condition. Bitcoin was down by 8.9% to $53,624 with almost all altcoins in red. This sell-off is believed due to a new covid variant found in South Africa. I checked the news and see that almost all market, Crypto, stock, and gold was down due to fear in the market - Black Friday

New Covid Varient cause fear in Stock and Crypto Market
I checked some updates about steem and Hive. I was shocked to see that both steem and hive was quite up. I don't the reason behind the HIve pump but im pretty sure about steem holding above 0.60$ is just due to the new initiative #club5050 club100 club7525 taken by #steemitcryptoacademy, #bestofindia and many other communities. I checked the price of SBD and it was down to 6.94$ which will indirectly lessen the earning of steemitians though. I personally feel that Steem will definitely hit 1$ in December because people are powering up more than earlier now (DYOR).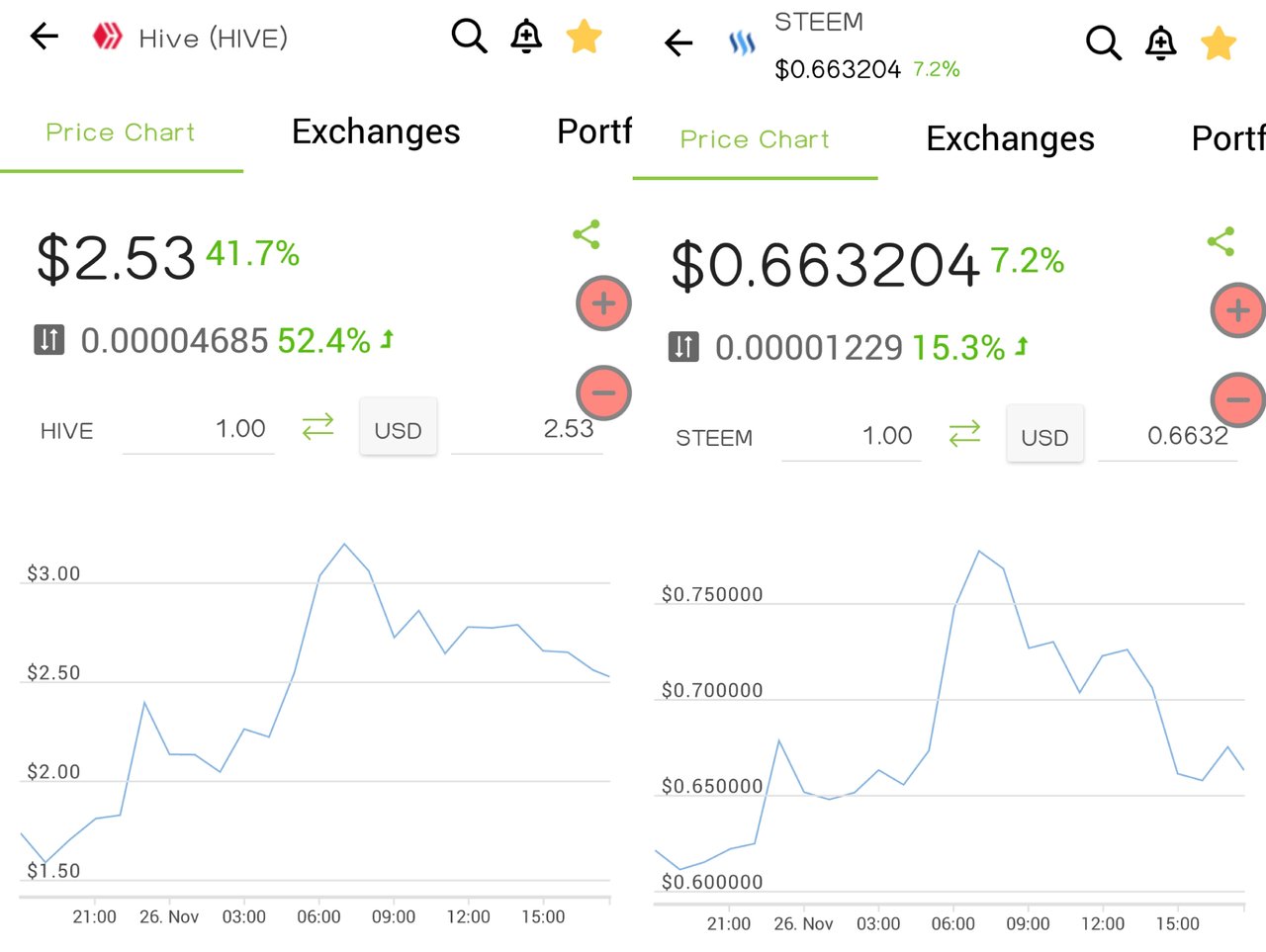 HIve and Steem Was Up despite of Black Friday
At around 20:00 hrs, I had dinner while watching the Wagle ki Duniya comedy show on SonlyLiv. I kept watching it until 22:30 hrs around and then headed to Bed.
That's all folks
That's how my day ended - Great
How was yours?
I hope it was great if you are not a cricket fan.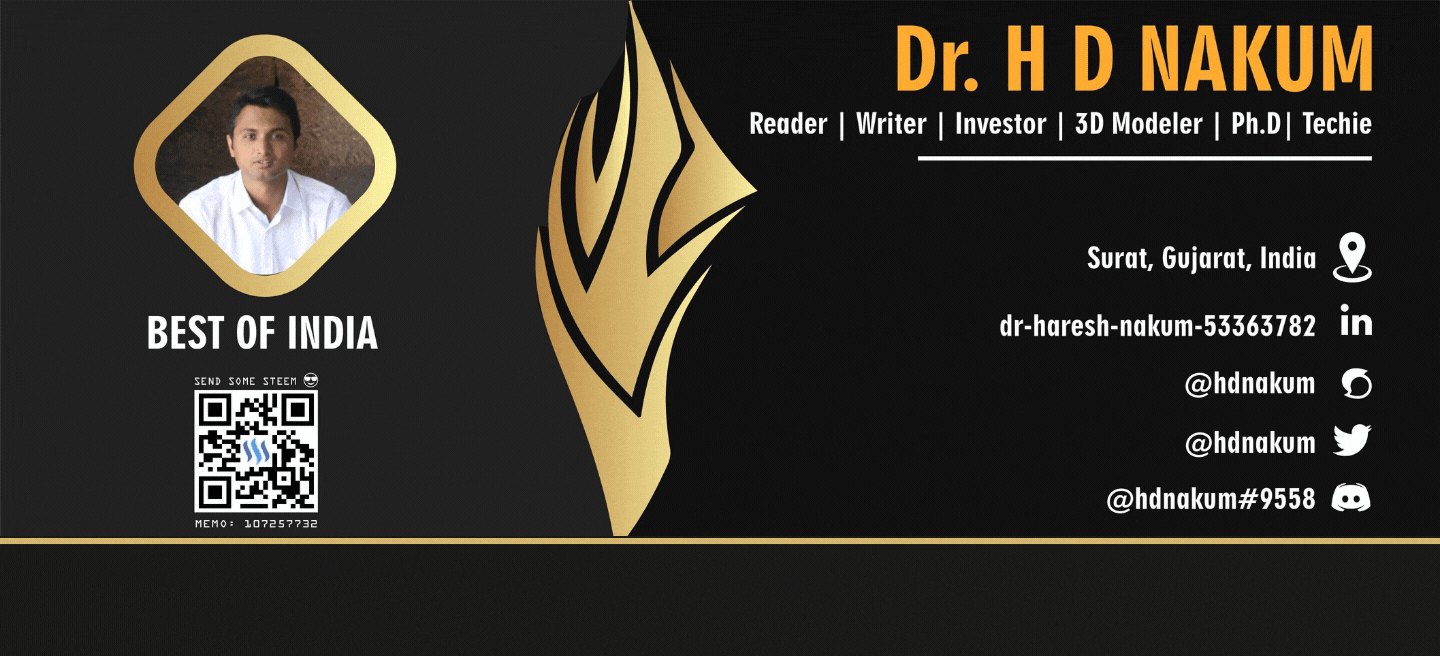 All images used above are originally made, or clicked by @hdnakum using Canva/Adobe illustrator/Blender/Photoshop and Redmi note4/Samsung M21.
© 2021 @hdnakum All Rights Reserved
@bestofindia