Hey guys, A very morning to all of you guys
How are you all?
I hope you are great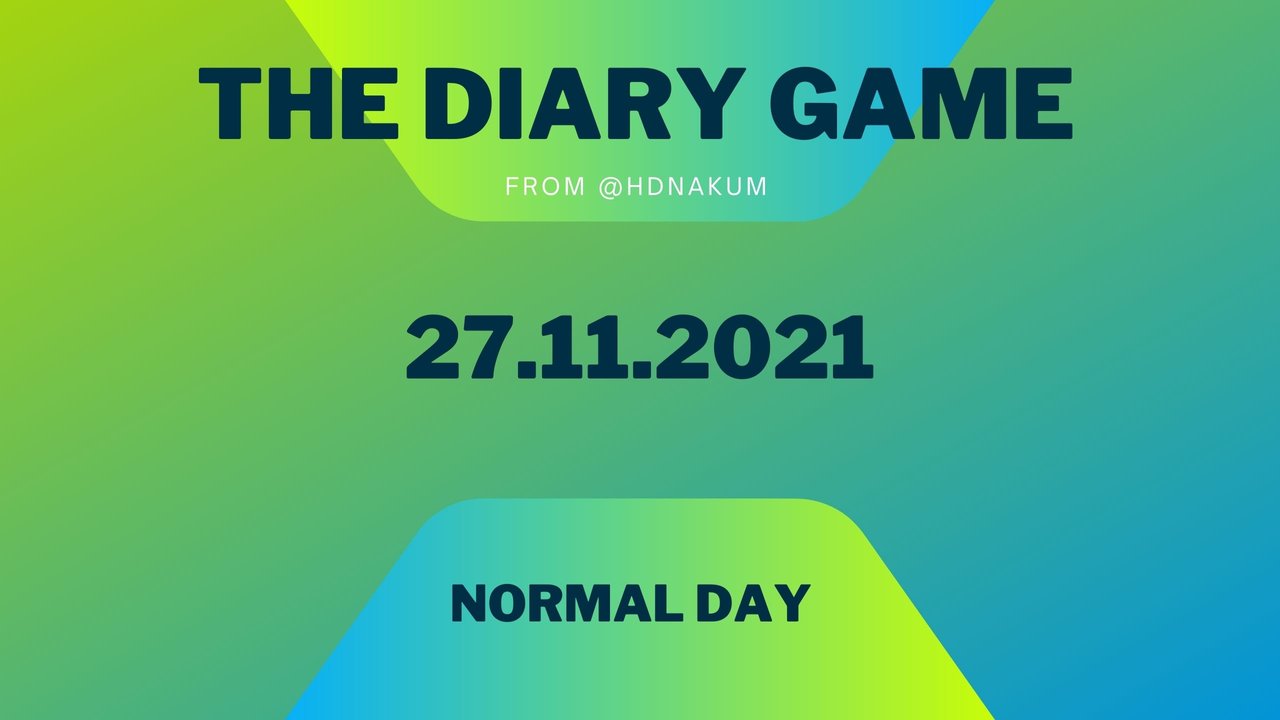 Made with Canva
Morning
Today, I woke up at around 0830, I freshened up first. and then I had a Bhakhari and Tea as breakfast. After breakfast, I opened the book I brought from amazon for learning Trading but the book I received had a blurred page. I just returned it as soon as possible because it was the 10th day. I just forgot to check that book because I was in my hometown for a few days. Thank god I returned it on time. Now the goal is to find a great coloured book about learning the basics of Trading. Let me know if you know any best book about Trading.
After that, I started tracking my portfolio and seeing where is the memelordz now. I have been an investor in Memelordz since it was at 0.06$. It was a beta launch on 22 Nov but as I was not reaching the internet in my hometown. unfortunately, $lordz didn't show any price action and instead down by 30% in a week. I think it is a buying opportunity because there will a huge announcement about 40+ partnerships on 1 Dec. I feel there is a lot more room for memelordz to grow because the market cap is just $9.5 M.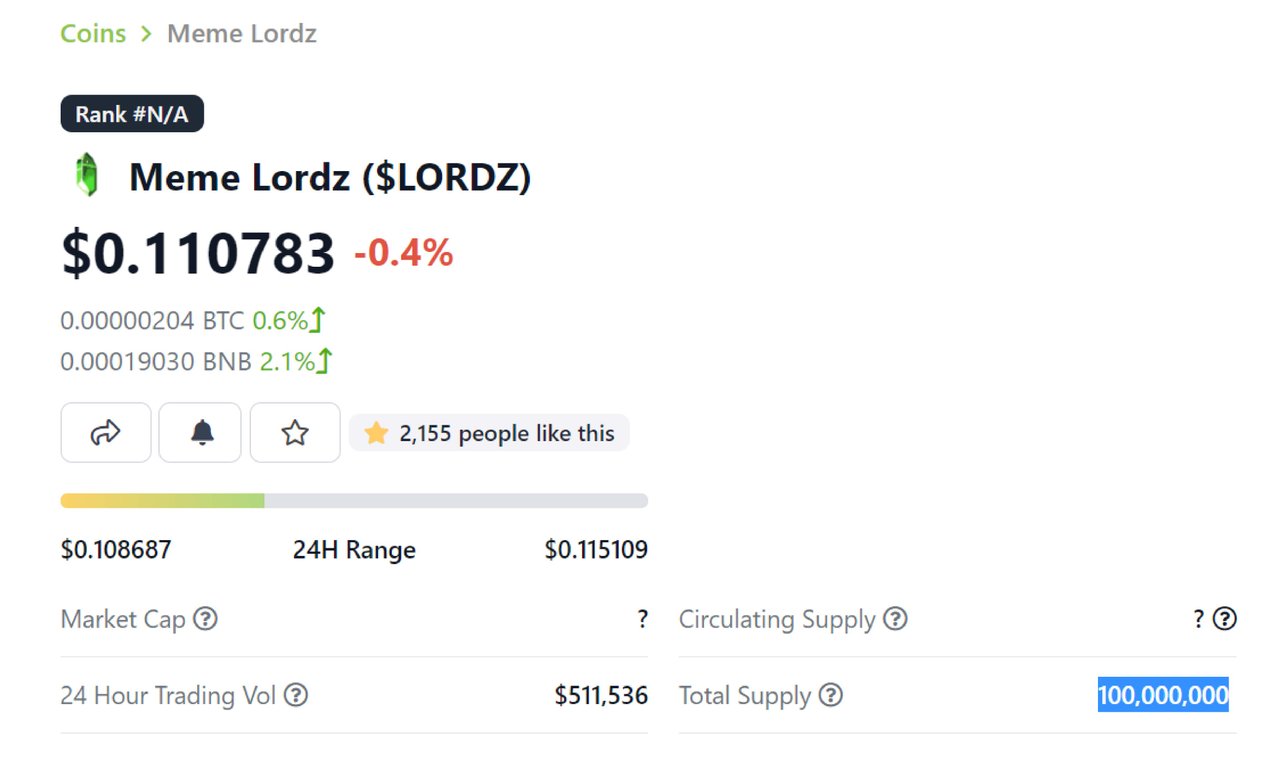 MemeLordz - NFT Game Visit
After checking all this stuff after merely 10 days, I started writing my diary game of 26 Nov after 12 days. I believe it is a long gap and not at all constructive gap because to be successful on steemit, one needs to be consistent.
At around 13:30 Hrs, my wife called me for a lunch. It was Potato Sabji, Rotlo, Buttermilk, Papad in the lunch. We had lunch while watching the pending episodes of wagle ki Duniya on sony liv.
The market is still dipping more and more but I found steem stays constant at around 0.7. Most of the time steem gets down or up with bitcoin but this time it seems steem has no relationship with Bitcoin. Due to the constant effort by the #bestofindia #steemticryptoacademy and other communities, steem coin has just bounced back into the top 300 rank. This is because most of the writers are now powering up thier steem earning through #club5050 #club7525 and even #club100. Great sign for Steem Economy. I would appreciate @sapwood, @rishabh99946 and @starlord28 for inspiring the member of #bestofindia to join #club5050 #club7525 and even #club100.
AfterNooN
After lunch, I got ready for my evening shift duty (1400 to 2200 hrs). I left home after lunch and reach the office on time. we Started analysing the samples that are received. It was Saturday, so we did work on our way no general shift guys.
At 22:00 hrs, I left the office and reach home. I got freshen up first and then my wife served me Bhaji Sabji, Bhakhari and Milk for dinner. As usual, we started watching the Kapil Sharma show featuring Abhishek Bachchan and Chitrangana. It is always fun watching Kapil Sharma Show.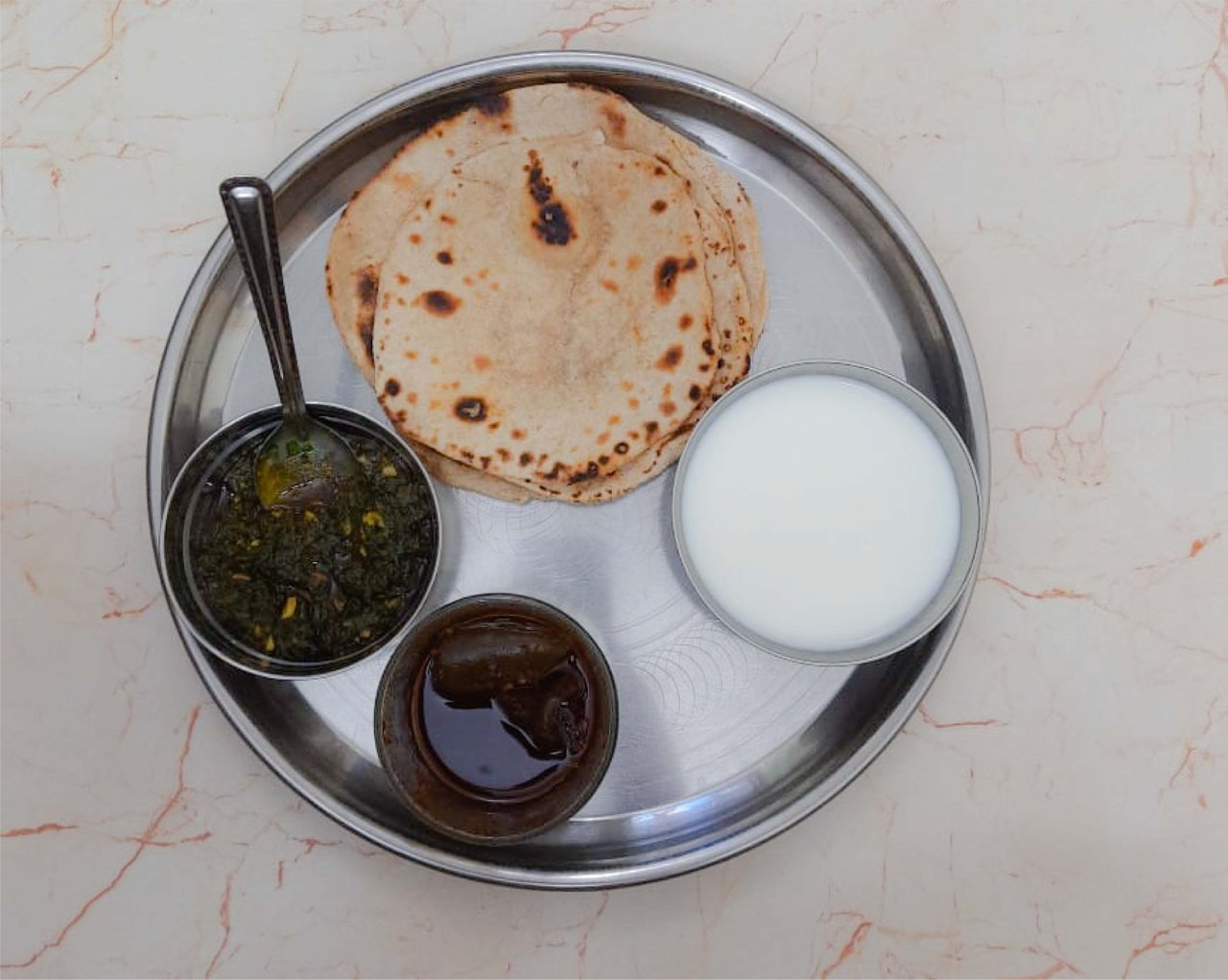 Today's Dinner: Bhaji Sabji, Bhakhari, Pickel and Milk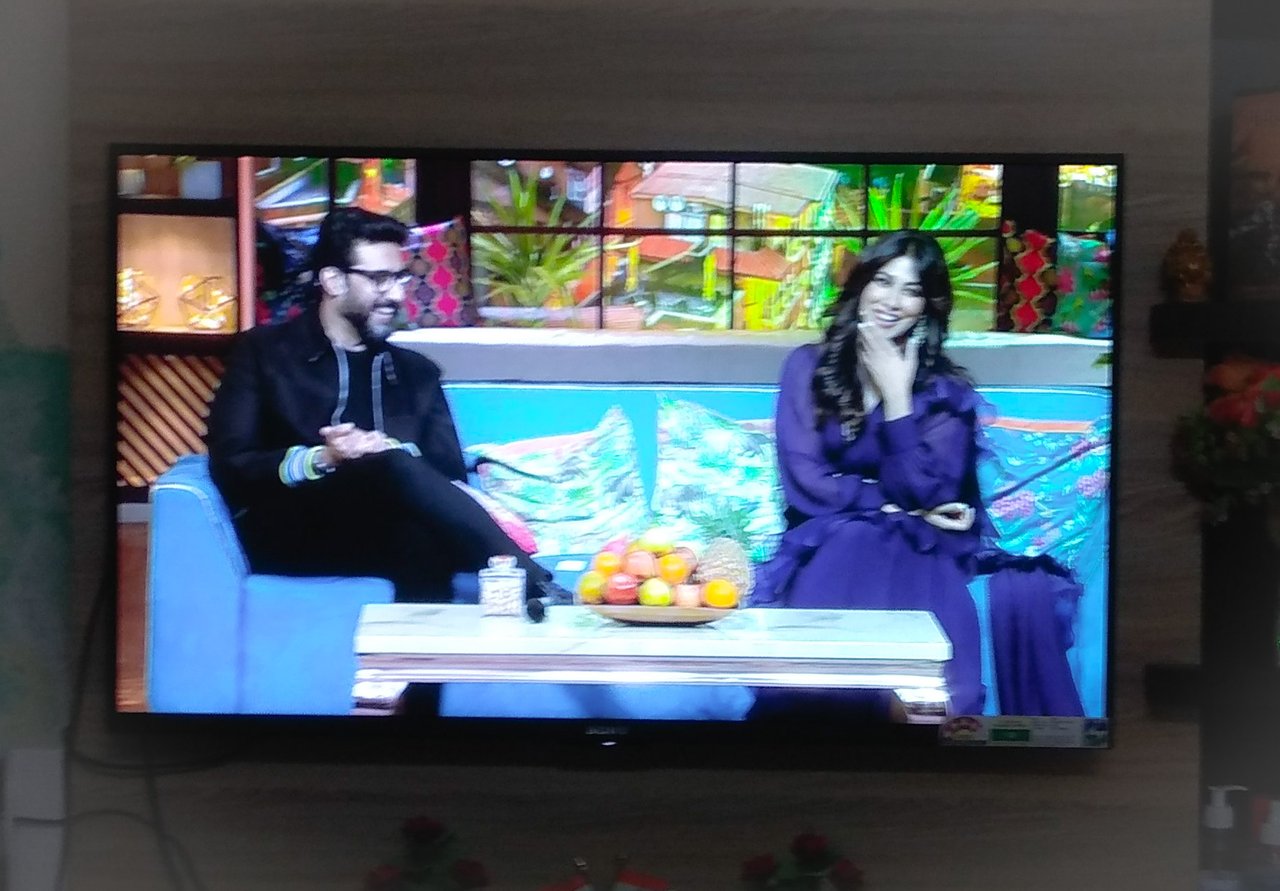 Watching Kapil Sharma show
After dinner, I kept watching Kapil Sharma show. It ends at around 23:30 Hrs. After that, I hit the bed and slept. It was a fun day.
That's all folks
That's how my day ended - great
How was yours?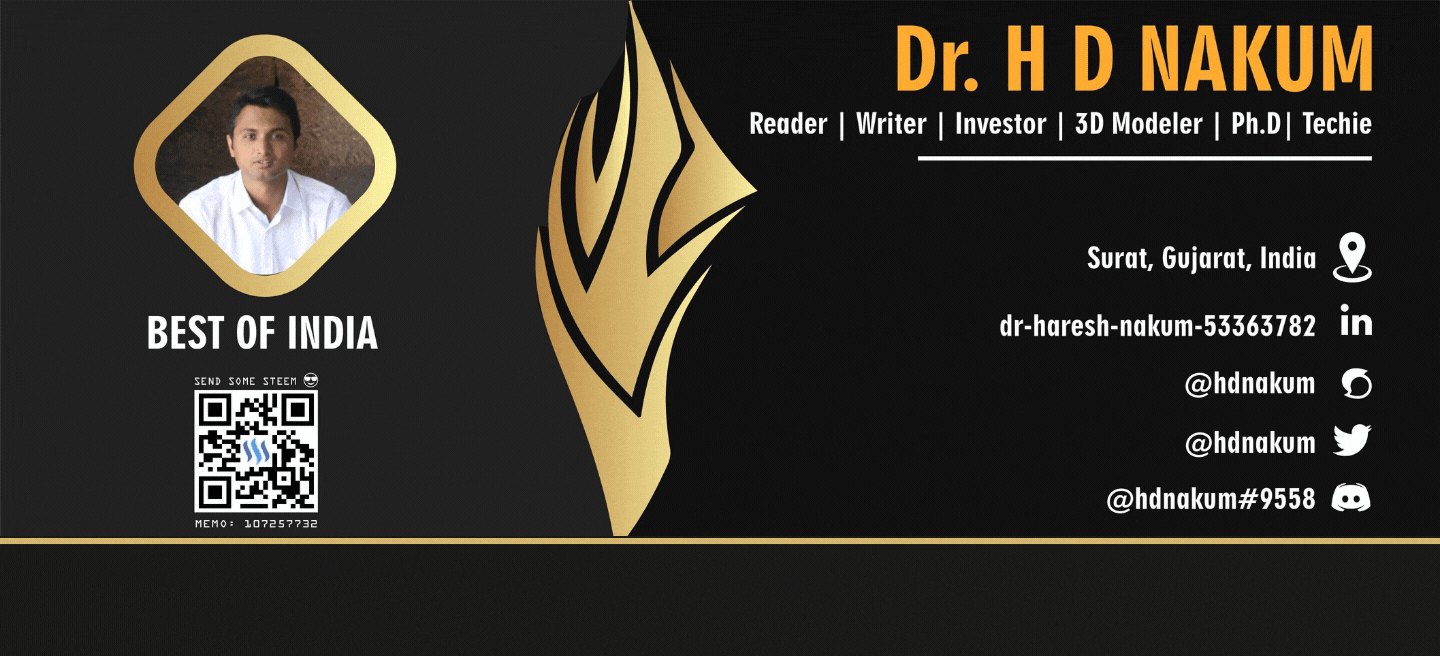 All images used above are originally made, or clicked by @hdnakum using Canva/Adobe illustrator/Blender/Photoshop and Redmi note4/Samsung M21. The above blog is strictly my view on the $memelordz project stated above. Do not consider it as a piece of financial advice. Do your research before investing your hard earn money in any project.
© 2021 @hdnakum All Rights Reserved
@bestofindia