Hey guys, A very morning to all of you guys
How are you all?
I hope you are healthy and fit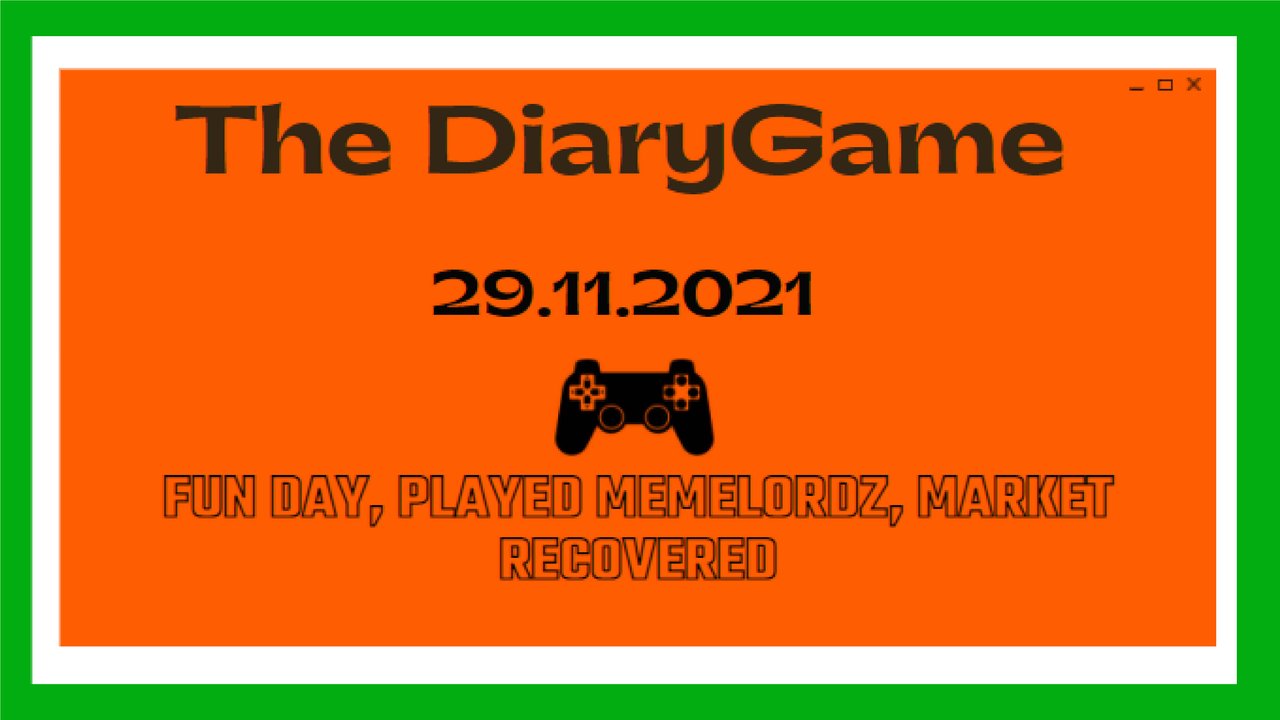 Made with Canva
Morning
Today, I woke up at 09:00 hrs, too late I know, and then freshened up by 10:00 hrs. I had breakfast Bhakhri and tea as breakfast after that. As it was already late to read anything,
I switched on my laptop and start searching/watching videos on youtube the best book to learn to trade. Unfortunately, I didn't get any names. It was already 12:00 and so I started writing my diary game of 28th Nov after that.
After posting the diary game, I visited the most awaited lowest market cap NFT game memelordz ($10M).
The $lordz token is still going down in spite of the beta game being already launched.
I think people have lost hope in this project because $lordz is down by 63% from the all-time high of $0.29. To confirm, I started playing the game and I found it interesting though some bugs have to be rectified.
At around 13:30 hrs, my wife served me lunch. it was Math sabji, Roti, Buttermilk, Salad and papad in lunch. As usual, we had lunch while watching the Wagle Ki duniya's pending episode on Sony Liv.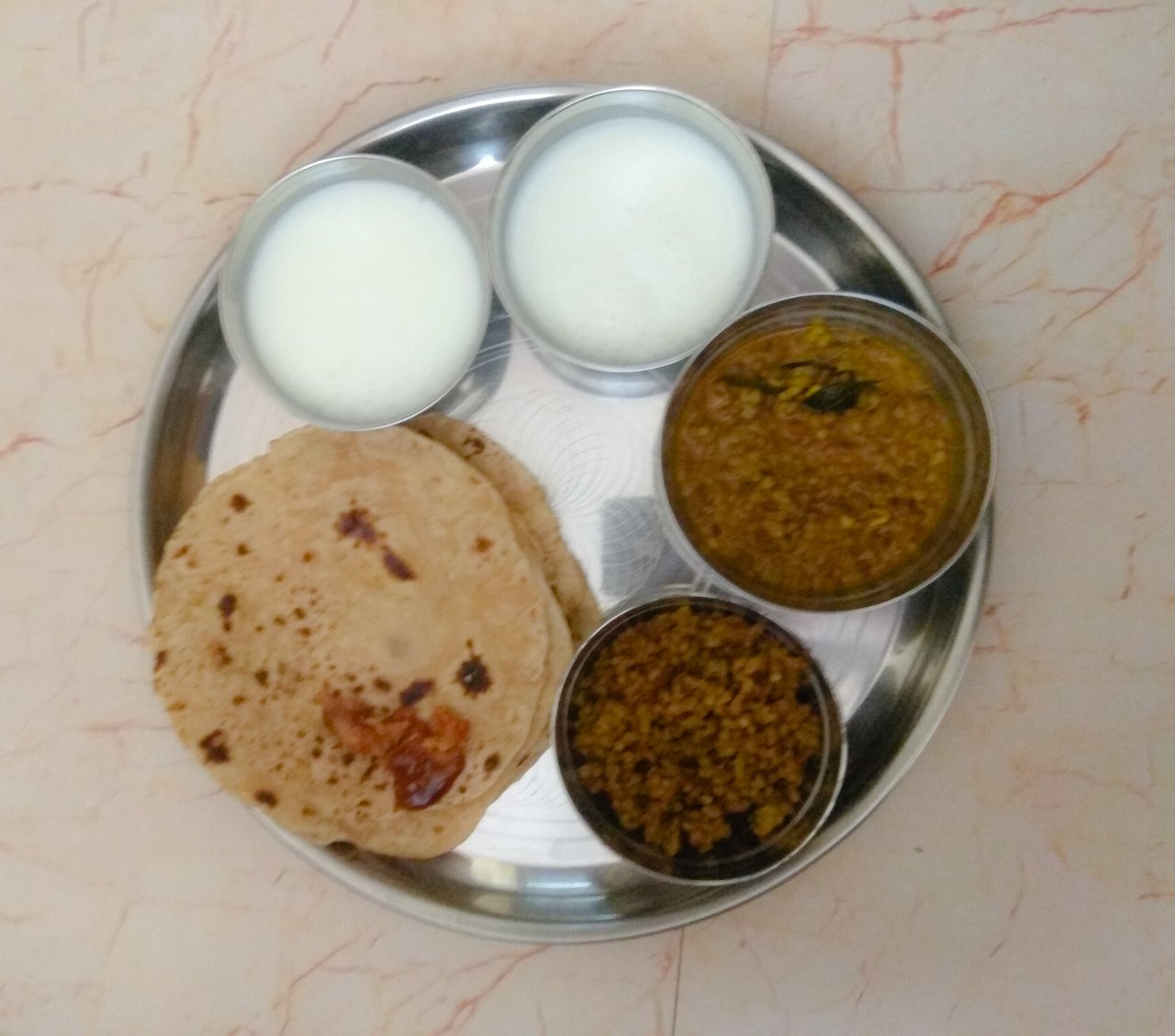 Lunch: Math sabji, Roti, Buttermilk, Salad and papad in lunch
AfterNooN
After lunch, I hit the bed and slept until 17:00 hrs because of today's night shift. I woke up and had a tea first, then I was feeling like doing nothing so moved to the TV and switched it to the NEWS channel first.
All the news channels are talking about the OMICRON variant of Covid. It is ok to spread awareness but the NEWS channels are panicking people more than informing them. I instantly switched to wagle ki Duniya and finished all the pending episodes until 20:00 hrs approx.
After that, I switched to the Kapil Sharma show, once again. Meanwhile, I checked the market condition and it was recovered well from $2.56T to $2.7T. My wife served me only Kadhi and Khichadi as dinner for today. it's really great having less food at dinner. we kept watching the Kapil Sharma show featuring Salmon Bhai (lol, Not a fan at all), Ayush Sharma, Mahima Makwana.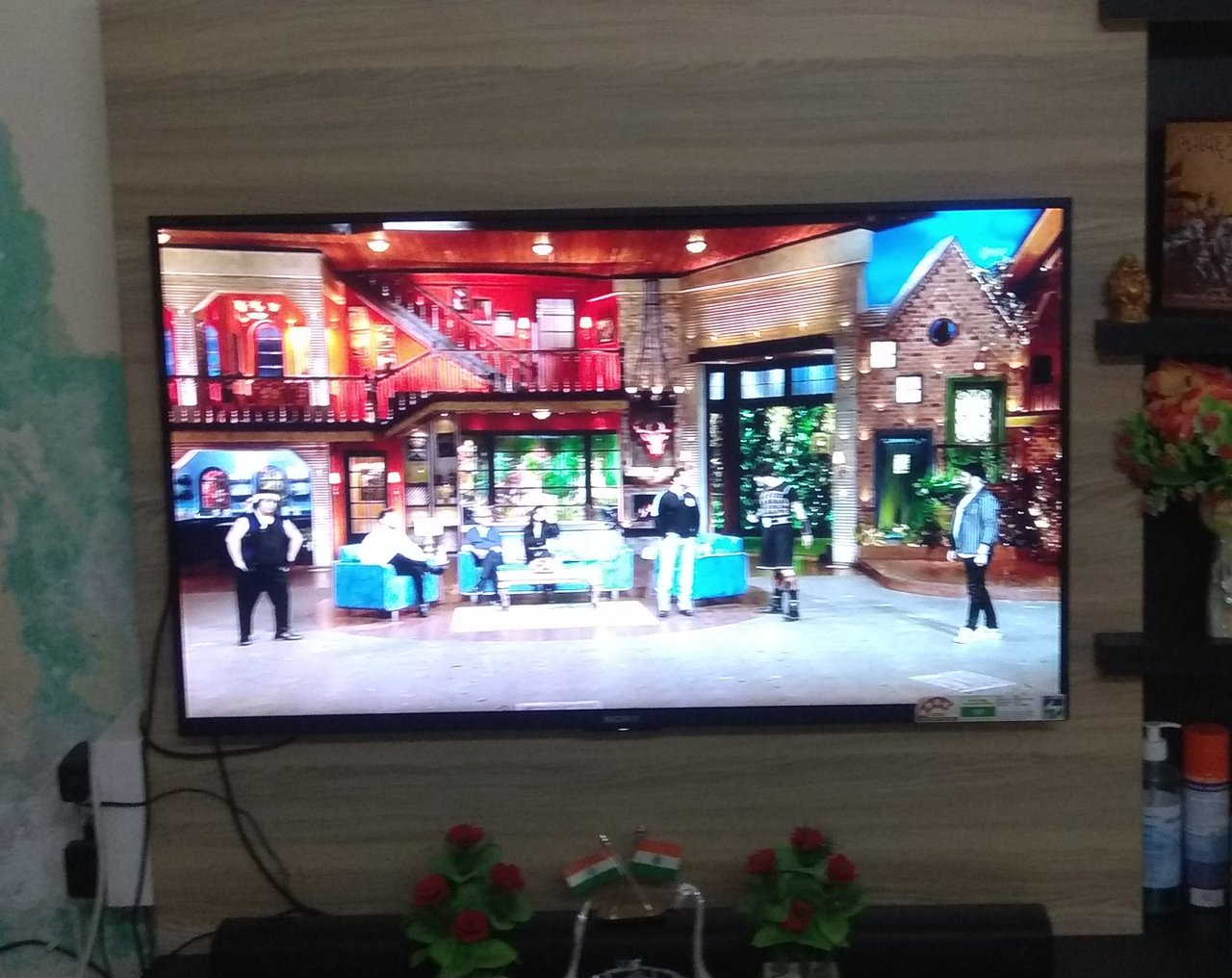 watching Kapil Sharma
The episode becomes more epic when Krishna and Kiku play Dharmendra and Sunny paji. They do in such a manner that you can't stop laughing. After that, I got ready, left home for the night shift and reach the office by 22:00 hrs.
That's all folks
That's how my day ended - great
How was yours?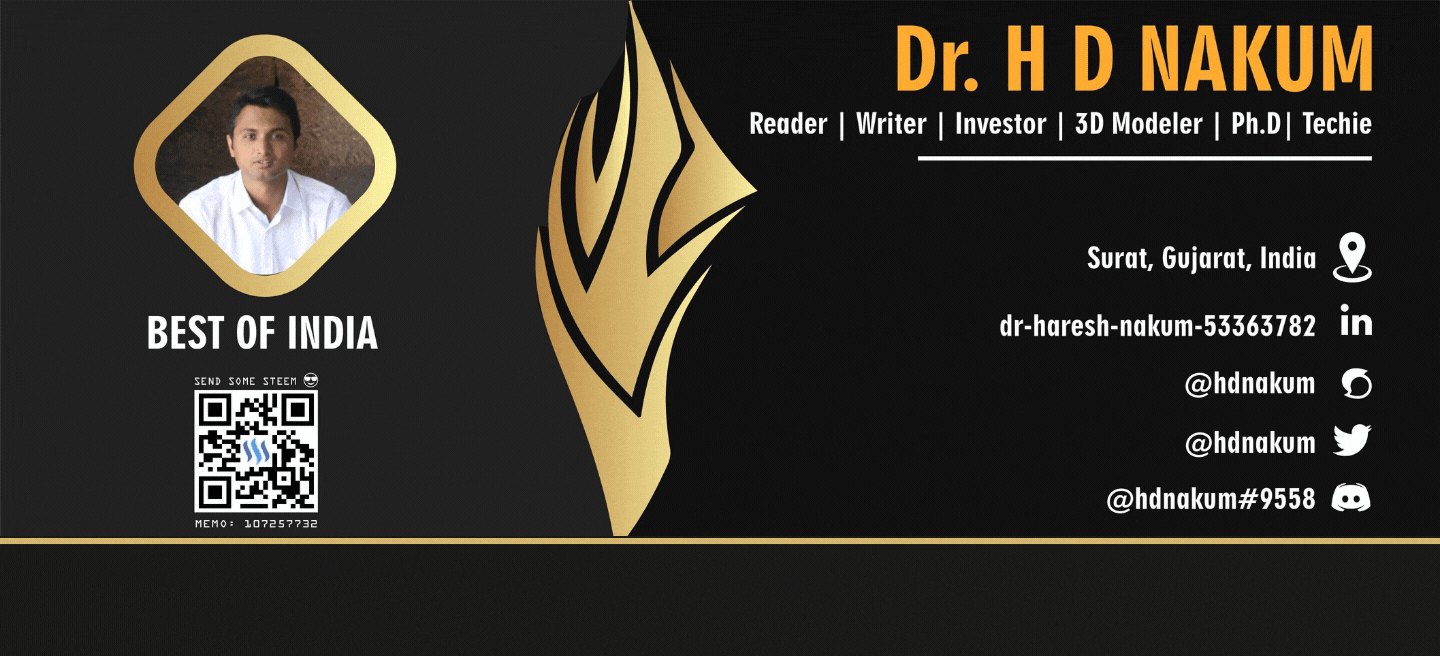 All images used above are originally made, or clicked by @hdnakum using Canva/Adobe illustrator/Blender/Photoshop and Redmi note4/Samsung M21. The above blog is strictly my view on the memelordz projects stated above. Do not consider it as a piece of financial advice. Do your research before investing your hard earn money in any project.
© 2021 @hdnakum All Rights Reserved
@bestofindia