Hello steemians , how are you all ? I hope you all are safe and fine at home. So this is my entry of dairy game . So without any delay lets get started my today routine .
Friends, today I wake up at 5:00 am. After waking up I went to the washroom where I washed my face and brushed the teeth. Then I put on shoes and went out of the house for a run. About 20 minutes later came back home after a run. After coming home, I went to take a bath. Then i went to lord shiv temple in my town .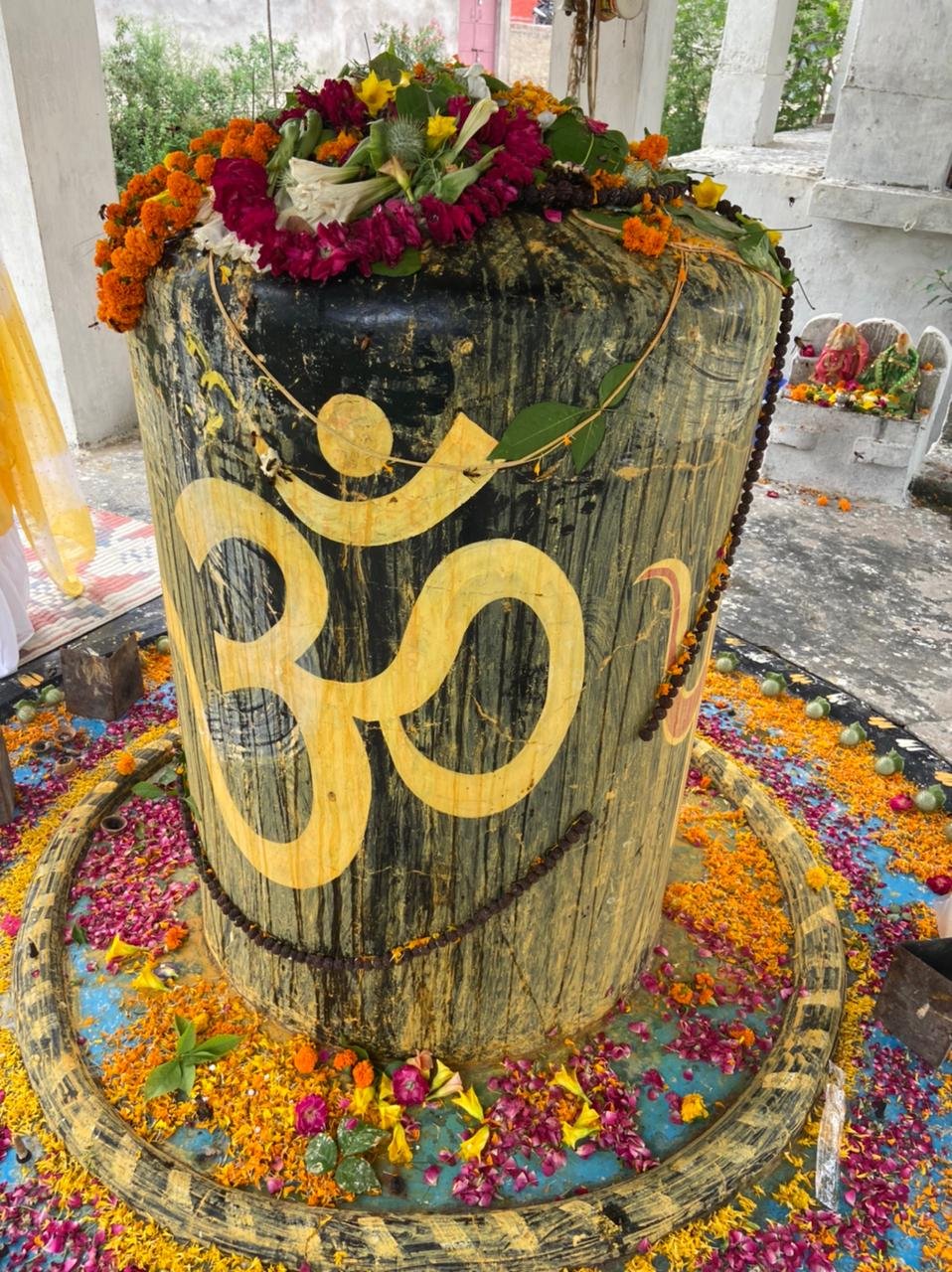 Then i came back at home then my mother gave me a morning breakfast then after finish my breakfast i wash my hand.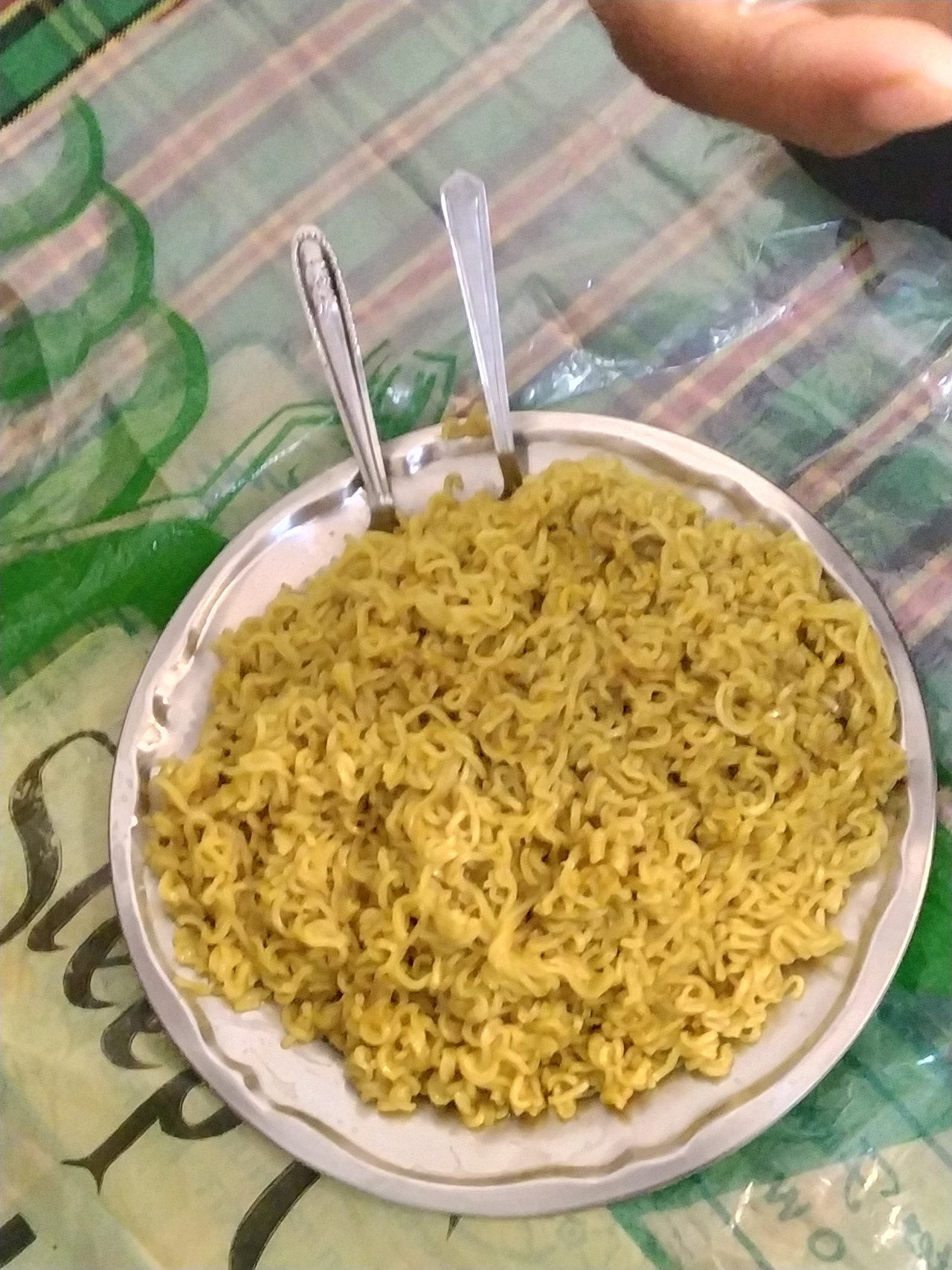 Noodles
Then i went to shikohabad town from my town , i cover distance something 12 km for reached shikohabad from my bike.
Then i complete my all work in shikohabad then i ce back at home in alomost evening time .
After then i went to pizza hub with my friend for ate some noodles and shake .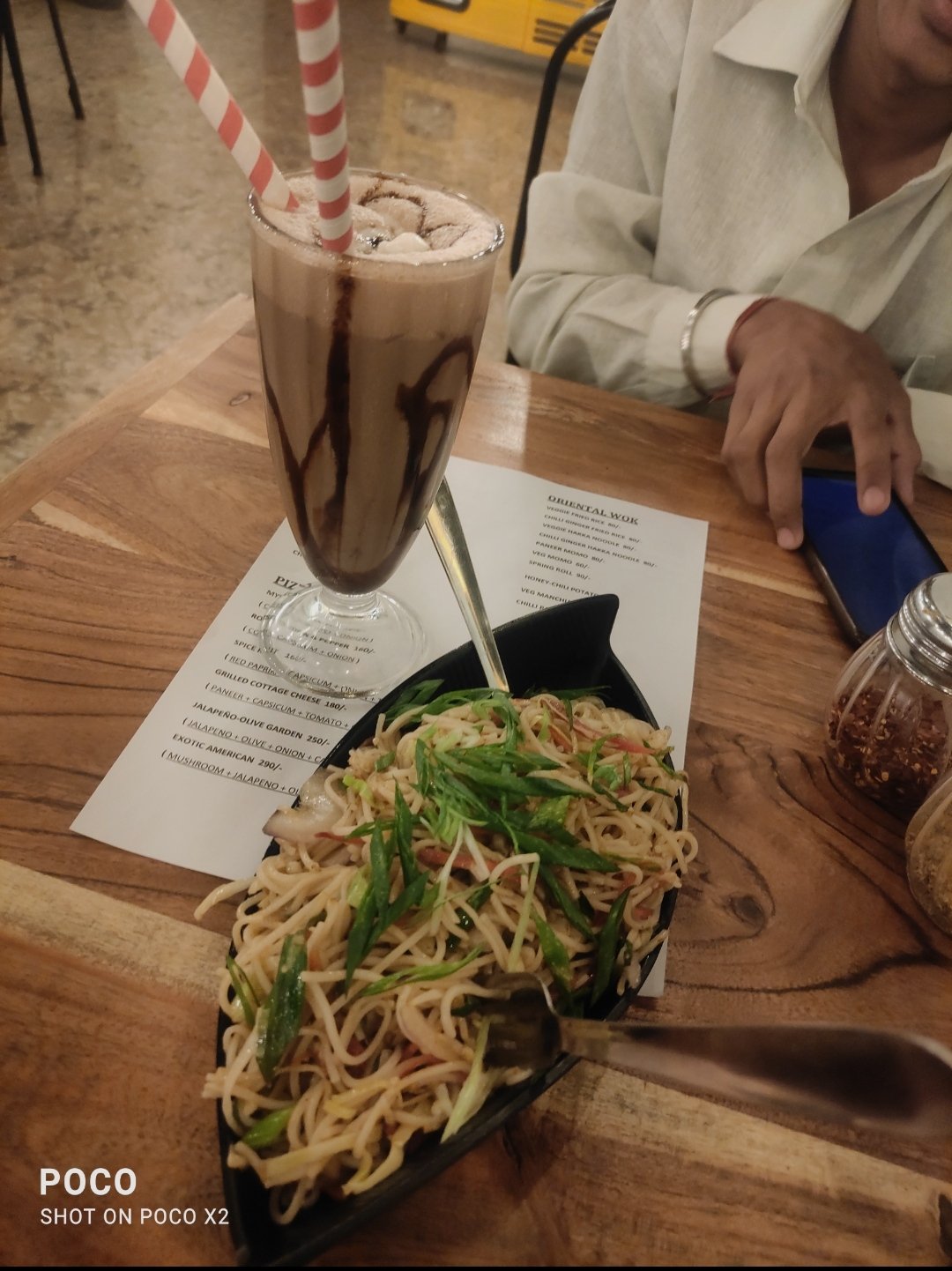 Then i came back at home and i feel very hot today so i went to take shower and then my mother ask for dinner but i refused because i alredy eat noodles and shake or snacks.
Then i went to my room and check my all mails messages and then i also talk with my friend in friend group chat then i feel very sleepy so fall asleep .
So that's all my today's activities. And thanks for reading my post.
Thank you
Steem On
Cc