Hello steemians, how are you all? I really hope that you all are doing really Great, this is my 119th diary entry let's start and talk about my today's activities.
Friends, today I wake up at 6:00 am. After waking up I went to the washroom where I washed my face and brushed the teeth. Then I put on shoes and went out of the house for a run. About 20 minutes later came back home after a run. After coming home, I went to take a bath. After some time I got out after taking bath and then my mother gave me my morning breakfast then i eat breakfast.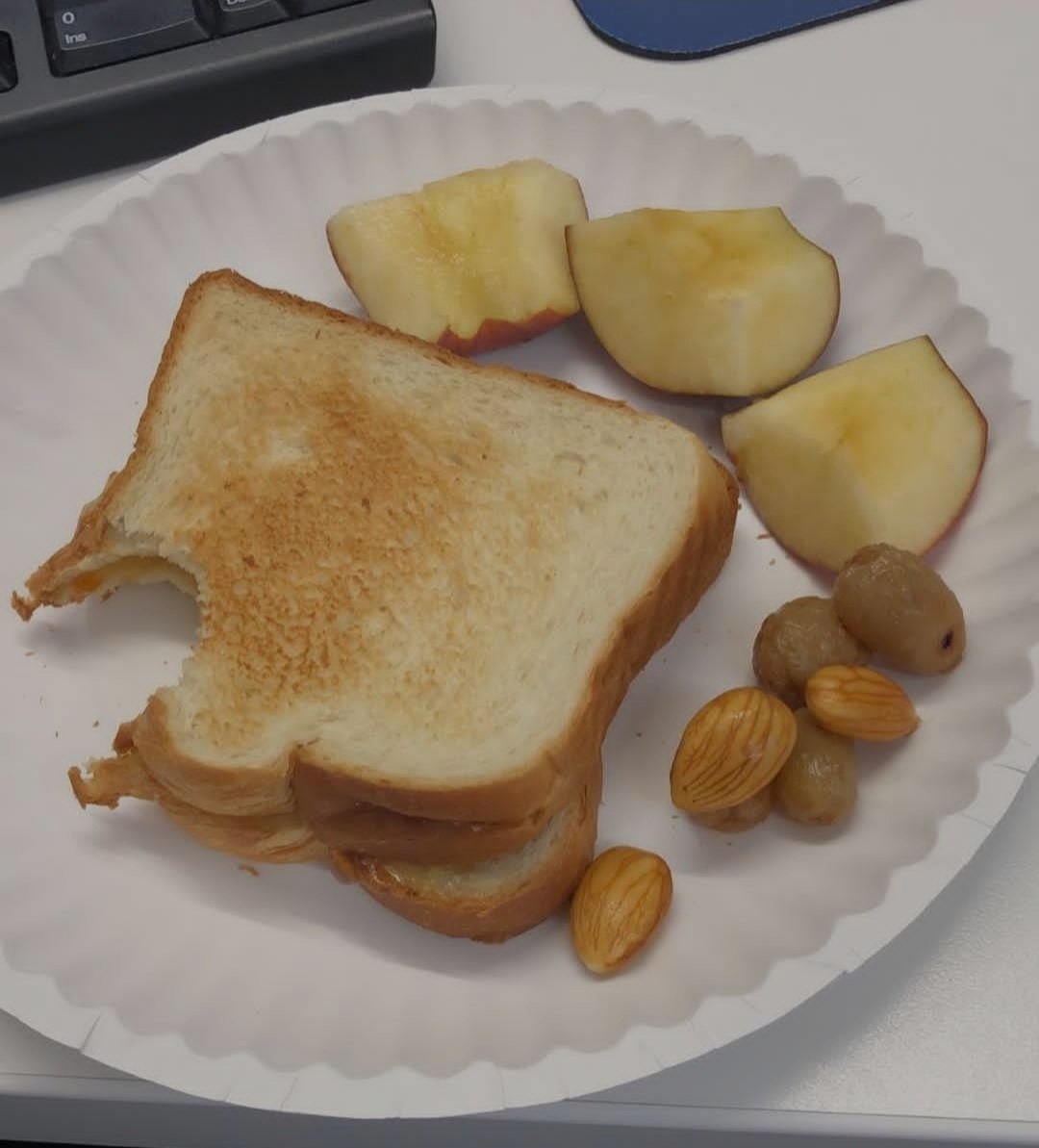 sandwich with Apples and Dryfruits
#Breakfast😋
I went out with my friend @ritikjadon play cricket match aginst my neighborhood village team and we won the match and after that I came back to my house. I had lunch around 1:00 pm, after which I went to my room and lay down. removed my phone from charging, I saw that my phone was full charged.
I am watching some videos on youtube
I started watching some YouTube videos on my phone. This is how my afternoon passed. At around 5:00 in the evening I got out of the house to get milk. After some time I came back home with milk. Then it was time for me to hang out, so I went to my friend's shop where my friends were already there, so I started talking with them. Then I felt like eating something so I went to kitchen and made maggi for myself.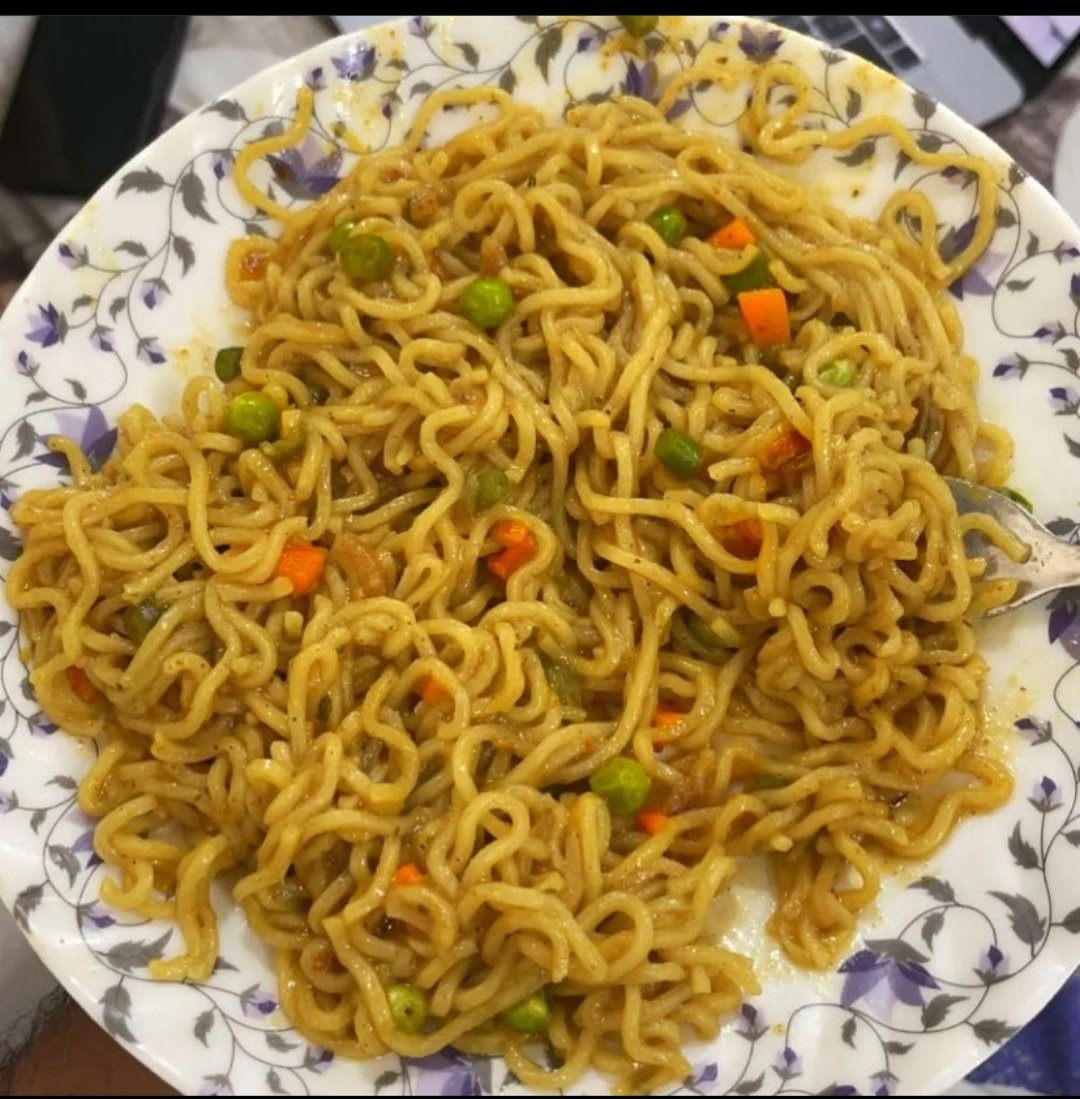 #Maggi😋
I went to evening walk and then i captured photo of tree with clouds in background .
After sometime I reached home. After coming home, I had dinner, after that I studied for about an hour and then I went to my bed at 10:00pm and lay down.
So that's all my today's activities. And thanks for reading my post.