Hello steemians,
how are you all? I really hope that you all are doing really Great, this is my 118th diary entry let's start and talk about my today's activities.
So i wake up 5 :00 Am in morning then i freshed my self and brushed my teeth then i went to morning running with my neighbour.
Because we both discuss yesterday from today we start morning running from today.
Then after came back from running i went to take bath early because of Tuesday hanuman baba day.
So after bath i went to balaji mandir in near my town.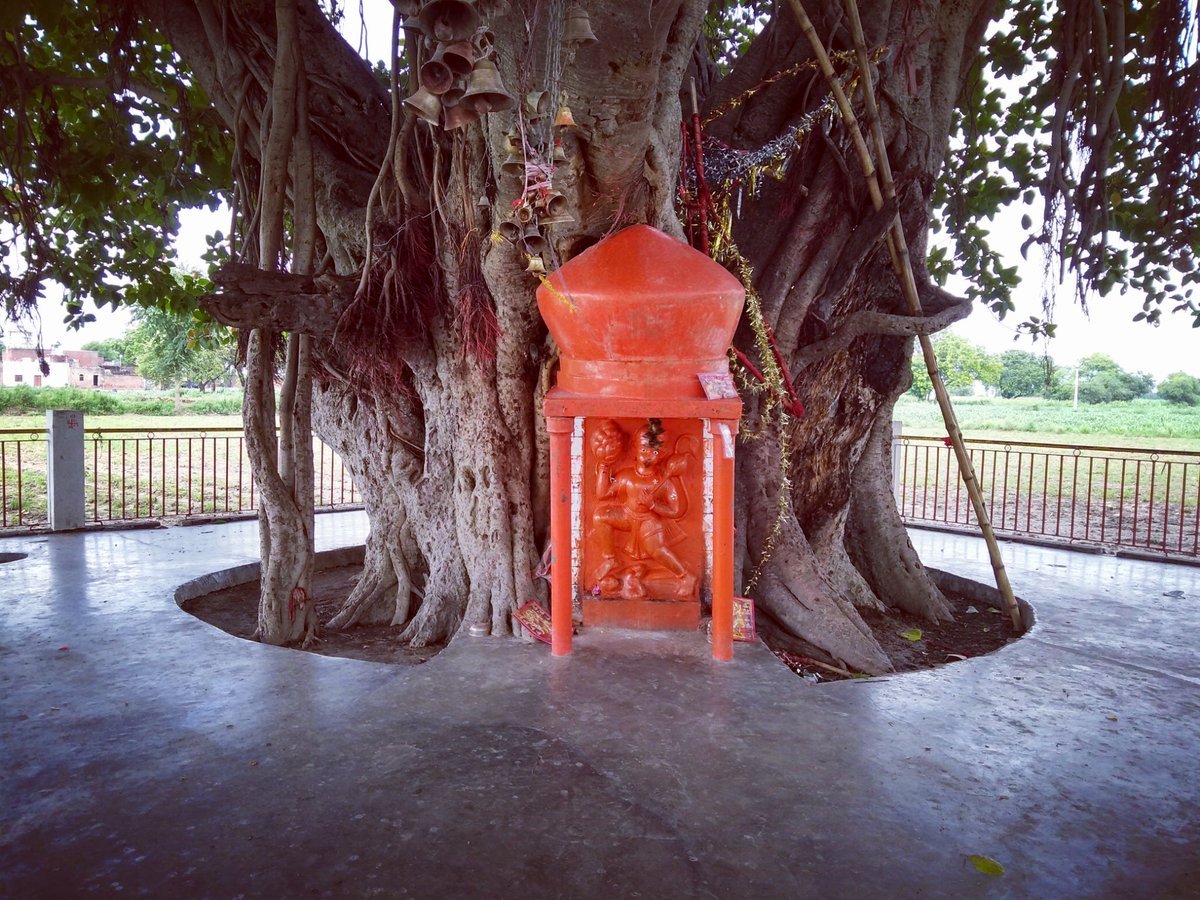 #Balajimandir
After came back from temple then my mother gave me my morning breakfast then i ate my morning breakfast with tea.
Then i wen to my room and check all mails and messages then after 1 hour my online interview for started so i m start doing prepration for my online internship then finally call from company then i first fully introduce my self then i gave my best for interview then at the end good news on my mail that i selected and join internship for 2 month from 15 sep.
After interview i feel relax so falling down on bed for more then one hour .
Then i start watching some new punjabi songs video on youtube .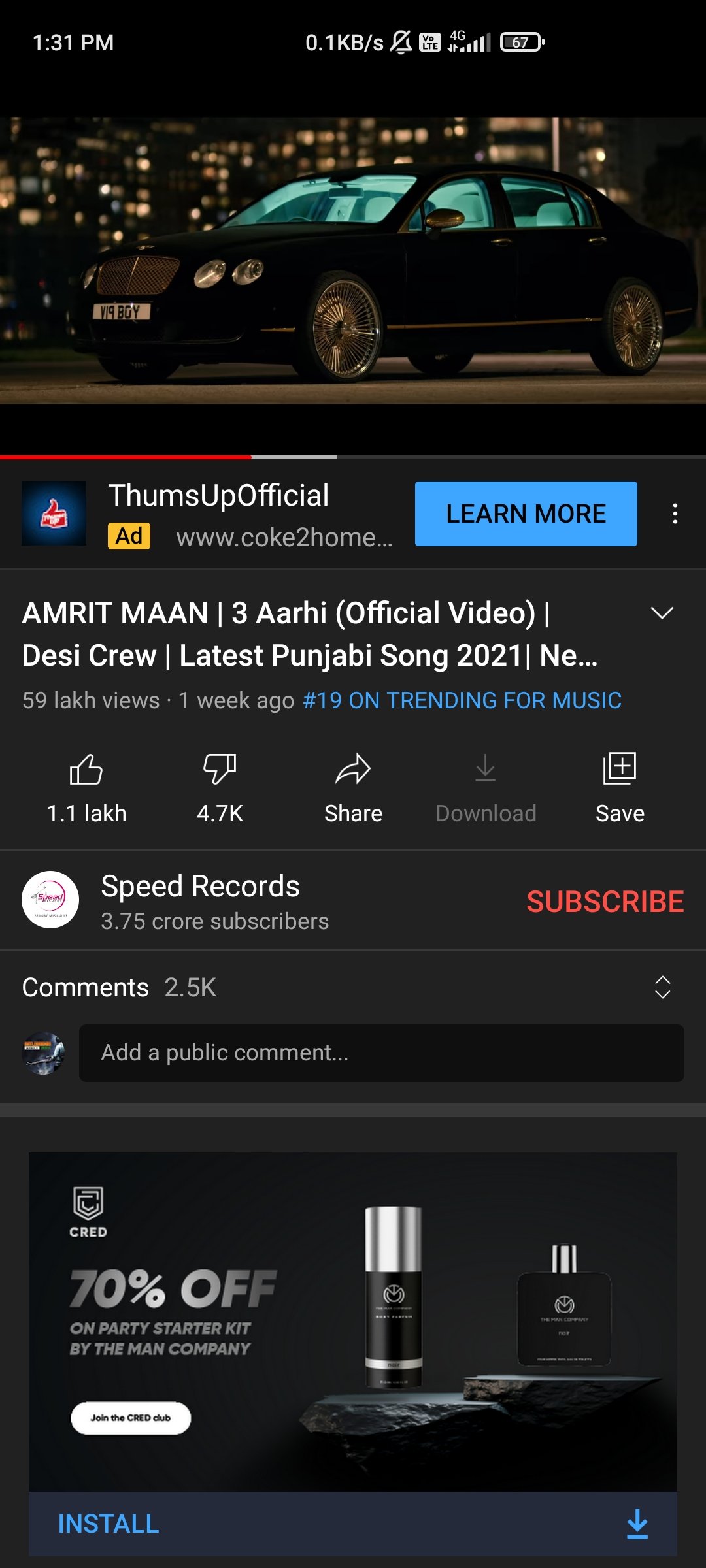 punjabisongs
Then in evening i went to market with my friend and we both ate a petiz from mahadev confencery in my town .
Then came back home and then after sometime my father also came back home then i had dinner with my family and then i went to my room and the i open steemit and check all notification and then i commented and vote on all new trending post on @bestofindia.
Then finally i feel sleepy so fall asleep .☺☺
So that's all my today's activities. And thanks for reading my post.