Hello steemians , How are you all guys ? I hope.you all are fit and fine .so this is my 113th dairy game so without any time waste lets startrted my today routine .
MORNING TIME
So i wake up late and then i freshed my self and brushed teeth then i went to kitchen and i made morning tea for myself and my roomate @sumitthakur and sadanand.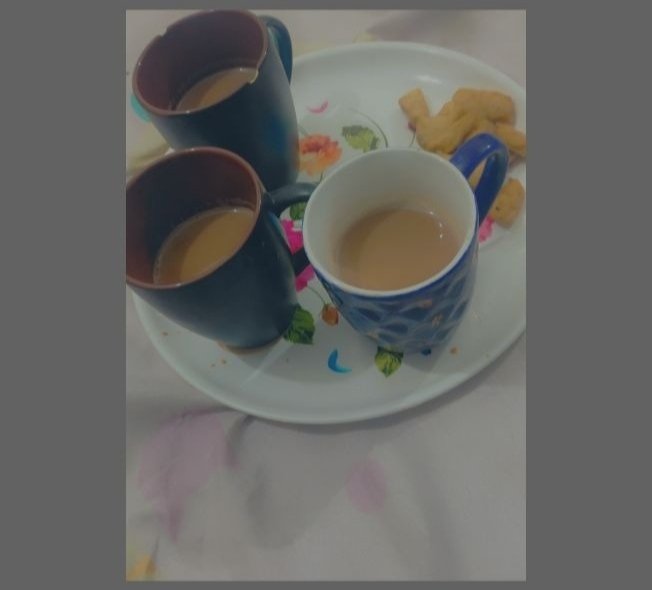 Then after tea i switch on my laptop and then i complete my Data base management system project for my practical examination .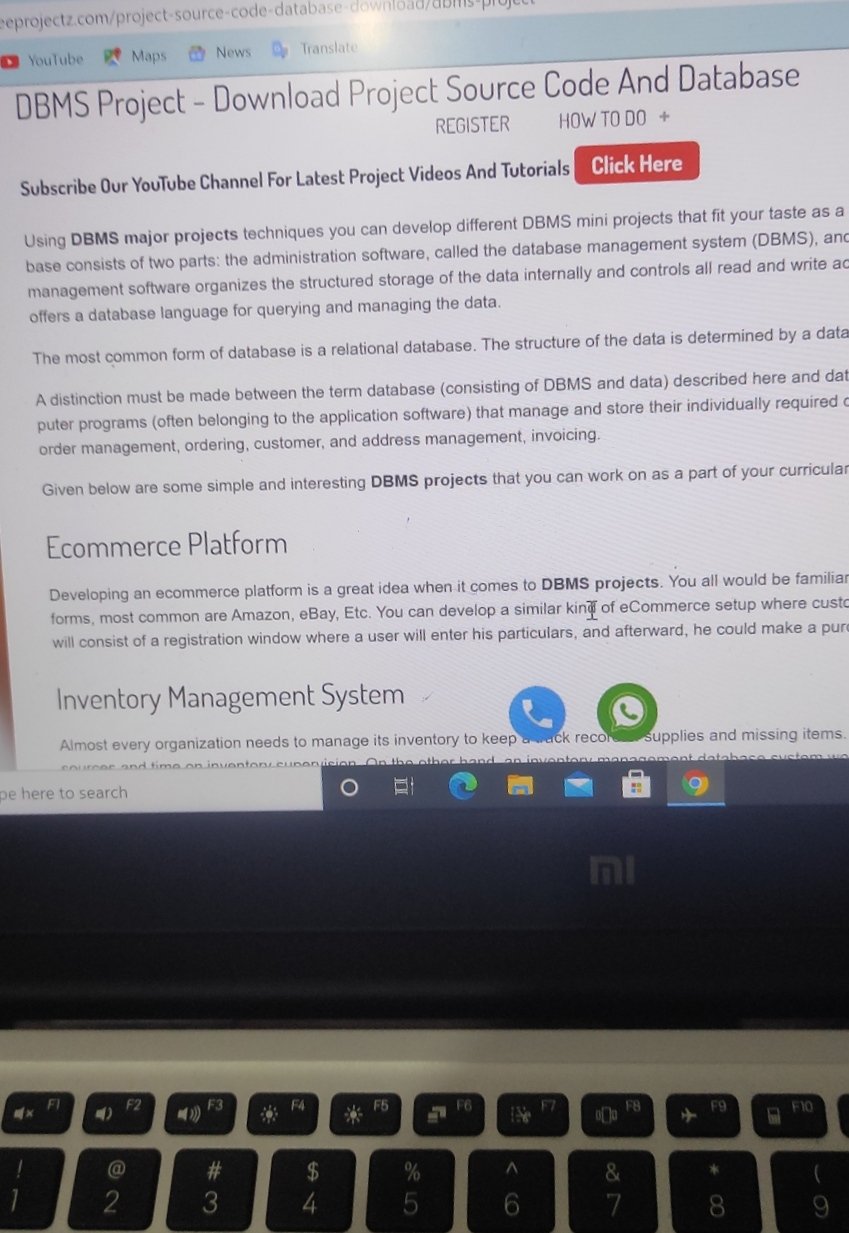 Then i check my mails and messages and after that i had lunch with my roomates and then i feel headache so fall down on bed for one hour.
Then i wake up and after 15 minutes i went to take shower and then i ready and now i feel good .
So then we 3 plan for evening walk and went to see JMD groups bulidings and mall so we went and then i see all JMD groups and also i captured some photos in my mobile phone.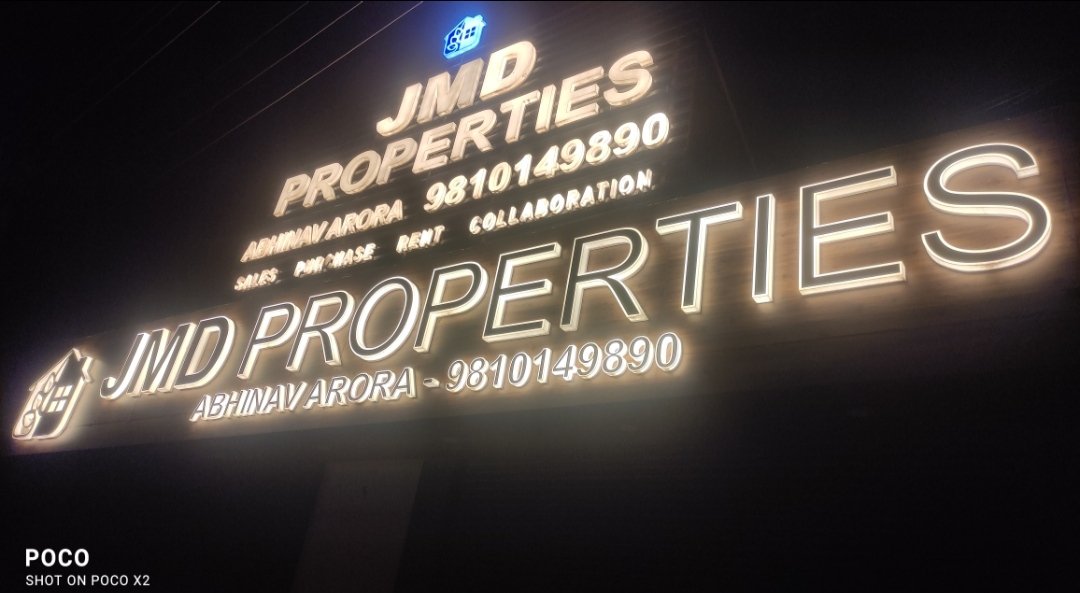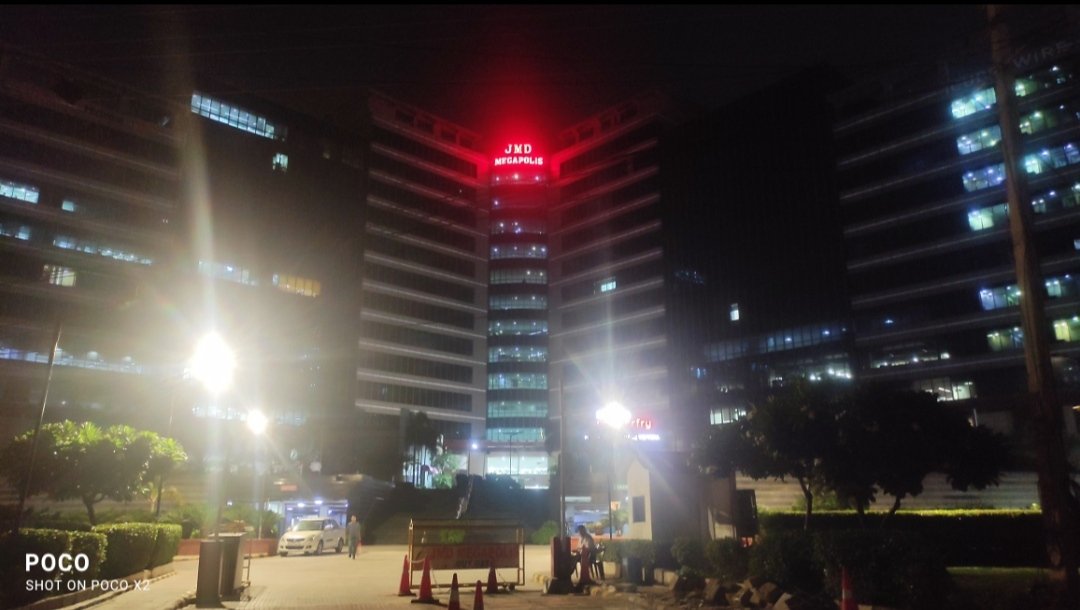 After that came back at room and then some talk tp each other then i talk to my mother because i miss her .
After that i went to hotel vaishnavi near my room for dinner then i had dinner with my roomates after dinner we eat sweet paan from front of hotel.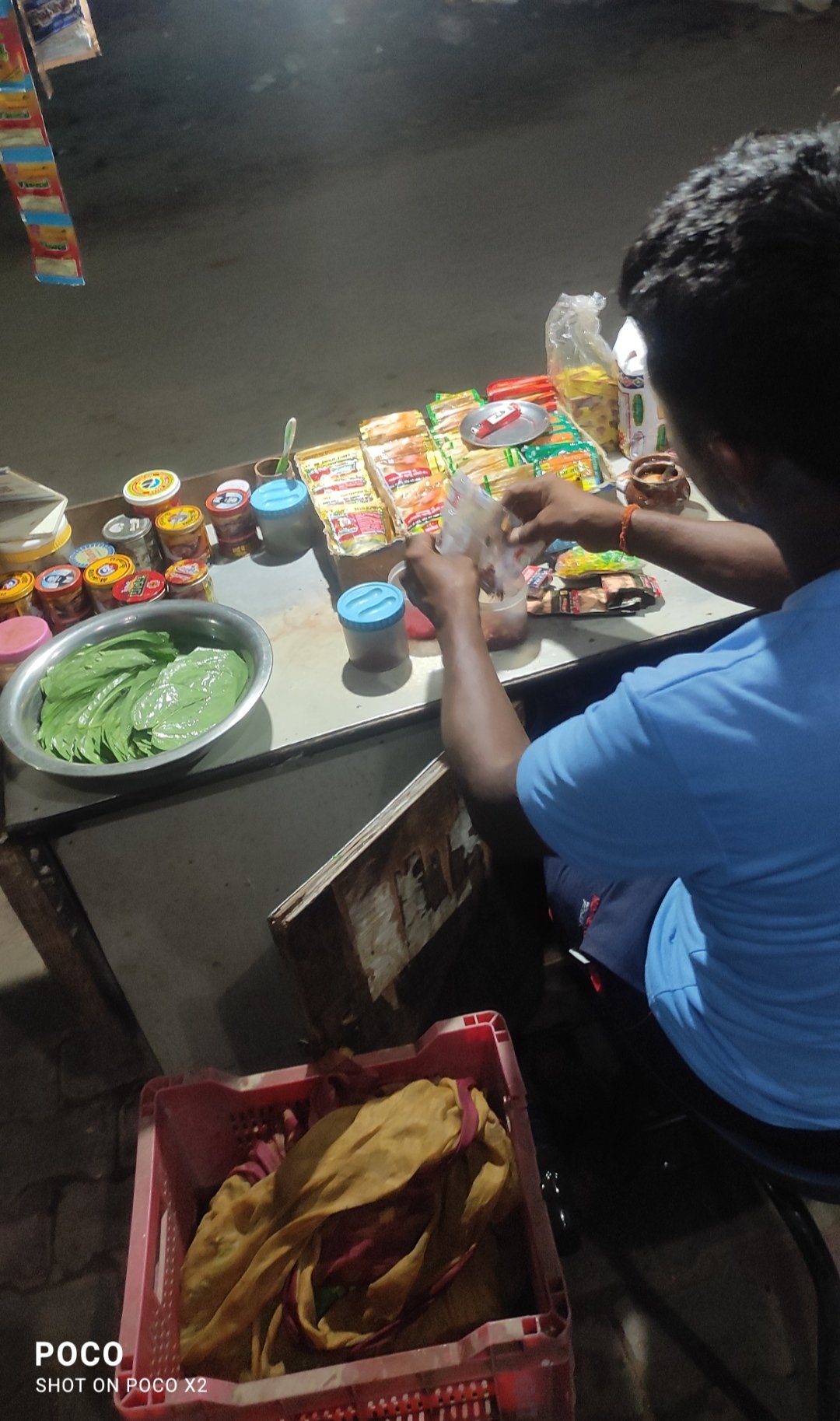 Then came back at home and then switch on room sound bar and listen some 1990 famous music and also check mails and messages
Then finally i feel sleepy so fall asleep. ☺
So that's all my today's activities. And thanks for reading my post.
Thank you
Steem On
Cc
@steemcurator02
@steemcurator01
@steemcurator07
@Booming04
@sapwood
@rishabh99946