Hello steemians , How are you all ? I hope you all are safe and fine at home . So this is my 123th entry of dairy games . So without any delay lets get started my today routine .
MORNING TIME
So i wake up at 6:00 Am and after that first i freshed my self and brushed teeth after that i went to GYM i spend more then 1 hour in gym this is my first day of gym so i do only basics exercise .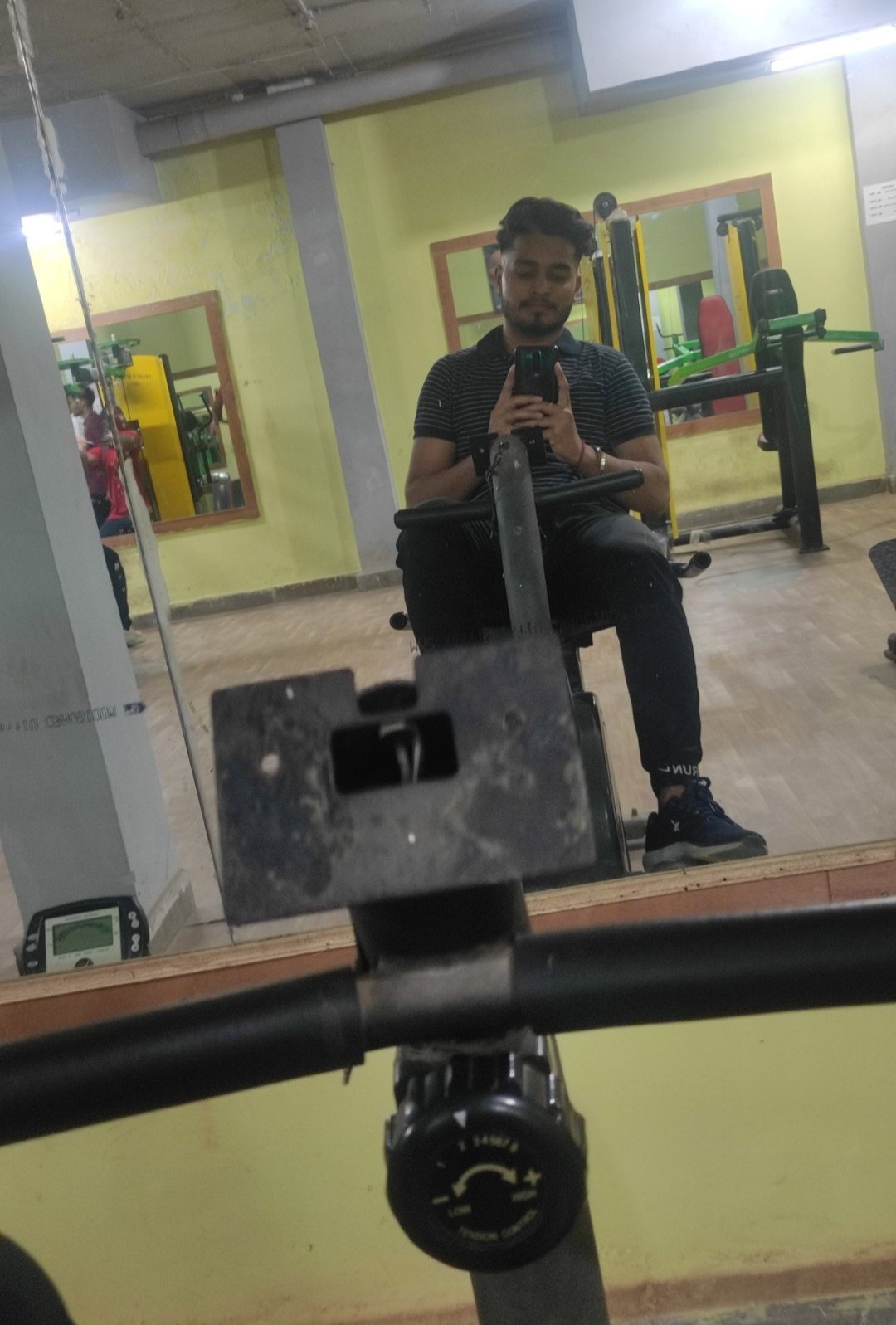 After comeback from gym i went to take shower after shower i went to hostel mess for breakfast after breakfast i went to my college for classes .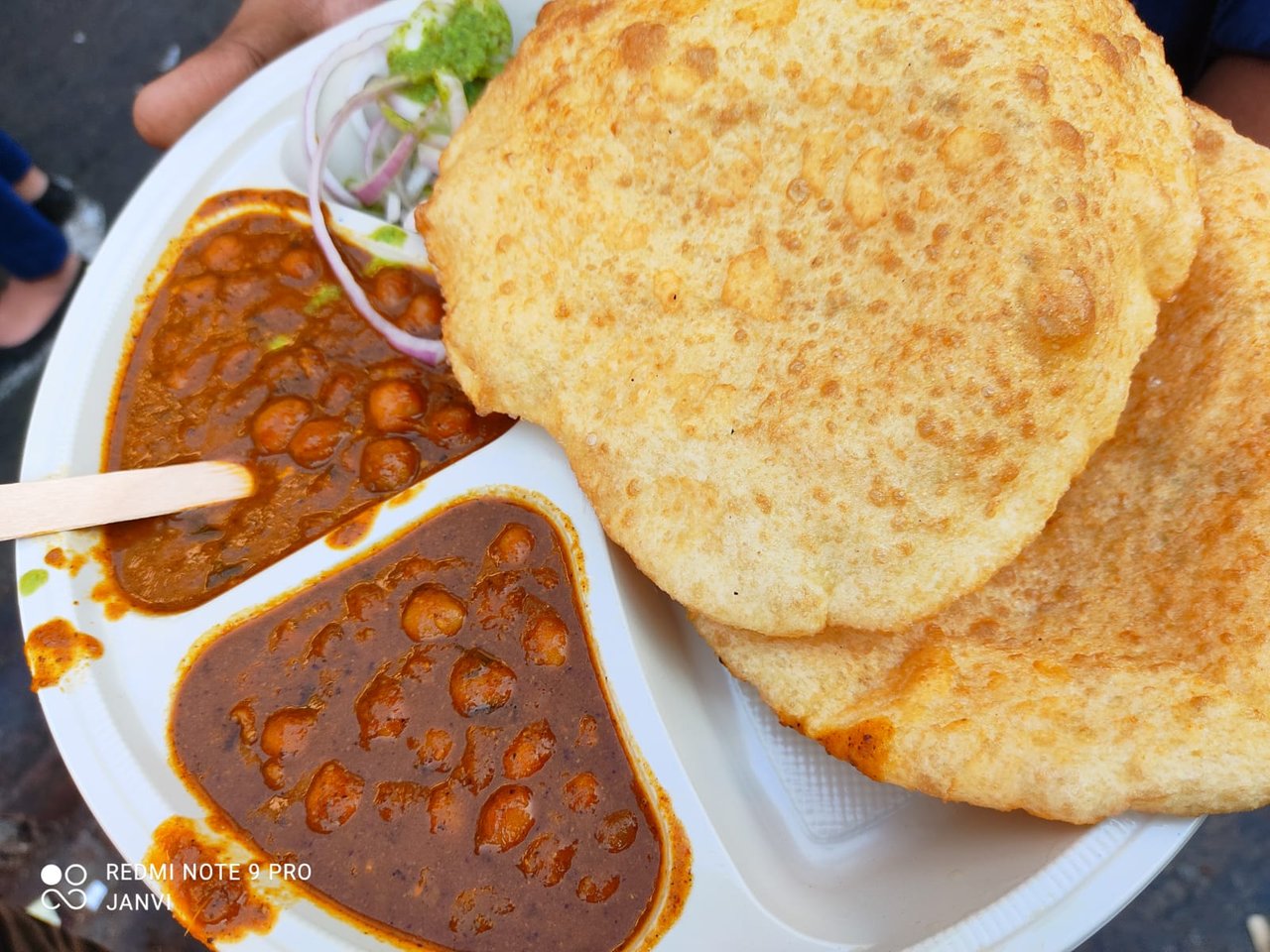 So after 9 to 12 class then i went to again hostel mess for lunch after lunch again i went to college for classes so my day pass out in college .
After come back from college then i ready for cricket match then i play cricket till the evening and i hit 3 sixes in first over then ball hit in stumps and i m back pavilion with smile😝.
Then i went to outside from hostel for eat eggs and omlet with my hostel roommates.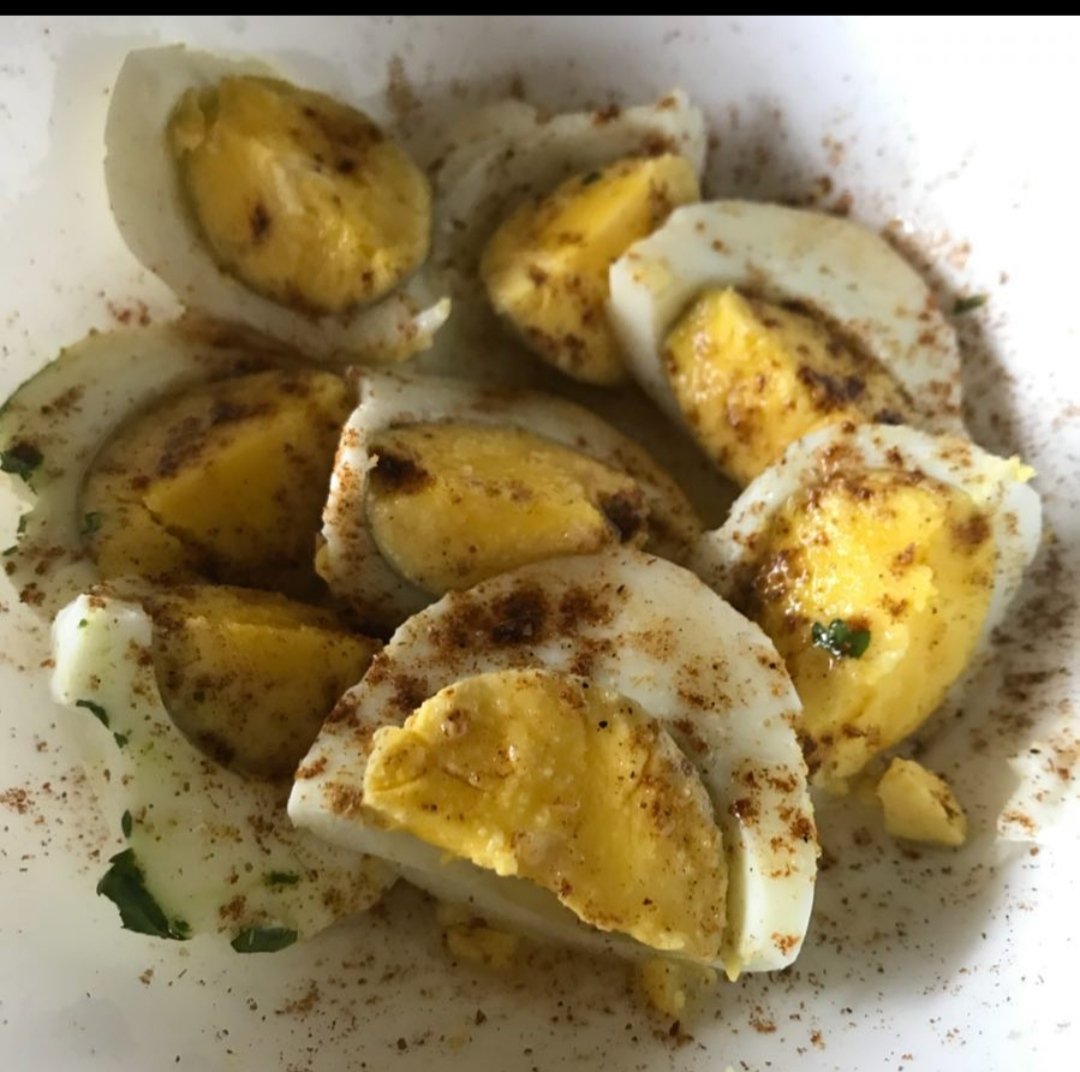 After then come back in room and spend some time on instagram and whatsapp.
Then my friend call me for dinner so i went to hostel mess for dinner .
After dinner we go out for small walk and then came back room and start study for exam .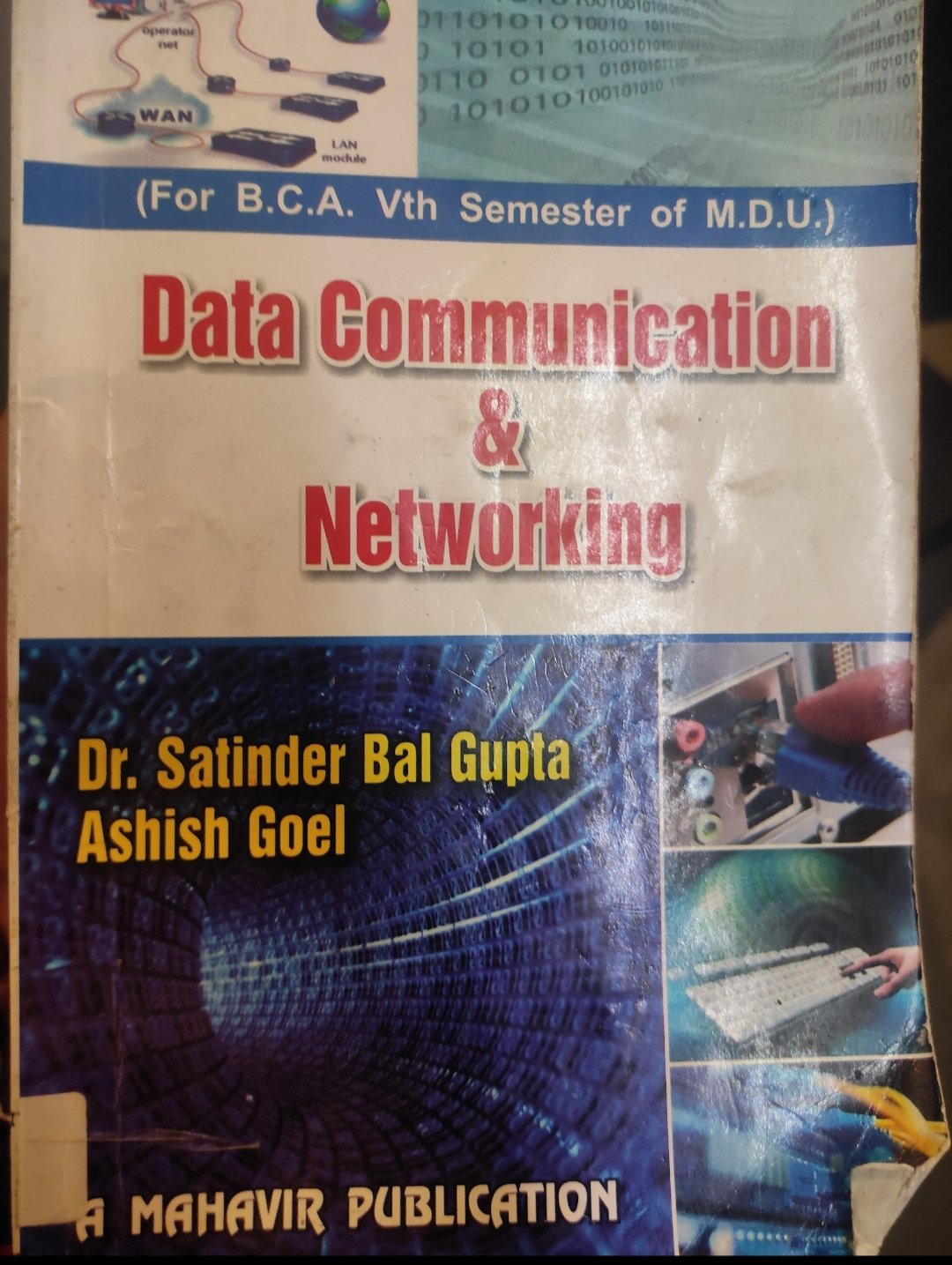 and after that I went to my bed at 10:00pm and lay down.
So that's all my today's activities. And thanks for reading my post.