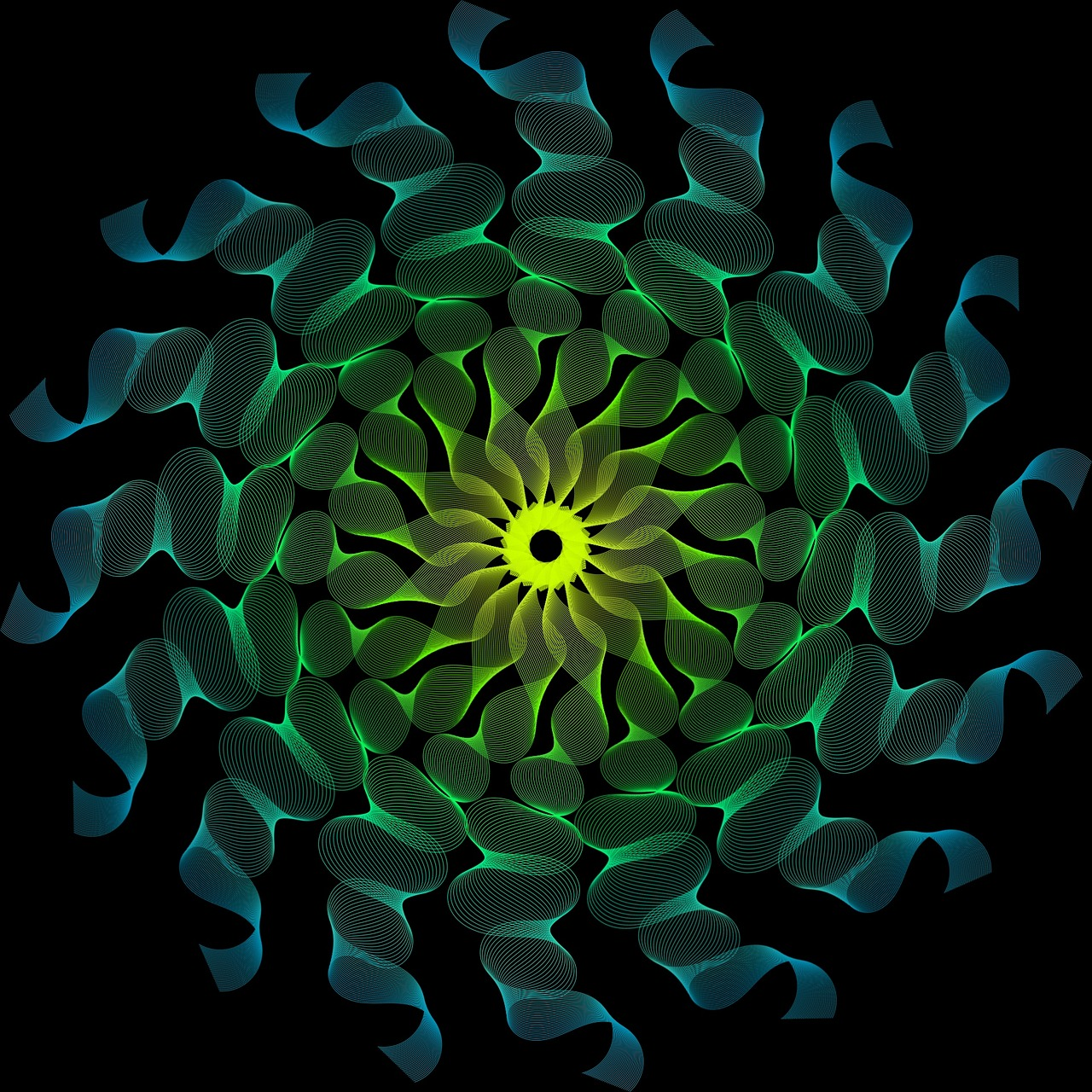 Link
Today I want to share a story with you guys. This story is about the power of our brain. As we all know that we use very less percent of our brain power, which is very less. So if we recognize the power of our mind and set it in the right direction, then we can make all our wishes, dreams come true.
How much power is there in our mind, we will understand it through this story which I am telling below. I heard this story from my sister, which is based on a true incident.
In a country, a prisoner was to be hanged. When the day came to hang him, all the cops who came to take him to be hanged. His death was certain, so some psychologists wanted to do an experiment with him. The cops told the prisoner that, "look! your death is certain", but today we will not hang you, we will get you bitten by a cobra snake.
The cops tied the eyes of the prisoner. And pricked him two needles together. So that he realized the bite of the snake. After a while, what everyone sees is that the prisoner really died. And when the post-mortem of his body was done, he really got poison in his blood.
So friends, what did you learn from this story? I do not need to do much explanation because, you are all sensible. So friends no matter what the situation, we should not panic at all. We should not be afraid at all. Our elders have rightly said that the person who was scared has already died.
So How did you like the story, friends? You will definitely tell me in the comment section, and Thank you for reading my story and for giving your precious time. Take care bye bye..
With regards,
@jyotisingh