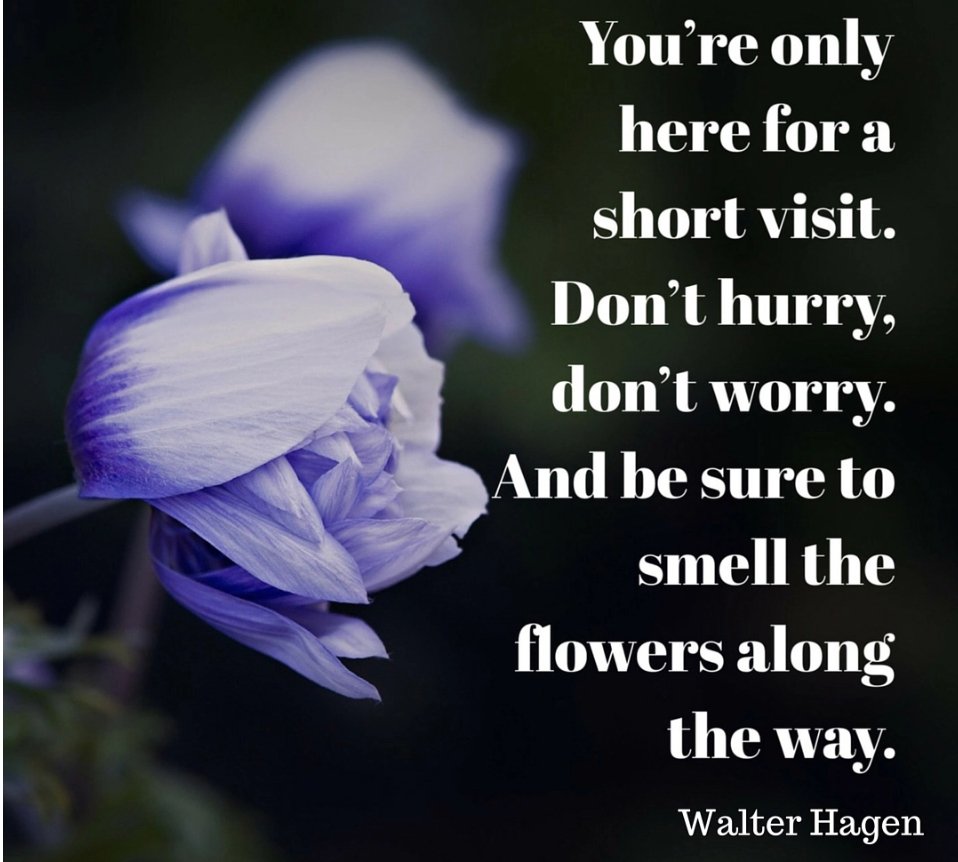 Source
As I told in my previous diary that my father is not feeling well, we are still struggling with the same thing. I want my father to get well soon. This will be possible only when the doctor understands their problem correctly and runs the right medicine. For this we consulted his old doctor. They have had this problem 2 years ago also. We completed all the formalities for appointment with the doctor, which are now going online. Looking at corona's situation, we should be prepared for all these things like online consultancy.
For this, we got a doctor's appointment at 4:00 pm on the 2nd june of the evening, we had to make a video call at that time.So we made a video call to the doctor at exact time at four o'clock, the doctor was waiting for our call. He heard all the problems of the father. He simply advised that he should not give up his old medicines. He sent us his prescription on WhatsApp and then asked us to consult him again after 1 month.
Today my mother also got the vaccine of covid-19. Jasu wants to return to Sasaram, he is bored here alone.And my mother-in-law's call comes every day from Sasaram asking us to return soon because there is a lot of paper work stuck there too. Due to the sudden death of my father-in-law, we have to make a lot of round to the bank now.Mummy's pension has to be started, for which a lot of paper work is left now. So we are returning to Sasaram tomorrow, taking mom and dad along with us. We have taken the medicine in sufficient quantity.So that we can stay there comfortably for a few days. And we will be able to take good care of them there and also take care of our house and family members.
I'm going again to pack my bags To be honest, I am tired of packing my bags. Now I want to spend my life in one place peacefully, I have moved around a lot. Right now my life is going through a very busy routine. A lot of work has come to the head and a lot of responsibility. We are trying our best to adjust in our new life.
That's why I am not able to devote much of my time here. Although I always read some friends' posts. Thanks guys for all your support. Take care bye bye...
With regards,
@jyotisingh