Things are becoming uncontrollable day by day. I am scared to hear the news all around. What is all this happening? Various types of messages are being shared on social media, Somewhere the government's negligence, somewhere, a big conspiracy is being told. But whatever it is we all need to be careful because outside systems have failed.
As I mentioned in the earlier post, my husband has tested negative. But still we need to take full care. Because all of us have been very shocked by the sudden death of some relatives. The reason for which is being told only corona. It is being heard that the situation is going to get worse in May. There will be a pick of corona in May.
Summer has increased significantly. The heat of the sun is burning the body. Getting out in the sun means spoiling your health. For the last few days we were trying to buy a new cooler for my mother in law. So this morning my husband went to the showroom to see the cooler.
This morning when I woke up, After drinking two glasses of water, I went to fresh and took bath after this I took my thyroid medicine.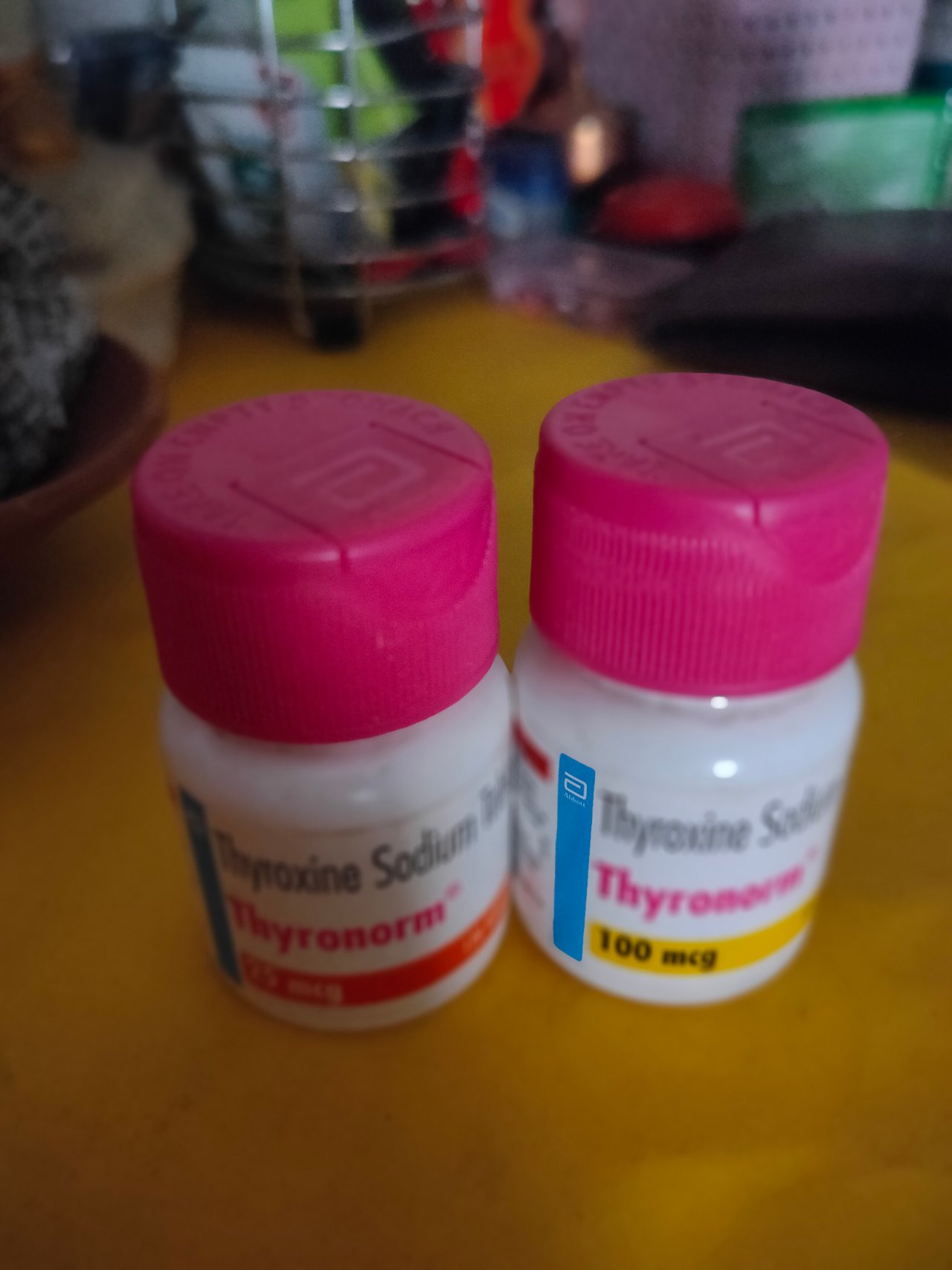 My Medicine
Quickly I went to the kitchen to prepare breakfast. And because my husband got back his taste and smell, he demanded to make idli, sambar chutney. I made this for breakfast, I like it very much and the best thing is made very easily. We all enjoyed it.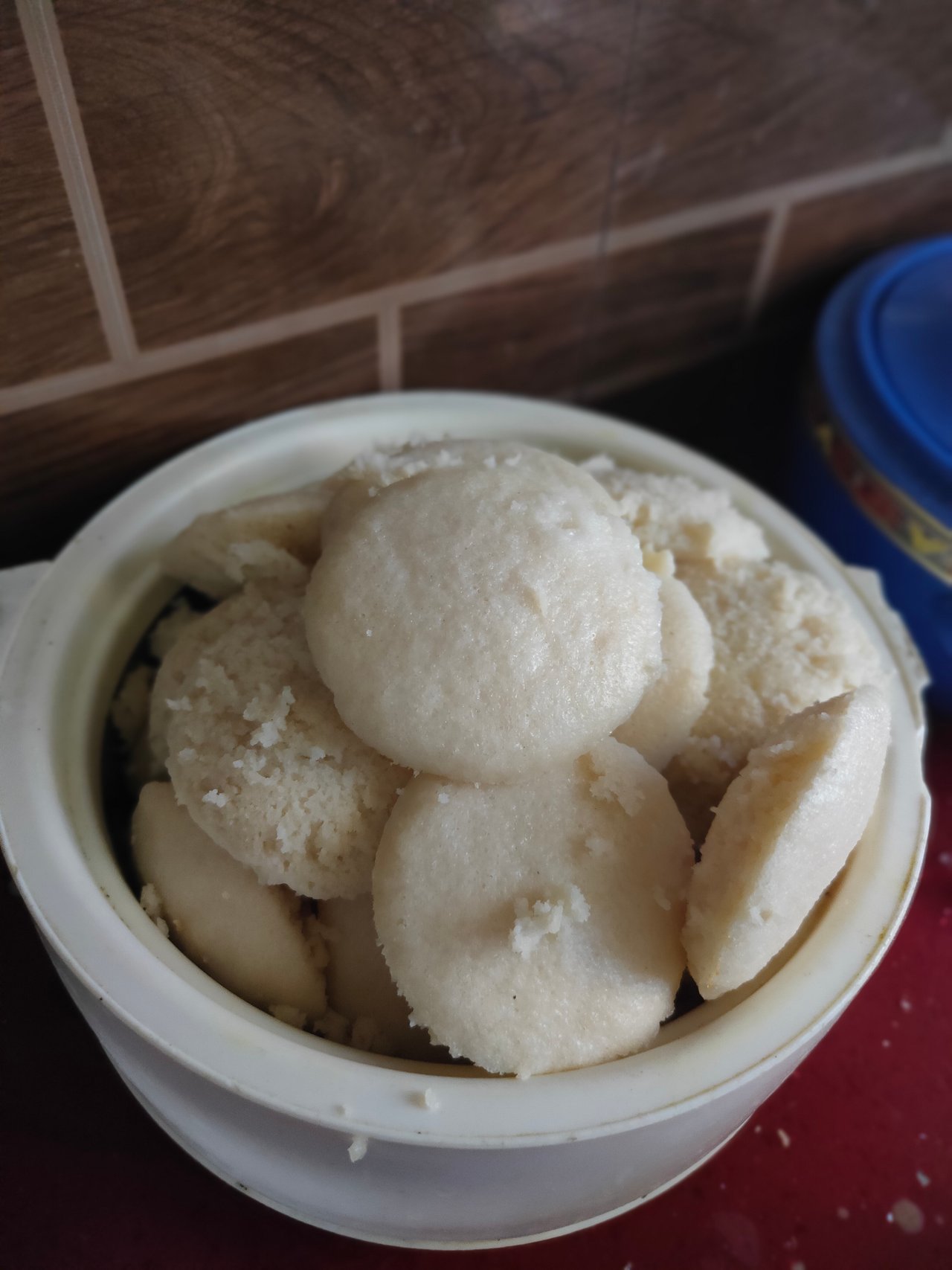 Idli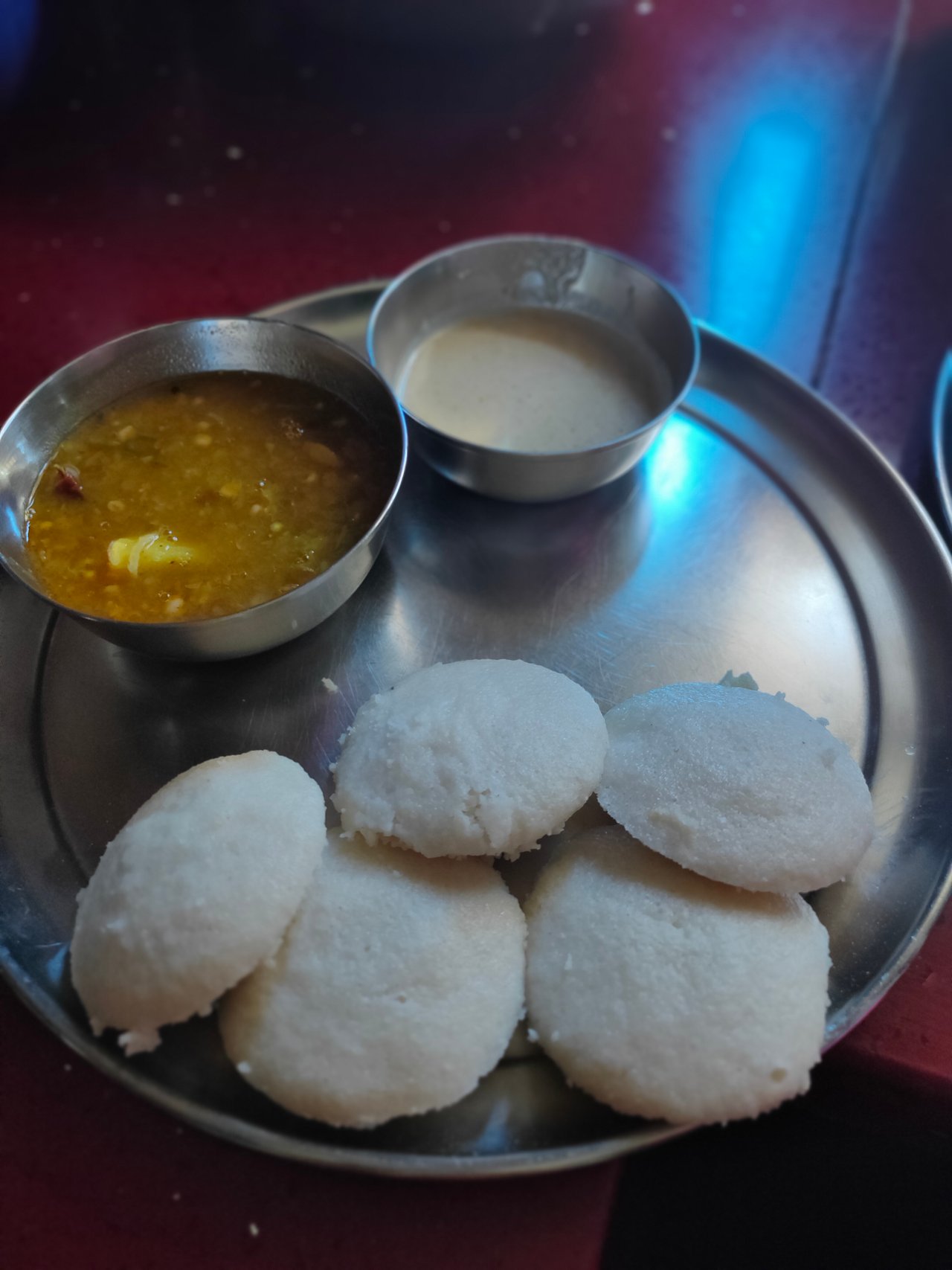 idli sambar peanut chutney
Then I sat down to teach jessu, but he did not want to read. He is fond of mobile these days, and keeps playing games and downloading games. This actions of him irritate me a lot.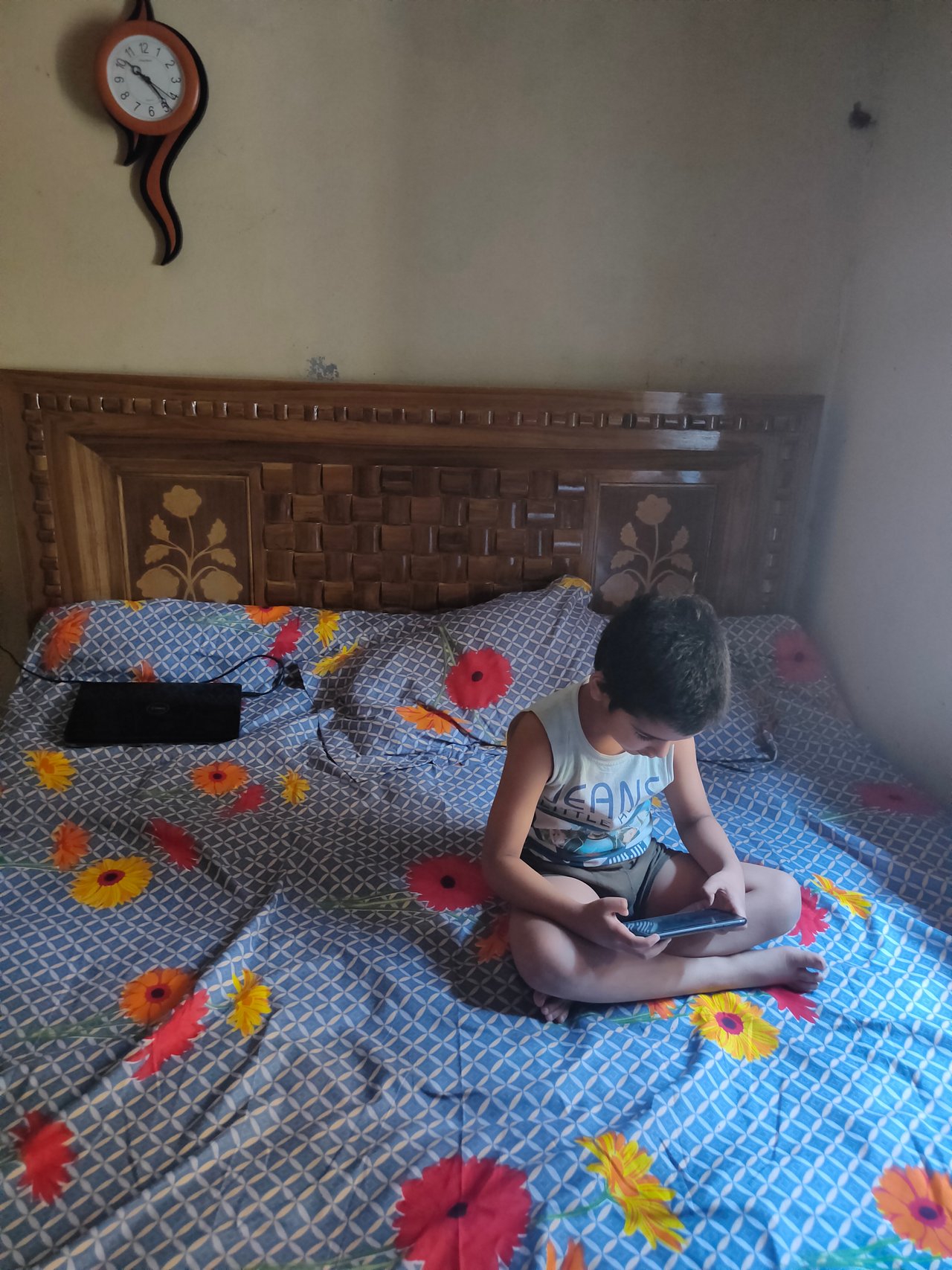 Jessu's irritating behaviour
Then some how I snatched the mobile from him, and I got active on Steemit. I spent some of my time here then searching my second year books for myself on Flipkart. But there was no option for delivery here in Sasaram. But Banaras was showing an option. I talked to my mother when she was supposed to come to Sasaram. She told me a few days ago that she is going to come to Sasaram in summer vacation. But because of the health of the father is not right now, nothing can be said now whether she will come or not.
So I am going to go to the market in a few days and find the book. After lunch everyone went to rest in their own room. I have started watching a web series,you tube link sent by Neeraj Bhaiya that the unacademy has released is about UPSC aspirants. I liked it. I have just watched an episode.
In the evening one of our relatives comes home with a wedding invitation card. I sit with them for a while, give them tea with snacks and then they leave.
I start watching videos on mobile for a while after that I cook dinner. After dinner we go for a walk for half an hour on the terrace, and then put jessu to sleep. After studying for a while, I also fall asleep.
Thankyou friends for reading my post, bye bye take care.
With regards,
@jyotisingh