Hello Friends,
Happy chait navratri(RAM NAVMI) to all of you, these days i am busy in the preparation of navratri pooja, it will be done on tuesday night.in northern india, it is celebrated very enthusiastically,this pooja take place in almost every house in U.P, bihar.
When I got time, I started to write my daily diary there I saw,Due to the new changes on steemit, i had to face alot of difficulty while writing this post. First i tried with mobile but i could not succeed,then i opened the laptop and then i am writing this post. I hope that this will be fixed soon and we will be able to easily post from mobile as before.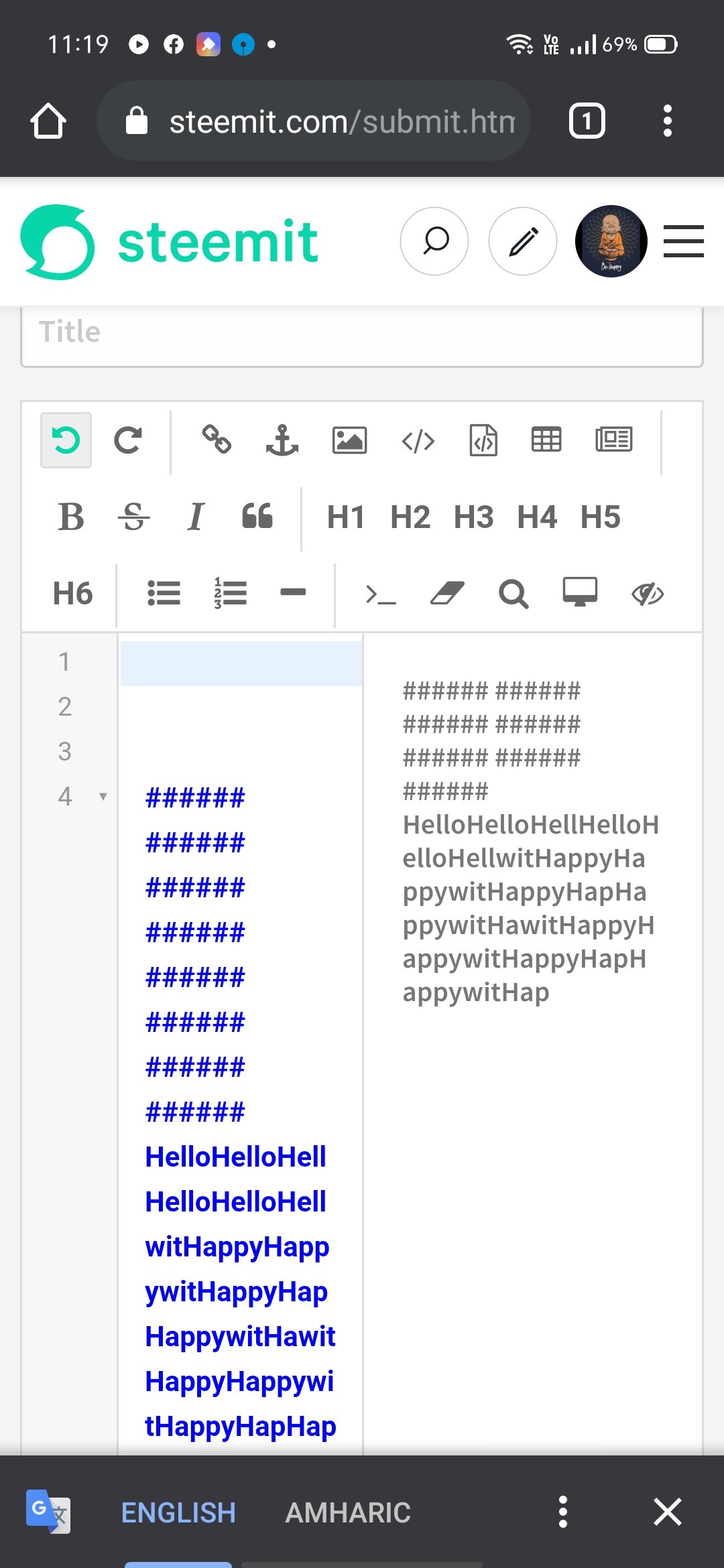 can't delete
Here is my today's activities..
So today is saturday the weekend and due to cooler recovery, my sleep is getting better at night. when i woke up today my room was completely cool so i switch off the cooler and start the fan. And i headed to washroom,after freshen up i went in the kitchen and prepared breakfast, i tried today dhokla. at first attempt i passed. a perfect sponzy dhokla i made but i spent too much time so i quickly served it to all and guess what ...yes i fogot to take picture.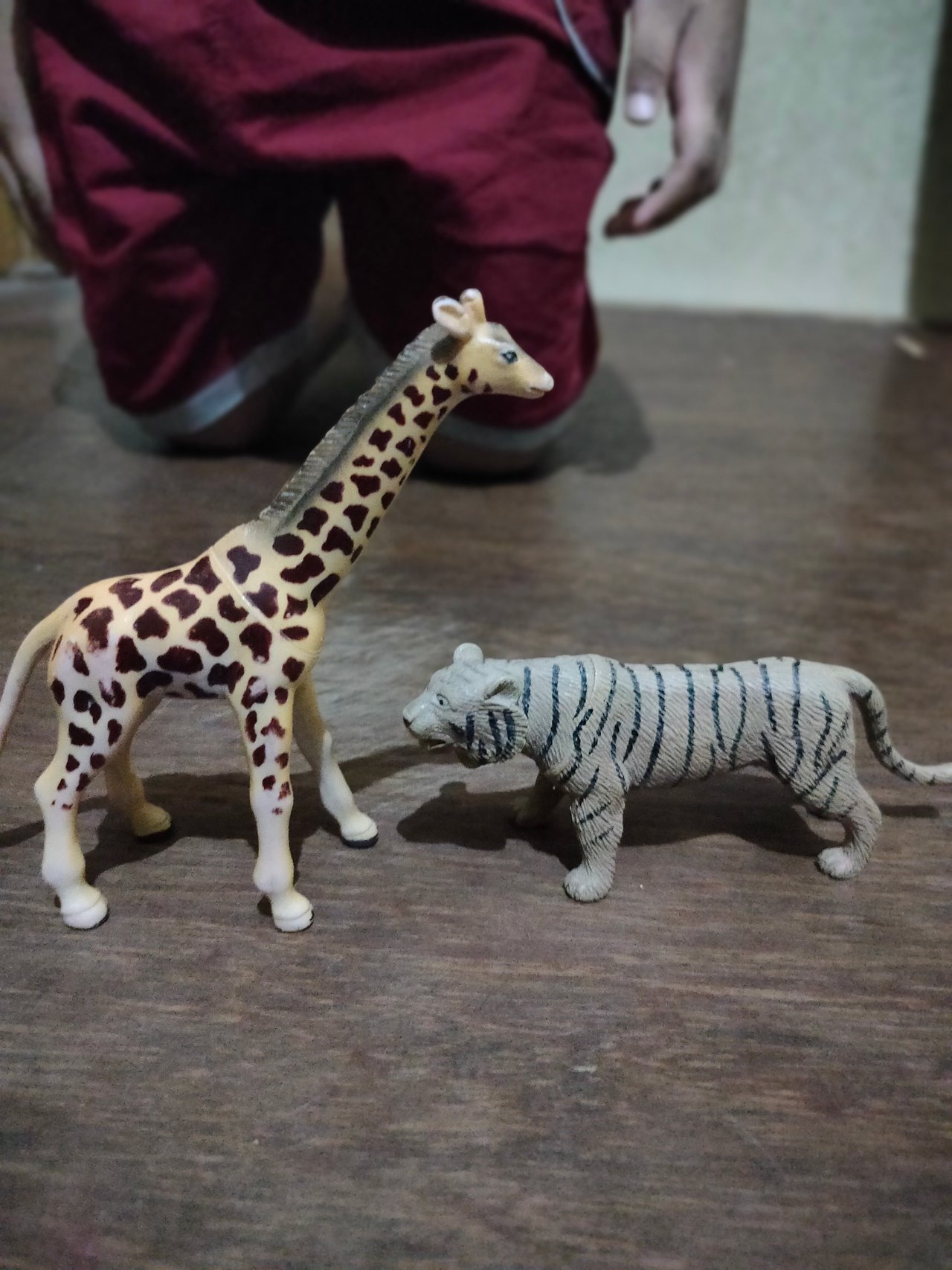 Jessu is playing with his animal toys
For jessu i made as usally oats.jessu started playing with toys after having breakfast.
after having breakfast i have got little time for myself. i used it, to become active on steemit,i read a lot of posts and also comment,after reading the post of dobartim i actually understand about steem Blockchain, steempower and steem. it helped me alot to understand all the ecosystem on steemit blockchain.
it was now noon, i just had to make rice because rest of things already made by my sis in law, we all had our lunch together. i had already given food to my husband,because he is still isolated from us.it is not 14 days yet.
after a short nap i went to the grocery store next to my home to buy some essentials.it is very crowded in the evening,so we came before evening.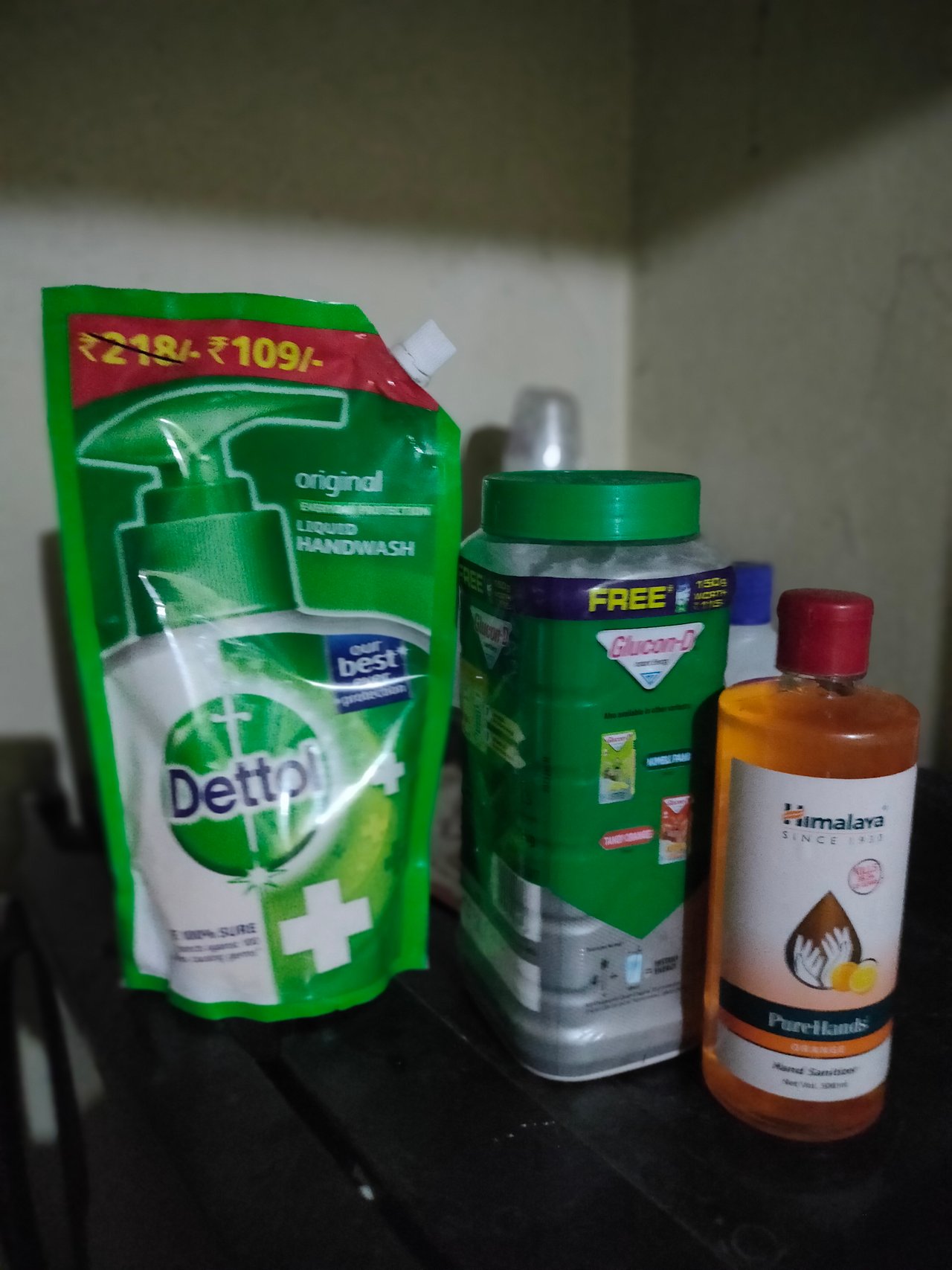 some essentials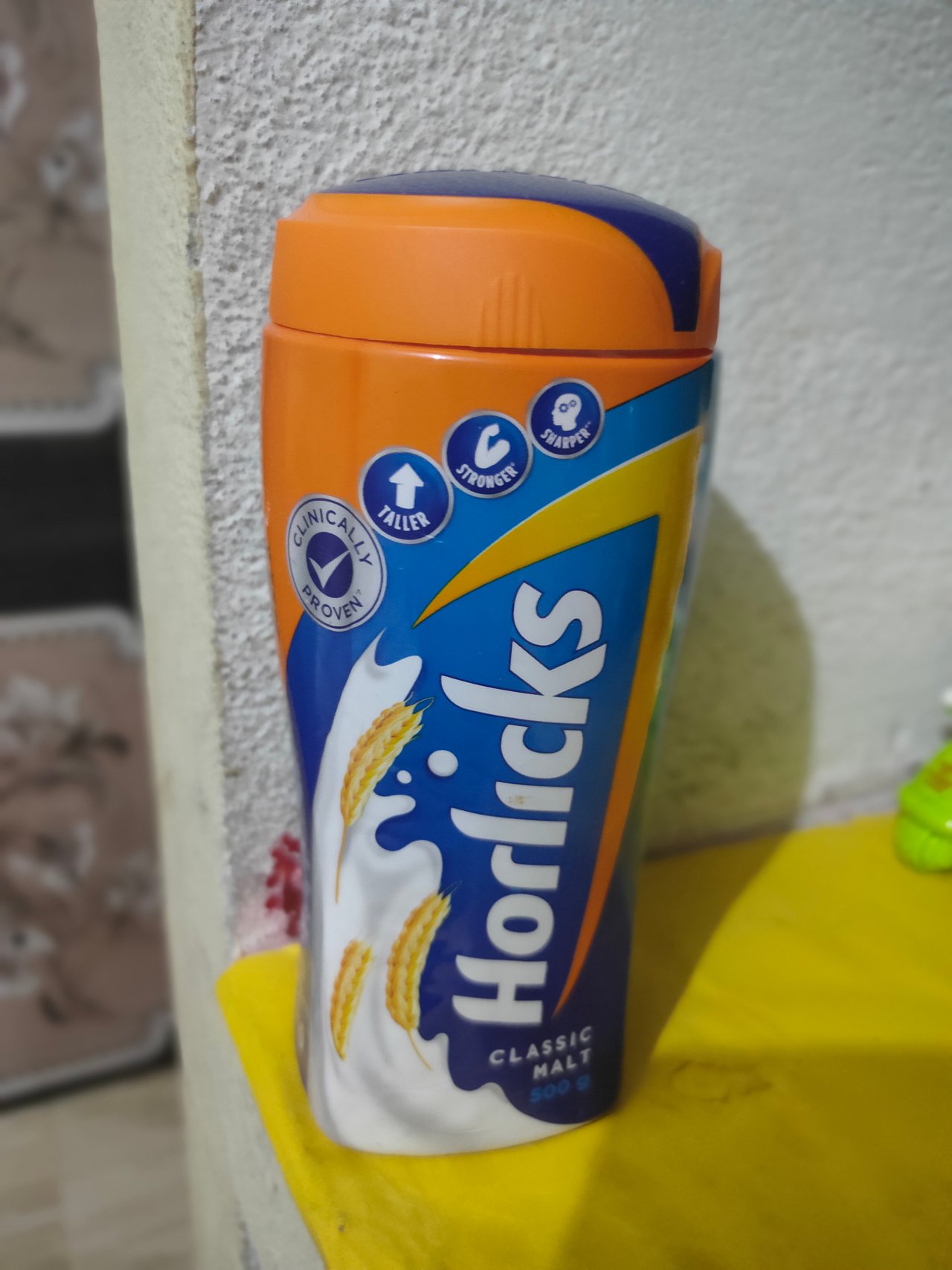 for Jessu
I washed my hands well, after coming from the store. After a while, went for a walk with tea on the terrace. Then I came down and started making dinner.Today, I made Vegetable Turai in which I put Chana dal.and surved it with roti.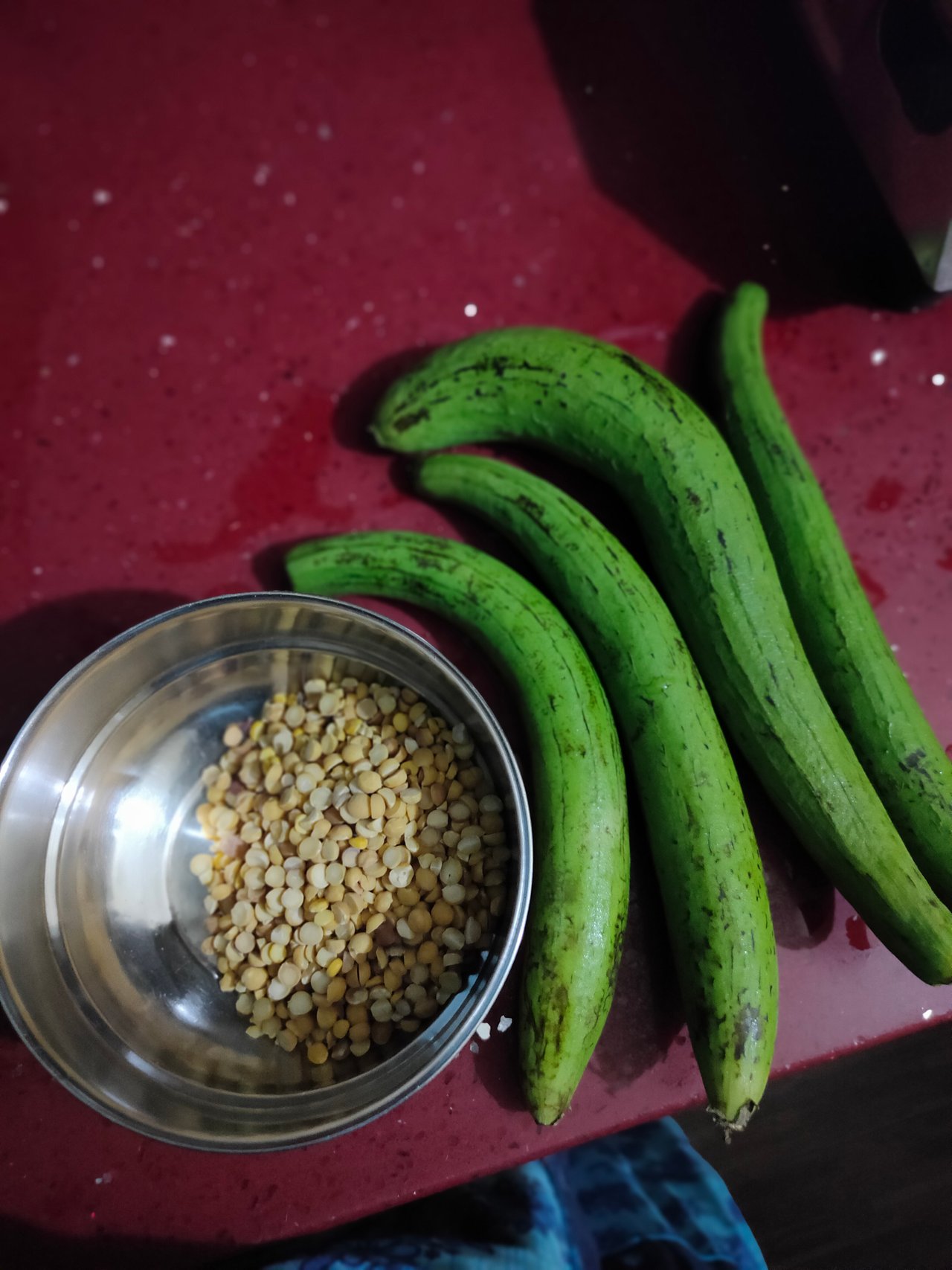 so thats how my day passed.thankyou friends for reading my post.take care bye bye..
With regards,
@jyotisingh