Spring2Summer contest:
Hello everyone,
This is my entry to the #Spring2Summer contest organized by @bestofindia community. In India, there are six seasons. Each season has its own different fun.Man and nature have always been together. But today's man has become so busy that he does not pay attention to the changes happening around him.
Even today, when the spring arrives, the old leaves fall, the new one blossoms, the cuckoo sings, the Bumblebee buzz, Mango trees grow mango fruits. and the cool breeze blows with a bit of heat.
But we do not pay attention to that fresh air, we are not able to enjoy it because the man of today has become so self-centered that he has lost so much in selfishness.
As a housewife, what theme could I choose, obviously I would choose only about the fruits and vegetables of Spring and Summer. Being a housewife, I have to cook for my family 3 times a day So it becomes necessary that what variety of food can I serve them. And our nature contributes a lot in this, the way the weather changes, that way my kitchen is also affected.
Let us see what fruits and vegetables we can use in the spring and summer.
Spring season vegetables-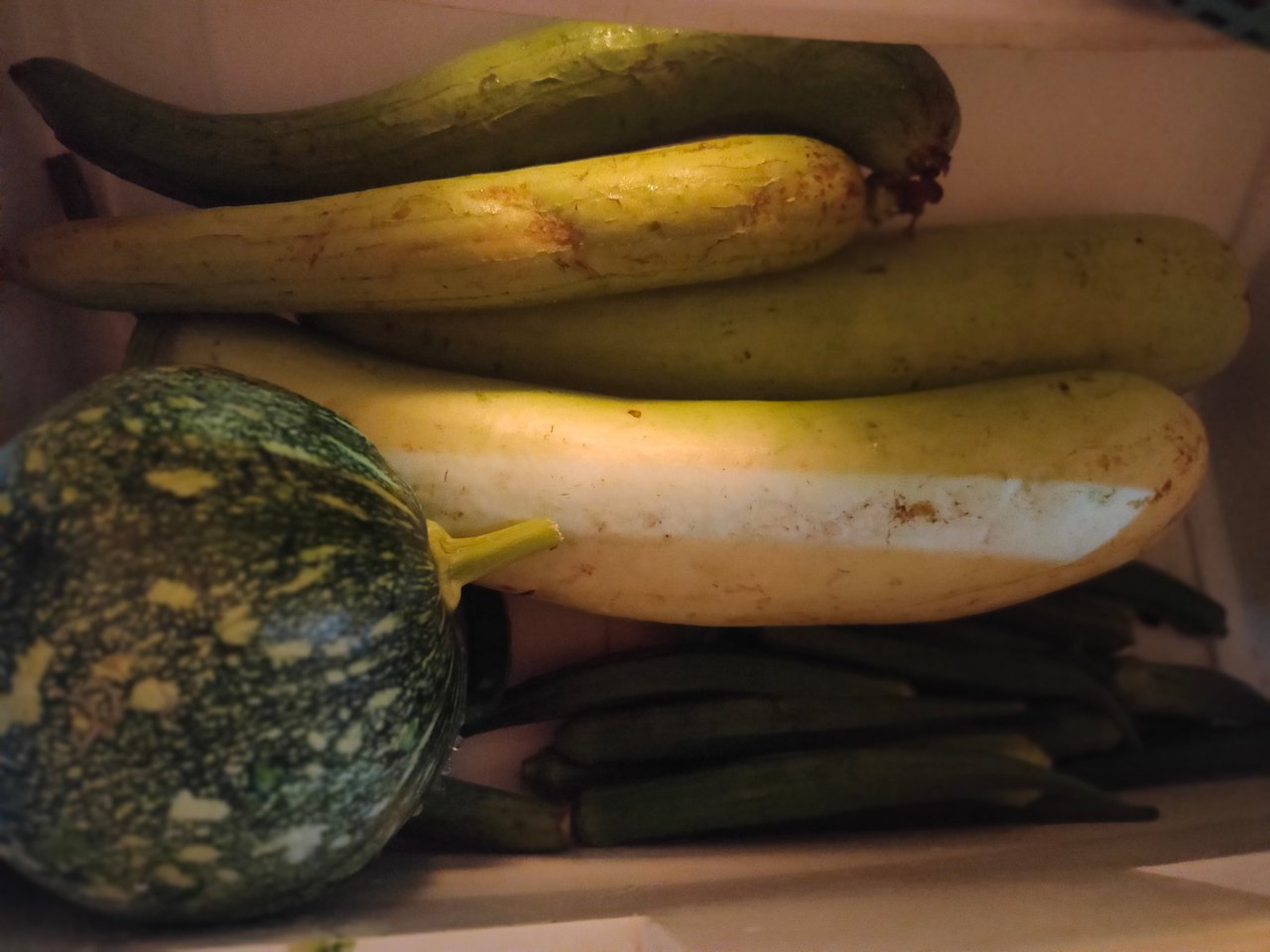 Vegetables stored in my fridge, bottle gourd,Turai,baby pumpkin,okra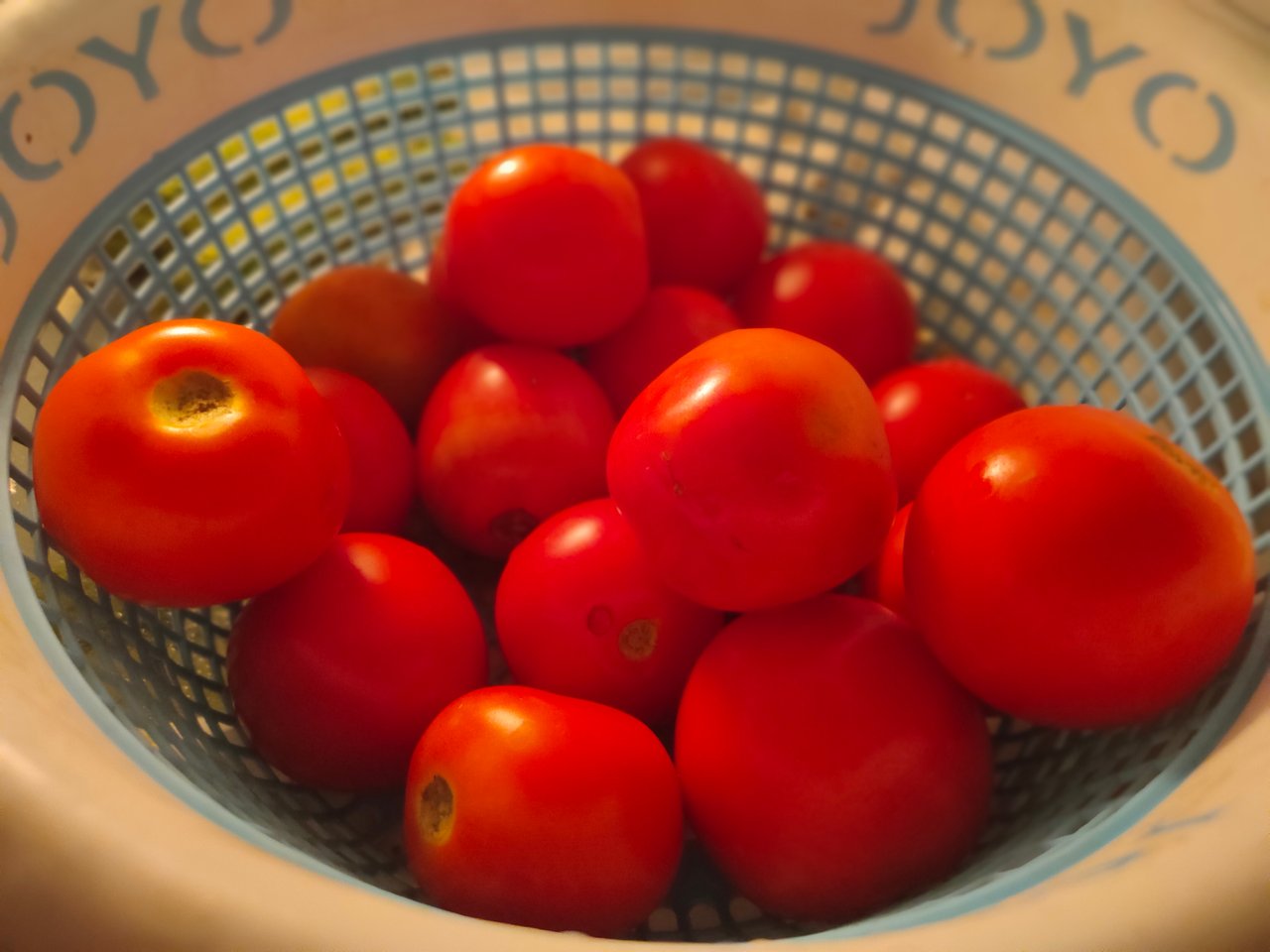 Tomato in my fridge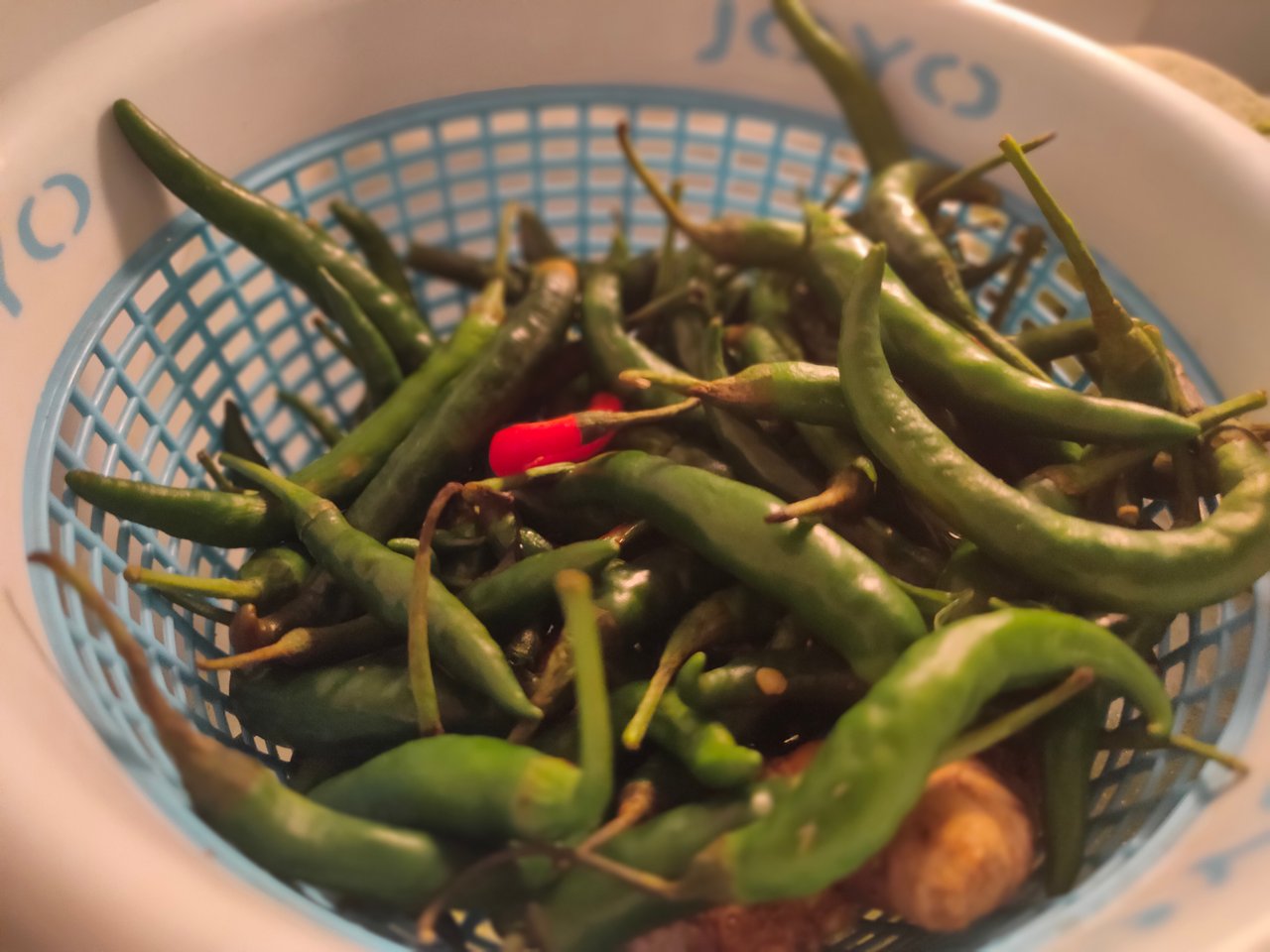 Chillies in my fridge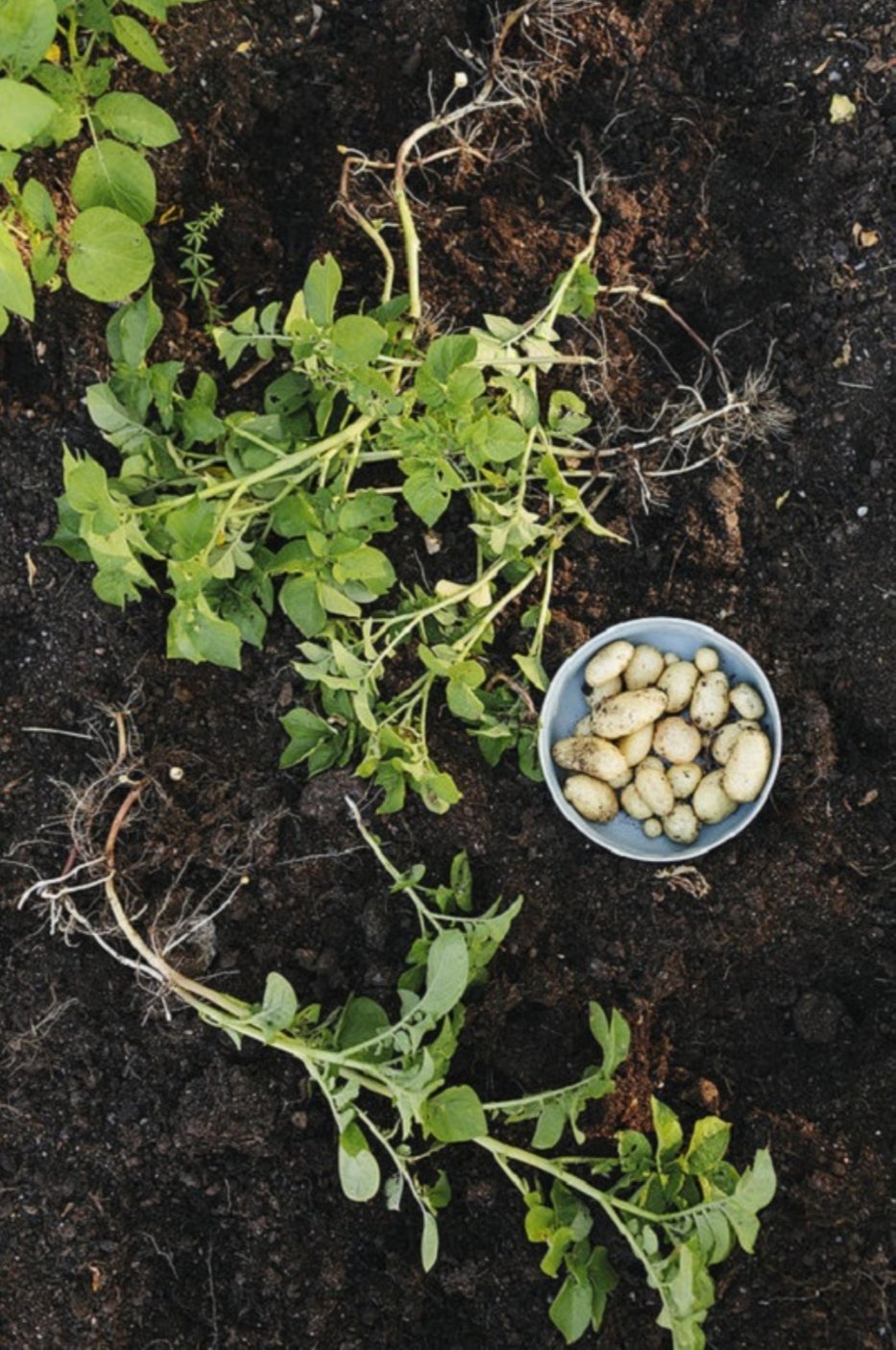 Image Source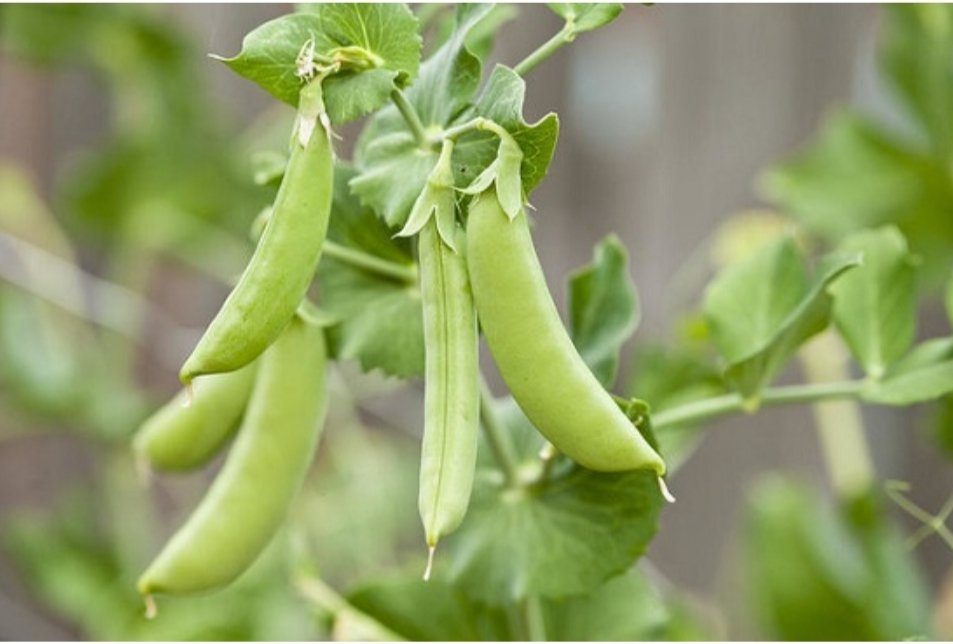 Image source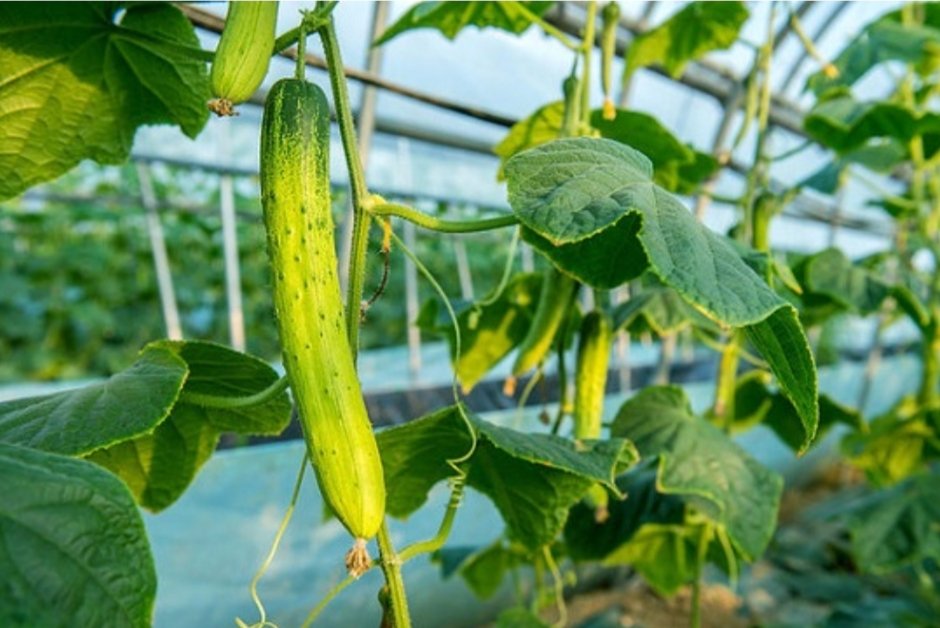 ImageSource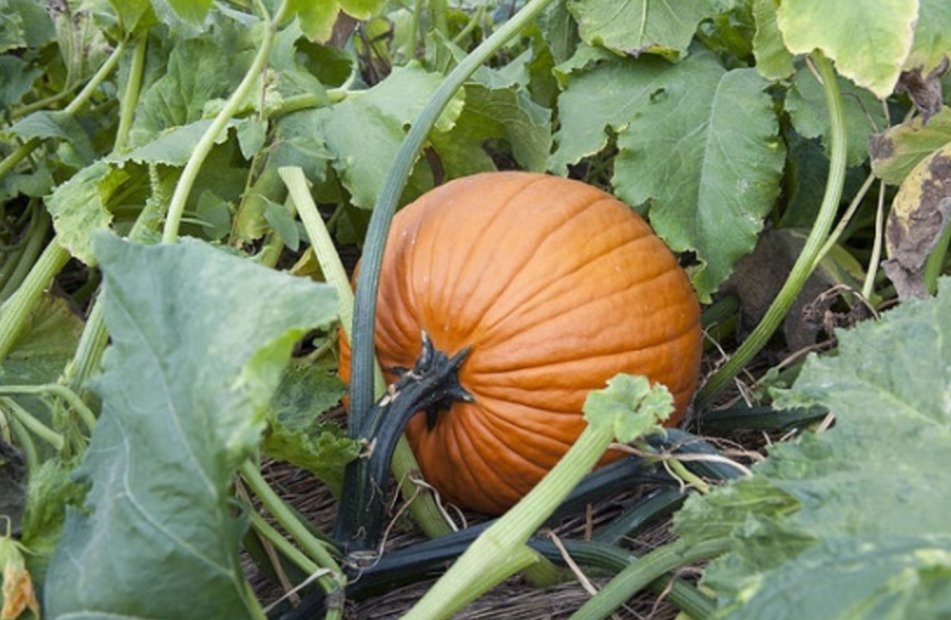 ImageSource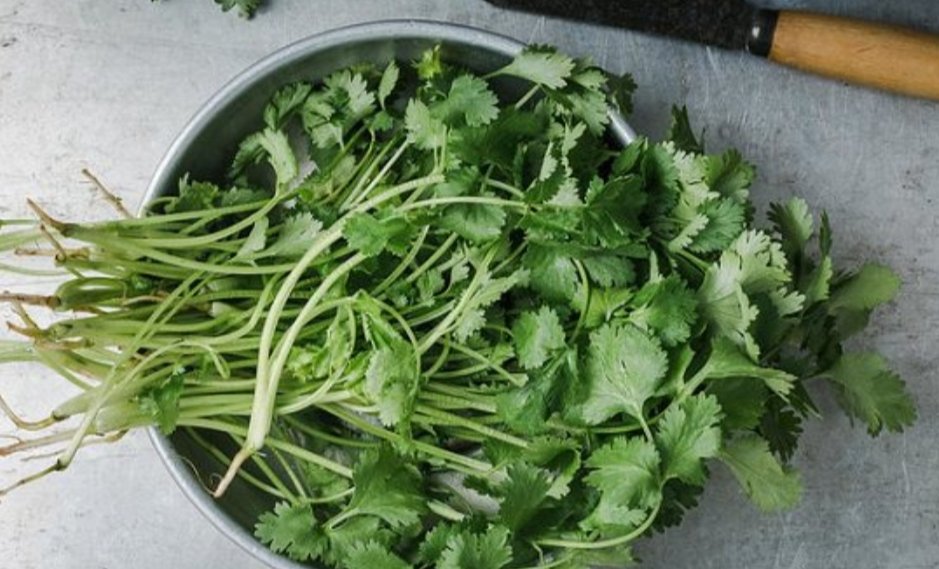 coriander leaves
ImageLink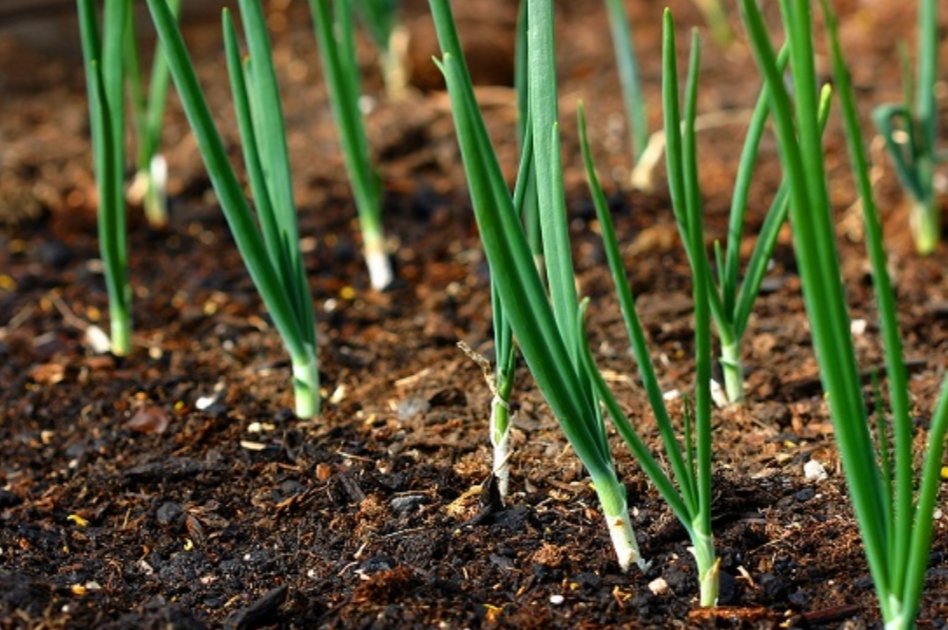 green onion
ImageLink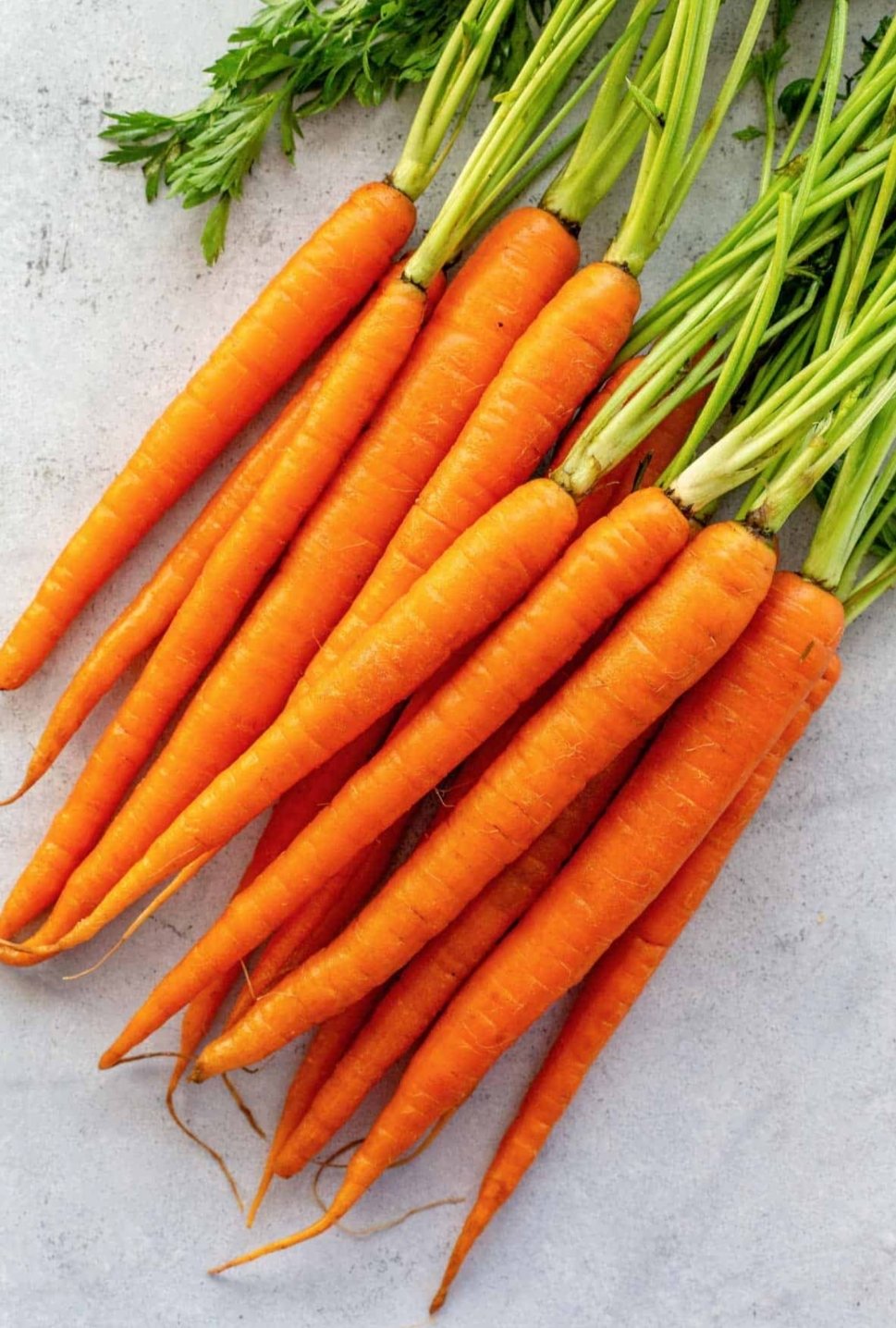 carrot
ImageLink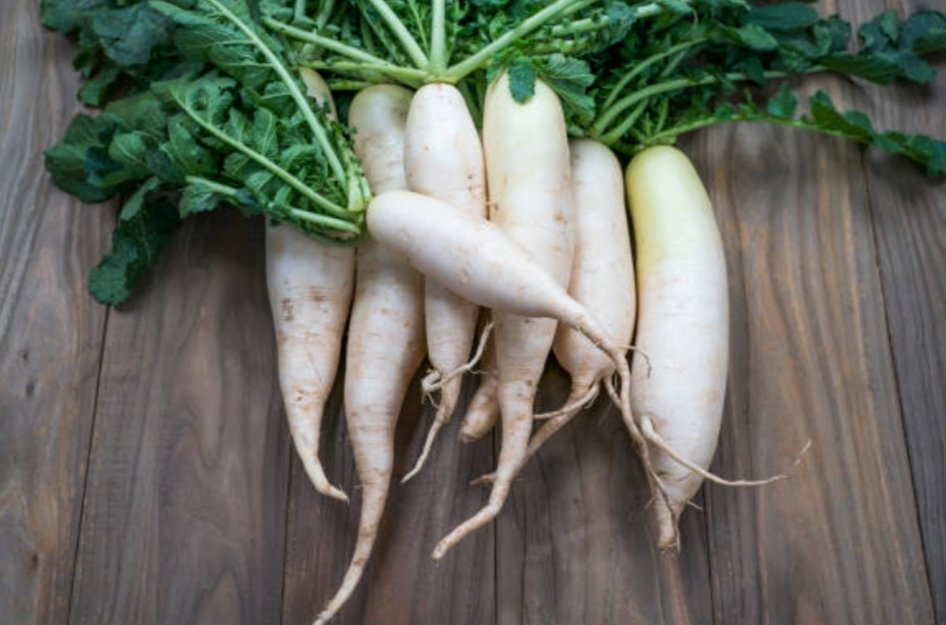 radish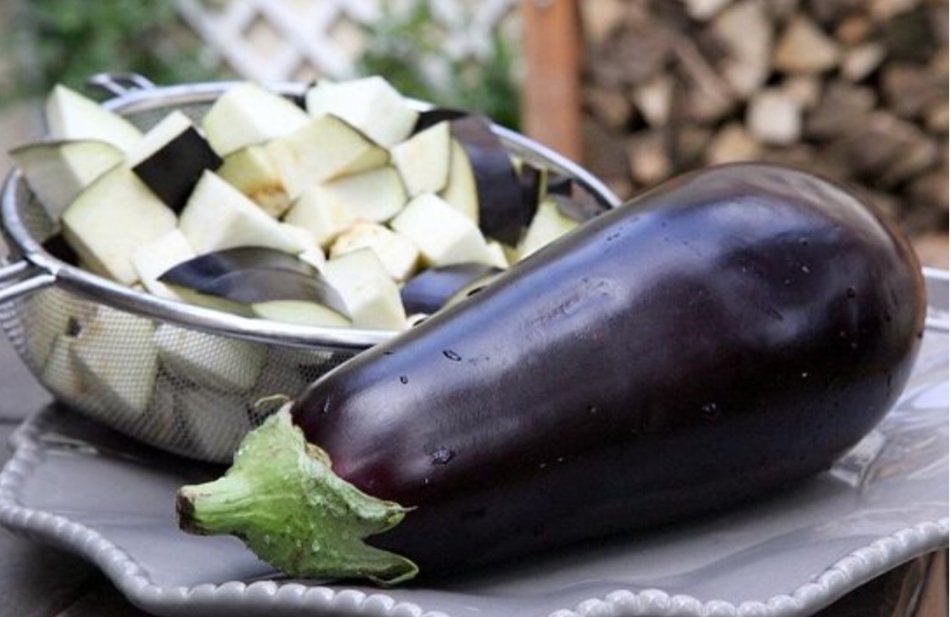 brinjal
ImageLink
Summer fruits: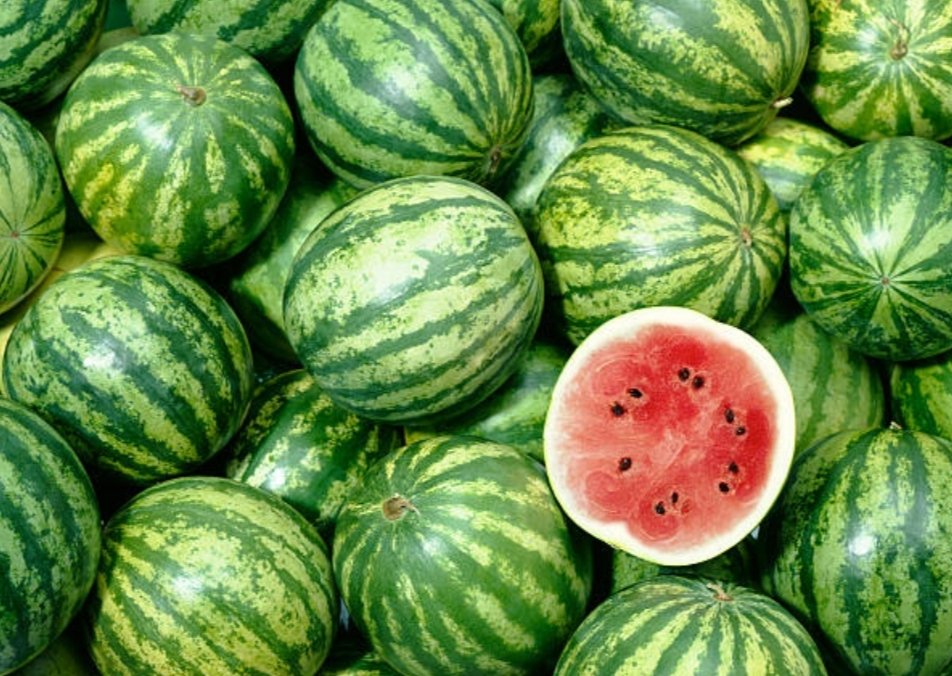 watermelon
ImageLink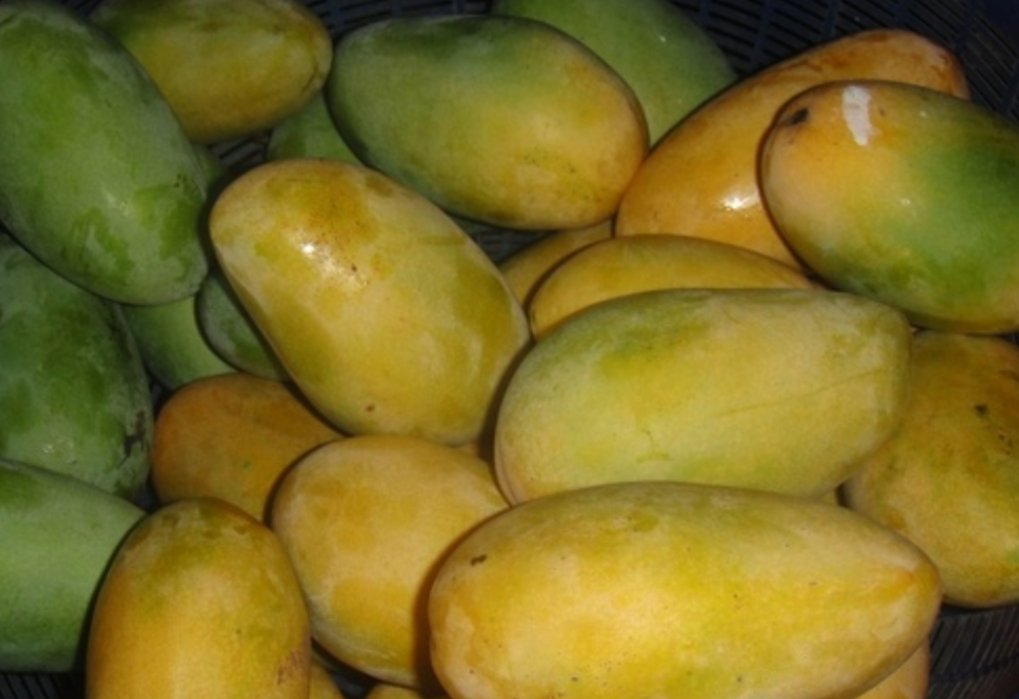 mangoes
ImageLink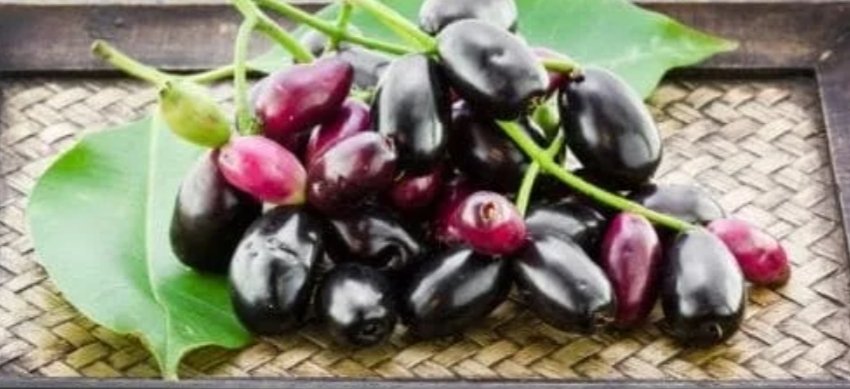 jamun
ImageLink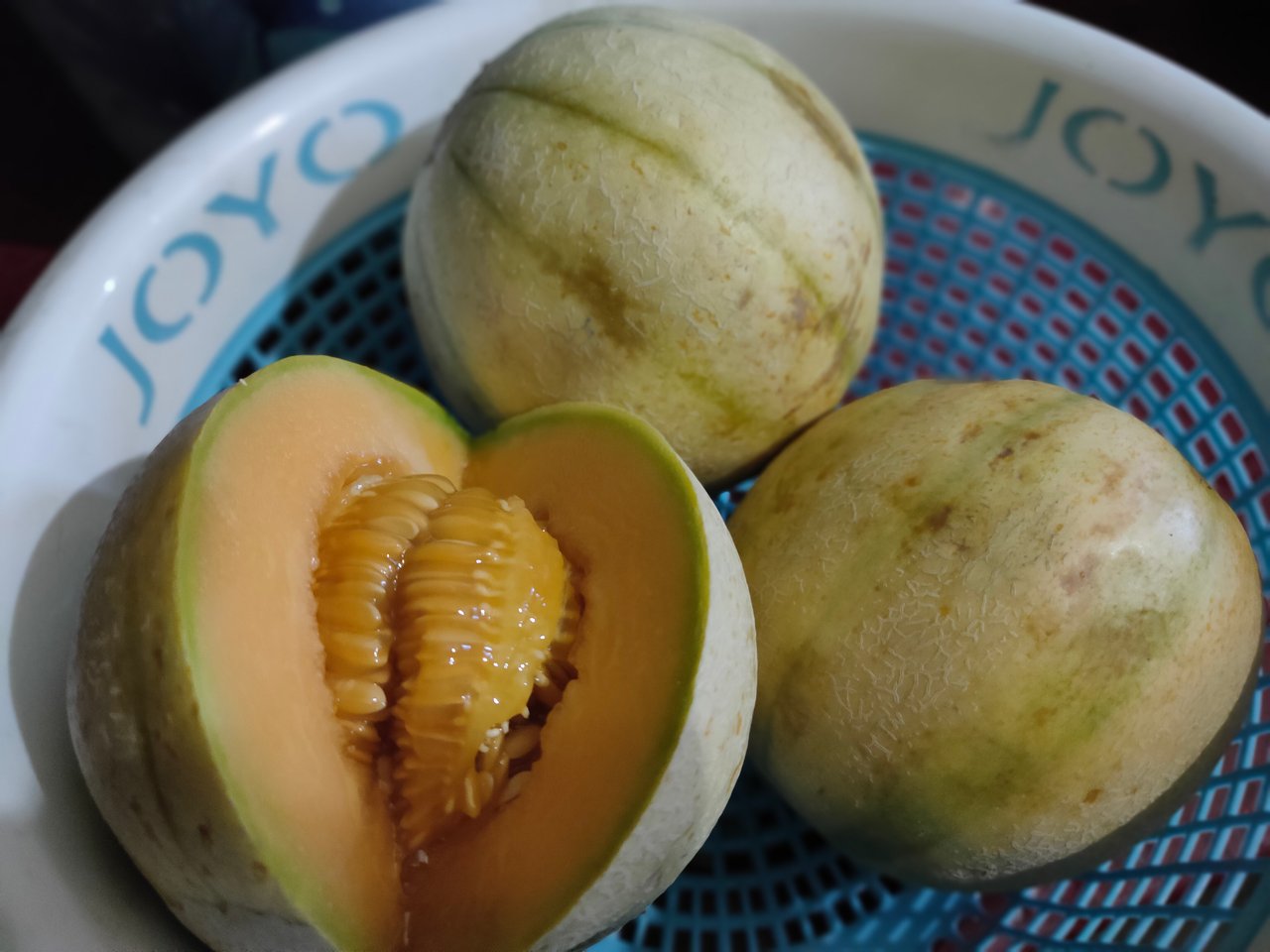 musk melon

How can we forget the cold water in summer, these days we are not using cold Walter bottle of the fridge, so in this summer we are using the pot of water.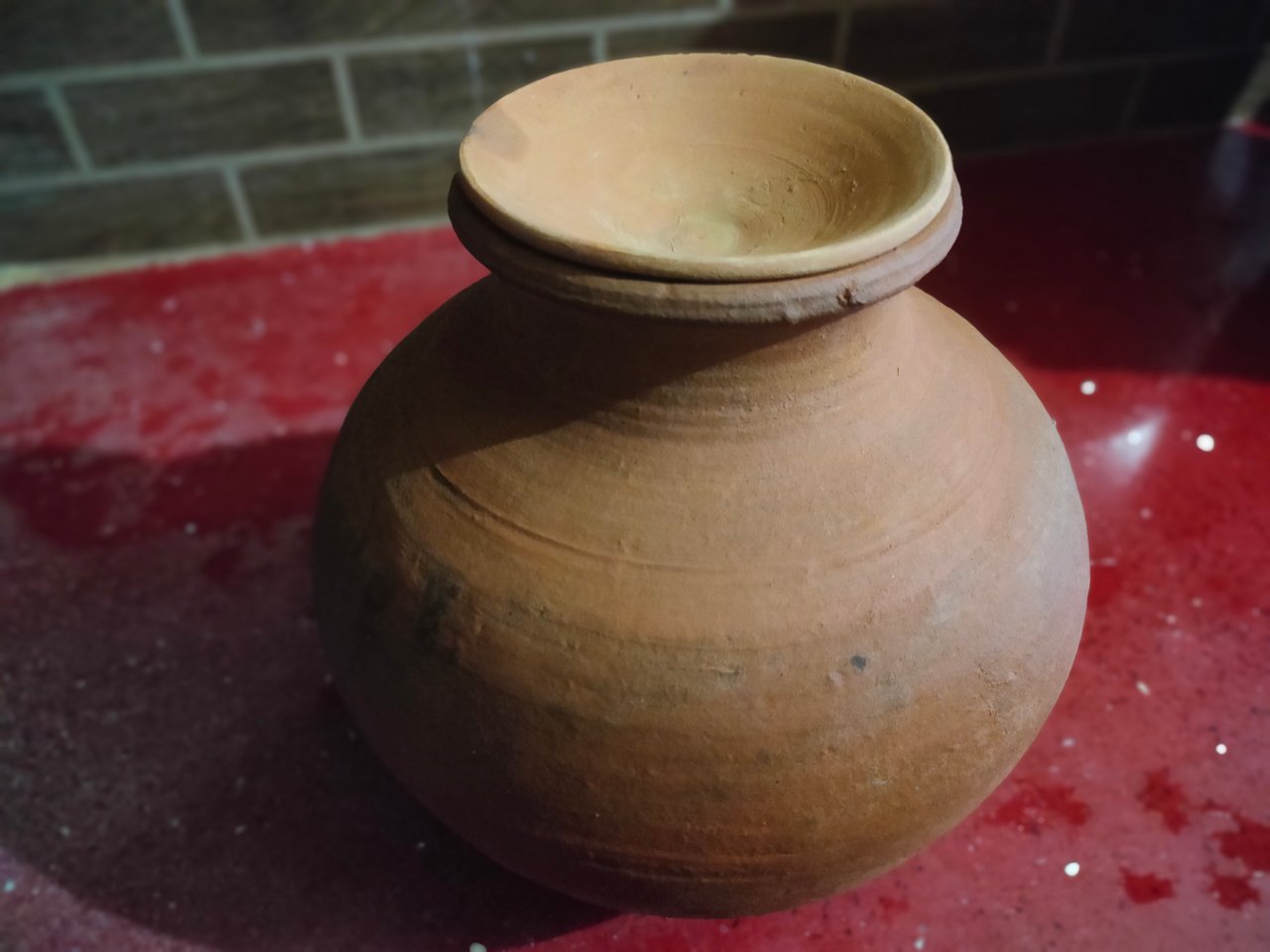 Clay Water pot

Thanks guys, that's all from me for this contest.

With regards,
@jyotisingh

Note: Some pictures were taken by me and some pictures were taken from Google (Indiagardening.com) .