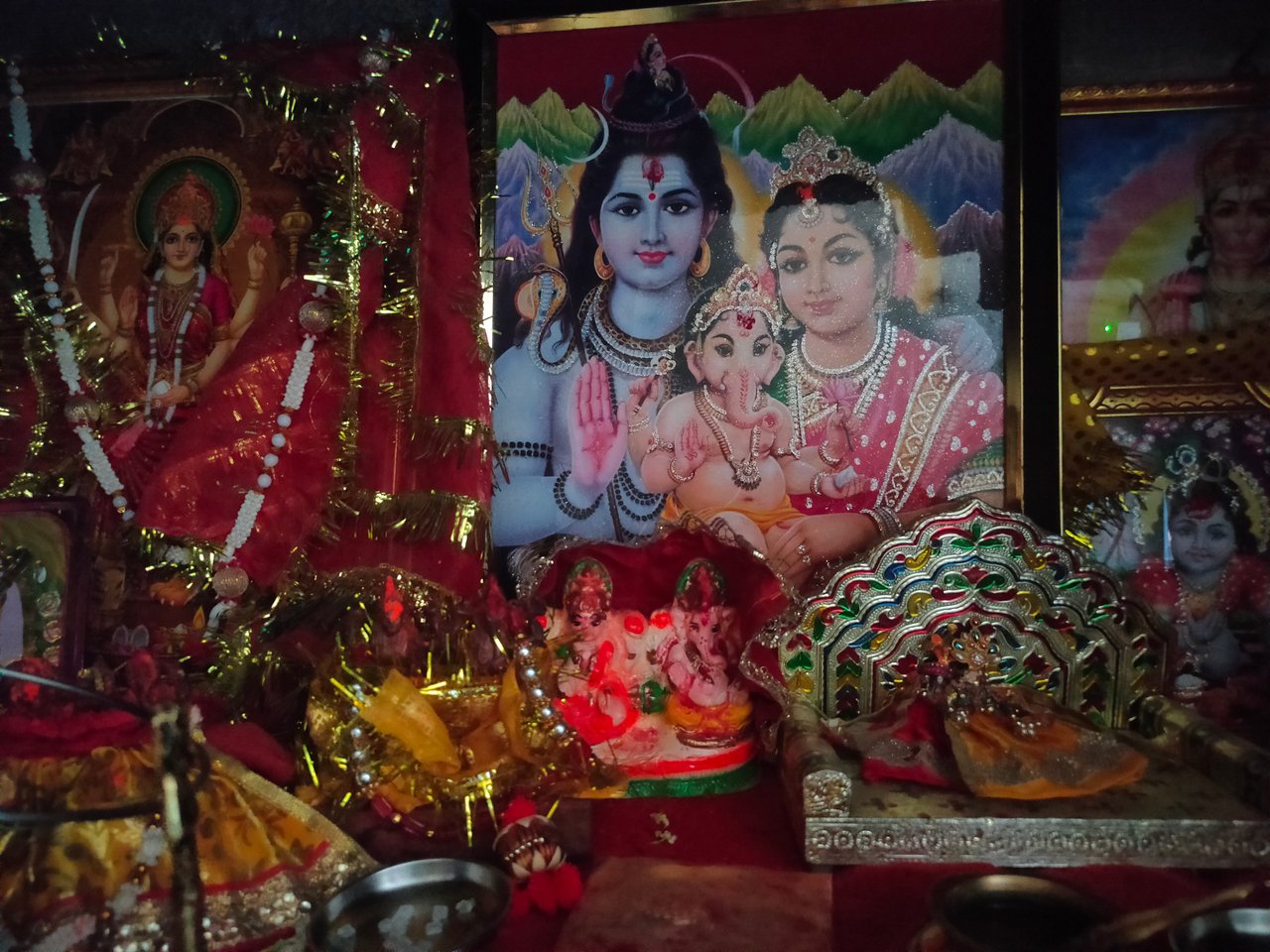 Happy Navratri :day 6
Hello friends, how are you all?, I hope all of you will be taking care of yourself and taking care of all precautions as per the rules.
Now I am not having trouble putting posts on Steemit from mobile.I got a lot of help from the solution mentioned by @rishabh99946 post.thankyou dear.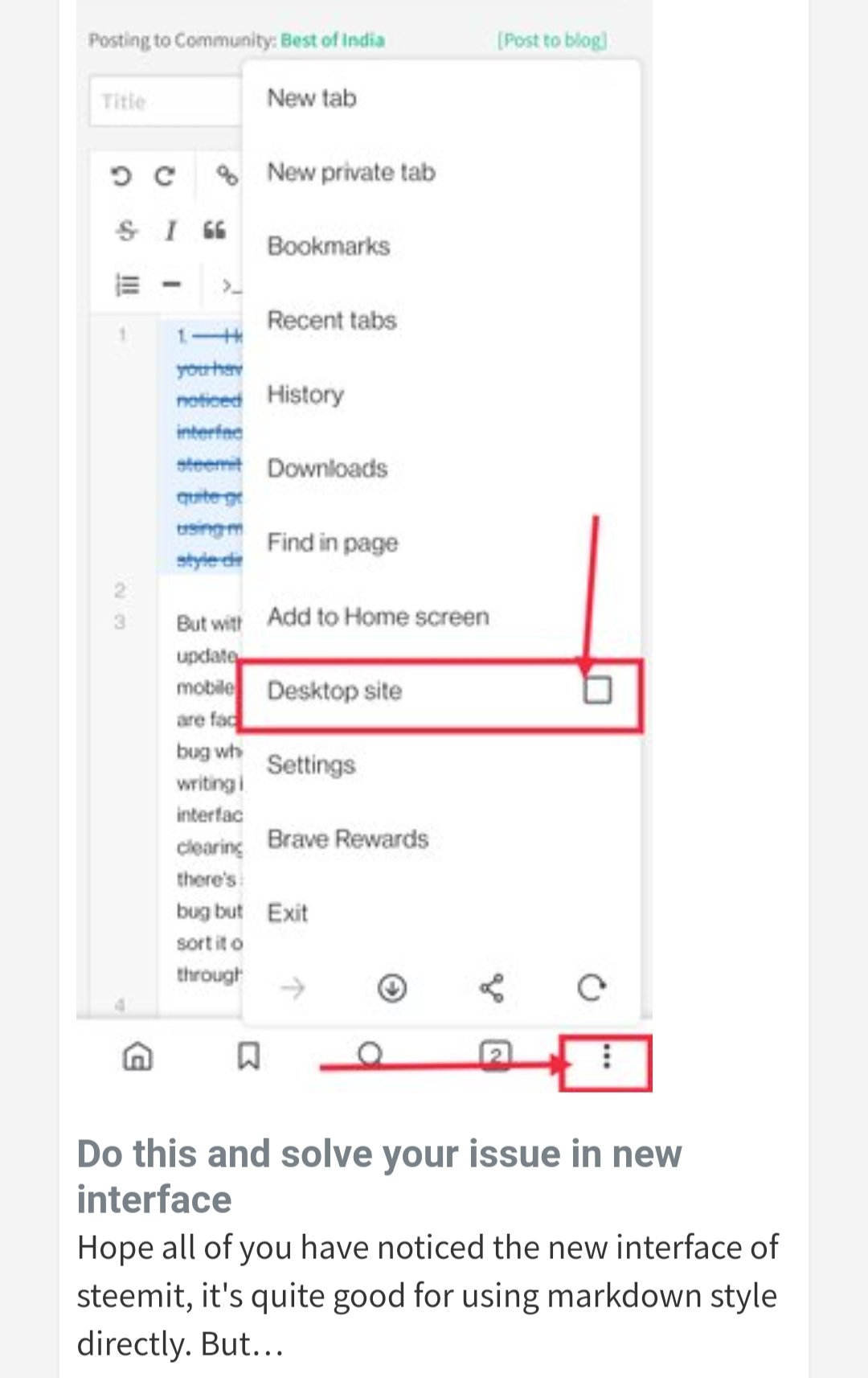 from Rishabh's post
Those who are still having trouble posting from mobile, they can use the solution mentioned by Rishabh's post. in easy word, you can put your screen on desktop 🖥️ mode.
As I told in my earlier post that I am busy in the worship of Navratri, I am still engaged in cleaning . In this puja, cleanliness is specially taken care of.In this, we clean every corner of the house thoroughly.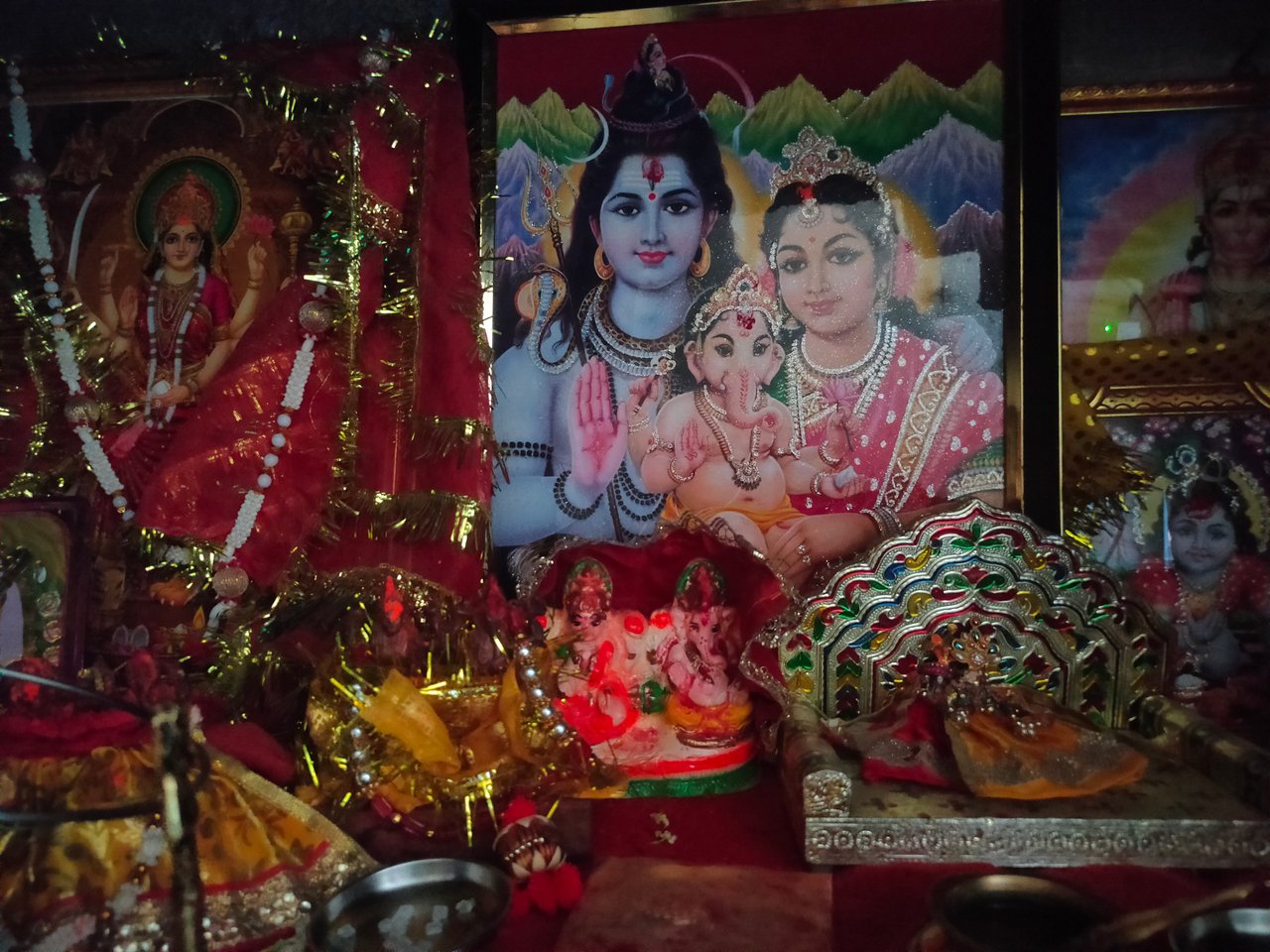 My home temple where I worship everyday
Navratri is worshiped in April and exactly 6 months after it, Diwali is worshiped in November.Cleanliness is very much taken care of in both. It is also good that through these festivals we clean the house thoroughly every six months.We do daily cleaning but through these festivals, cleanliness is done in a good way.
When I woke up in the morning today, I quickly finished my kitchen work and got engaged in the little cleaning work that was left. Then I went to take a bath. Coming into the room, I tried to wake up Jessu, but he is sleeping too late in the morning. Probably because of the cold weather, it is hot at night and cold in the morning. I let him sleep for a while.
I went to give breakfast to my husband, then I also had breakfast, now Jesu was awake,i got him ready fed him breakfast.Then we both started playing games on mobile for a while. Temple Run 2.Jasu is so small, but he was covering a lot of distance in the game. I was surprised to see.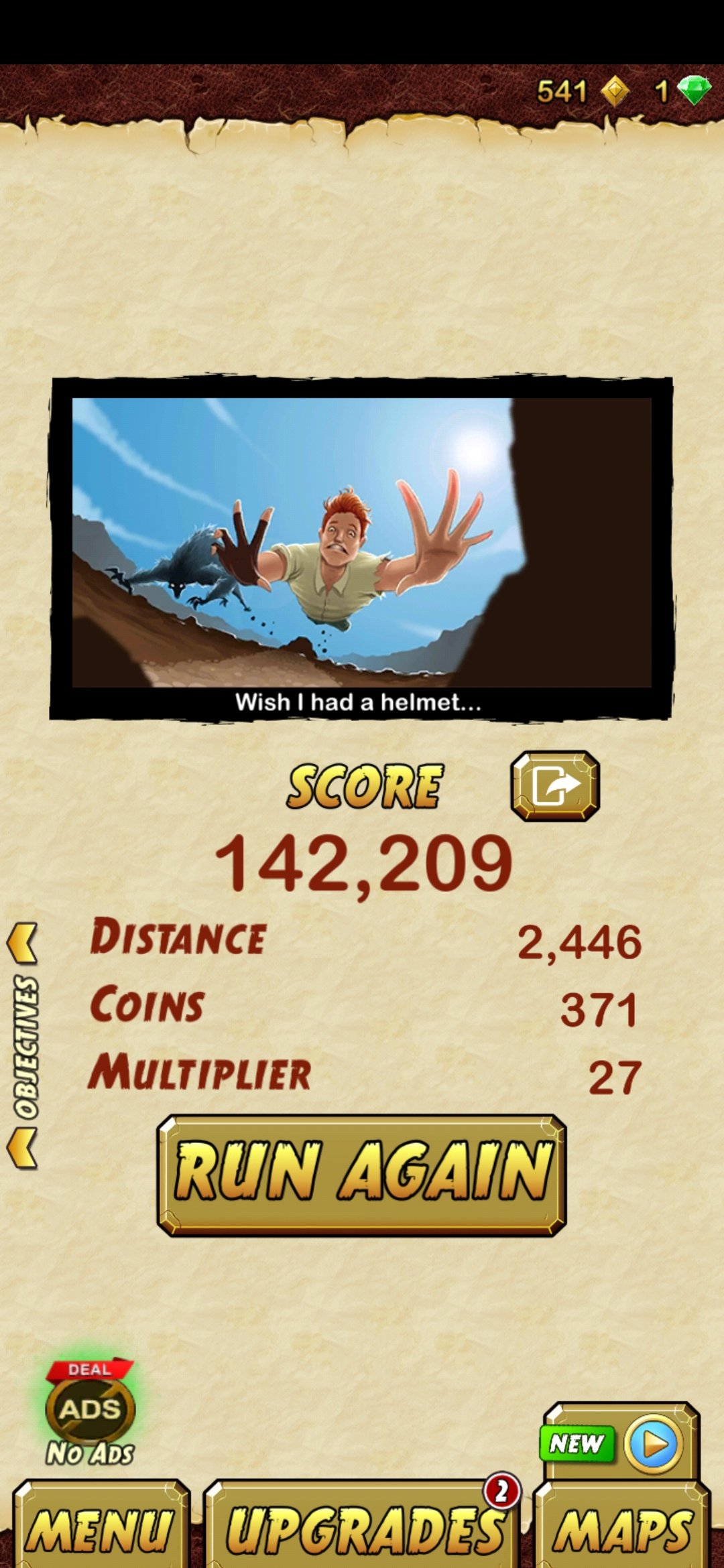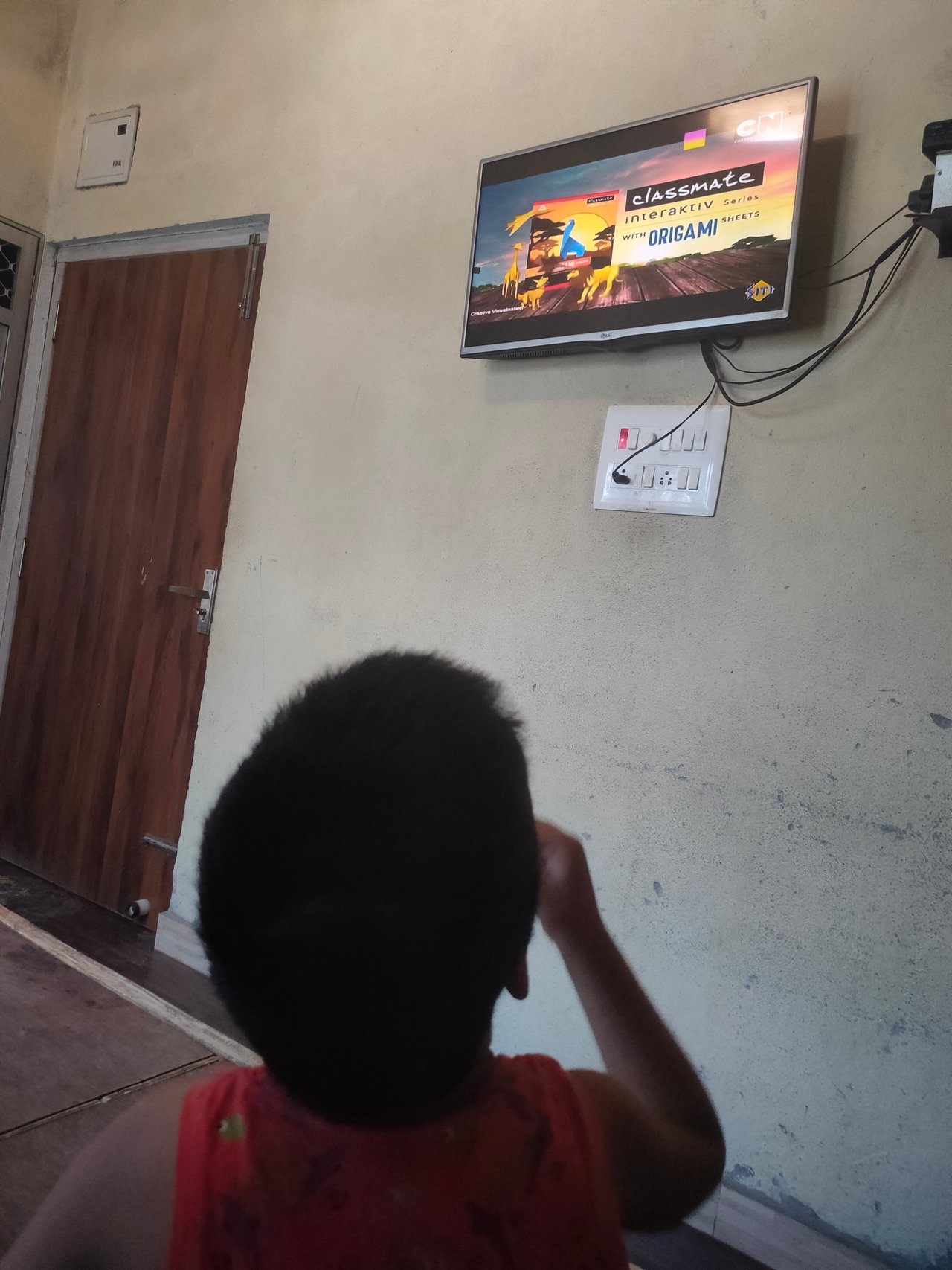 Jessu while watching TV
After a while, jessu went to watch TV and I became active on steemit. Where I read some posts, commented on some and voted up on some.I am very happy to see that 0.01 is being rewarded for my vote. I am also very happy to see that my followers are increasing day by day and now their number has increased to 57.
Then after finishing the afternoon work, I started studying, because in the second year, I have been admitted now and the examination form has also been filled. But now it has been instructed by the government that till May 15 all the schools and colleges will remain closed.Due to the college being closed, we students will not be able to get the book out of the library there and we will have to buy the book from outside, which is very worrying.
I am currently trying to cover my syllabus by watching videos on YouTube. After the scorching afternoon is over, in the evening there is some relief. Then I go to the terrace with Jessu and spend my time there with the evening till 7:30 pm. After that I come down and make dinner for everyone.
After the night's work is over, I again get active on Steemit and spend my time there, then I feel sleepy and I fall asleep. thankyou friends for your suggestions and support. take care, bye bye..
with regards,
@jyotisingh