Hello everyone, hope you all are well and in the best of spirits. Today, i woke up at 8 am, late from normal schedule as my all exams were over and it's the first day of holidays.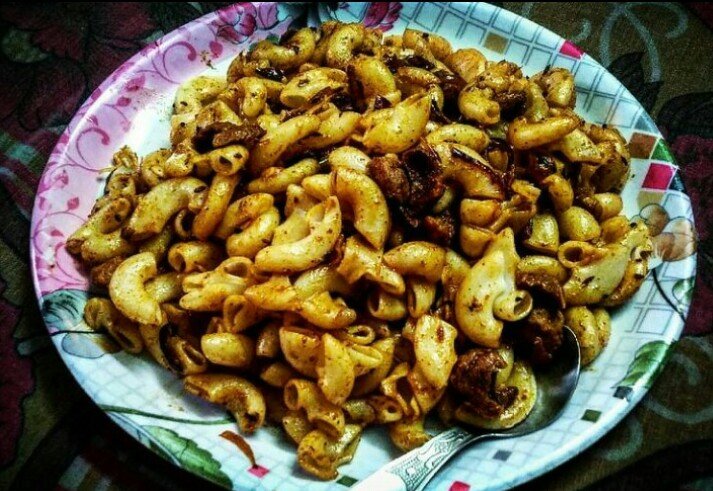 breakfast
I had already told in my previous post that i had my cousin's wedding tomorrow in Varanasi and due to viva and all, my plan was not fixed till last moment. But, since, now, i am feee with all exams and viva, so i decided to attend the wedding as such chances came rarely. We had to board train from Etawah junction at 2:35 am on monday. So, we had yo do a lot of preparation and packings too.
My whole day gone in packing and i went on salon to had my hairs cut.
At about 10:30 pm, we left home for etawah junction that too is 50 kms away from my home. We booked a car for the same. We reached there at 11:30 pm and now, i am waiting for my train.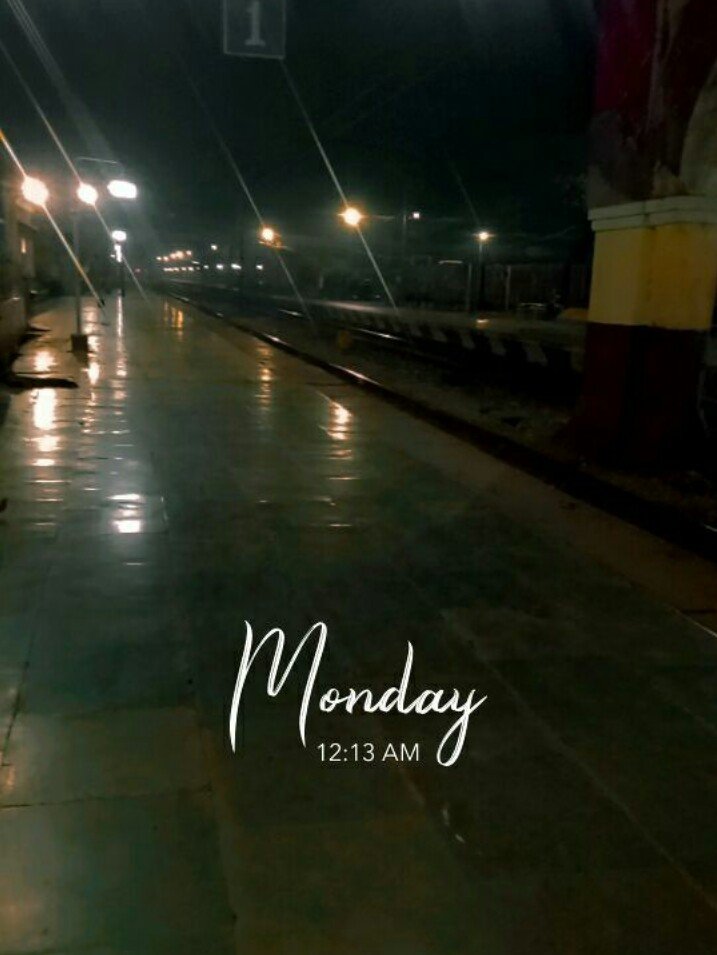 waiting for train at etawah junction
Good night
Thank you