Hello everyone, hope you all are well and doing good.
As you know, i am presently in Varanasi to attend my cousin's wedding. The wedding was on 29th and it was in Azamgarh, which is about 80 kms from varanasi. But, we stayed in a hotel in Varanasi.
After all the wedding rituals, we returned to our hotel at about 11:00 am. Our departure train was at 6:30 pm. So, we decided to utilize this time to witness the beauty of the city. We decided to visit ganga ghat. It's very rare not to visit the famous temples and ghats of varanasi if you are here to stay.
We booked a cab ,which dropped us at ganga ghat. There i captured a lot of pics as memories. We also boarded on a boat to travel to other bank of ganga. On the other side of ganga, there were available horses and camel ride. I too enjoyed the camel ride. The experience was new.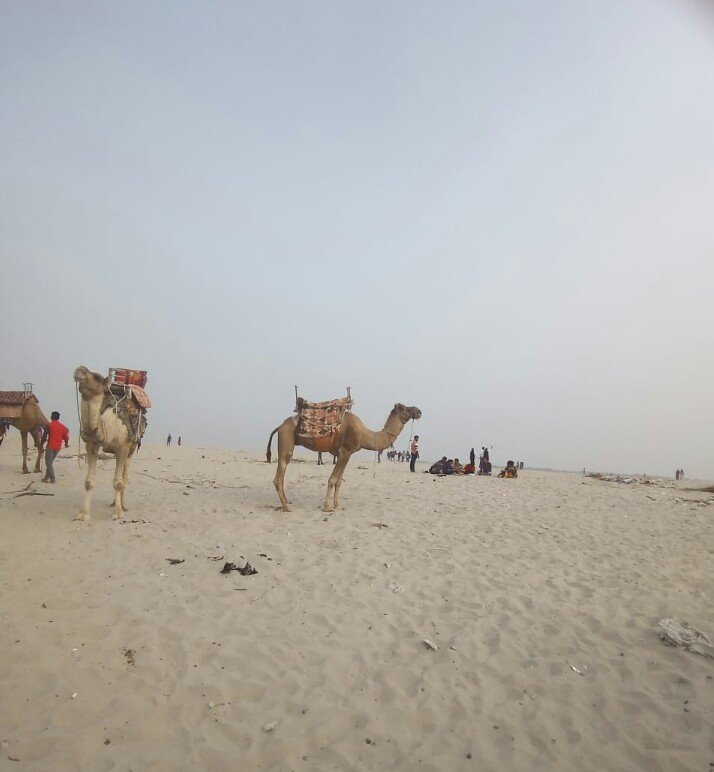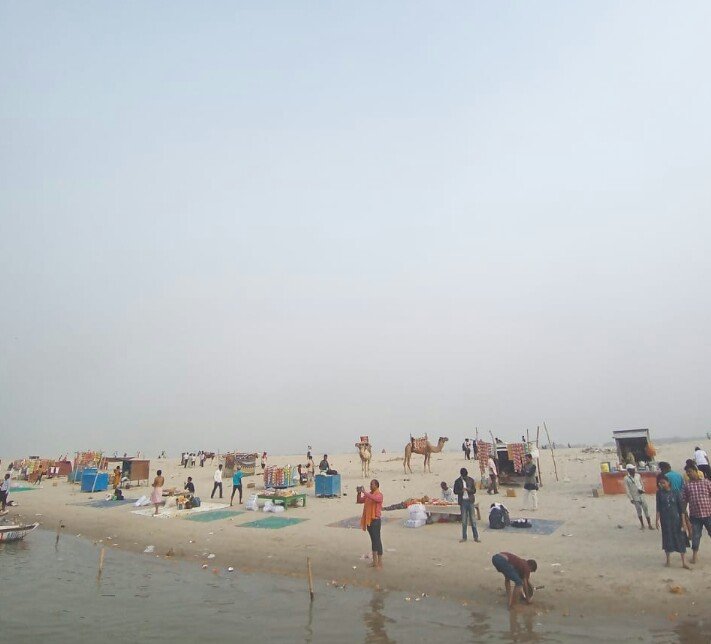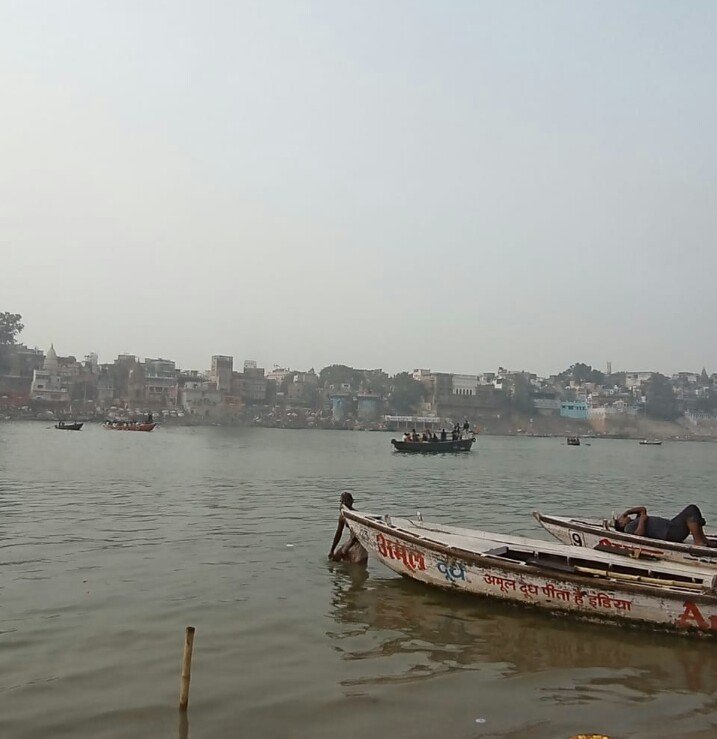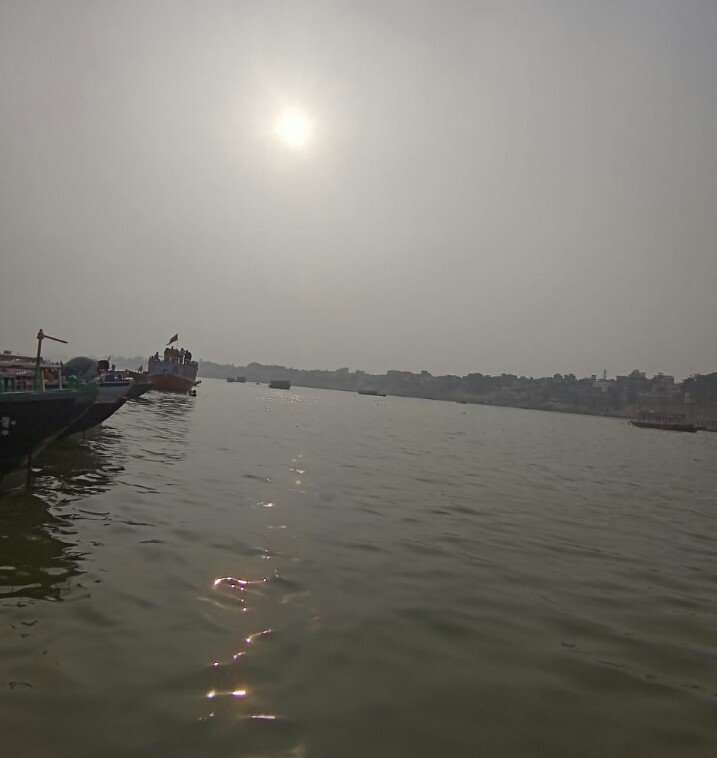 All the time spent only in teavelling through the ghats . While returning, we explored the famous market too. A lot of varieties of things can be seen there.
We had to board the train too. So, we again booked a cab and after taking all our belongings from the hotel, we reached the station.
Thank you