Hi friends, Today my day start with as usual 6 am. Having online classes so wake up at early morning 6 today.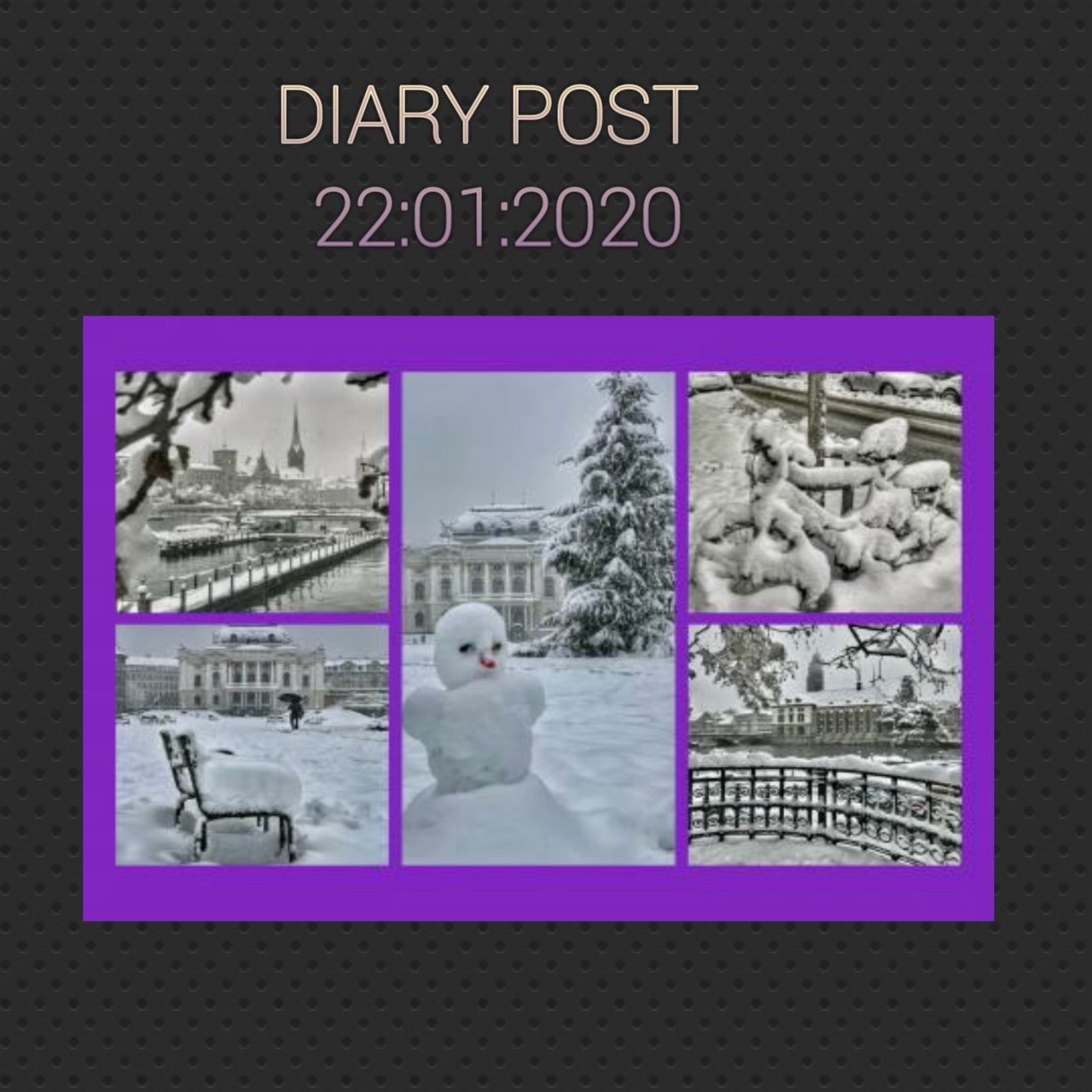 After wake up I took my brush, bath, cleaning of the home, draw rangoli design in front of the home, all are finished.
After finishing I go for preparing my morning coffee for family members. I also took my morning coffee, then bathing of my daughter also finished.
After finishing I go for preparing breakfast. Today I prepare ven Pongal with coconut chutney.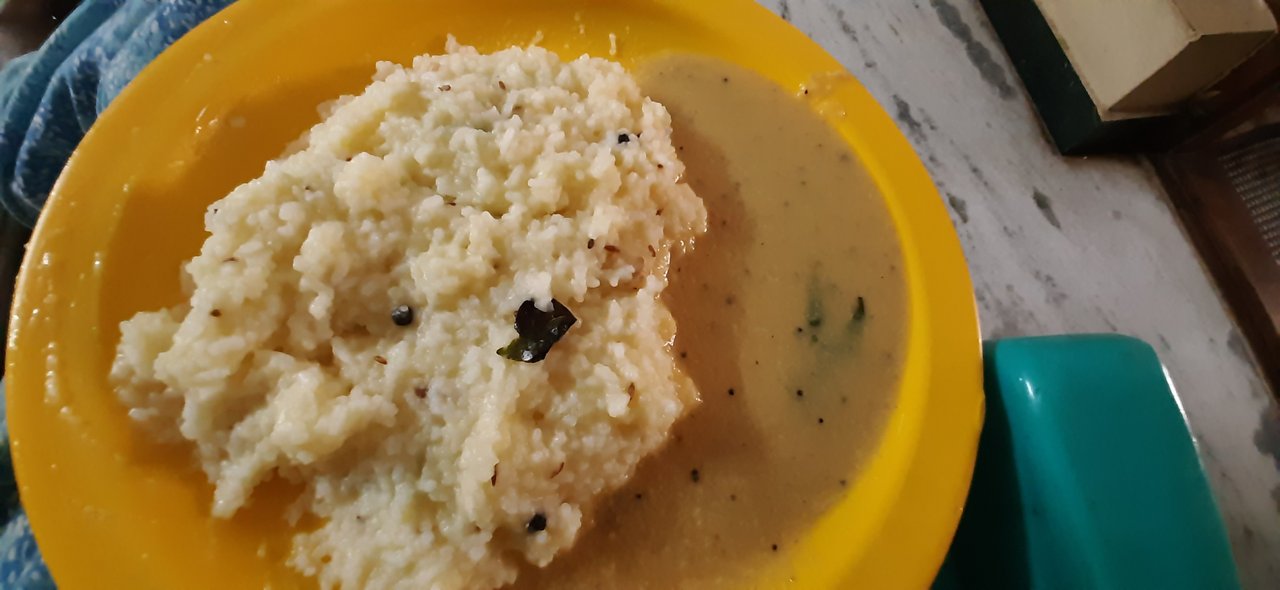 Pongal is a famous breakfast in South India. Combination of rice, moong dal,ghee we prepare this dish. Very tasty and simple to prepare.
After taking my breakfast, I go for joining my daughter online class, it goes up to noon.
After finishing kids go for playing, then I go for preparing lunch
For today lunch I prepare Drumstick mango combination sambar, capsicum poriyal, rasam, rice and curd.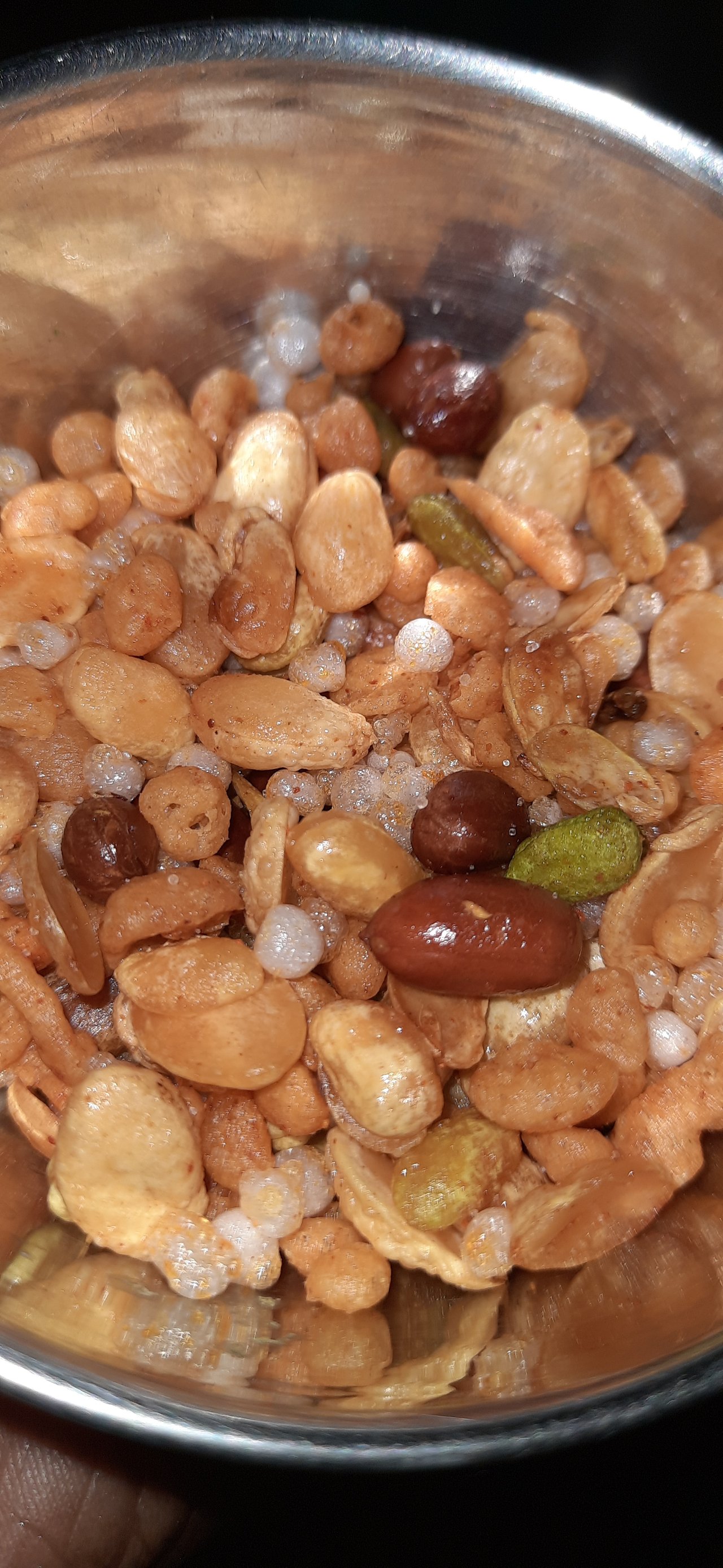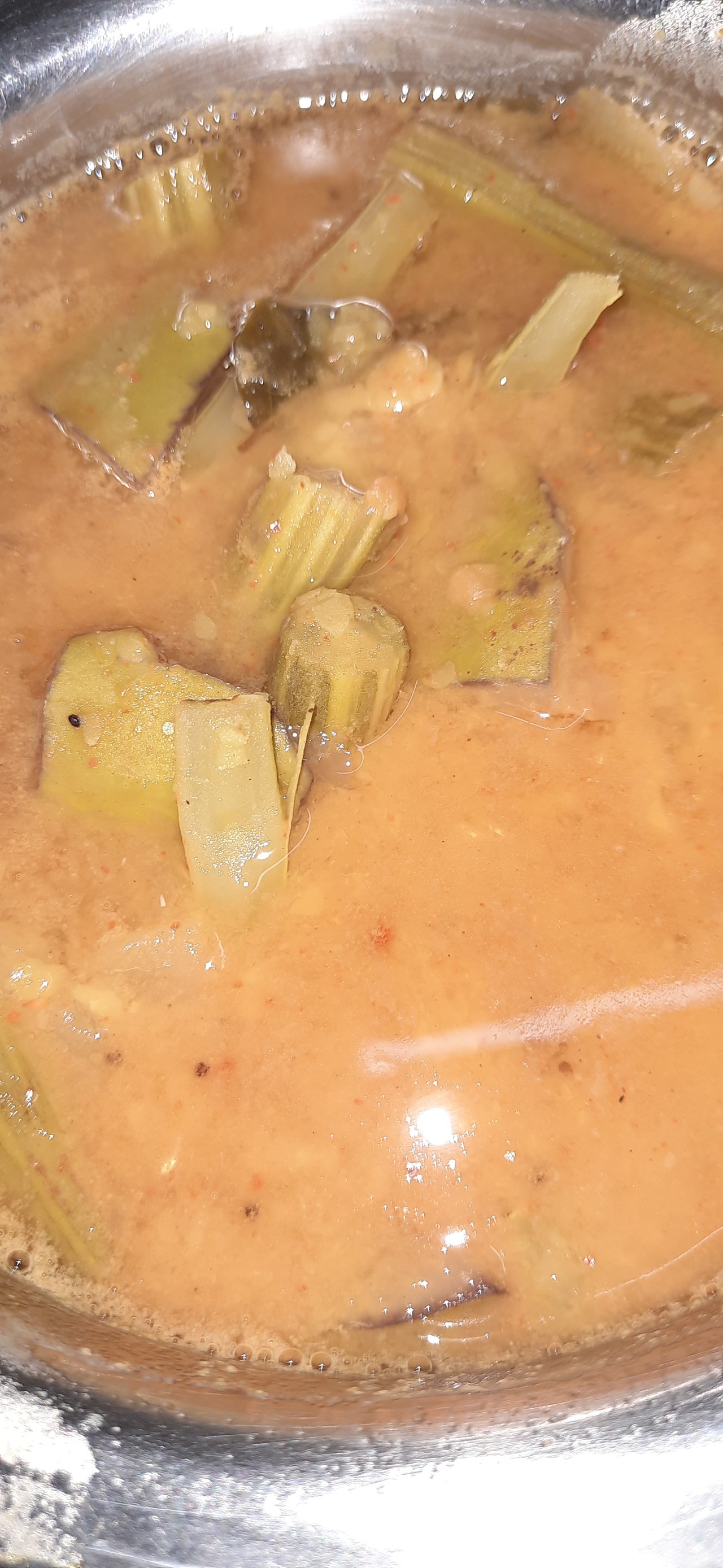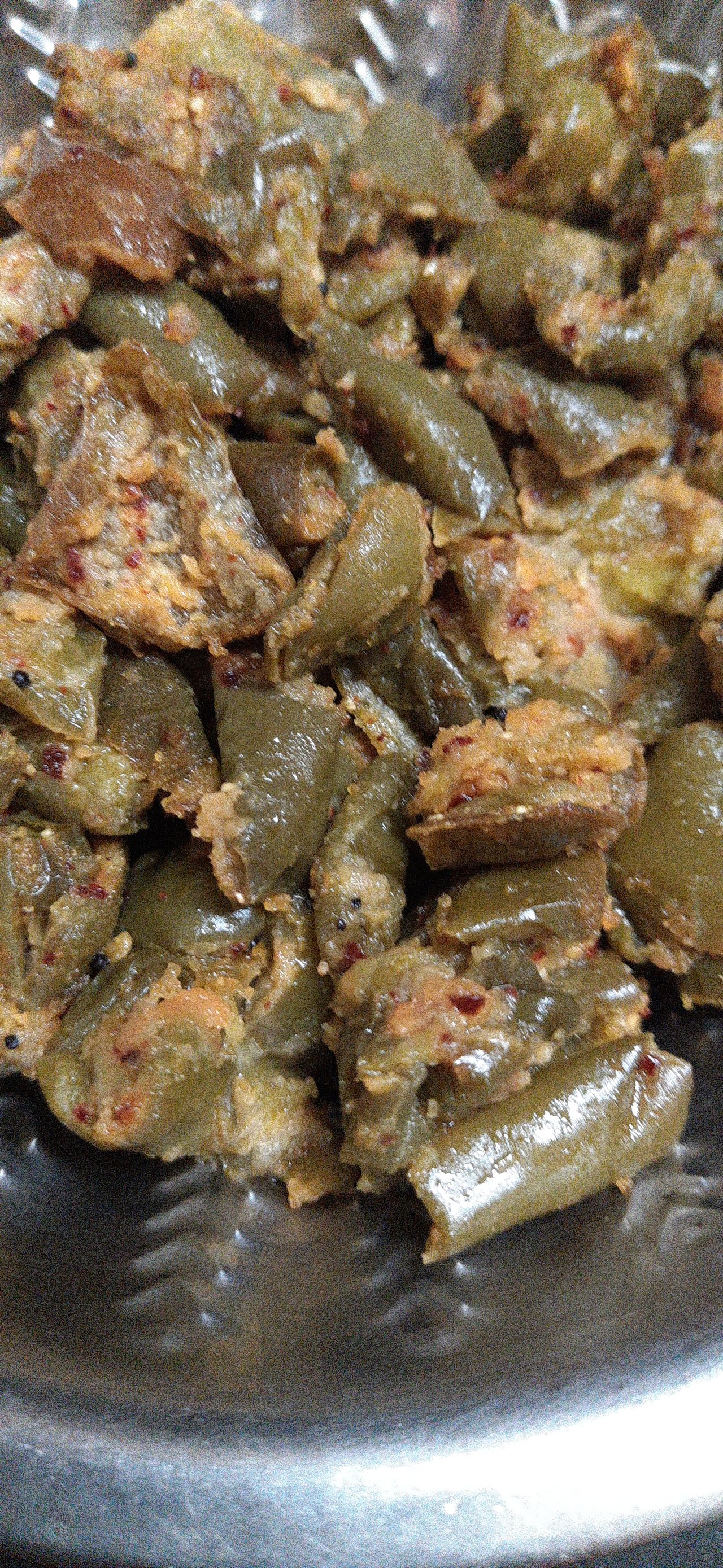 After taking lunch all go for their work, now my daughter also takes her nap after playing with her toys.
Now I get free time to spend my needs. I just check today updates then I enjoy my free time on learning trading tips.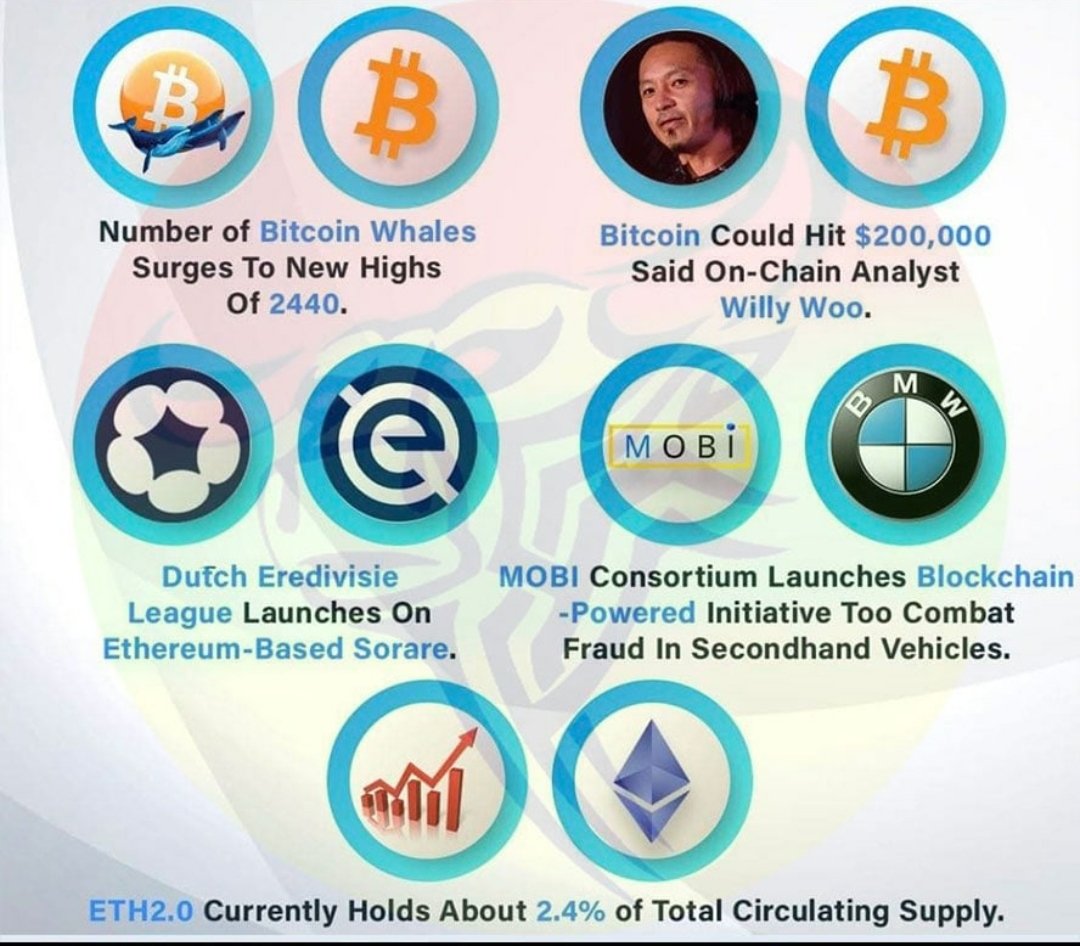 Today crypto updates
Now it reaches to evening so I go for preparing evening coffee.
My brother send some snow pictures,its looking so beautiful. Hope all of you enjoyed those.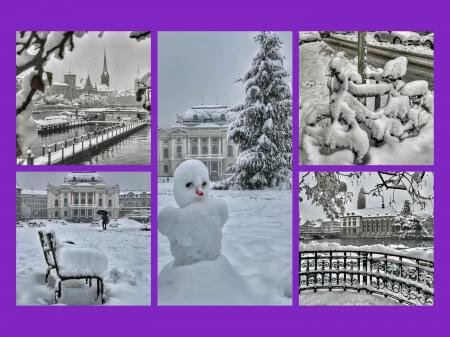 After finishing I go for teaching my kid and helping to complete her homework.
After finishing kids go for playing, I spend my free time watching television.
Now I go for preparing dinner. For today dinner I prepare vermicell uppma .
After finishing my dinner I go for cleaning my kitchen along with prepare warm milk for my family.
After finishing all my work, all go for sleep.
Like that my day going busy and happy today.
After writing, publishing my diary I go for my sleep.
Thanks for reading my Post.