Hello friends .
How are you friends. I hope you are so good.
@ Today I am attend best of India community..
Please guys support me and like & vote me.
I am Nitish Verma. I am 19 years old. I live in town Gazipur. My village is normal village in this area. But my village is so biggest area of of others village. Dirty unique village in Asia village largest village. This village in attend fourth labour in this Asia village largest village.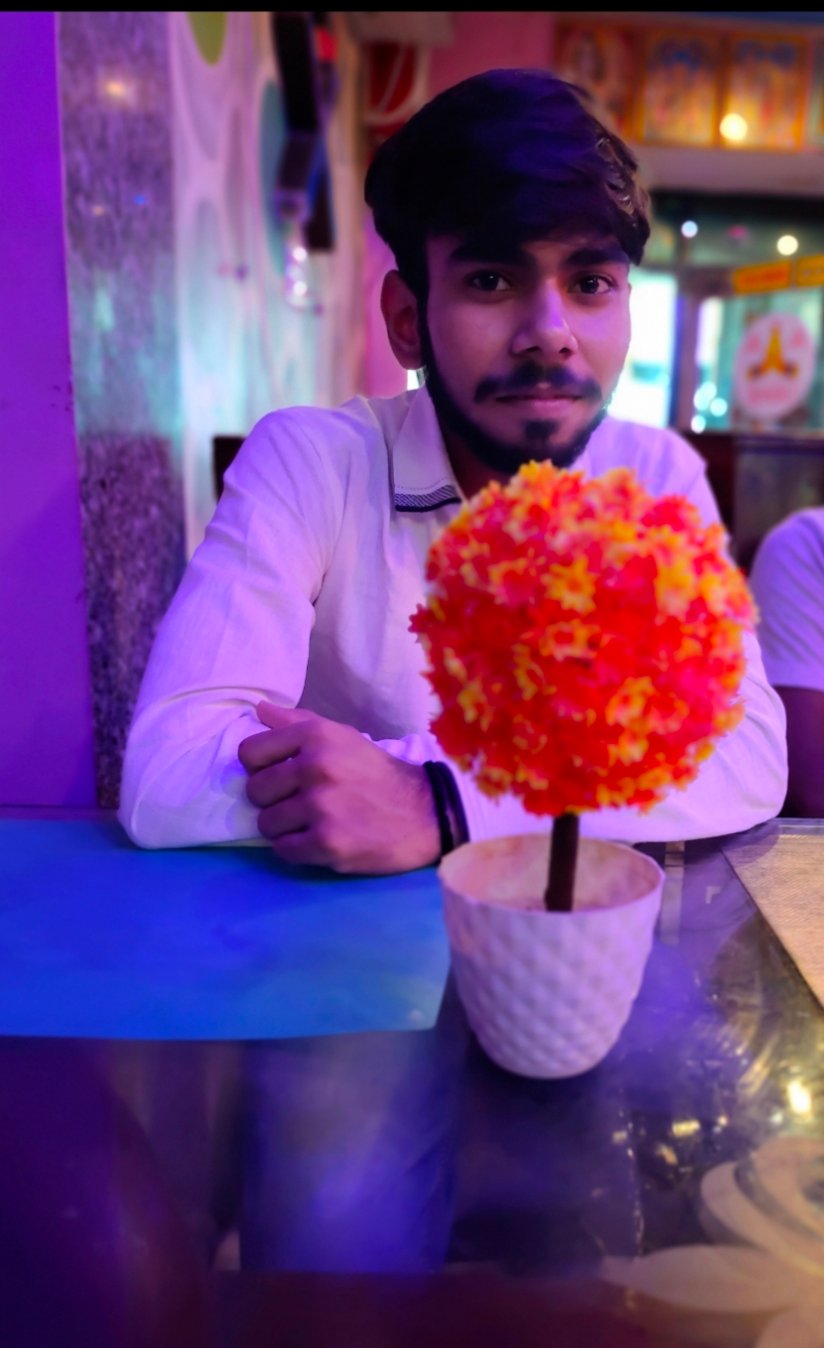 I am .
😘😘_____❤️_____😘😘
I am so happy. Because today I am travel with friends by bike. I am journey to a new place our area and new restaurant. And I am attend a party without family. That party was celebrate birthday party death celebrated girl is 7 years old. That is so cute that is looking so genius and like Queen and it 17 I don't tell us our lip.I take some pictures with a friend that was attended party ise take some pictures with our friends. I said that pictures with her.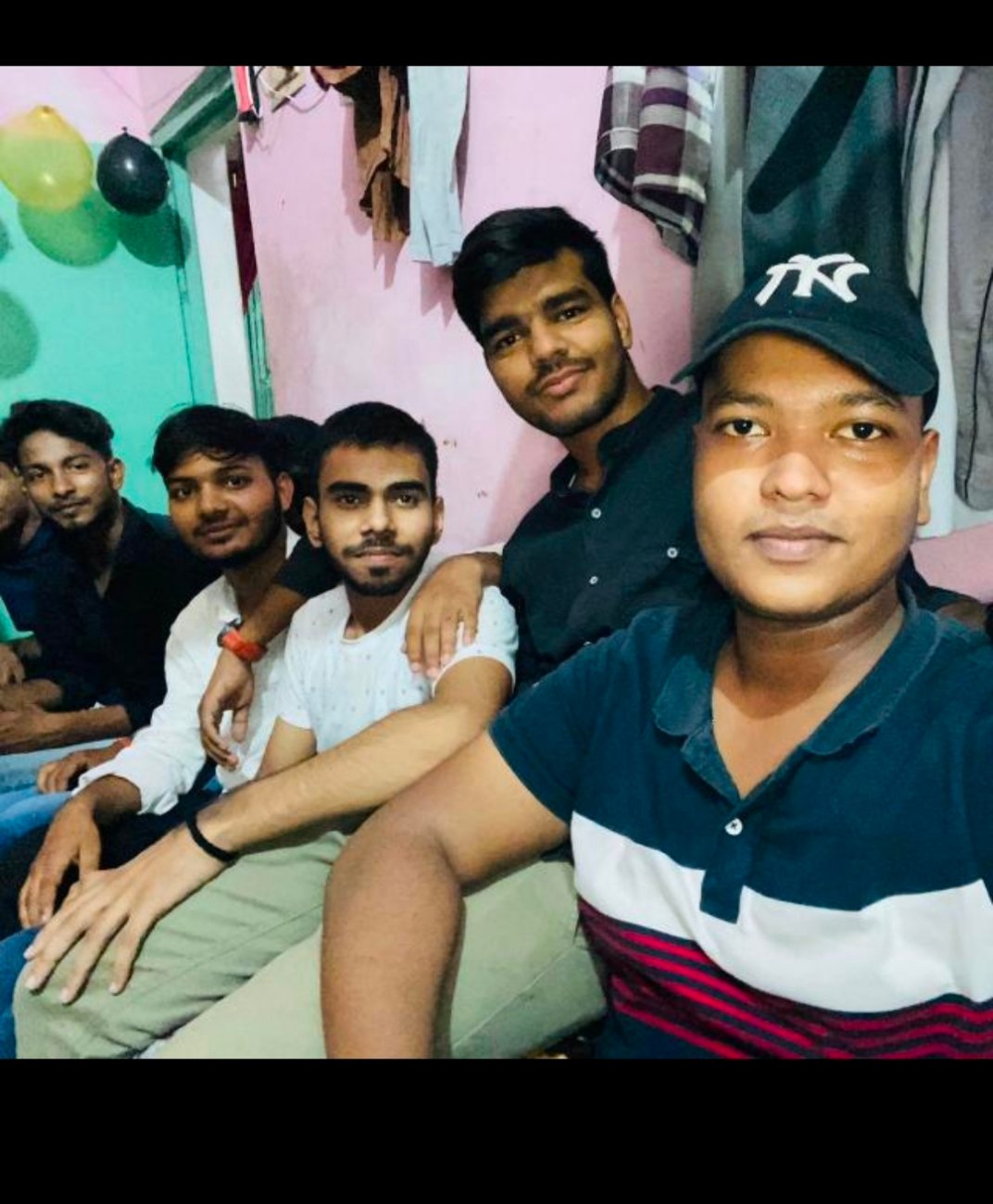 Salfie with friends .
🥰🥰➖➖🥰🥰➖➖🥰🥰
I am enjoying this party.. i ate cake samosa cold drink and pasta . That is so se testey. I hope that made from your house and made by big brother wife. That was so cute and looking so sexy and hot. Then I come back to home with our family and the rest sometimes. Now I am ready to walking in this ground. Net ground name is Swami Vivekananda ground. That was my biggest ground in this my area. Ground area is 400m .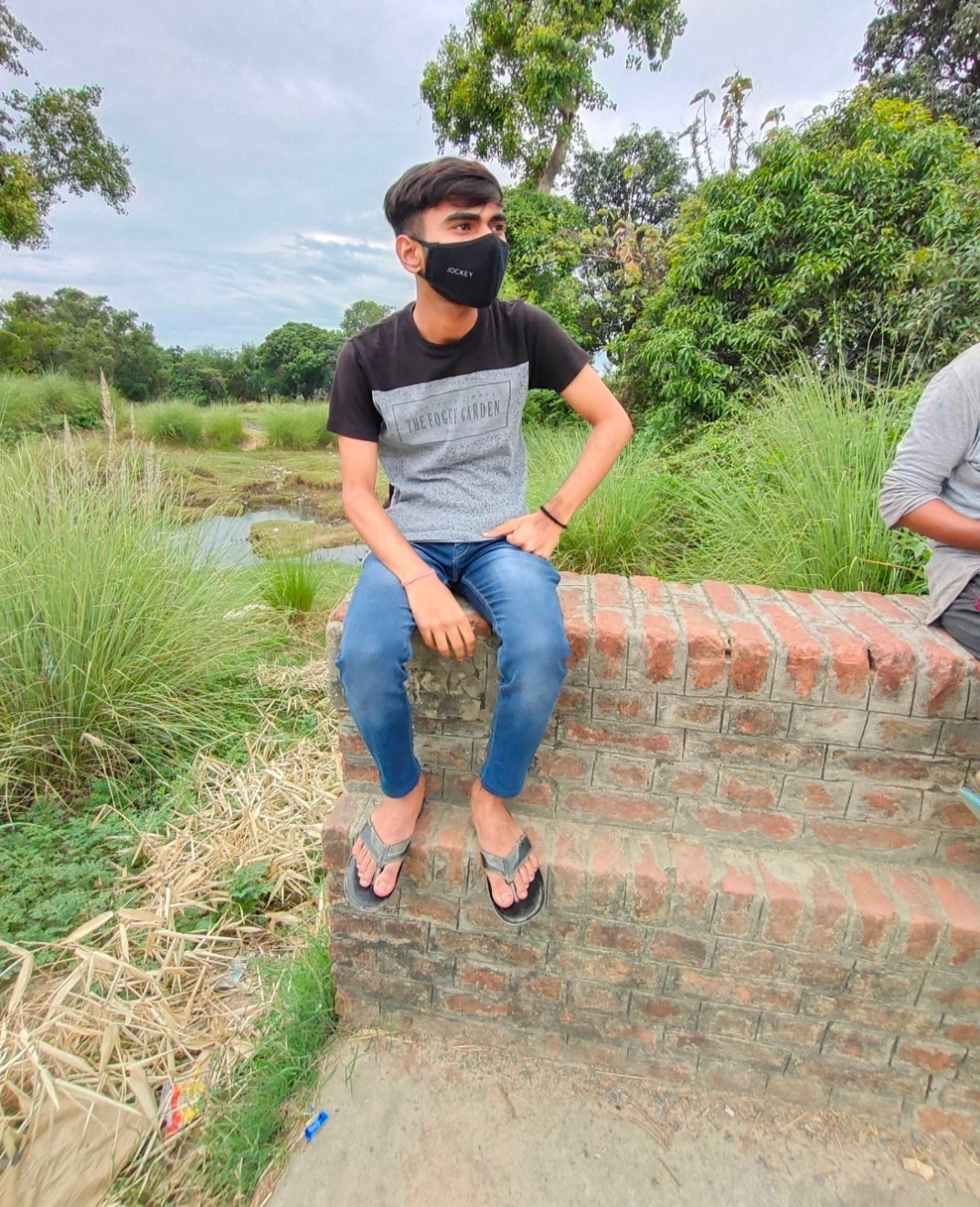 Ground beside shot photo.
🙂🙂➖➖➖➖➖➖🙂🙂